Metabolic health research
Obesity is an increasing problem. Our Metabolic Health Research (MHR) expertise group helps to reduce the burden of disease through preclinical research. We focus on metabolic diseases, such as type-2 diabetes and obesity. With research, we accelerate the development of new drugs, functional foods, diagnostics, and prevention.
Research area
Our MHR expertise group develops cellular and animal models to study mechanisms, interventions, and biomarkers in metabolic diseases, and the associated complications. In preclinical research, we apply the following models:
Translational models, including unique, humanised transgenic mouse models.

In vivo and in vitro fibrosis models, combined with histological, biochemical, molecular biological, cell biological, and immunological analysis methods.
We focus on improving research on the effectiveness and safety of interventions using drugs or food. We do this by increasing knowledge of disease processes and mechanisms, and we improve the translation to humans.
Knowledge and experience
We have extensive experience in the design and implementation of applied scientific research. In addition, we invest heavily in professional project management and work with quality systems. We deliver customised projects through the direct interaction of our MHR scientists with clients.
Metabolic disease and complications
The projects are characterised by a combination of knowledge and expertise in the field of metabolic health and metabolic disease, and the associated complications, such as:
cardiovascular diseases

hepatic steatosis

fibrosis

osteoarthritis
Partners
Within MHR, we work on projects with and for partners, such as:
industrial biotechnology

pharmaceutical industry

diagnostics

food industry

patient organisations

public authorities

consortia
New insights
Our research provides new insights and possibilities for treating or preventing metabolic diseases. A few examples:
A diet in which we alternate cholesterol-free food with 'Western' food containing a lot of cholesterol. This has a more or less similar effect on the prevention of cardiovascular disease and liver inflammation as a completely cholesterol-free diet.

Metabolic stress, caused by being overweight, plays a more prominent role in the development of osteoarthritis than higher mechanical stress.

A new statistical approach leads to a reduction in laboratory animal use.
Possibilities for visualising and analysing body fat in laboratory animals using non-invasive MRI.
Get inspired
68 resultaten, getoond 1 t/m 5
Discover hybrid working 2.0: virtual meetings in the metaverse
Positive experiences of remote working are leading us to insights for new innovations. Our latest innovation: work meetings in the metaverse.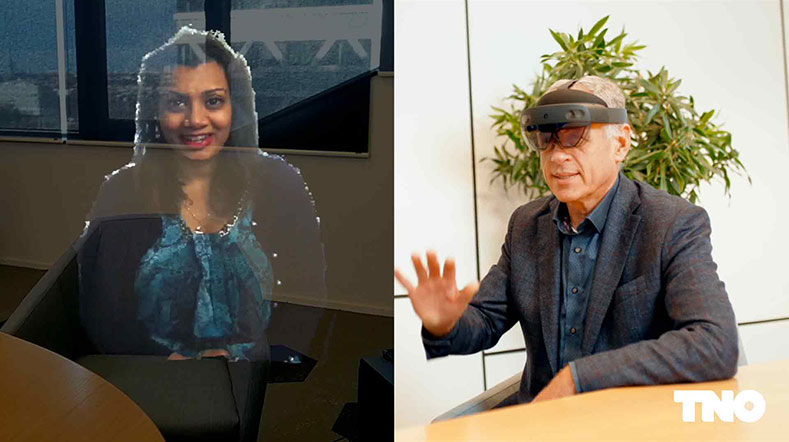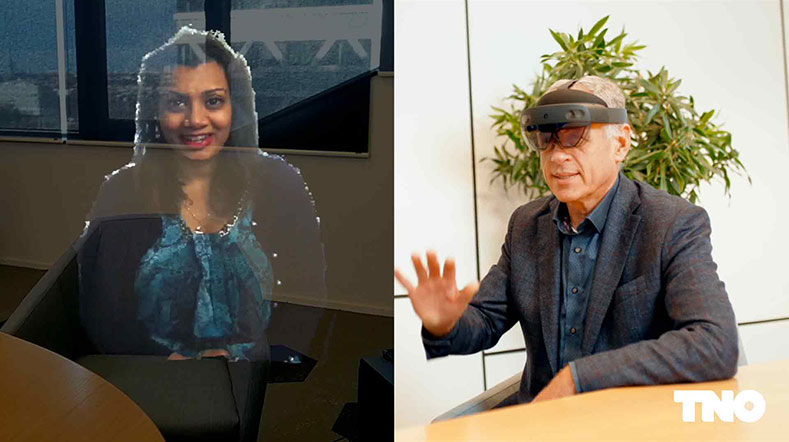 Group Care for pregnant women: A game changer for maternal and child care
Approximately 800 women die every day from preventable causes related to pregnancy and childbirth. Group care breaks the vicious circle of poor quality and inadequate utilization of services by offering care that addresses health holistically. It also focuses on health promotion and information and meets the needs of the end users. TNO and partners co-create strategies, learn implementation lessons and build ecosystems for learning and adaptation to bring group care to scale in seven countries.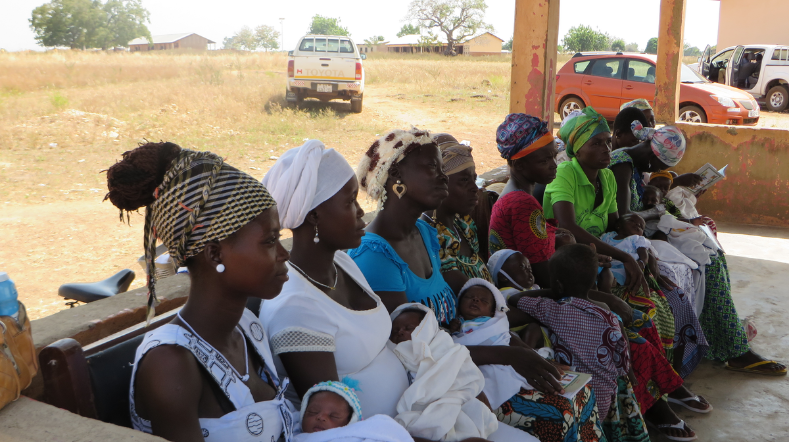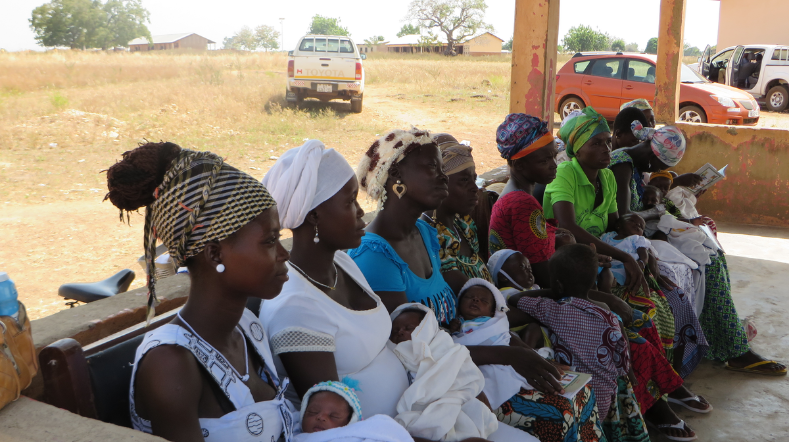 Peter Werkhoven steps down as member of the Executive Board
Prof. Peter Werkhoven will step down as member of the Executive Board on 1 January 2023. He is making this move of his own volition and for personal reasons. Peter will stay on as Scientific Advisor to the Board for a few days per week. In addition, Peter has worked and will continue to work as a professor at Utrecht University one day a week.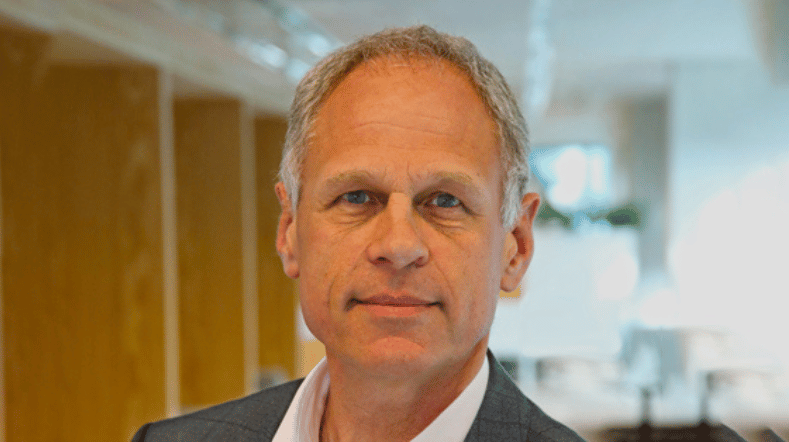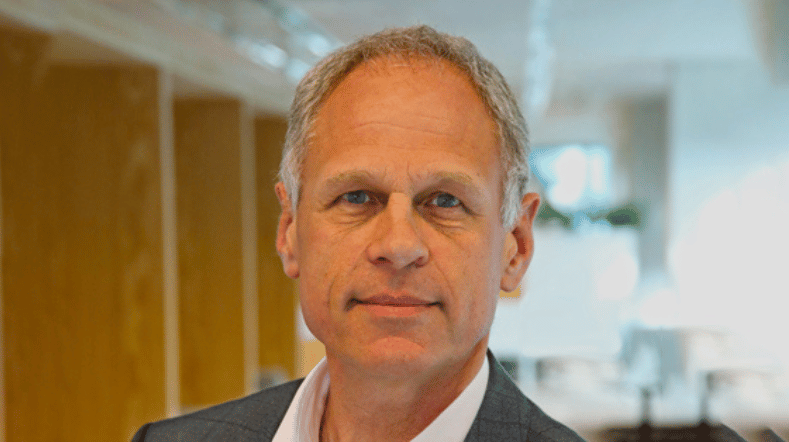 TNO innovations addressing mental health of children
BoB, TNO's methodology for teaching children resilience and stress management in South Sudan has proven successful and effective, and is ready for upscaling.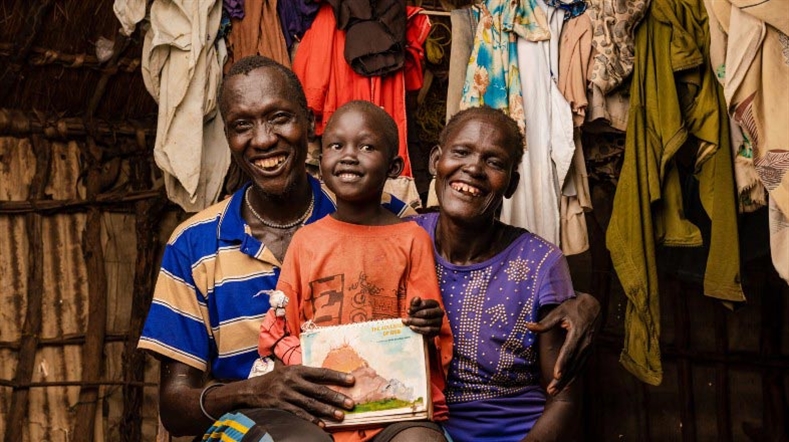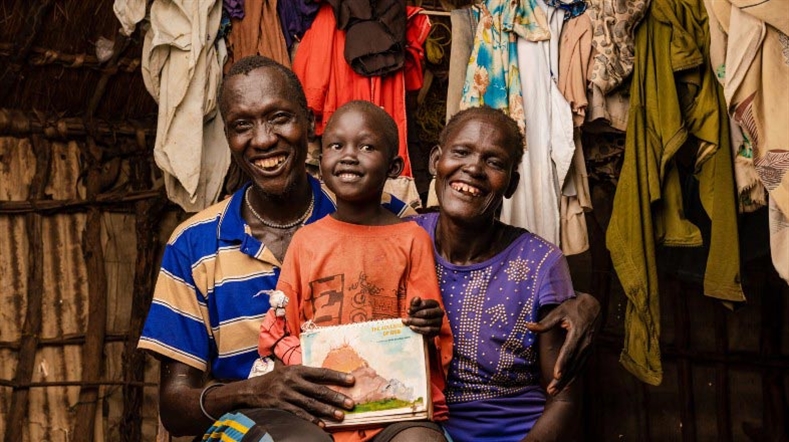 TNO helps accelerate drug development through insight
To find the most effective interventions for complex metabolic diseases, we must first understand the dynamics of disease onset and progression. Only then can key targets and optimal therapeutic windows for more effective treatment be defined. We spoke with Anita van den Hoek, Research Scientist for TNO Metabolic Health, about how TNO helps pharmaceutical companies accelerate drug development through better understanding of disease pathways.