Metabolic health research
Obesity is an increasing problem. Our Metabolic Health Research (MHR) expertise group helps to reduce the burden of disease through preclinical research. We focus on metabolic diseases, such as type-2 diabetes and obesity. With research, we accelerate the development of new drugs, functional foods, diagnostics, and prevention.
Research area
Our MHR expertise group develops cellular and animal models to study mechanisms, interventions, and biomarkers in metabolic diseases, and the associated complications. In preclinical research, we apply the following models:
Translational models, including unique, humanised transgenic mouse models.

In vivo and in vitro fibrosis models, combined with histological, biochemical, molecular biological, cell biological, and immunological analysis methods.
We focus on improving research on the effectiveness and safety of interventions using drugs or food. We do this by increasing knowledge of disease processes and mechanisms, and we improve the translation to humans.
Knowledge and experience
We have extensive experience in the design and implementation of applied scientific research. In addition, we invest heavily in professional project management and work with quality systems. We deliver customised projects through the direct interaction of our MHR scientists with clients.
Metabolic disease and complications
The projects are characterised by a combination of knowledge and expertise in the field of metabolic health and metabolic disease, and the associated complications, such as:
cardiovascular diseases

hepatic steatosis

fibrosis

osteoarthritis
Partners
Within MHR, we work on projects with and for partners, such as:
industrial biotechnology

pharmaceutical industry

diagnostics

food industry

patient organisations

public authorities

consortia
New insights
Our research provides new insights and possibilities for treating or preventing metabolic diseases. A few examples:
A diet in which we alternate cholesterol-free food with 'Western' food containing a lot of cholesterol. This has a more or less similar effect on the prevention of cardiovascular disease and liver inflammation as a completely cholesterol-free diet.

Metabolic stress, caused by being overweight, plays a more prominent role in the development of osteoarthritis than higher mechanical stress.

A new statistical approach leads to a reduction in laboratory animal use.
Possibilities for visualising and analysing body fat in laboratory animals using non-invasive MRI.
Get inspired
28 resultaten, getoond 1 t/m 5
ENGAGE: Patient-driven technology for better insight into disease
The newly formed ENGAGE consortium brings together partners from the entire healthcare ecosystem to develop and implement technological solutions that help people with Type 2 Diabetes address meaningful aspects of their health.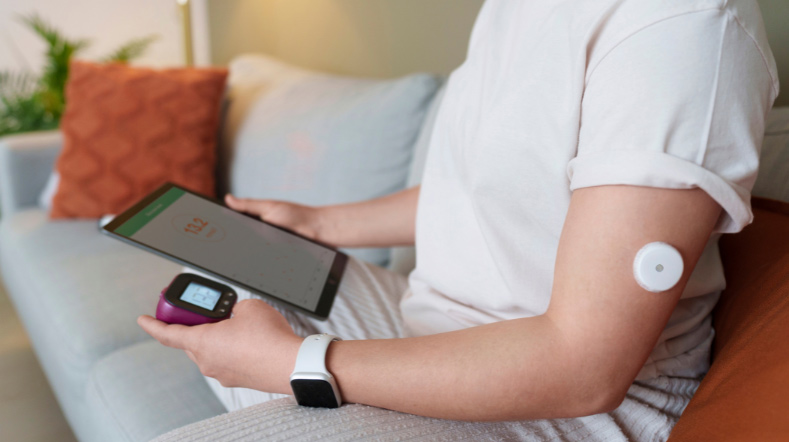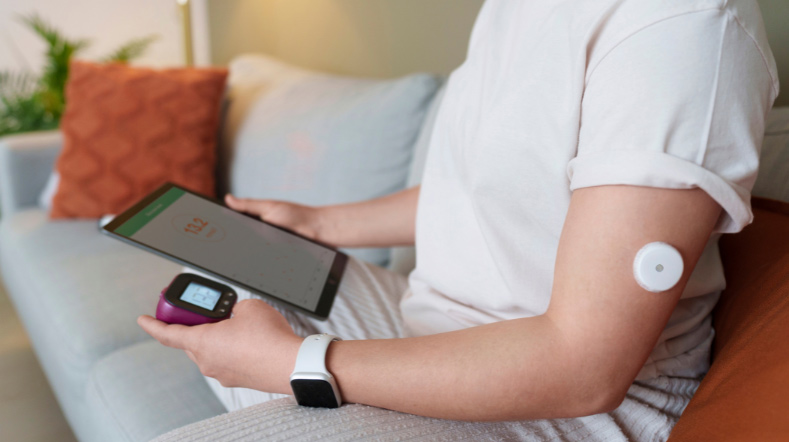 Time setters: reduce long waits for new medication with AMS
In this episode, we talk to time setter Wouter Vaes, researcher in microdosing and microtracer studies, about using AMS technology to speed up the development time of new drugs by years.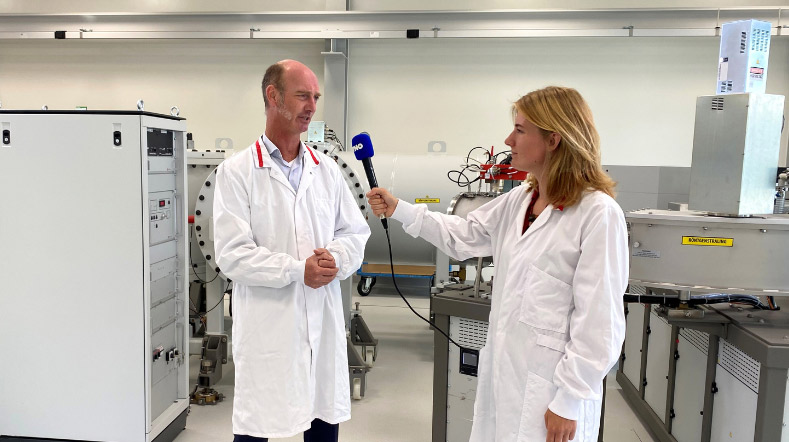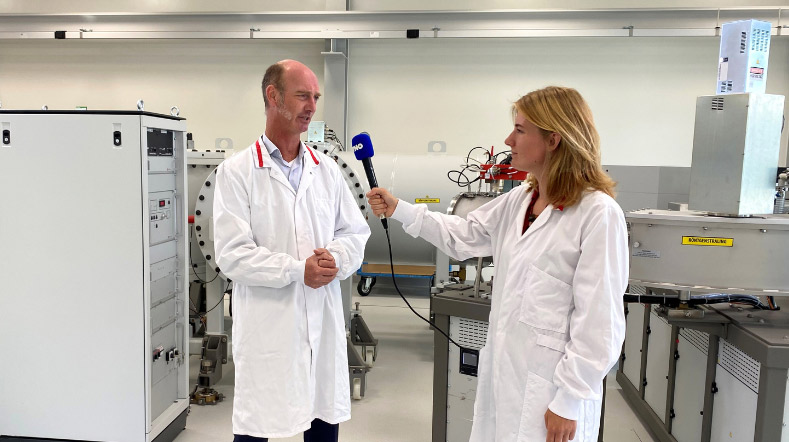 How to successfully implement new technology at work
Are you keen to deploy new technological developments within your organisation? Their success depends heavily on how employees deal with them. Wouter van der Torre, researcher on productivity and sustainable employability at TNO, offers four smart tips.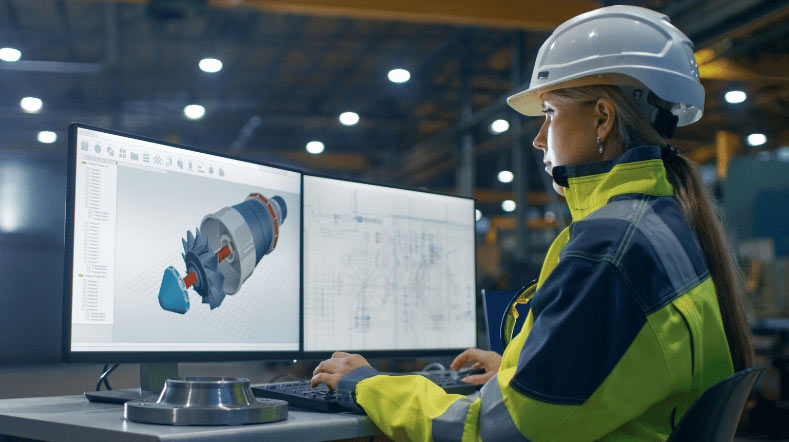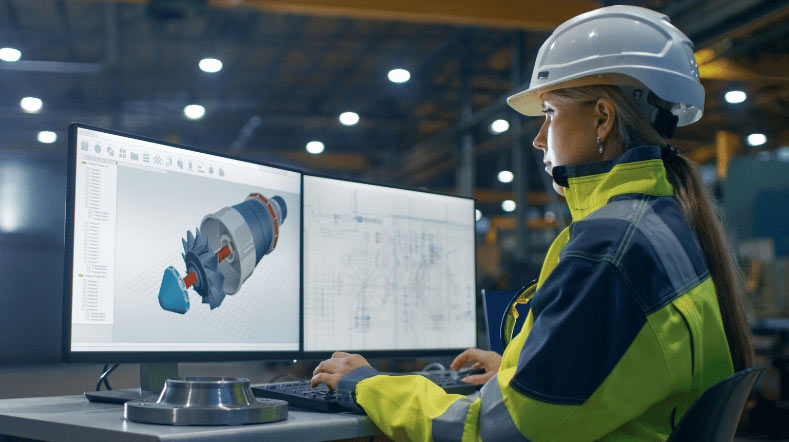 TNO's view of 2030: Medicines developed 2 years faster
To increase quality of life, prolong lives and reduce healthcare costs, new drugs must become available faster and cheaper. We are helping by accelerating the drug development process by two years before the end of this decade. Together, we're contributing to the life of tomorrow.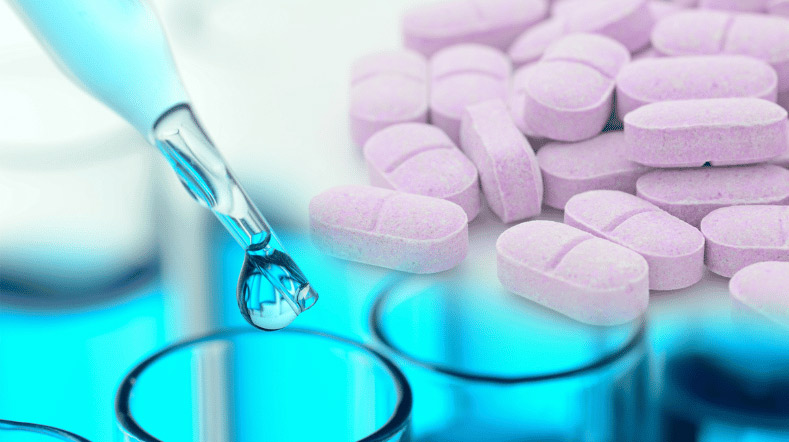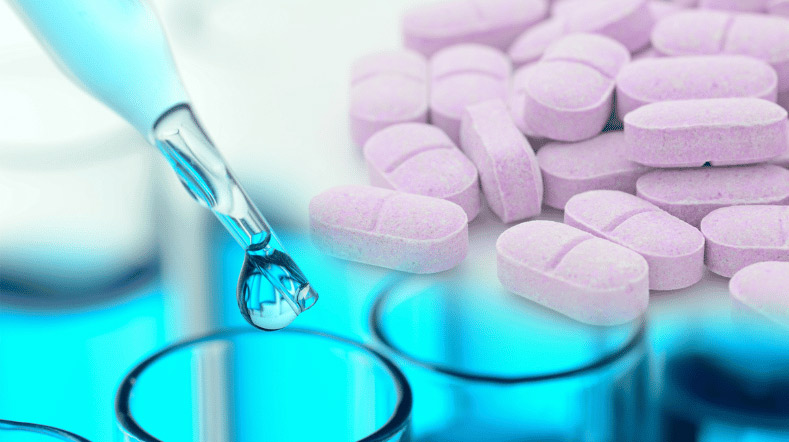 Flying Food takes next step in protein transition with crickets in Africa
With the Flying Food project, TNO, together with partners, is committed to accelerating the protein transition in Africa. The Flying Food consortium is setting up a value chain using crickets as a healthy food.