Metabolic health research
Obesity is an increasing problem. Our Metabolic Health Research (MHR) expertise group helps to reduce the burden of disease through preclinical research. We focus on metabolic diseases, such as type-2 diabetes and obesity. With research, we accelerate the development of new drugs, functional foods, diagnostics, and prevention.
Research area
Our MHR expertise group develops cellular and animal models to study mechanisms, interventions, and biomarkers in metabolic diseases, and the associated complications. In preclinical research, we apply the following models:
Translational models, including unique, humanised transgenic mouse models.

In vivo and in vitro fibrosis models, combined with histological, biochemical, molecular biological, cell biological, and immunological analysis methods.
We focus on improving research on the effectiveness and safety of interventions using drugs or food. We do this by increasing knowledge of disease processes and mechanisms, and we improve the translation to humans.
Knowledge and experience
We have extensive experience in the design and implementation of applied scientific research. In addition, we invest heavily in professional project management and work with quality systems. We deliver customised projects through the direct interaction of our MHR scientists with clients.
Metabolic disease and complications
The projects are characterised by a combination of knowledge and expertise in the field of metabolic health and metabolic disease, and the associated complications, such as:
cardiovascular diseases

hepatic steatosis

fibrosis

osteoarthritis
Partners
Within MHR, we work on projects with and for partners, such as:
industrial biotechnology

pharmaceutical industry

diagnostics

food industry

patient organisations

public authorities

consortia
New insights
Our research provides new insights and possibilities for treating or preventing metabolic diseases. A few examples:
A diet in which we alternate cholesterol-free food with 'Western' food containing a lot of cholesterol. This has a more or less similar effect on the prevention of cardiovascular disease and liver inflammation as a completely cholesterol-free diet.

Metabolic stress, caused by being overweight, plays a more prominent role in the development of osteoarthritis than higher mechanical stress.

A new statistical approach leads to a reduction in laboratory animal use.
Possibilities for visualising and analysing body fat in laboratory animals using non-invasive MRI.
Get inspired
22 resultaten, getoond 1 t/m 5
TNO launches digital health spin-off AIKON Health for wearable monitoring
TNO launches digital health spin-off AIKON Health for wearable monitoring.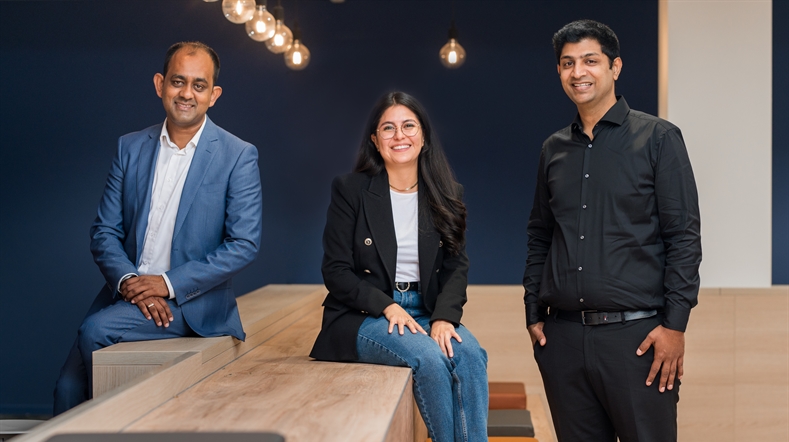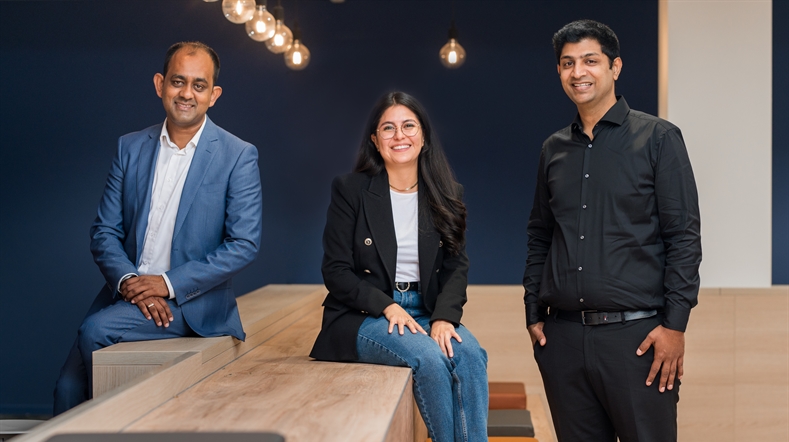 TNO signs Declaration of Amsterdam for inclusive and diverse workplace
Today TNO signs the Declaration of Amsterdam. This is a declaration of intent by Workplace Pride, the international foundation for LGBTQIA+ inclusion at work. With this, TNO underlines the importance, both moral and practical, of an inclusive workplace and organization. More inclusion also reduces dropout and turnover of innovative talent.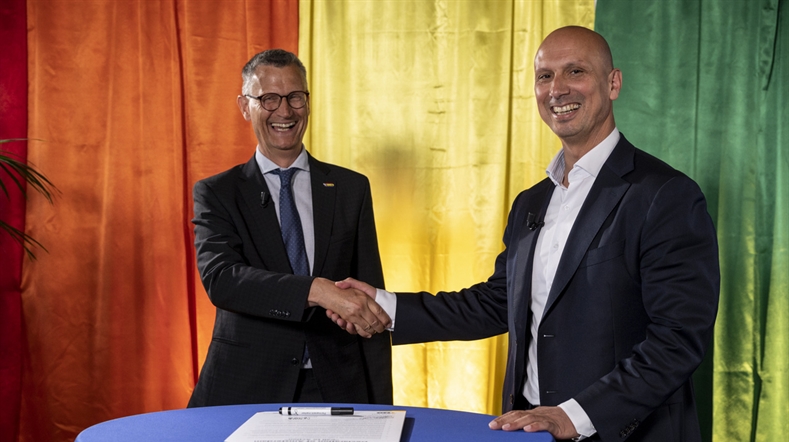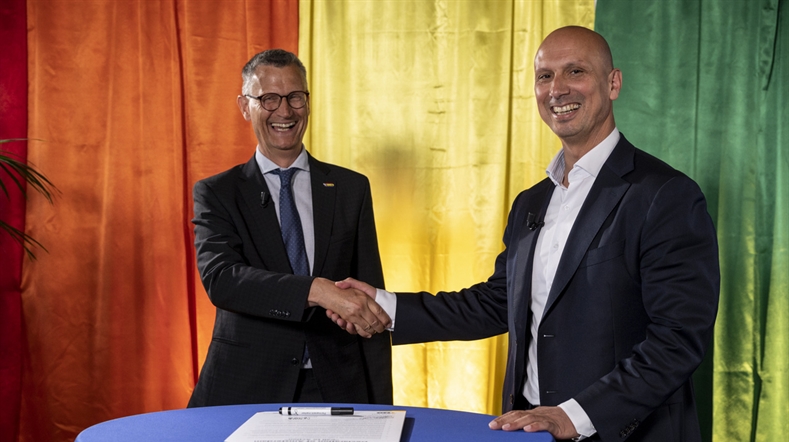 TNO publishes fully integrated Annual Report 2022
TNO's Annual Report 2022 is published. For the first time, it concerns a fully integrated annual report, in which sustainability is fully incorporated into the general annual report.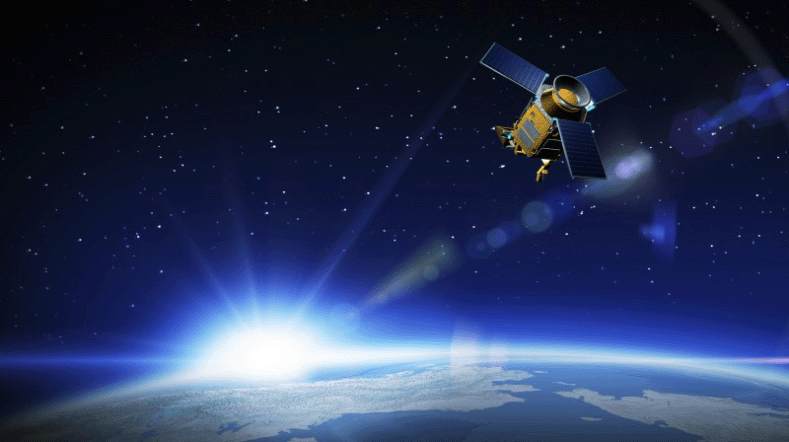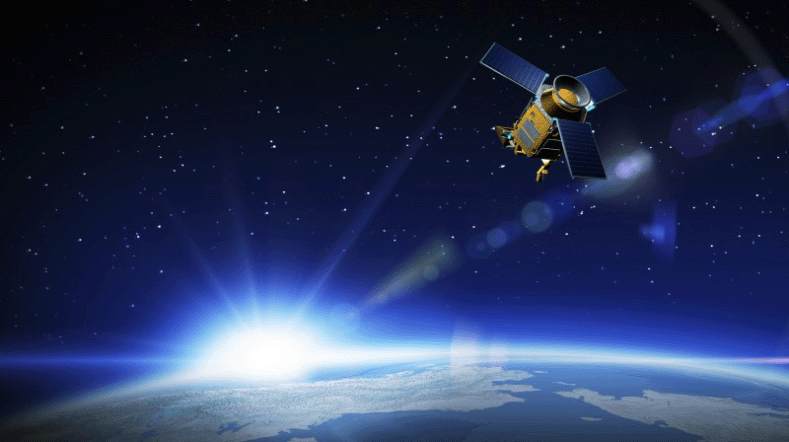 Public Private Partnership supports intestinal health in early life
Public Private Partnership Fontanelle works on the solutions that contribute to long-term effects on (gut) health through the development of an integrated approach of in vitro, ex vivo and AI models to test the potential health benefits of specialised nutrition for infants and young piglets.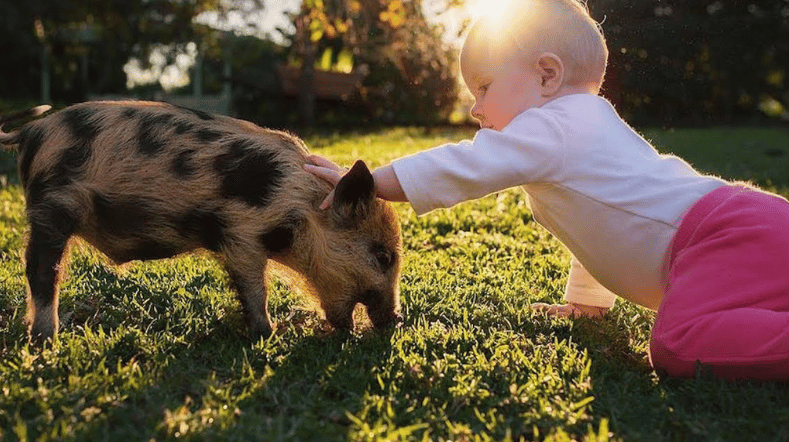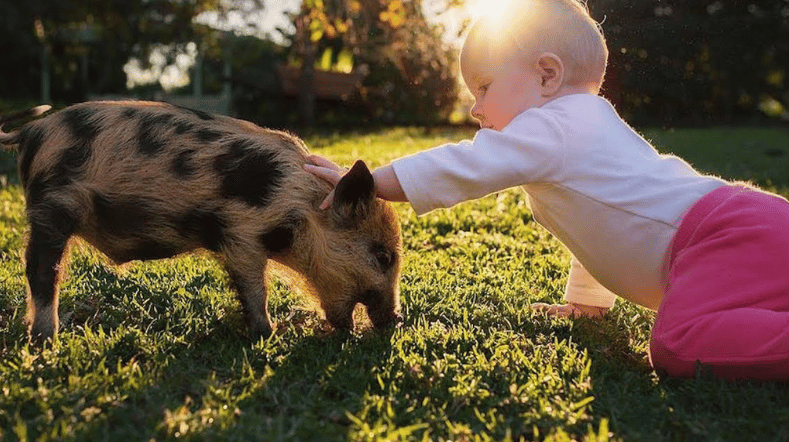 WHO launches new package to measure early development of children up to 36 months
Today the World Health Organization (WHO) launched the Global Scales for Early Development (GSED). TNO was part of the team that developed the GSED package. With the Developmental score (D-score), TNO provided the backbone for the GSED.