Microbiology and systems biology
Our Microbiology & Systems Biology (MSB) expertise group devises solutions to challenges in food, health, and biotechnology. With our expertise, we create customised innovations. Our clients are companies in the agro & food, personal care, chemical, biotechnological, and pharmaceutical sectors.
What we do
With systems biology, we gain an understanding of connections in complex biological processes. One of our strengths is developing indicators of biological and pathogenic processes, such as inflammation and food spoilage. We use state-of-the-art analytical platforms that we apply to a broad collection of in vitro and in vivo models of disease and health, in order to tackle complex issues in industry.
Systems biology
For example, we look at whether foods have healthy effects on the intestinal and oral microbiota. And whether they promote health in mouse models of cardiovascular disease, farm animals, and humans. We also use systems biology to find natural foodstuffs that inhibit food spoilage. In addition, we optimise industrial bioprocesses and develop methods to convert biomass into basic molecules. Examples are building blocks and biofuels.
Our expertise
We develop our expertise in the following TNO innovation areas:
Food innovations
Health: reducing salt, fatty acids, and sugars. Measuring effects of food on health to underpin health claims

Safety: rapid detection of food spoilage and poisoning, improving shelf life, and alternatives to antibiotics

Sustainability: clear labelling for foodstuffs, replacement of additives by natural ingredients

Biomedical innovations

Diagnosis: biomarkers for health and disease

Treatment and prevention: customised treatment, maintaining health

Predicting and modelling health and disease

Drug development: holistic preclinical and clinical toxicology, efficacy studies of drugs, and shortening animal studies.
Industrial innovations
Bioprocess intensification: more efficient and faster production of biomolecules by micro-organisms

Biobased economy: converting biomass into commonly used basic molecules.
In practice
We're among the best in applied systems biology, microbiology, and biotechnology. We're a partner in various national and international networks, and public-private partnerships. In many markets, we work for the top 10 largest companies. We're known for our professionalism and excellent project management.
Projects
A selection of completed projects:
Testing food products to maintain people's health

Optimising yoghurt and cheese starter cultures

Detecting Legionella in drinking water and Campylobacter in food

Natural alternatives to antibiotics in the veterinary sector

Testing food for effects on the intestinal flora of cats

More efficient bioproduction of enzymes and metabolites

Unravelling inflammation processes during vaccination.
Want to know more?
You can download an overview of our solutions and publications.
Get inspired
71 resultaten, getoond 1 t/m 5
TNO's goals for 2030
Over the last 9 decades, we've developed countless innovations, each with its own impact. And for the coming decades, too, TNO is setting ambitious goals to achieve together with partners.
Motivaction performs TNO customer survey
Research company Motivaction is currently conducting a survey among TNO customers. Motivaction may approach you to participate in this survey.
Discover hybrid working 2.0: virtual meetings in the metaverse
Positive experiences of remote working are leading us to insights for new innovations. Our latest innovation: work meetings in the metaverse.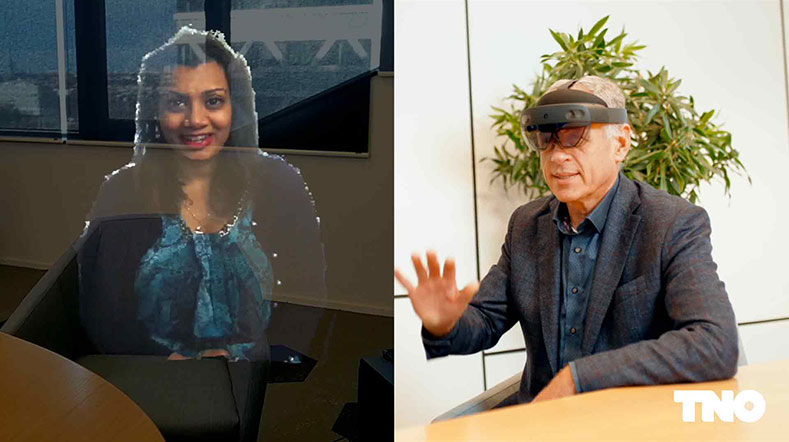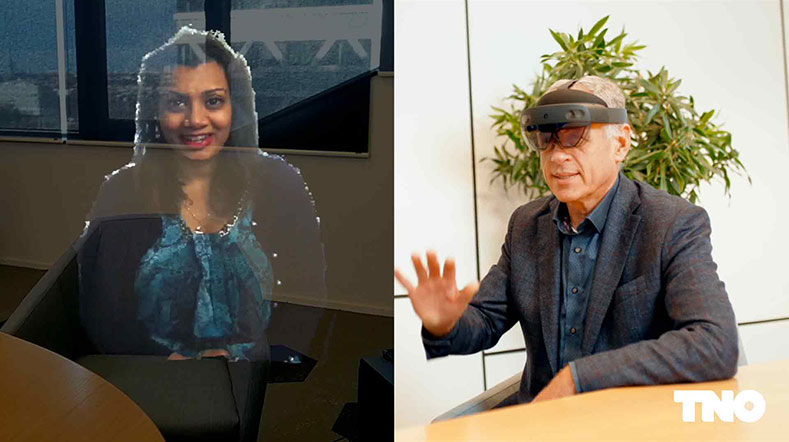 Personalised food conveniently delivered to your home
MixMasters develops, manufactures, and packages personalised health food and sports supplements. They try to bring healthy food to their customers in innovative ways and focus mainly on the sports and health industry.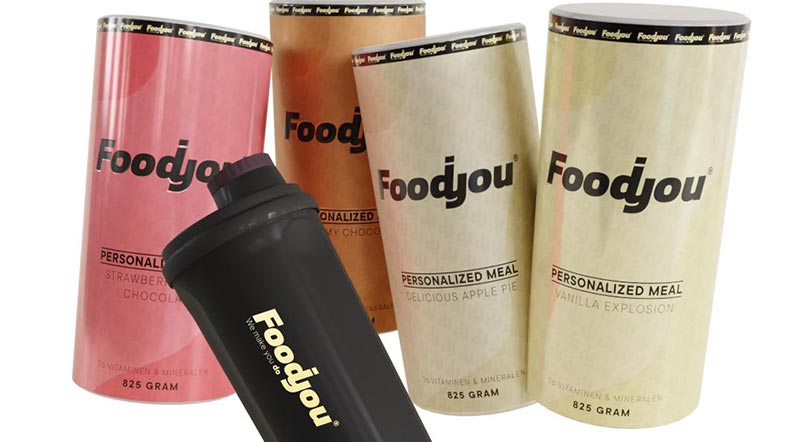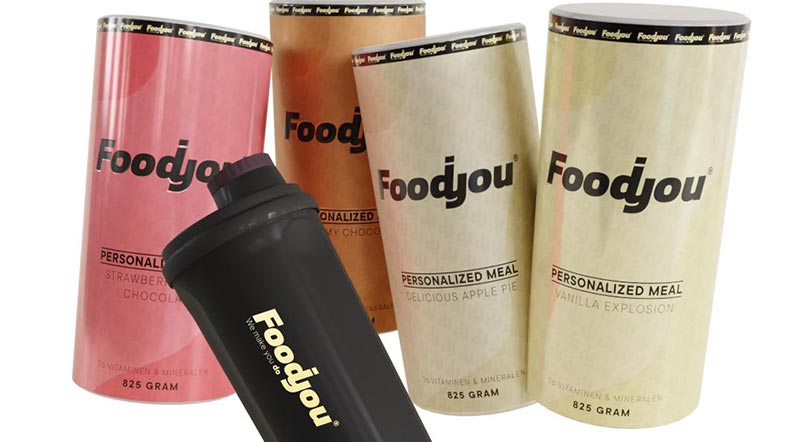 Group Care for pregnant women: A game changer for maternal and child care
Approximately 800 women die every day from preventable causes related to pregnancy and childbirth. Group care breaks the vicious circle of poor quality and inadequate utilization of services by offering care that addresses health holistically. It also focuses on health promotion and information and meets the needs of the end users. TNO and partners co-create strategies, learn implementation lessons and build ecosystems for learning and adaptation to bring group care to scale in seven countries.