Globalisation, debt crises, and an ageing working population present the Dutch economy with major challenges. Strengthening human capital is necessary to maintain our prosperity. This applies to government, businesses, and employees. Our Work Health Technology expertise group provides knowledge and solutions for healthy, engaged, and productive work.
Research themes
Our Work Health Technology expertise group carries out applied research and advises on work, health, and employability of employees for policy and organisations. Specific themes are:
Psychosocial and physical stress

Vitality, engagement, and mental and physical health

Health management and occupational health

Health and safety, RI&E, and occupational health and safety catalogues

Monitoring trends, future scenarios, and cost-benefit analyses

Specific themes such as working longer, the elderly, and the chronically ill
Current topics
In the near future, we will focus on:
Employee engagement and commitment

Aggression, violence, flexibilisation, and other risks faced by the growing service industry

Working longer

The integration of public and occupational health and safety themes. Namely, full employee health in an organisational context.
Our disciplines
occupational and organisational psychology

health sciences

ergonomics

medicine

statistics

economy
Knowledge of occupational risks and job satisfaction
Due to the ongoing developments in the knowledge economy, there's a great need for expertise from both companies and government to increase the employability of employees in a sustainable way. Increasing this human capital must take place primarily in labour organisations. This concerns:
improving the quality of work and health

reducing new work risks, such as lack of exercise

preventing aggression at work
Collaborations
We collaborate with different partners in various networks:
We advise the government, social partners, and other organisations on sustainable employability. And we monitor and research trends in labour.

We support companies, institutions, and government organisations in shaping and evaluating their policies.

We support partners, intermediaries, and advisers in assuring their quality by organising learning networks and tool development.

We work in national and international networks.
Applications and impact
With our knowledge and the results of our research, we improve technologies in work and health and develop various tools. A few examples.
National employee and employer surveys
With national employee and employer surveys (NEA, WEA), we monitor the state of labour in the Netherlands on behalf of the national government (SZW). The material is also used for policy justification. And, internationally, it's used for quality of work correspondence. Examples include:
work-life balance

monitoring of industrial accidents

absenteeism brochure

evaluation of the Working Conditions Act

the Working Hours Act
In-depth scientific research
We conduct in-depth scientific research by linking surveys to register data. This gives us a better understanding of the relationship between work experience and register data, such as:
labour participation

absenteeism

hospitalisation

death after diagnosis

productivity at organisational level
Tool development
We developed the following tools:
'Happy Worker Game' (serious gaming, a game to learn and promote behavioural change, for management)

ALERT (a job stress assessment tool)

DIX (a sustainable employability assessment tool)

'Aggression settled' (a tool for cost-effectiveness of aggression management)
International conference
We encourage collaboration between public and occupational health & safety by organising a large international conference under the auspices of the WHO (World Health Organisation).
ALERT product sheet
What workload is acceptable? And what measures should I take to ensure that my employees can work safely and healthily into old age? Find out the answers in our product sheet on ALERT
VPT calculation model
The VPT calculation model is a cost-benefit analysis of measures against aggression and violence in the public sector. This calculation model makes you aware of the costs involved in the incidents and management of aggression and violence in an organisation.
Get inspired
68 resultaten, getoond 1 t/m 5
Discover hybrid working 2.0: virtual meetings in the metaverse
Positive experiences of remote working are leading us to insights for new innovations. Our latest innovation: work meetings in the metaverse.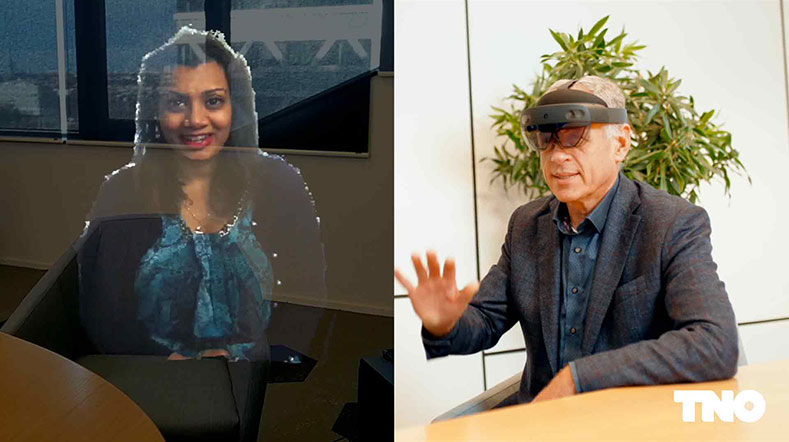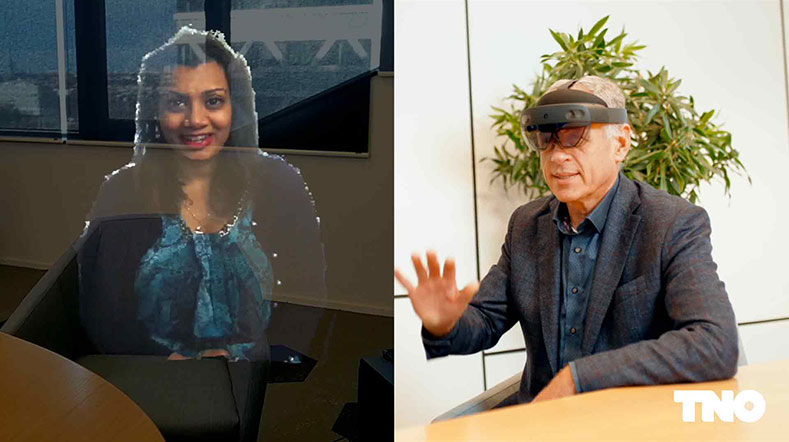 Group Care for pregnant women: A game changer for maternal and child care
Approximately 800 women die every day from preventable causes related to pregnancy and childbirth. Group care breaks the vicious circle of poor quality and inadequate utilization of services by offering care that addresses health holistically. It also focuses on health promotion and information and meets the needs of the end users. TNO and partners co-create strategies, learn implementation lessons and build ecosystems for learning and adaptation to bring group care to scale in seven countries.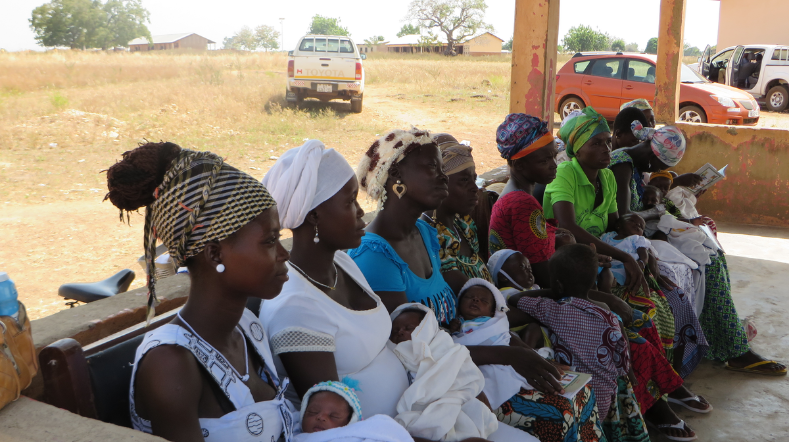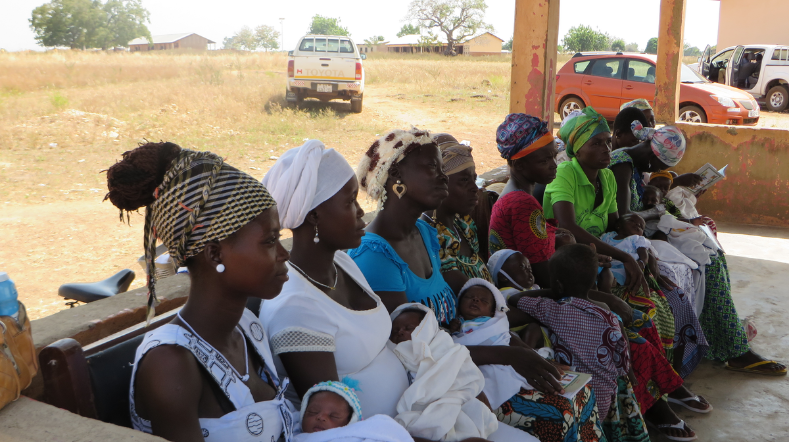 Peter Werkhoven steps down as member of the Executive Board
Prof. Peter Werkhoven will step down as member of the Executive Board on 1 January 2023. He is making this move of his own volition and for personal reasons. Peter will stay on as Scientific Advisor to the Board for a few days per week. In addition, Peter has worked and will continue to work as a professor at Utrecht University one day a week.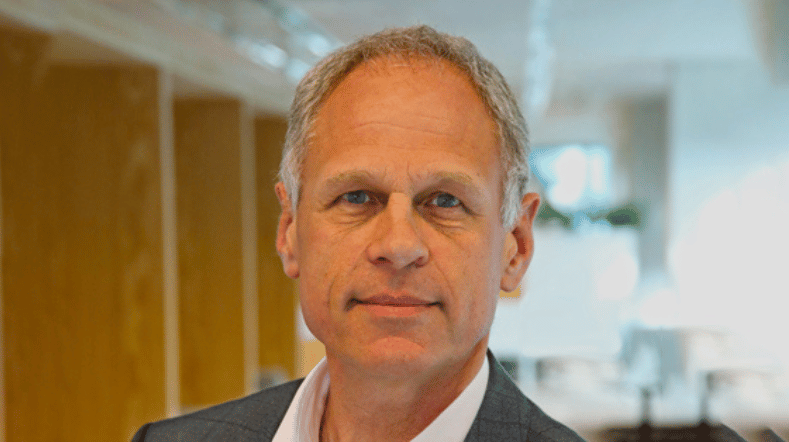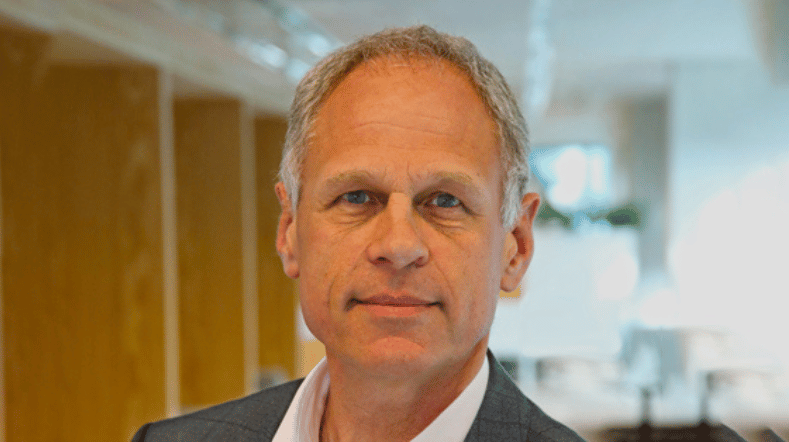 TNO innovations addressing mental health of children
BoB, TNO's methodology for teaching children resilience and stress management in South Sudan has proven successful and effective, and is ready for upscaling.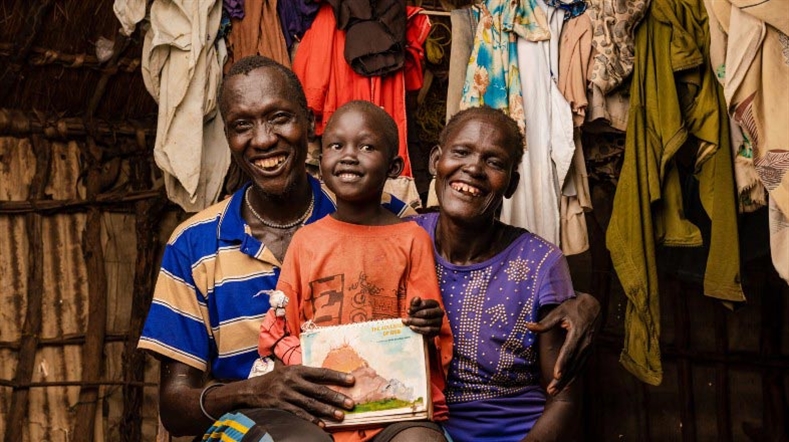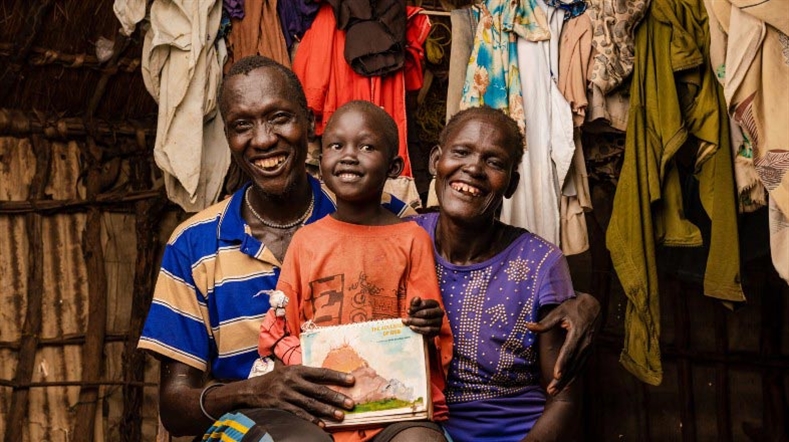 TNO helps accelerate drug development through insight
To find the most effective interventions for complex metabolic diseases, we must first understand the dynamics of disease onset and progression. Only then can key targets and optimal therapeutic windows for more effective treatment be defined. We spoke with Anita van den Hoek, Research Scientist for TNO Metabolic Health, about how TNO helps pharmaceutical companies accelerate drug development through better understanding of disease pathways.