Space systems engineering
Aerospace plays a crucial role in the daily lives of everyone on Earth. Communication, navigation, and observation satellites as well as their innovative information systems, terminals, and high-tech instruments are becoming a unique part of our planet's infrastructure. We work on aerospace technology together with the Dutch government, companies, institutes, and universities.
The Space & Systems Engineering expertise group develops and supplies optomechatronic instruments and systems for aerospace, ground-based astronomy, and scientific research. Both existing and new technologies are needed to make these instruments and systems. Experts in optics, mechatronics, production, and testing work together to achieve the desired result. This requires a multidisciplinary setting and sound project organisation.
Watch the video below for a glimpse behind the scenes at the Space & Systems Engineering expertise group.
Get inspired
39 resultaten, getoond 6 t/m 10
Norwegian satellite with SmallCAT laser communication system aboard, successfully launched
Norway's NorSat Technology Demonstrator has been successfully launched by the Norwegian Space Agency from SpaceX in California. The NorSat-TD satellite carries several payloads, including the SmallCAT laser communication system, which was developed by TNO-led consortium to enhance data transmission capabilities of small satellites using direct-to-earth laser communication. SmallCAT will be tested in orbit over the next few months by connecting with the optical ground station at a TNO location in The Hague.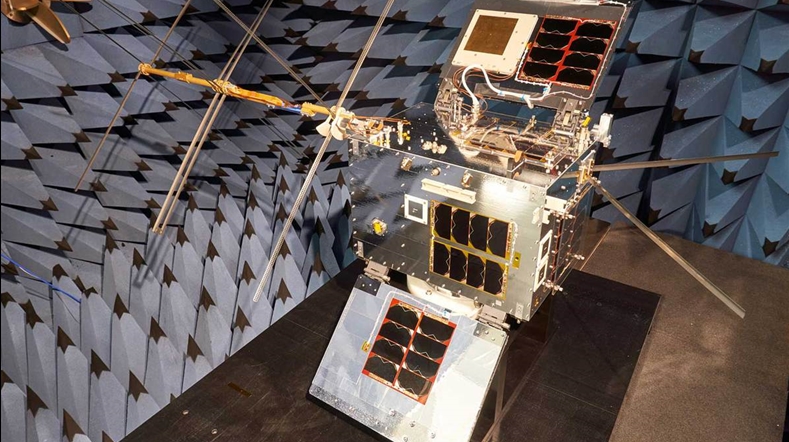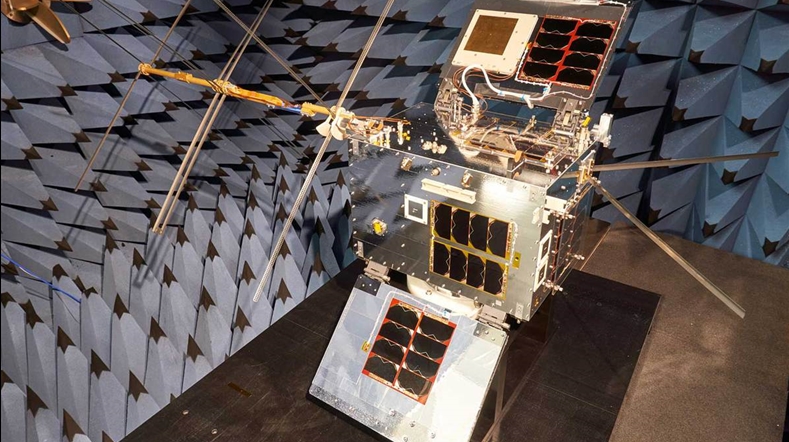 TNO-led Dutch consortium to develop HemiCAT laser communication terminal
TNO will begin developing a laser communication terminal with a consortium of Dutch partners. This high-efficiency miniature demonstrator called HemiCAT will increase data transmission capabilities of small satellites via direct to earth laser communication.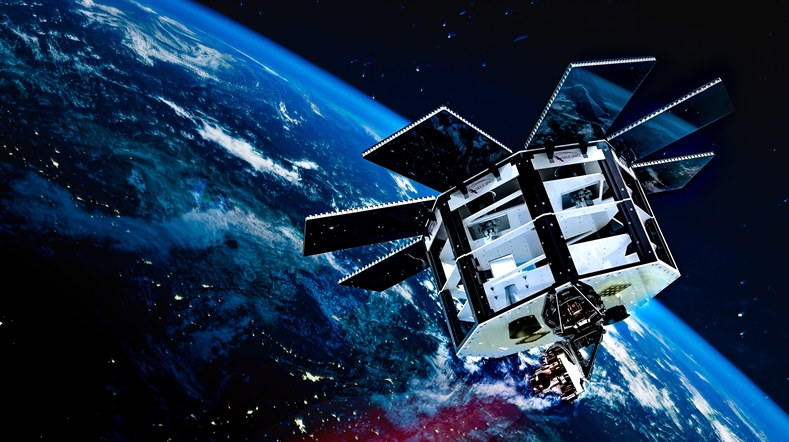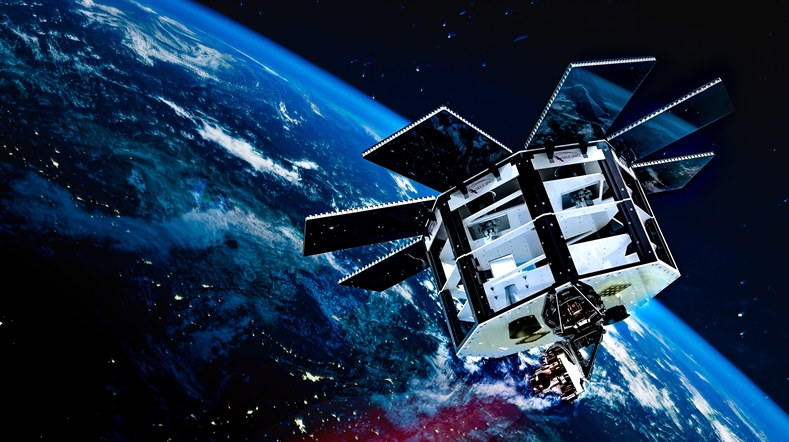 FSO Instruments introduces laser satellite communications to the market
The Dutch technology developers and producers, Demcon and VDL Groep, are combining their laser satellite communication activities in FSO instruments. This is the first laser satellite communication technology company to be founded in the Netherlands and builds onto the groundbreaking technology developed by the Netherlands Organization for Applied Scientific Research (TNO) in cooperation with companies, including Demcon and VDL.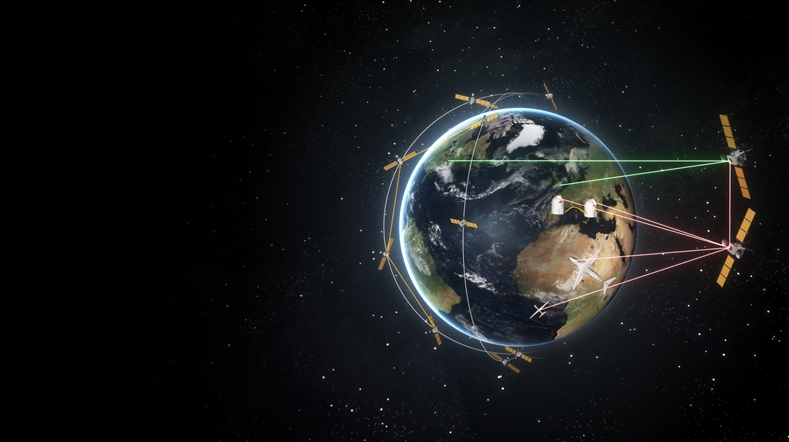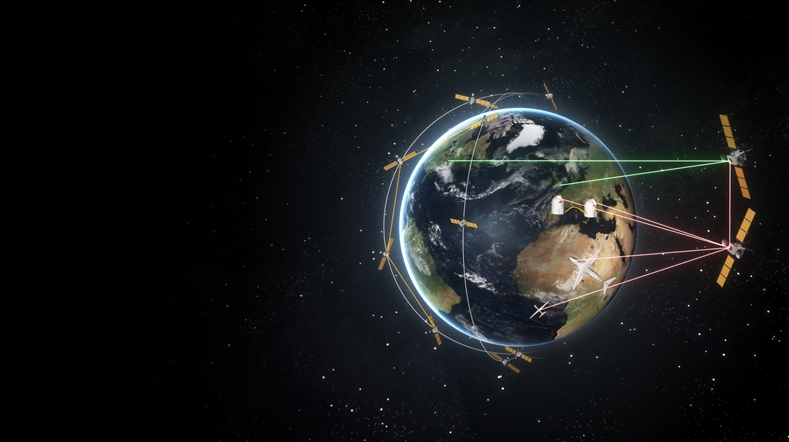 TNO extends EUV-partnership with USHIO Inc.
USHIO Inc.-delegation visits TNO and extends EUV-partnership. Over the last five years USHIO Inc. has been TNO's strategic supplier and partner for the high intensity EUV light source used in our EBL2.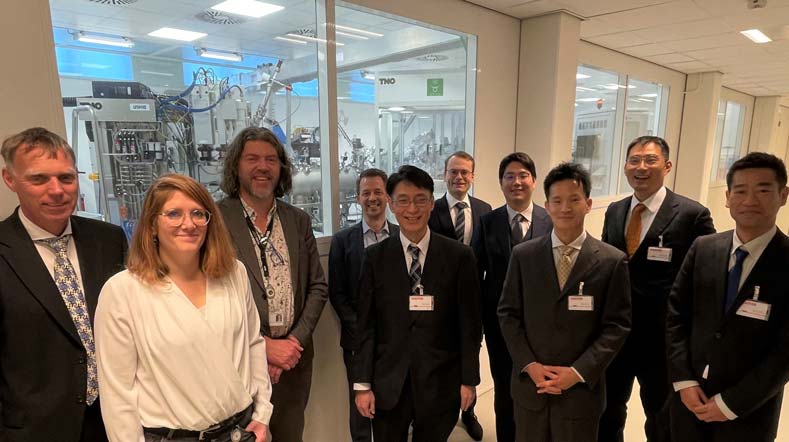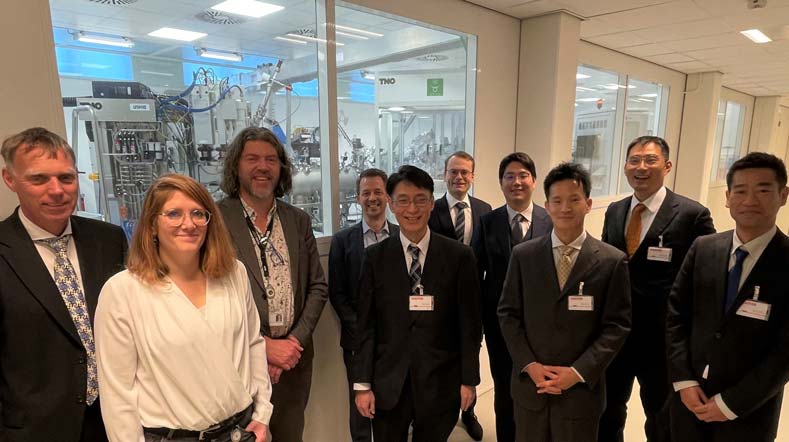 A View of the Universe: TNO Contributes to TMT Success
TNO is making a powerful contribution to the Thirty Meter Telescope (TMT).