Safe and sustainable urban mobility
We develop and research smart, innovative measures and integrated solutions for the domains of mobility, liveability, and safety. To this end, we deploy multidisciplinary knowledge and new technology, including IT technology.
Pressure on mobility, liveability, and safety
The majority of the world's population lives in urbanised areas. Many different activities come together there, including living, working, and recreation. These drive the demand for movements of people. Combining these activities puts greater pressure on sustainable mobility, safety, and liveability in cities and their surroundings.
This leads to complex problems. Among other things, the Netherlands is becoming gridlocked and cities are becoming inaccessible. Calls for greater investment in rail and roads are getting louder and there's an increasing emphasis on devising measures and integrated solutions.
Sustainable urban mobility and safety
Our expertise group aims to help national and international governments and the business community with:
design

implementation

monitoring and evaluation

timely adjustment and scaling up of smart innovative measures in the physical environment, including the living environment.
The goal is to find the optimum balance between the needs of users (workers, residents, travellers, leisure travellers, entrepreneurs, emergency services) and the quality of the living environment.
We collaborate a great deal with other TNO departments and are therefore closely aligned with the TNO strategy. Knowledge is at the core of the expertise group. We apply this knowledge through data and models for quantitative analyses. From the data and models, we extract decision information that we display with good-quality visualisations generated by tools. This enables us, for instance, to show the effects of mobility measures on liveability. For example, we provide decision-supporting information to governments and the business community (especially industry).
In our tools, we make our knowledge accessible in a transparent, fast, and visually appealing way. A prominent example of our tools is the Urban Strategy platform for integrated urban planning.
Get inspired
69 resultaten, getoond 1 t/m 5
The Netherlands joins forces with Japan and South Korea for Smart & Sustainable Mobility
A delegation from TNO traveled through Japan and South Korea to strengthen the Netherlands knowledge position and competitiveness in the field of Smart & Sustainable Mobility.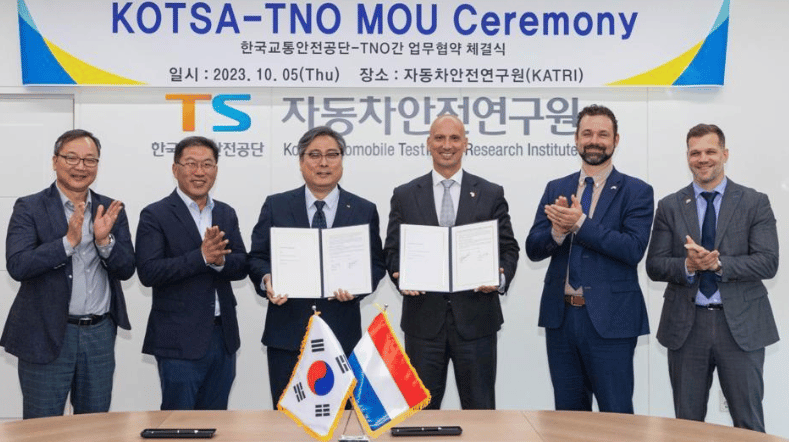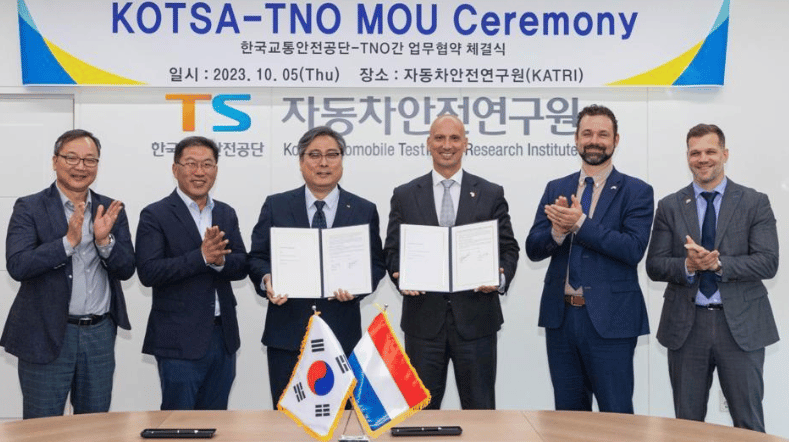 Boost in collaboration with TNO in Korea and Japan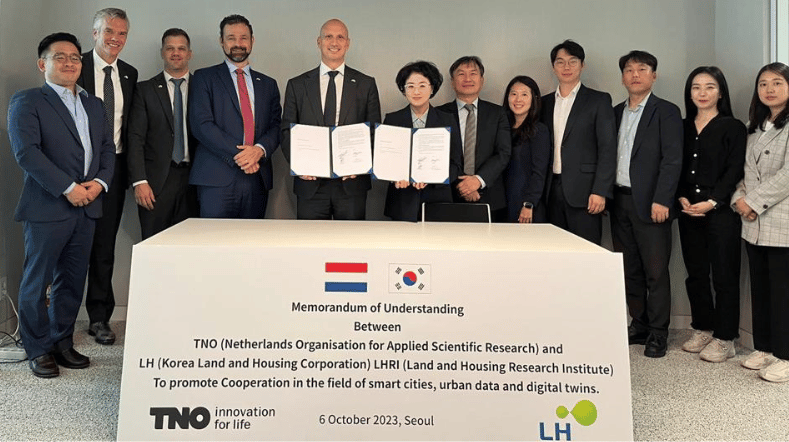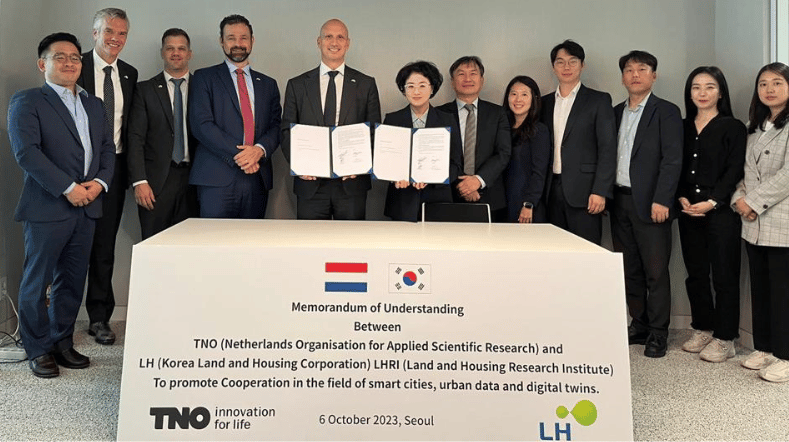 Five steps towards sustainable shipping by 2050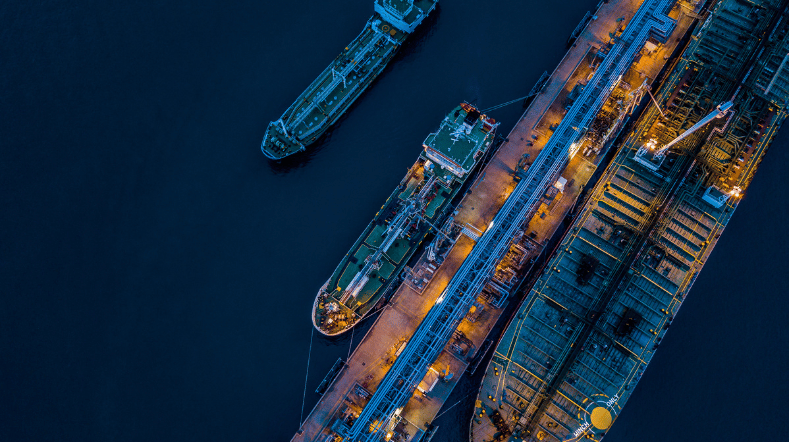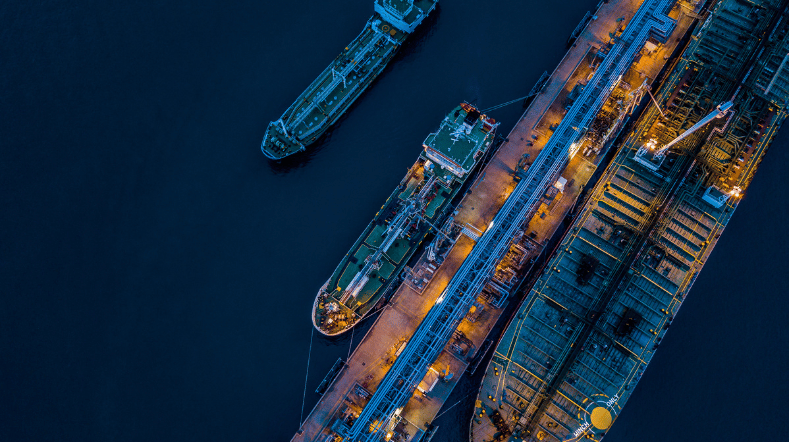 6x liveable cities with smart mobility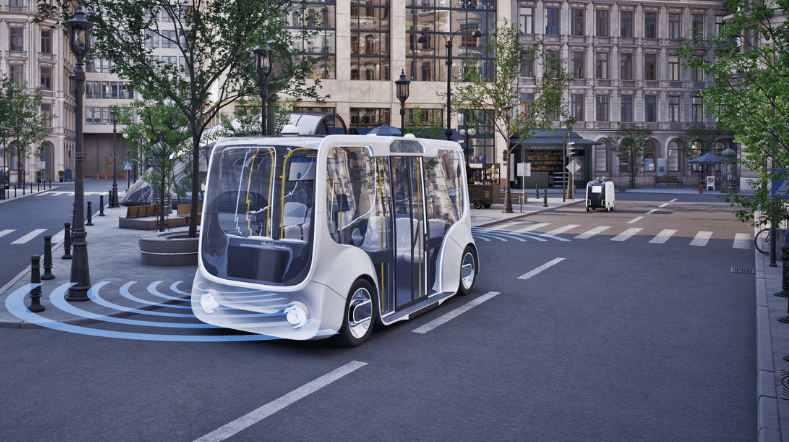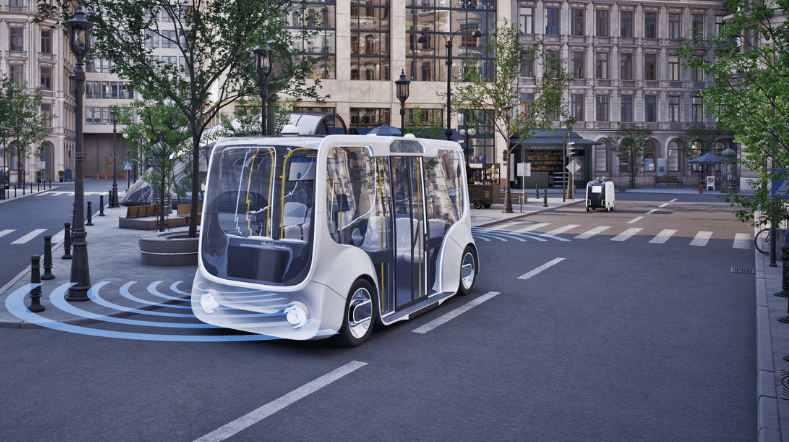 Integrated Vehicle Safety and Smart Vehicles