Safe and sustainable urban mobility
We develop and research smart, innovative measures and integrated solutions for the domains of mobility, liveability, and safety. To this end, we deploy multidisciplinary knowledge and new technology, including IT technology.
Pressure on mobility, liveability, and safety
The majority of the world's population lives in urbanised areas. Many different activities come together there, including living, working, and recreation. These drive the demand for movements of people. Combining these activities puts greater pressure on sustainable mobility, safety, and liveability in cities and their surroundings.
This leads to complex problems. Among other things, the Netherlands is becoming gridlocked and cities are becoming inaccessible. Calls for greater investment in rail and roads are getting louder and there's an increasing emphasis on devising measures and integrated solutions.
Sustainable urban mobility and safety
Our expertise group aims to help national and international governments and the business community with:
design

implementation

monitoring and evaluation

timely adjustment and scaling up of smart innovative measures in the physical environment, including the living environment.
The goal is to find the optimum balance between the needs of users (workers, residents, travellers, leisure travellers, entrepreneurs, emergency services) and the quality of the living environment.
We collaborate a great deal with other TNO departments and are therefore closely aligned with the TNO strategy. Knowledge is at the core of the expertise group. We apply this knowledge through data and models for quantitative analyses. From the data and models, we extract decision information that we display with good-quality visualisations generated by tools. This enables us, for instance, to show the effects of mobility measures on liveability. For example, we provide decision-supporting information to governments and the business community (especially industry).
In our tools, we make our knowledge accessible in a transparent, fast, and visually appealing way. A prominent example of our tools is the Urban Strategy platform for integrated urban planning.
Get inspired
39 resultaten, getoond 1 t/m 5
TNO and TECNALIA collaborate on Digital Twins for Smart & Sustainable Cities
TNO and TECNALIA Research & Innovation from Spain have announced a new cooperation agreement to establish a strategic partnership in applied research for smart and sustainable cities, mobility and enabling technologies, in particular Local Digital Twins. Representatives of both organisations signed a Memorandum of Understanding to this effect in Bilbao on 11th January 2023.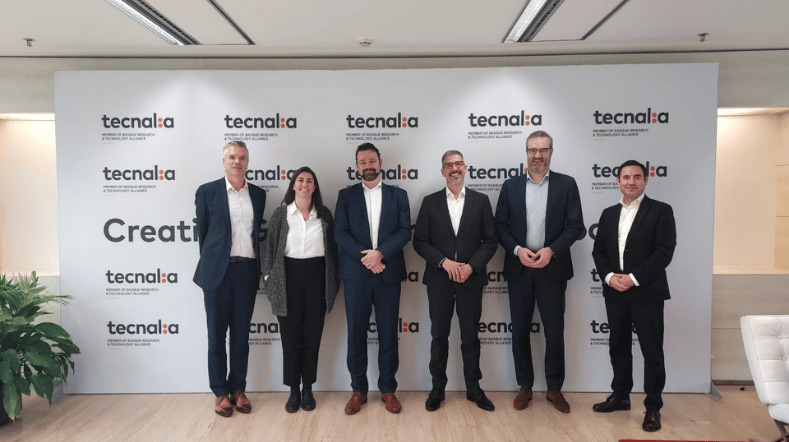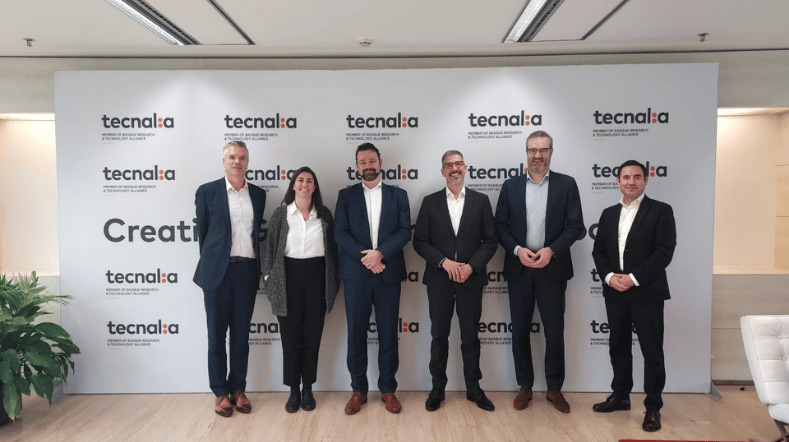 PVinMotion 2023
PVinMotion 2023 grants an opportunity to share your newest discoveries and findings on vehicle-integrated photovoltaics. Take part in this unique scientific conference. Join TNO and industry at the Conference & Exhibition on Solutions for Vehicle Integration.
Startdatum

:

-

Locatie

:

1931 Congress Center in 's-Hertogenbosch & Online
TNO and Torc Robotics collaborate to use real-world data for autonomous truck validation
TNO announced a strategic collaboration with Torc Robotics, an independent subsidiary of Daimler Trucks. They are working together to substantiate the safety of self-driving trucks using scenario-based safety validation. TNO's StreetWise, a safety validation methodology based on a real-world scenario database, provides a large collection of "driving events." The methodology is designed to test and validate autonomous driving systems' performance according to the latest safety requirements.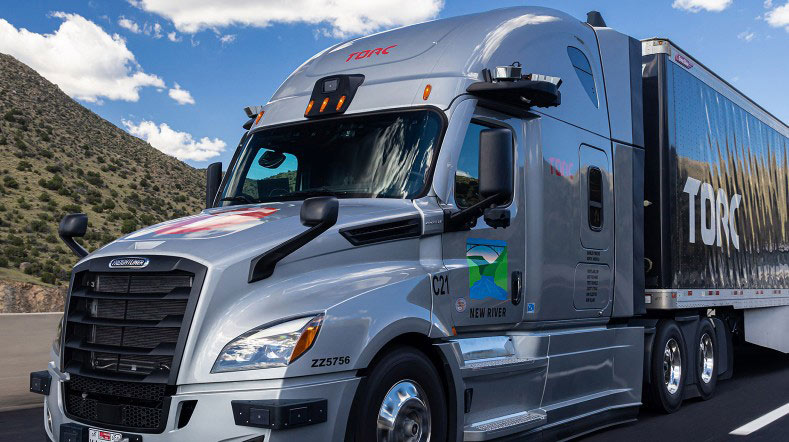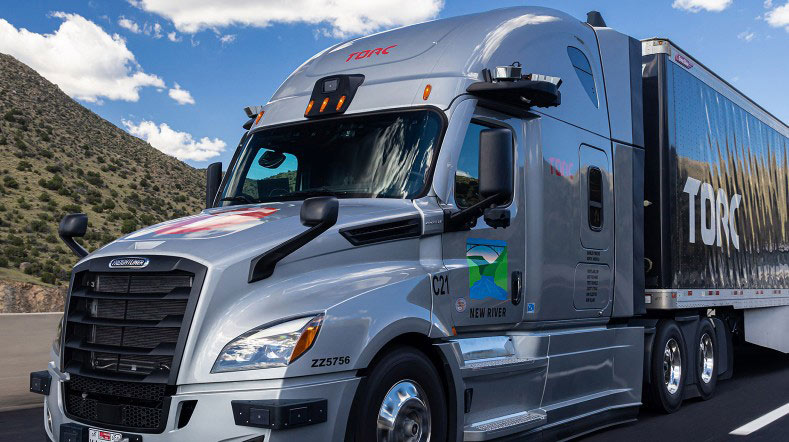 TNO's hydrogen internal heavy duty combustion engine wins prize at EARTO Innovation Awards
Today TNO won second prize in the category 'Impact Expected' at the 13th EARTO Innovation Awards for an innovative hydrogen combustion engine for the maritime sector. The innovation involves converting existing, heavy (diesel) engines in cargo ships to a clean, hydrogen combustion engine. The impact: almost 100% CO₂ reduction with short implementation times and costs! Due to our retrofit concept, existing engines can be retrofitted with the technology and have immediate impact without having to wait for the end-of life of the existing engines. The prize was awarded at a special ceremony in Brussels with wide political and stakeholder participation.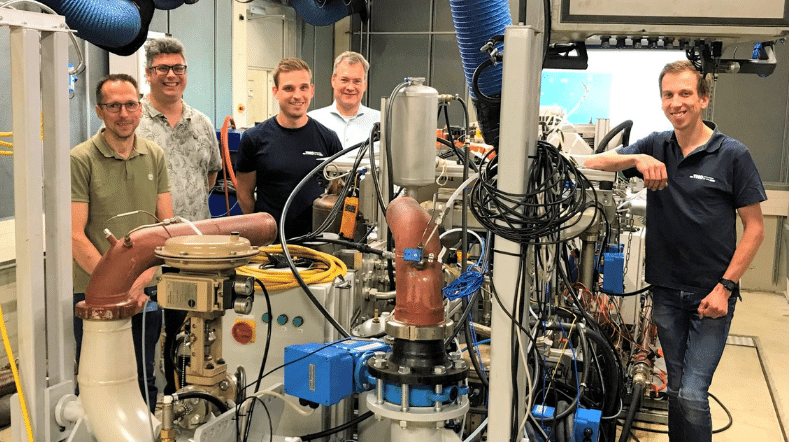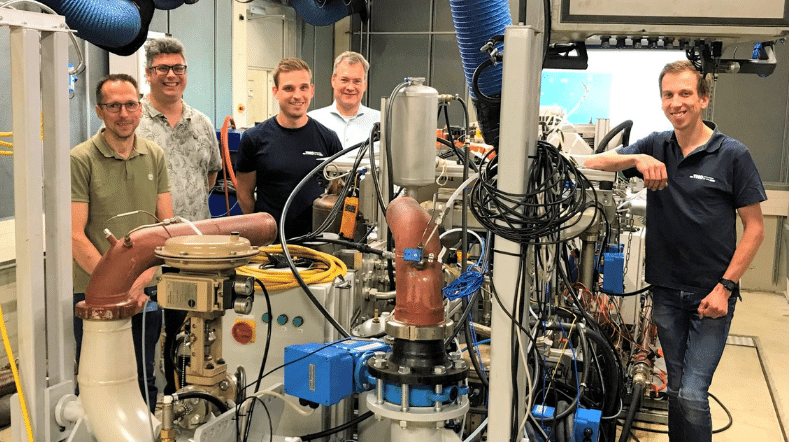 Hydrogen internal combustion engine accelerates CO2 reduction for heavy-duty applications
The transport sector must come up with innovative solutions in order to achieve the climate objectives. The hydrogen internal combustion engine is a promising option to drastically and quickly reduce CO2 emissions of heavy-duty equipment, while still meeting the requirements for engine-out pollutant emissions. This new, clean application of trusted technology is a promising alternative for the maritime sector to accelerate the energy transition.