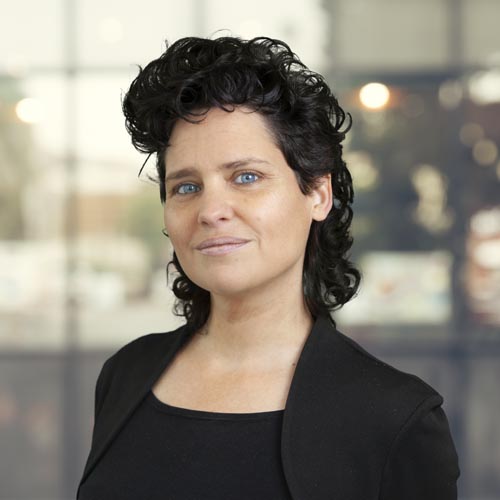 Functie:
Senior Consultant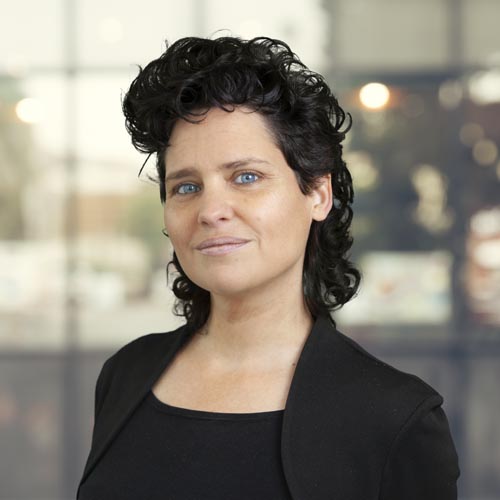 "Human behaviour is where every innovation starts and ends". Caroline van der Weerdt is firmly convinced that an innovation is only successful if it has a real impact on people. Shouldn't every TNO research project have its own behavioural expert as standard?
"As a senior consultant for consumer behaviour at TNO I study the influence of innovations on people's behaviour and look at how we can make the innovation even more successful on the basis of this behaviour. I do this specifically for the focus areas Defence, safety and security and Energy transition."
In motion
"I have a bridging function between the research team that calls in my help and the client and his target group. I make it clear to my TNO colleagues what the client needs in order for the innovation to have a real impact. I advise the client on how his innovation can actually get more people in motion. Human behaviour is where every innovation starts and ends.
'Before I joined TNO as a consultant for consumer behaviour, I worked in the marketing department of a telecom company on behaviour of customers and in particular, the adoption of innovations in the field of ICT. That's similar to what I'm doing now at TNO, although you wouldn't call it marketing but social marketing: coaxing people into desired behaviour in order to set social changes in motion."
Safe behaviour
"Within the domain of Defence, Safety and Security, one of the projects I am working on concerns cyber security. We are investigating ways in which banks can better protect their customers against phishing and other forms of abuse. In order to know what is needed to persuade customers to adopt safer online behaviour, you need to understand the target group, and this is where I come in. Another project with which we are providing effective response to acute questions from society is Unlock Amsterdam. Together with the municipality of Amsterdam and others, we are investigating how larger groups of people can get together safely at busy locations and at public events, without compromising the experience. This initiative is directly attributable to the corona crisis, a situation in which TNO was showing its best side."
Smart farming
"Over the years I have also gained a lot of expertise in the agricultural sector. At the interface with Energy transition is a project on which I will soon be working: research that we are doing with European partners into data-driven food chains. We have received a Horizon2020 grant for this. We are investigating how, for example, smart farming solutions can help the agricultural sector save energy and prevent waste. Here, too, human behaviour plays a crucial role, in terms of both consumers and farmers. It's about adopting technology, just as it was at the start of my career."
Biggest motivation
"At TNO I get to solve a new puzzle every day. And what I do has an impact on society. Isn't that great? Because I have a fairly specific profile, colleagues can always find me. They rely on my expertise and I on theirs.
'At TNO I want to develop into a principal consultant for consumer behaviour within my areas of interest. But I have another mission: I would like every research project to have its own behavioural expert as standard. So that the human factor is included even more in everything we do. How I envision this is something I like to share with as many colleagues as possible, both around the coffee machine and in the boardroom. To be continued, as far as I am concerned."
Groningen
Zernikelaan 14
NL-9747 AA Groningen
Postal address
P.O. Box 1416
NL-9701 BK Groningen