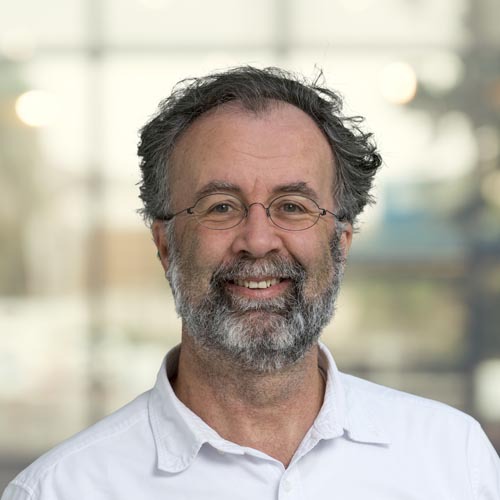 Functie:
Senior Scientist at TNO and Professor at Utrecht University on Water Quality Management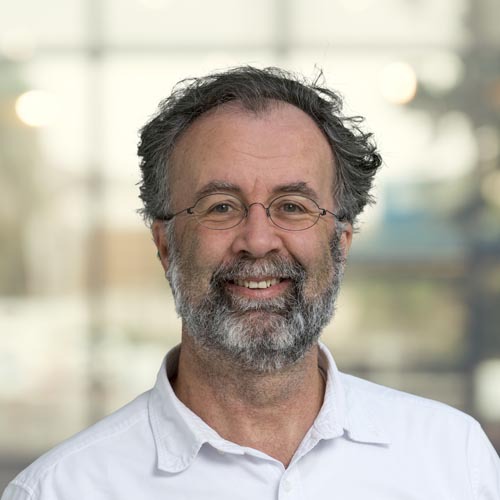 Prof. Dr. Jasper Griffioen is active in the research field of environmental geochemistry and hydrology. He applies his knowledge within the frameworks of sustainable management of the subsurface and integrated water resources management, which is also central in TNO's task of the Geological Survey of the Netherlands.
Professorship chair
Water quality management (Utrecht University).
Research area
Jasper Griffioen is active in three research fields:
Reactive transport of nutrients and pollutants in aqueous, terrestrial systems

Risks and sustainability of anthropogenic activities for groundwater and soil

Environmental geochemical and hydrological characterization of the subsurface
Traditionally, he studied soil and groundwater contamination from agricultural and urban activities. This was broadened with research on the impacts of geo-energy related activities, where he addresses both the potential of green technologies (aquifer thermal energy storage, hydrogen storage, and also enhanced olivine weathering) and the environmental risks of either these technologies or traditional ones (natural gas production).
Further, he started research on the geochemical control on clay deformation, which is a research theme on the rise. Preferably, he combines field characterization and assessment campaigns with modelling studies. The research projects are not only performed in the Netherlands but also in developing countries as Bangladesh, Uganda and Nepal.
Top publications
Kivits, T., Broers, H.P., Beeltje, H., van Vliet, M. & Griffioen, J. (2018). Presence and fate of veterinary antibiotics in age-dated groundwater in areas with intensive livestock farming. Env. Poll. (241), 988-998.

Schout, G., Hartog, N, Hassanizadeh, S.M. & Griffioen, J. (2018). The impact of an historic gas well blowout on the current methane chemistry in a shallow groundwater system. Proc. Nat. Acad. Sci (115/2), 296-301.

Van der Grift, B., Behrends, T., Osté, L.A., Schot, P.P., Wassen, M.J. & Griffioen, J. (2016). Fe hydroxyphosphate precipitation and Fe(II) oxidation kinetics upon aeration of Fe(II) and phosphate-containing synthetic and natural solutions. Geochim. Cosmochim. Acta (186), 71-90.
Utrecht
Princetonlaan 6
NL-3584 CB Utrecht
Postal address
P.O. Box 80015
NL-3508 TA Utrecht