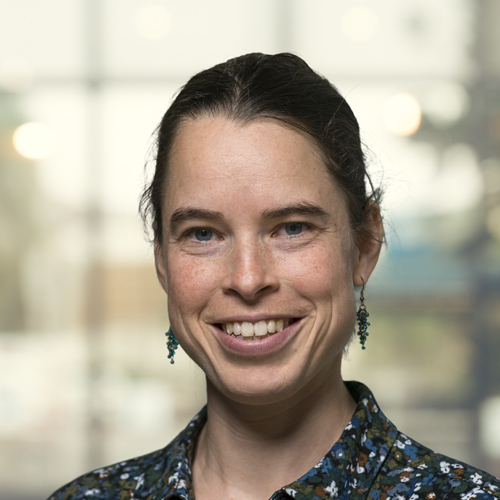 Functie:
Medior scientist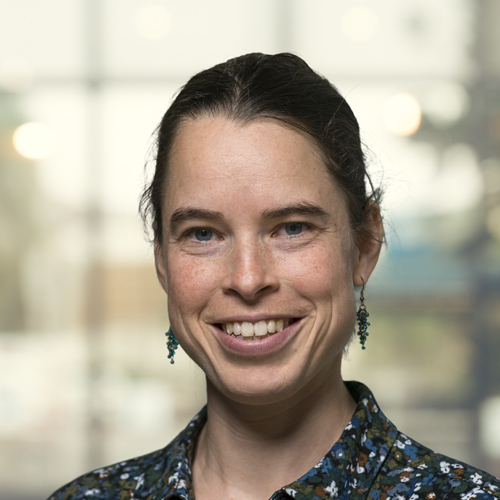 Joanne Donkers is a medior scientist in the Metabolic Health Research expertise group. During her PhD, she missed the applicability of research, but at TNO, her every need is met.
"In Metabolic Health Research, we aim to improve research on the effectiveness and safety of interventions using drugs or food. My team specialises in human cell biology. We work with exvivo organ models to study how organs such as the intestines and the liver absorb drugs and food.
I did my PhD at Amsterdam's Academic Medical Center, in the department of gastroenterology and hepatology. There, I studied how the absorption of bile salts by the liver can be blocked and how this can influence metabolism, which could result in a new treatment for obesity and type 2 diabetes. The research that I am doing at TNO is related , but it is much broader."
Intestinal Explant Barrier Chip
"Fifty per cent of our research is contract research for industrial partners, while the other half is our own research. For example, we have developed organ-on-a-chip technology which enables us to keep intestinal tissue alive outside the body. We can then test drugs and study disease processes in a physiological relevant model. We use our Intestinal Explant Barrier Chip model to carry out studies with industrial and academic partners on drug absorption by intestinal tissue.
Currently, we are exploring other applications of the model, together with our colleagues from Microbiology & Systems Biology and industry. There is a need for a proper model that allows predictions of host-microbiome interactions, including the immune response. Recently, we have obtained our first contract .
In addition, I am working on a laboratory set-up with which we can simulate the interface between the anaerobic environment inside the intestines and the oxygen-rich environment on the side with the blood vessels. We have applied a patent on this revolutionary technology."
Variety
"In our team, I am mainly involved in the research process. I make plans, make calculations, analyse the results and communicate them. I also think of follow-up research. I would like to have even more contact with other departments, so that I could think up more applications. At the moment, I am mainly focusing on the absorption of drugs and nutrients, but research could also involve the absorption of toxins or microplastics."
Personalized medicine
"I find it important that my research has impact on society. That's why I fancied a job at TNO. Our research results in new information on drug development. Through our cooperation with public authorities and industry, these scientific insights are immediately applied.
For example, in the future it should be possible to predict medicinal and nutritional needs based on a person's intestinal tissue. Personalized medicine – that's the direction we want to go. With the Intestinal Explant Barrier Chip, we are getting closer, step by step."
Leiden - Sylviusweg
Sylviusweg 71
NL-2333 BE Leiden