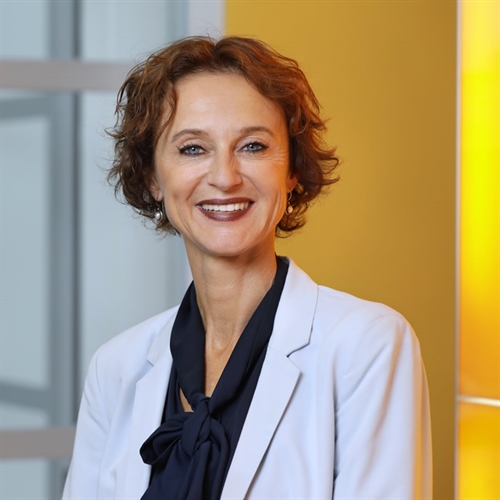 Functie:
Professor Automated Driving And Human Interaction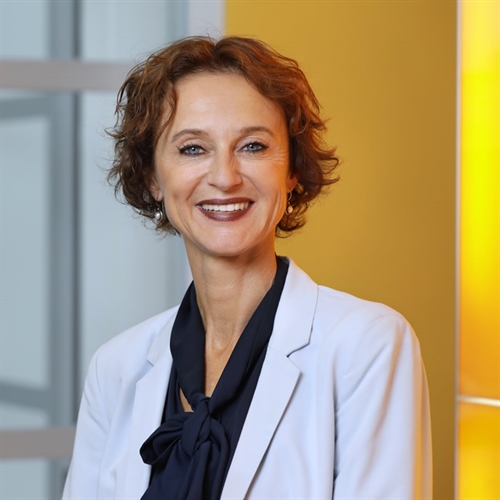 Marieke Martens is a full professor 'Automated Vehicles & Human Interaction' at Eindhoven University of Technology (TU/e).
Research area
Where human error has often been named one of the key drivers of developing automated driving, current challenges of automated driving are also more and more related to the human factor.
Some examples of the research questions that arise are:
Do users still understand their vehicle?

What does the vehicle need to explain to the passenger inside about its next action?

How do we need to design a transparent transition from automated driving back to the human who has been out-of-the loop?

Do other road users still know how to interact with automated vehicles if human communication with the driver inside is no longer valid?

Will society as a whole accept automated vehicles if not all accidents can be ruled out, including ethical questions?
The interesting element here is that we can form and shape this transition and development by taking Human Factors expertise into account and bring this in in international working groups that are currently making future regulations. The chair directly relates to the Roadmap Smart & Safe of the unit Traffic & Transport, aiming to reduce the number of accidents happening in traffic.
Recent results
Our meta-analysis of 129 studies about take-over time (TOT) in transition of control situations showed that people respond fast in case of urgent situations, experience improves response times, hand-held devices slow TOT and age and modality of the HMI do not play a dominant role.

Providing people information about what sort of situations an automated vehicle can cope with does not work, people cannot apply this knowledge into practice with they drive such a vehicle.

We showed that it is possible to measure driver trust in automated vehicles objectively by means of eye movements and psychophysiology.

We showed that the sense of presence in a driving simulator is, so a driving simulator is a valid tool for studying risk perceptual despite a lack of physical risk.

Eye contact is not as important in driver-pedestrian crossing behavior as we think. Willingness to cross the road is combination of vehicle behavior, appearance of the car and whether is it autonomous or not.
PhD supervision
Anne Reuten (VU-Ford-TNO, together with Prof Jelte Bos)

Haoyu Dong (CRC Grant) • Ruolin Gao (CRC Grant)

Chloe Gros (University of Utrecht, funding via ERP Hybrid AI)

Nischal Lingam (NWA Funding Acting under uncertainty)

Vacancy (NWA Funding Acting under uncertainty)

Vacancy (NWA Funding Acting under uncertainty)

Debargha Dey (now post-doc – 1st money stream)
Top publications
Zhang, B., de Winter, J., Varotto, S., Happee, R. & Martens, M. (2019). Determinants of take-over time from automated driving: A meta-analysis of 129 studies. Transportation Research Part F: Traffic Psychology and Behaviour, 64, 285-307.

Carsten, O. & Martens, M.H. (2019) How can humans understand their automated cars? HMI principles, problems and solutions. Cognition, Technology and Work, 21, 1, 3-20.

Dey, D., Habibovic, A., Löcken, A., Wintersberger, P., Pfleging, B., Riener, A., Martens, M., Terken, J. (2020). Taming thee HMI jungle: A classification taxonomy to guide, compare, and assess the design principles of automated vehicles' external human-machine interfaces. Transportation Research Interdisciplinary Perspectives 7, 100174.

Dey, D., Martens, M., Eggen, B., & Terken, J. (2019). Pedestrian road crossing willingness as a function of vehicle automation, external appearance, and driving behavior. Transportation Research Part F: Traffic Psychology and Behaviour, 65, 191-205.
Helmond
Automotive Campus 30
NL-5708 JZ Helmond
Postal address
P.O. Box 756
NL-5700 AT Helmond