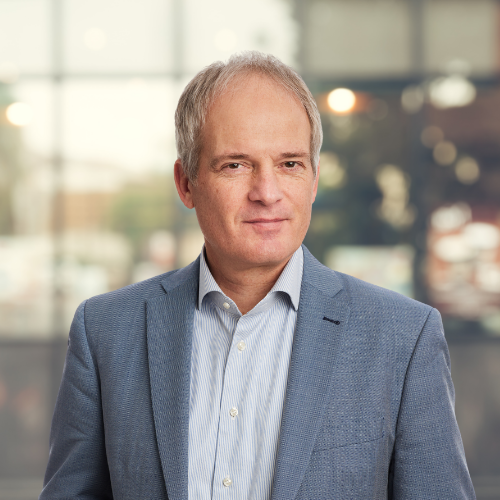 Functie:
Business Developer I4D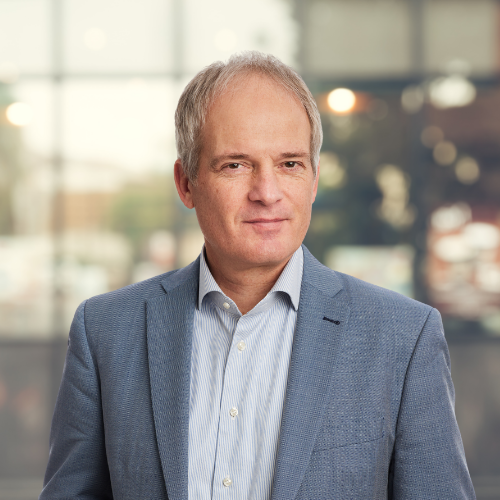 Peter Paul has 30 years experience of developing and managing innovations, for example in high-tech, the processing industry, construction, and the maritime industry. He now makes use of this experience in TNO innovation projects in low and middle-income countries.
'For over 30 years I have been working at TNO in different positions. I am an experienced innovation manager who has been working in different industries. Even after all these years working at a not-for-profit research and technology organization (RTO) remains fascinating. For me, the societal impact we establish is an important motivator.'
'At TNO I am presently responsible for business development for the Innovation for Development program (I4D). Innovation for Development is a dedicated program within TNO with the aim to develop innovations in low- and middle income countries to improve the lives of people living below poverty level.'
Seven-year itch
'When I applied for my current job as business developer in the I4D programme, I was Director Market for the Construction, Infrastructure & Maritime unit. I'd been doing that job for seven years when I began to get itchy feet and asked myself: "Am I going to set new goals for myself and the unit or do I perhaps want something very different?"
From experience, I know that I get a lot of energy from change. You learn new things, you meet new people, and you encounter different challenges. When we were asked whether our unit might want to become co-financer of this business development position at I4D, I thought: "Why don't I do it myself?"'
30 years' experience
'At TNO I've gained a lot of experience in a wide variety of markets, developing new technologies and setting up new programmes with public and private partners, in the areas of the energy transition and the circular economy, among others. These are also important topics in the low and middle-income countries where TNO collaborates with local stakeholders. I take my 30 years' experience with me to this specific domain with its own challenges.'
Towards a sustainable economy
'The challenges facing many countries in Africa and Asia are enormous. In Zimbabwe, Zambia, and Malawi, for example, economic and population growth are resulting in increasing amounts of waste. All three countries want to switch to a more circular economy.
TNO identified the waste streams, selected the best solutions for creating value from the waste, and developed a roadmap for how to deal with the largest waste streams, now and in the future. We did this in close collaboration with local partners. The project was funded by the Climate and Technology Center & Network (CTCN), which is a UN initiative.
Another I4D project is the evaluation of the impact of recycling solutions that are being implemented in Indonesia by a Dutch consortium. The impact analysis, which is being carried out in collaboration Rebel, focusses not only on the impact on the environment, but also take the economic and social effects into account. By doing so, TNO contributes to an evidence-based solution for plastic waste in Indonesia.'
Entrepreneurship
'TNO has a lot to offer internationally, not only in the area of technology, but also in developing sustainable business models and upscaling strategies that can benefit developing countries. TNO does not engage in upscaling itself; our partners, private entrepreneurs and public authorities take the lead in this. Ultimately, it's about the impact they achieve.'
Delft - Stieltjesweg
Stieltjesweg 1
NL-2628 CK Delft
Postal address
P.O. Box 155
NL-2600 AD Delft