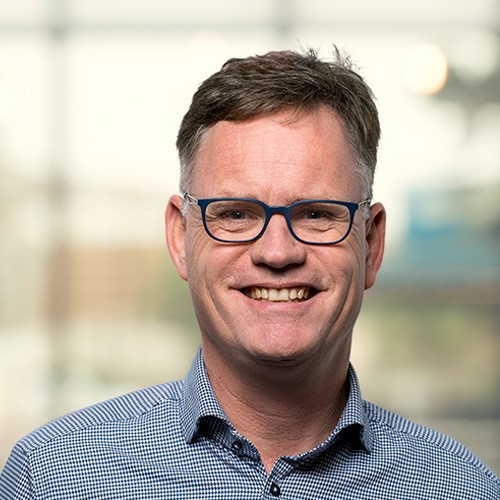 Functie:
Business developer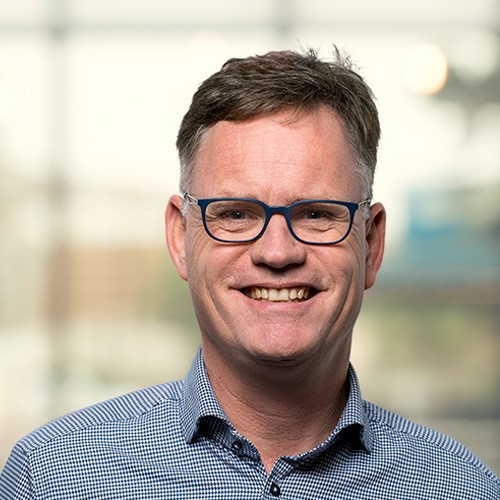 Reinier is a chemist who is passionate about sustainability as well as science, with 19 years' experience in the global chemical industry. His focus has always been on innovation that is driven by sustainability. Among his skills are thought leadership, strategy development & deployment, R&D and innovation management, people management & coaching, project management, presentation & communication.
In his current position as principal consultant, he is working on the Industrial Transformation programme where the transition of energy and feedstock intersect. The greatest technological challenges comprise industrial electrification and feedstock circularity-driven by the European Green Deal. He also has a supporting role in the VoltaChem Shared Innovation Programme on industrial electrification and the Brightsite Knowledge Centre at Chemelot.
His external appointments include chairman of the SusChemNL National Technology Platform and member of the board of the SusChem European Technology Platform in Brussels.
Eindhoven - High Tech Campus 25
High Tech Campus 25
NL-5656 AE Eindhoven
Postal address
P.O. Box 6235
NL-5600 HE Eindhoven