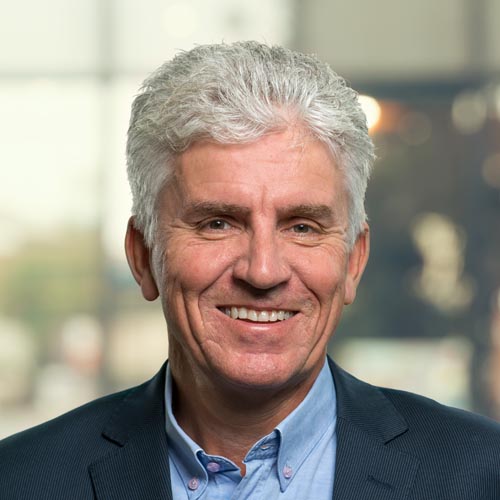 Functie:
Senior scientist at TNO and Professor at KU Leuven on Workplace Innovation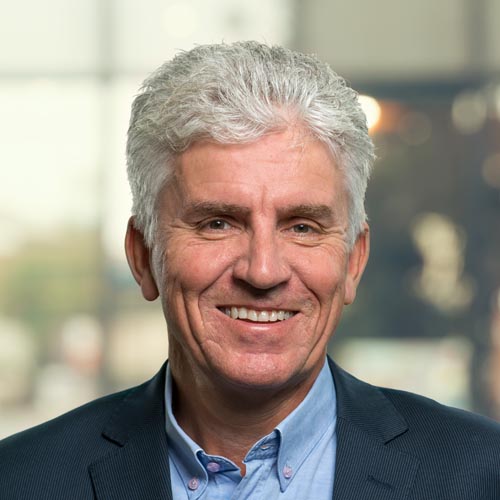 My main focus is on the impacts of the newest technologies on organisational and work practice. At TNO, I coordinate the Smart Working-research programme, developing insights on the impacts of robotics and digitization on organisational practices.
Professorship chair
Workplace innovation (University of Leuven).
Research area
In the press you hear a lot about the platform economy, cobotisation of industry and other new developments in the Dutch economy: most of this research is connected to the work of my team. In the past years, I have been closely following the AI developments in the industrial field.
Smart Working means new practices in organisations and in society, building on smart systems and on smart employees. I see it as a challenge to find this connection. I also believe that workplace innovation is the only way forward to achieve this smart connection. Next to my research work, I also coordinated over the past four years the European learning network on Workplace Innovation (EUWIN) and in the Board of Scientific Professors for the Technical University of Dortmund (Sozial Forshungstelle).
Top publications
Dhondt, S., Eekhout, I., Kraan, K., Goudswaard, A., Zoomer, T. (2023) Predictieve waarde van drie methoden om de toekomst van banen te schatten. Analyse op basis van de Werkbaarheidsmonitor en de LFS. Tijdschrift voor Arbeidsvraagstukken, 39.1 91-106

https://doi.org/10.5117/TVA2023.1.008.DHON Dhondt, S. (2022) The positive employment impact of the Liideri programme European Journal of Workplace Innovation. Volume 7, Issue 1, April 2022, 20-28, DOI: 46364/ejwi.v7i1.907Dhondt, S., Dessers, E. (red.) (2022). Robot zoekt collega. Roeselaere: KRITAK.
.Oprins, E.,'t Hart, M., S. Dhondt (2022). Doorbraak in schreeuwend personeelstekort vraagt nieuw perspectief. Holland Management Review, 203/Juli-september, 36-50 (also part of NPOV for TNO Board of Directors)

Dhondt, S., Kraan, K.O. & Bal, M. (2021) Organisation, technological change and skills use over time: a longitudinal study on linked employee surveys. New Technology, Work and Employment, 1–20. (Published: 31 December 2021)
Leiden - Sylviusweg
Sylviusweg 71
NL-2333 BE Leiden