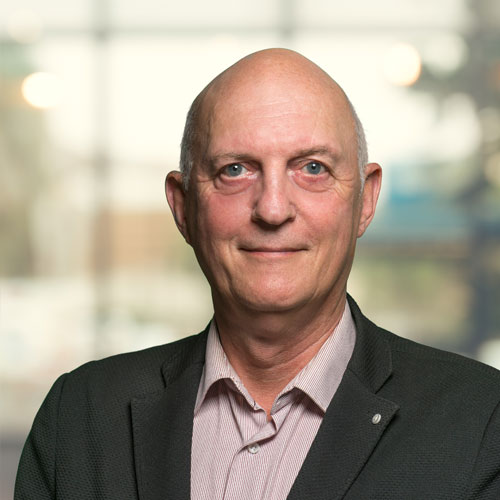 Functie:
Professor Legal Knowledge Management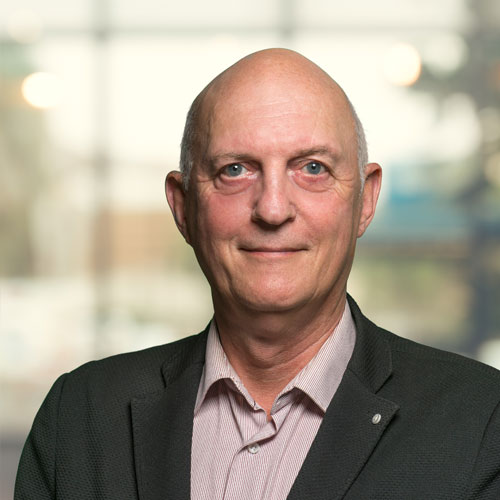 I conduct research on AI and Law, with a particular focus on normative reasoning.
Research area
I conduct research on AI & Law, with a particular focus on normative reasoning. Having a track record in AI & Law research going back to 1983, I have worked both on knowledge-driven as well as data-driven AI approaches. I was coordinator of many international and national research projects. I'm involved in 4 recently started NWO-sponsored research projects and a fifth that will start as of 2020. All these projects have in common that the AI for the corresponding application domains will keep the systems behavior within socially, ethically and legally acceptable borders, in other words provide that we'll have normative control over those systems. The fundamental research conducted in the Leibniz Institute, a collaboration between the University of Amsterdam, with two participating faculties, the faculty of Science and the faculty of Law, and TNO with a focus on applied research will enable TNO to extend its position of thought leader in conscientious AI.
Recent results
The research of the Leibniz Institute has resulted in a new knowledge representation formalism that enables the (formal) expression of interpretations of sources of norms. This approach and the reasoning mechanisms that allow for consistency checking, case assessment and normative planning amongst others, are now being tested and further developed in the DigiBeter project lead by TNO. The fundamental research outcomes have also lead to the further development of safe data sharing infrastructures and particularly the concept of digital market places, a concept that is now being tested in industrial scale application domains such as health, banking and logistics.
PhD supervision
Wouter van Haaften (ext PhD)

Robert van Doesburg (ext PhD)

Patrick Frijns (ext PhD)

Jurgen Raven (ext PhD)

Jonathan Kwik (ext PhD)

Ameneh Deljoo (NWO)

Xin Zhou (NWO)

Lu-Chi Liu (NWO)

Mostafa Mohajeridparizi (NWO)

Milen Kebede (NWO)

Peter Fratric (NWO)

Koen van der Zwet (min. Defense)
Top publications
Mohajeri Parizi M., Sileno G., van Engers T. (2019) Integrating CP-Nets in Reactive BDI Agents. In: Baldoni M., Dastani M., Liao B., Sakurai Y., Zalila Wenkstern R. (eds) PRIMA 2019: Principles and Practice of Multi-Agent Systems. PRIMA 2019. Lecture Notes in Computer Science, vol 11873. Springer, Cham

van der Zwet K., Barros A.I., van Engers T.M., van der Vecht B. (2019) An Agent-Based Model for Emergent Opponent Behavior. In: Rodrigues J. et al. (eds) Computational Science – ICCS 2019. ICCS 2019. Lecture Notes in Computer Science, vol 11537. Springer, Cham

Deljoo, T. van Engers, R. Koning, L. Gommans and C. de Laat, "Towards Trustworthy Information Sharing by Creating Cyber Security Alliances," 2018 17th IEEE International Conference On Trust, Security And Privacy In Computing And Communications/ 12th IEEE International Conference On Big Data Science And Engineering (TrustCom/BigDataSE), New York, NY, 2018, pp. 1506-1510.
Den Haag - New Babylon
Anna van Buerenplein 1
NL-2595 DA The Hague
Postal address
P.O. Box 96800
NL-2509 JE The Hague