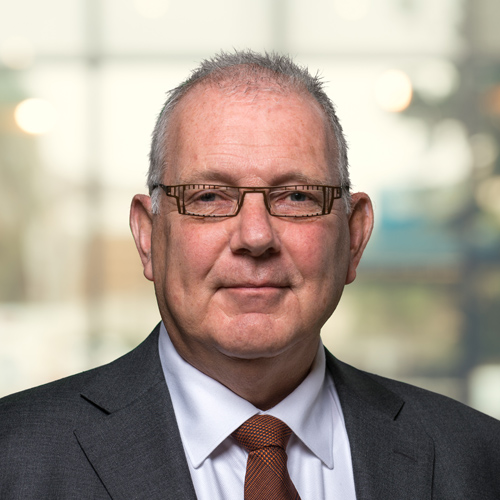 Functie:
Senior Business Developer UWW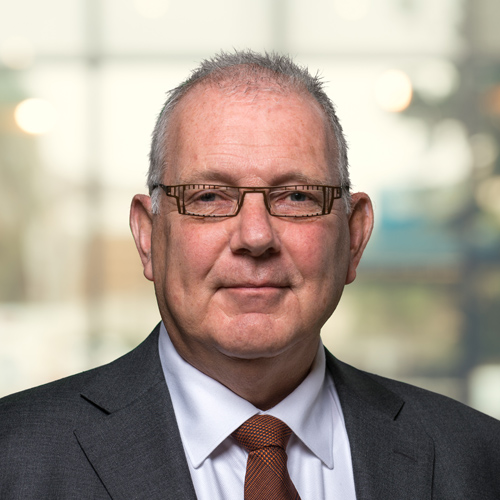 "Our navy deserves the best possible submarine". He may not quite collect model submarines in his spare time, but otherwise the life of senior business developer Ton van Koersel is almost entirely dominated by undersea warfare.
"Understanding physics and designing experiments to show how it works. For me, that's finest thing there is. It's why I chose to study physics at university, and why I still enjoy working at TNO 32 years later. I don't want to write reports that end up on some dusty shelf. For me, research in physics is only meaningful if something's done with it. If it helps solve a problem."
Time flies
"During my national service, I gave lessons in magnetism and acoustics for the navy in Belgium. When I heard that TNO was doing research into acoustics and how they can be used to detect military vehicles, I knew that this was the place for me. In my first years here, I was always on the lookout for new opportunities alongside my everyday work as a researcher.
That comes almost naturally when you talk frequently with clients and work closely with them. I became a business developer in Underwater Warfare in 2000, and now I'm senior business developer. Thirty-two years may seem a long time, but it doesn't feel like that to me. I've done so many different things at TNO."
Impressed
"As a business developer, I've secured projects at the edge of TNO's capabilities. For example, building a sonar processing system for the Dutch Ministry of Defence. And I don't just mean making a prototype or giving advice: we actually produced an operational system. That was an enormous challenge. We had to get it right first time, because there was no more money. And we did. Even the industry was impressed. Hopefully, this kind of project opens new doors for us."
Commander
In my work, I have the advantage that I wear the customer's uniform from time to time. After my national service, I joined the naval reserve. I'm now a commander. Thanks to that, I know a lot about operational planning and command – knowledge which comes in handy when I'm talking with the Ministry of Defence and writing research proposals."
Best submarine for the Royal Dutch Navy
"The next step in my career at TNO could well be as a roadmap director. Perhaps for Military Information Superiority, which includes my current area of work, Underwater Warfare. But that role would mean stepping back from the science, and I don't know if I want to do that. The Royal Dutch Navy deserves the best possible submarine, and I can make the most effective contribution to that as a business developer."
Den Haag - Oude Waalsdorperweg
Oude Waalsdorperweg 63
NL-2597 AK The Hague
Postal address
P.O. Box 96864
NL-2509 JG The Hague