Affordable access to proteins and micronutrients in daily food is still an issue for low and middle income groups. As part of the needed protein transition TNO has chosen insects as an important source for nutritious food and an income generator. Interest in insects is growing in Europe and Africa. TNO is founder of the Flying Food consortium and jointly we create access to affordable proteins and livelihood, by setting up an inclusive value chain on crickets for human consumption, in low and middle income countries.
Good food and jobs
In the last 4 years, the Flying Food consortium established the rearing, processing and retailing of crickets in Kenya and Uganda. With the lessons learned there, the concept Flying Food is reproducible to other regions and countries with a solid business model.
Ambition is to scale Flying Food to 5 other countries in sub-Saharan Africa and create 15.000 jobs, especially for women and youth, reduce malnutrition by providing 200.000 servings annually and reduce the carbon footprint by boosting this climate smart protein source.
Results Flying Food study in Burundi
A recent study proves producing crickets as a human food alternative both technically and economically feasible.
Flying Food Consortium
The Flying Food consortium exists of four partners from the Netherlands: TNO, Wageningen Food & Biobased Research, Protifarm Ltd and New Generation Nutrition Ltd. The Flying Food consortium establishes public private partnerships in sub-Sahara Africa, develops new projects, attracts funding and investment capital, transfers knowledge and experience on the cricket business to local partners and guides the innovation of the new cricket value chain.
More information is provided on the website of the Flying Food Consortium. Also technical guidelines for rearing crickets on small and medium scale and key figures for the business case are provided here.
Watch the video for more information about crickets for food and jobs in Africa.
Insects for food or feed
We have chosen for insects, specifically crickets, directly for human consumption and not for chicken or fish feed because crickets are healthy, tasty and affordable for humans. Furthermore crickets are an efficient and sustainable food source with attractive business opportunities for farming and processing them into food products. Fish and chicken are much more expensive for our target group.
Market study Flying Food in Rwanda
Results of this market study show a business opportunity for crickets for human consumption in Rwanda. This study was conducted by TNO, ICCO and Nutrifarm.
Get inspired
69 resultaten, getoond 1 t/m 5
Discover hybrid working 2.0: virtual meetings in the metaverse
Positive experiences of remote working are leading us to insights for new innovations. Our latest innovation: work meetings in the metaverse.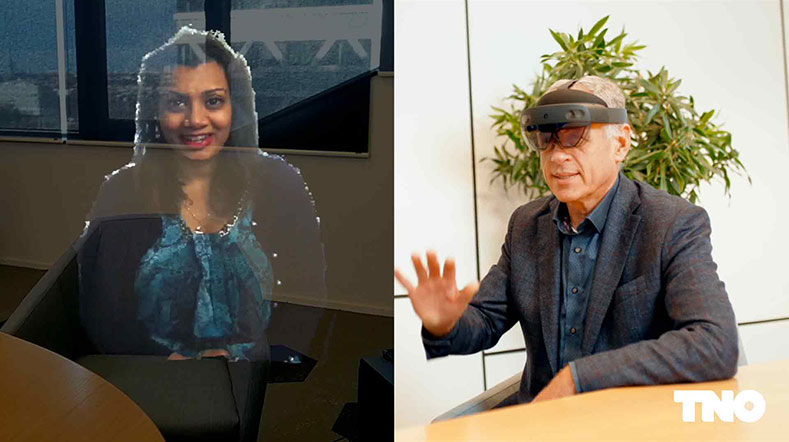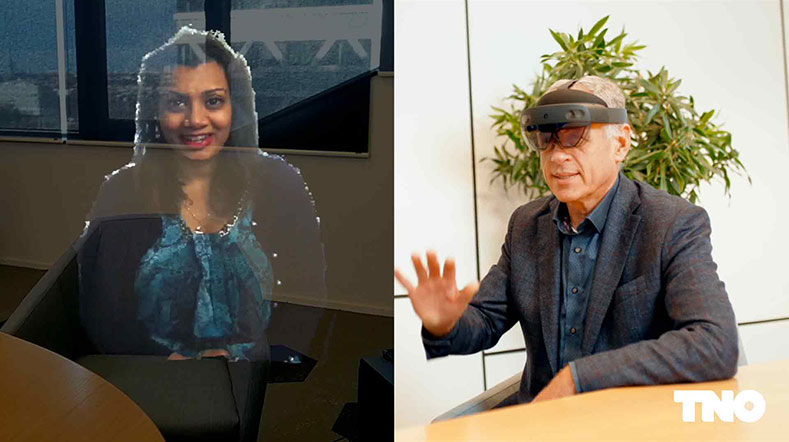 Group Care for pregnant women: A game changer for maternal and child care
Approximately 800 women die every day from preventable causes related to pregnancy and childbirth. Group care breaks the vicious circle of poor quality and inadequate utilization of services by offering care that addresses health holistically. It also focuses on health promotion and information and meets the needs of the end users. TNO and partners co-create strategies, learn implementation lessons and build ecosystems for learning and adaptation to bring group care to scale in seven countries.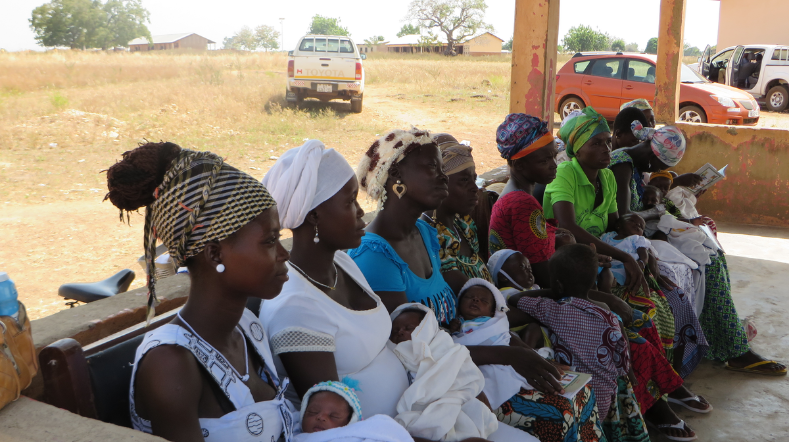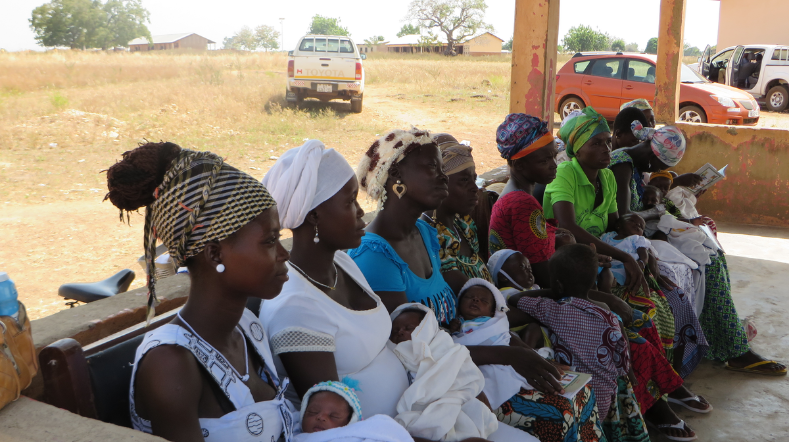 Peter Werkhoven steps down as member of the Executive Board
Prof. Peter Werkhoven will step down as member of the Executive Board on 1 January 2023. He is making this move of his own volition and for personal reasons. Peter will stay on as Scientific Advisor to the Board for a few days per week. In addition, Peter has worked and will continue to work as a professor at Utrecht University one day a week.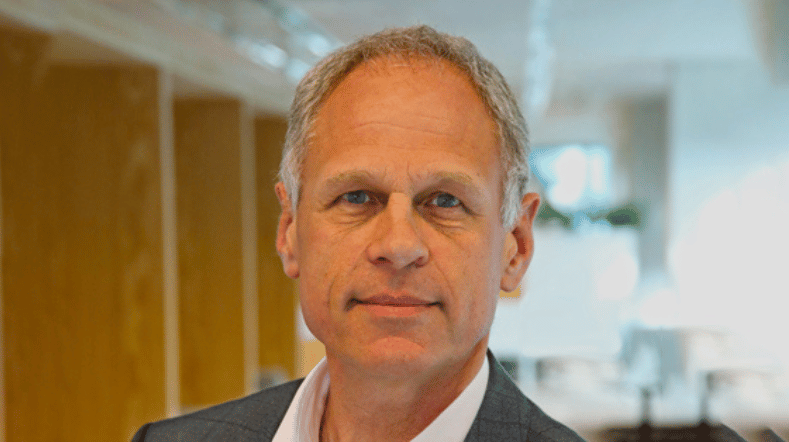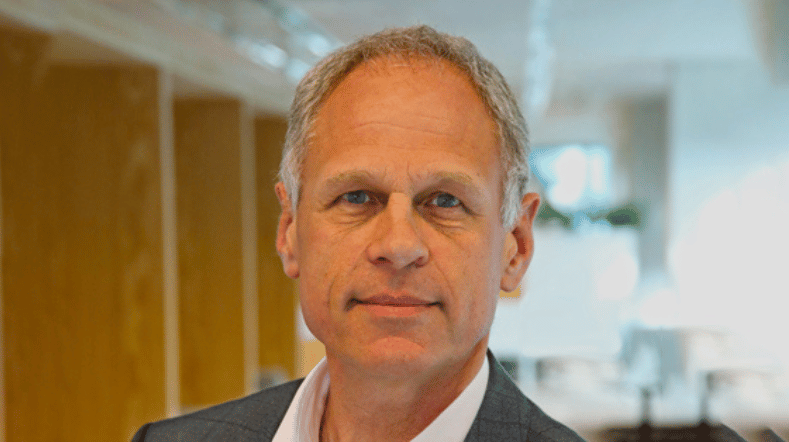 TNO innovations addressing mental health of children
BoB, TNO's methodology for teaching children resilience and stress management in South Sudan has proven successful and effective, and is ready for upscaling.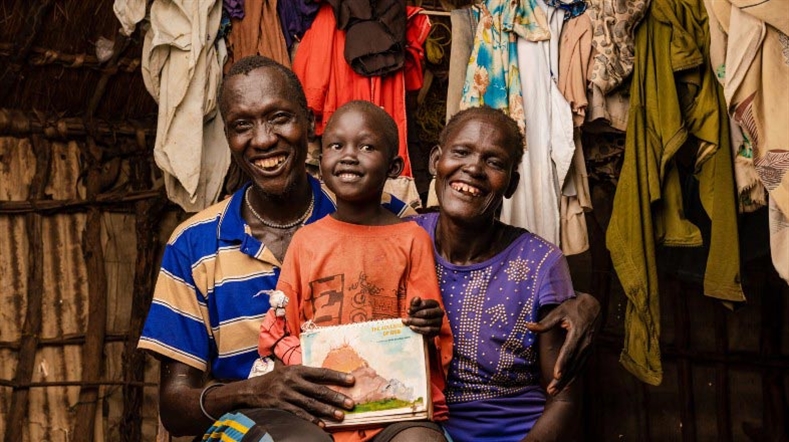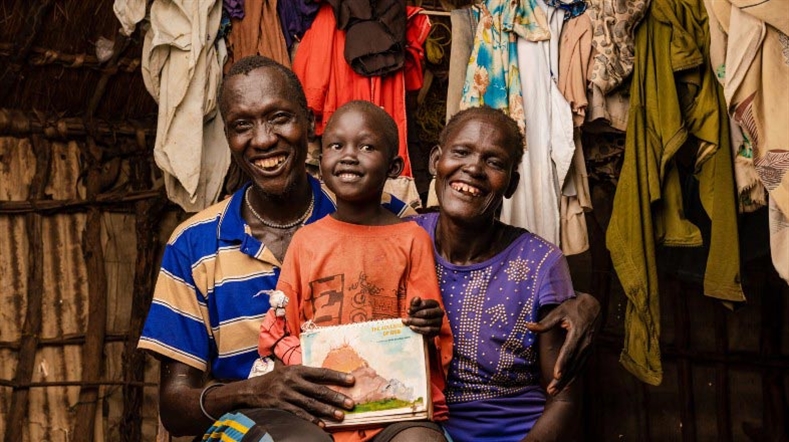 TNO helps accelerate drug development through insight
To find the most effective interventions for complex metabolic diseases, we must first understand the dynamics of disease onset and progression. Only then can key targets and optimal therapeutic windows for more effective treatment be defined. We spoke with Anita van den Hoek, Research Scientist for TNO Metabolic Health, about how TNO helps pharmaceutical companies accelerate drug development through better understanding of disease pathways.