TNO supports clean, reliable and modern energy sources, including by harnessing the potential of decentralized renewable energy solutions. Our ambition is to create affordable access to sustainable energy for 50.000 households in low and middle income countries in 4 years. This impact contributes to SDG 7 - ensure access to affordable, reliable, sustainable and modern energy for all.
Access to energy is universally recognised as key to economic development and to the realisation of human and social well-being. Energy poverty remains extensive, with close to 790 million people without access to electricity – predominantly in sub-Saharan Africa. Due to growing population and rising incomes in developing countries, demand for energy is expected to increase by 25 per cent in 2040.
Renewable energy technologies like hydropower, solar PV, biomass or wind are the solution to power local communities and to reduce carbon emissions. However, the relevant progress is hampering; the roll out of smart-grid systems is lower than expected and availability of low-cost, scalable energy storage is still lacking.
Our core areas of work
TNO is working on various renewable energy (eco)systems, using an integrated, multidisciplinary approach with know-how on technology, economics, environment, circularity and social welfare. In all cases TNO teams up and innovates with international and local partners. TNO acts as knowledge partner in public-private partnerships and we develop new products, tools and approaches by means of an open, inclusive collaboration.
Decarbonisation of power (micro)grids
We partner with public and private companies in India, Africa and Caribbean in delivering integrated energy, (bio)waste, water and sewerage services, based on a local energy system. This on a level of isolated villages, islands, small cities, urban districts, rural areas with weak or non-existing grid connections. The underlying goals are:
to ensure the best opportunities and improved quality of live for the citizens;

decarbonisation of the local energy areas as a building block of the entire power system.
We provide local energy communities (consumers, generators, system owners & operators) with an integral set of hardware and software management tools, capable of integrating different kind of renewable energy sources (wind, solar, biomass, hydrogen, storage) and loads (mobility, households, industrial), including flexibility and scalability on the microgrid and power system levels.
Inclusive business models and employment
We develop local economic activities in various Central African and East Asian economies. We do this via multiple strategies
by developing and implementing circular business models comprising build-operate-maintain cycles for local energy systems, coupled to economic activity resulting from the local energy system

by offering methodological support to inclusive businesses in developing scaling and/or replication strategies or business model adaptations focused on collaboration in the value chain.
All the economic activities will be supported via dedicated training for the local workforce and the management layer, with attention for the whole value network.
Innovative liners for woodstoves
Weak part of improved woodstoves is the ceramic liner. Breakage occurs often, caused by bad clay, missing materials, lack of technology and/or skills. Our aim is to improve the lifespan of the liner and to improve efficiency of the production process by making use of affordable, local available materials.
Cement is one of the most polluting and expensive materials currently used. TNO develops alternative binders based on local (secondary) resources anywhere in the world. Our goal is to reduce the CO2 footprint as well as cost price of stony materials like concrete, bricks, blocks and liners, while increasing the structural features and overall quality.
Sustainable biomass utilisation
In many regions the biomass waste streams are abundant and can be the source of valuable bio gas for households and industry. TNO has developed underlying technology and contributed to the first commercial biomass gasifiers, feeding methane into 1 MWe gas engine. This innovative technology is developed for an Indian company Ruchi Soya Industries Ltd, in co-operation with a number of international partners.
The plant is built in a region with soya plantation fields supplying raw materials to Ruchi. The company is feeding the waste stream of the soya harvest into the gasifier, which in turn produces biogas, used to generate heat needed to process soya beans.
Get inspired
66 resultaten, getoond 1 t/m 5
Offshore Solar Platform: 3 gigawatt peak (GWp) of solar power by 2030
The Offshore Solar Platform (POS) was officially launched on 1 January 2023. For now, the platform consists of a core group of Dutch companies whose ambition is the development and roll-out of offshore solar power, together with TNO.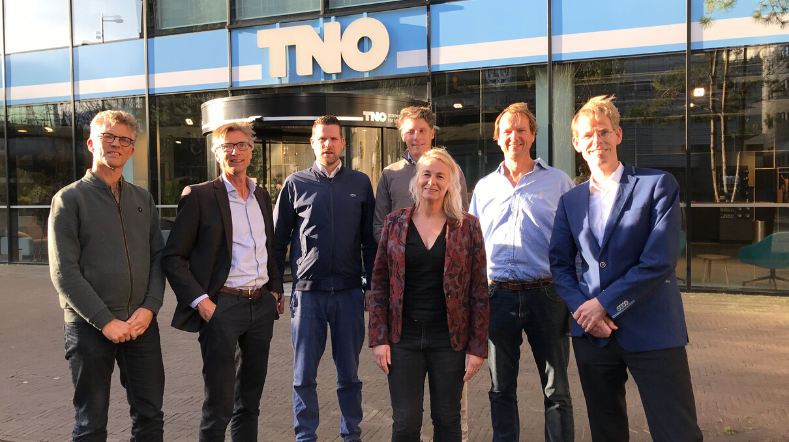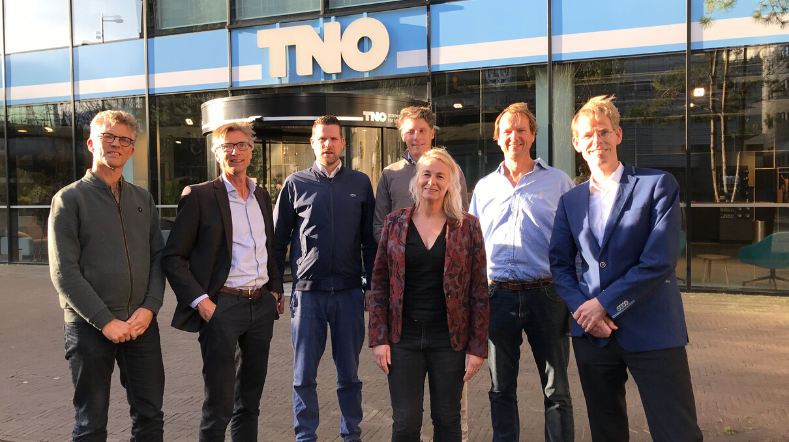 Offshore wind under pressure
Offshore wind energy is growing enormously, but this growth comes with challenges. To maximize the value of large volumes of wind energy in the future energy system, we need to ensure feasible business cases for developers.
Brabant at the forefront of new solar energy developments with strategic investment
The signing of an agreement between the Province of North Brabant, the Brabant Development Company, and TNO, partner in Solliance, heralds a new phase for the application of solar energy.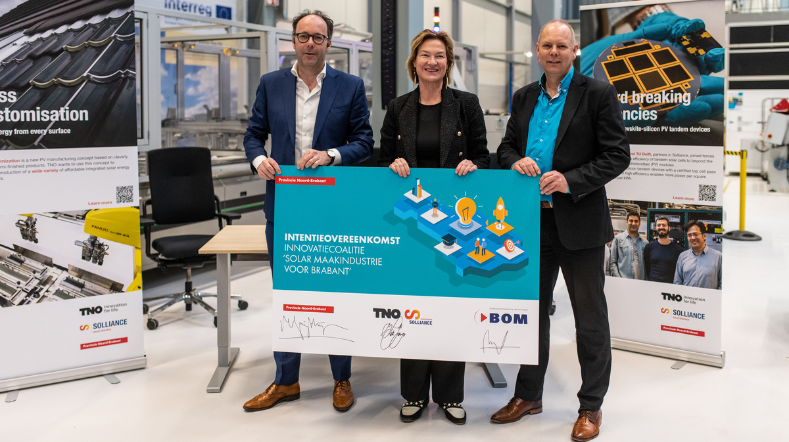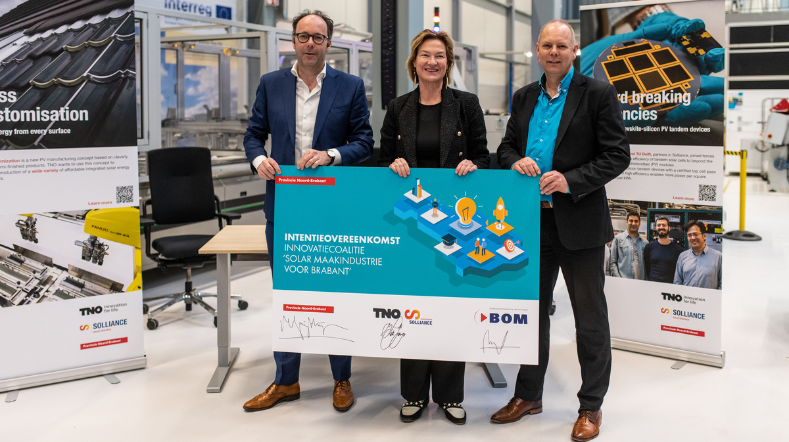 PVinMotion 2023
PVinMotion 2023 grants an opportunity to share your newest discoveries and findings on vehicle-integrated photovoltaics. Take part in this unique scientific conference. Join TNO and industry at the Conference & Exhibition on Solutions for Vehicle Integration.
Startdatum

:

-

Locatie

:

1931 Congress Center in 's-Hertogenbosch & Online
Favourable business case for solar heat in homes
Solar heat can make an important contribution to increasing the sustainability of our heat supply. Photovoltaic-thermic (PVT) systems on the roof can, in combination with a heat pump, supply homes with heat and hot water. This would make natural gas redundant, thereby decreasing carbon emissions. There are plenty of options, but what about the cost-benefit analysis?