Digital
Digital
The Netherlands as a digital frontrunner in Europe. That is what TNO wants to contribute to. Because digital technology supports, and accelerates all major innovation challenges. In addition, digitisation has a far-reaching effect on society as a whole.
TNO's goals for a digital 2030
TNO's view of 2030: Digital privacy and security for everyone
Privacy and cyber security are the cornerstones of our digital society. With smart innovations like SSI technology, we will ensure that citizens exchange online data without any concerns by 2030. Read how.
Our latest developments
186 resultaten, getoond 11 t/m 15
Poverty reduction with privacy technology: the 13 most pressing questions
Using Privacy Enhancing Technologies to fight poverty. What is this technology and does it process my data privacy friendly? Read the answers to the most pressing questions.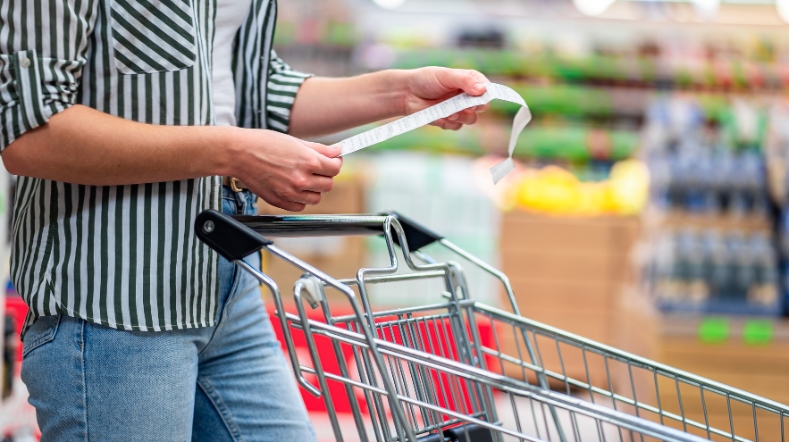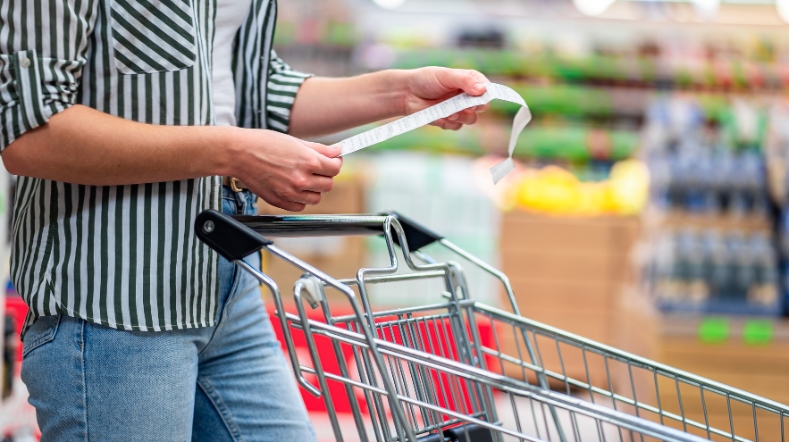 Reducing energy poverty in a targeted way thanks to Privacy-Enhancing Technologies
Many households in the Netherlands struggle to pay their energy bill every month. Personal help from municipalities is an effective form of support, but is complicated by our privacy laws. TNO, together with Rotterdam City Council, is exploring how technology can contribute to a more effective and more targeted approach to energy poverty.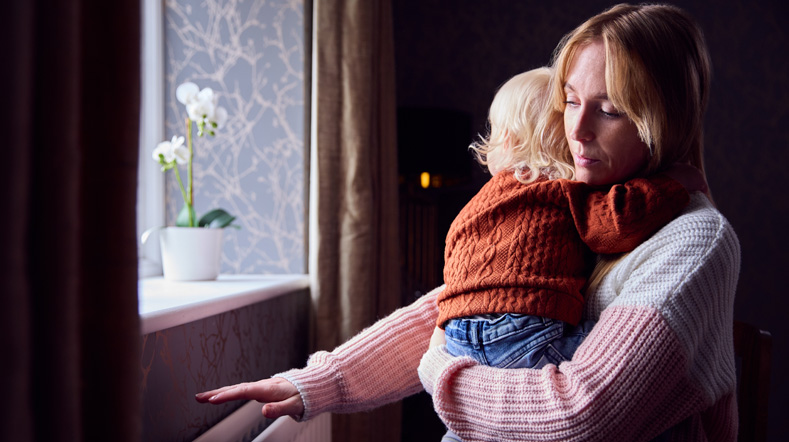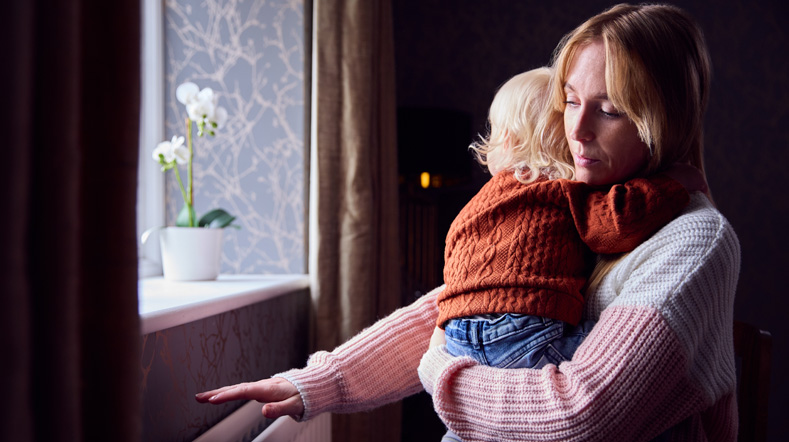 Powerful innovation agenda needed for Dutch high-tech
The Dutch high-tech sector has enormous growth opportunities but requires a joint strategy between businesses, knowledge institutions, and the government. TNO advocates for a structural funding instrument for R&D and a strong innovation agenda to harness the potential of the sector.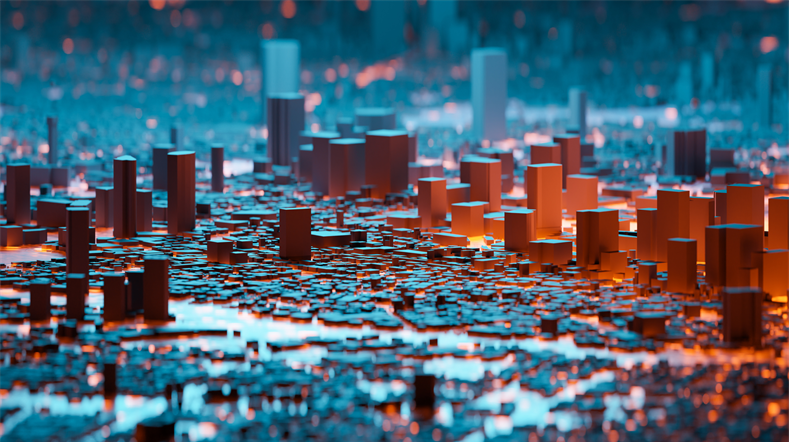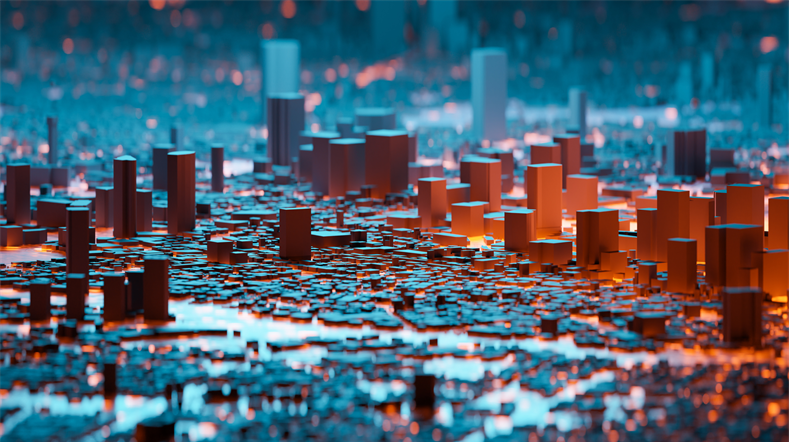 Logistics hubs for zero-emission urban distribution
Almost 30 major cities are pushing for a gradual ban on fossil commercial vehicles from 2025. The use of 'white label' hubs can make a significant contribution to reduced emissions, fewer vehicles, more efficient movements for freight and services in cities.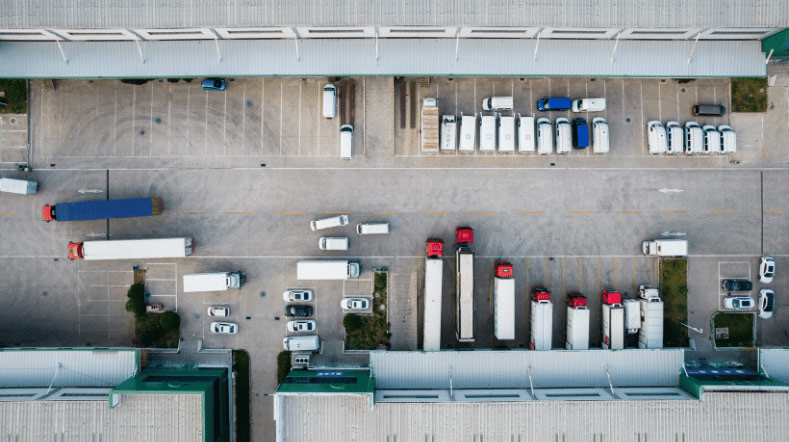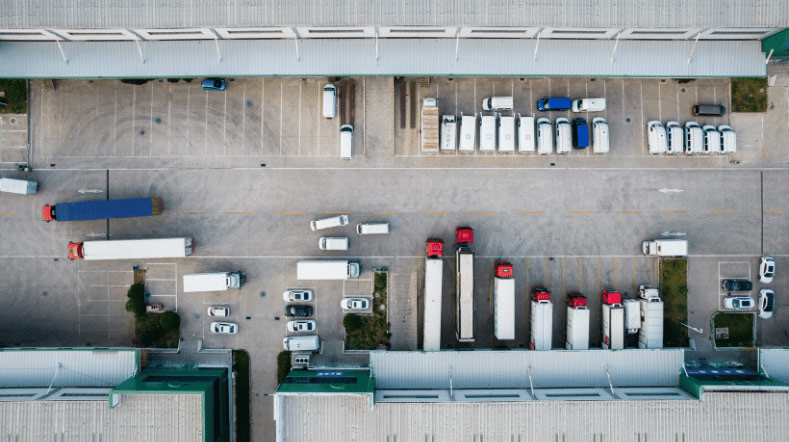 Connected Automated Transport: from theory to wheels on the road
The challenges in logistics are great. And the need for transport will continue growing in the coming years. With fewer employees, fewer emissions, and as few road casualties as possible. Connected Automated Transport (CAT) can make a significant contribution to this.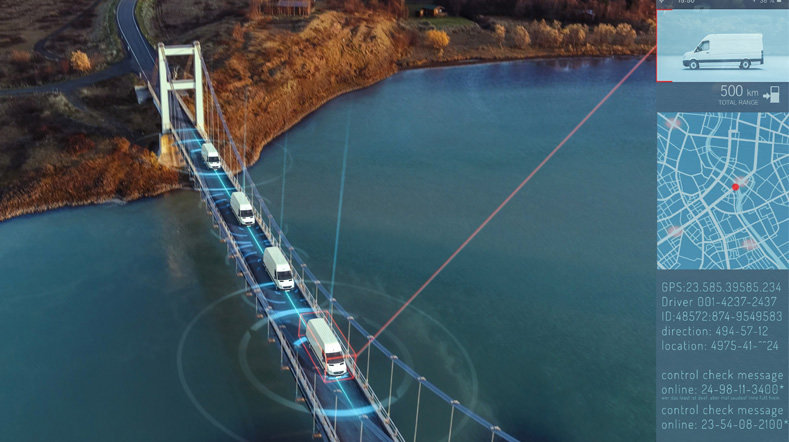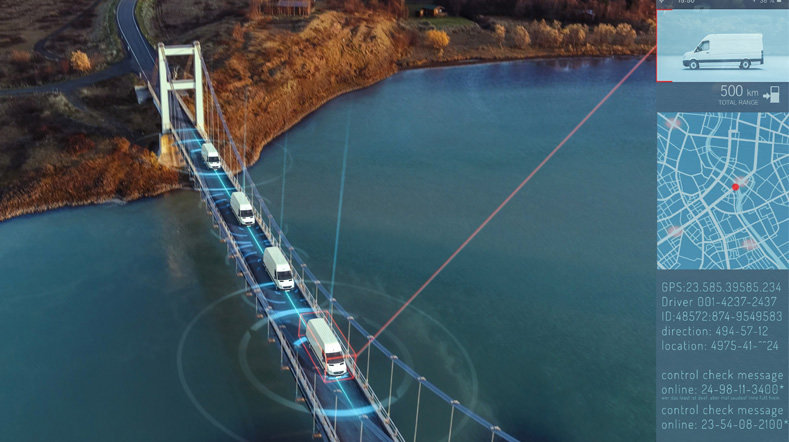 LinkedIn
Connect with us and stay up to date about digital news and developments.
Contact us
Berry Vetjens

Functie:

Director market unit ICT, Strategy & Policy (ISP)

Director market unit ICT, Strategy & Policy (ISP), with a passion for major innovation challenges that can be accelerated with digitisation.