Digital
Digital
The Netherlands as a digital frontrunner in Europe. That is what TNO wants to contribute to. Because digital technology supports, and accelerates all major innovation challenges. In addition, digitisation has a far-reaching effect on society as a whole.
TNO's goals for a digital 2030
TNO's view of 2030: Digital privacy and security for everyone
Our latest developments
196 resultaten, getoond 16 t/m 20
Integrated Vehicle Safety and Smart Vehicles
At TNO we develop technology and assessment methodologies to accelerate the deployment of Connected and Cooperative Automated Mobility (CCAM) systems that contribute to 'zero casualties', 'zero emissions' and 'zero loss'.


AutoAdapt: Self-adaptive machine learning to propel us into the future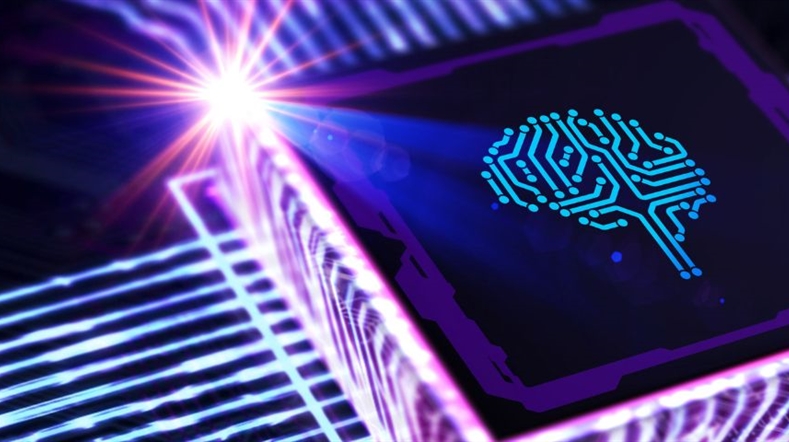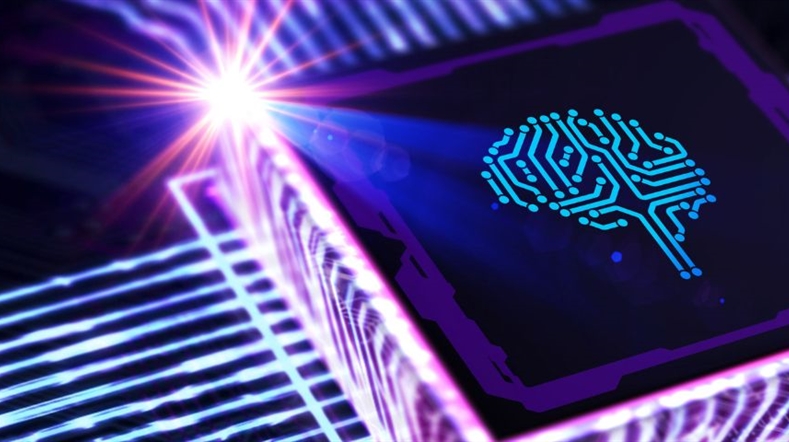 Developing moral models for AI systems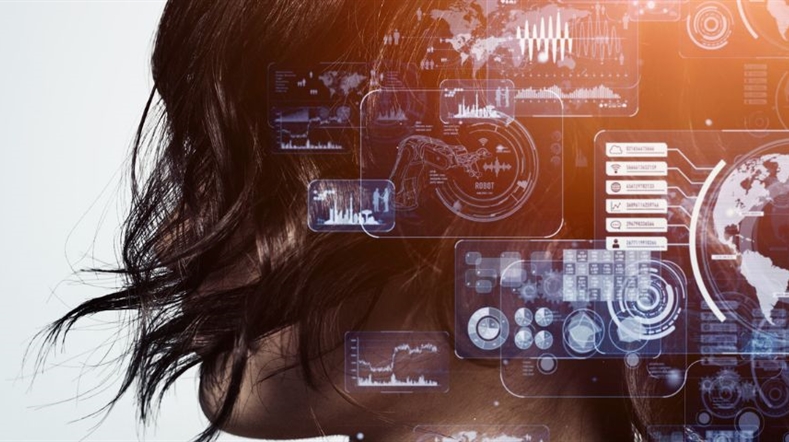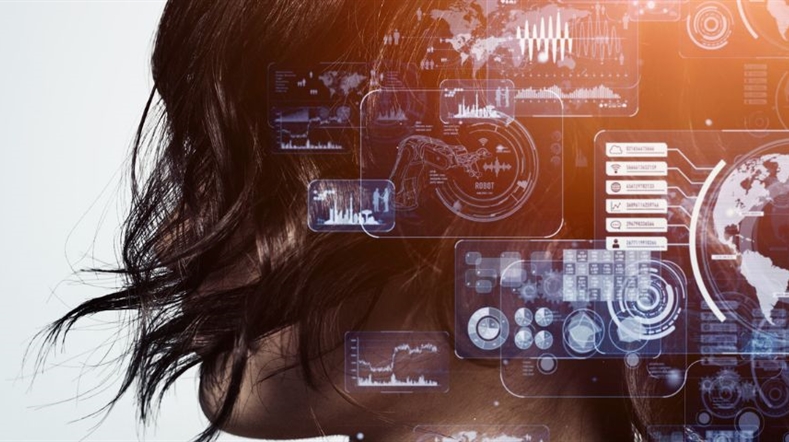 XCARCITY: effective digital twins for tomorrow's low-traffic city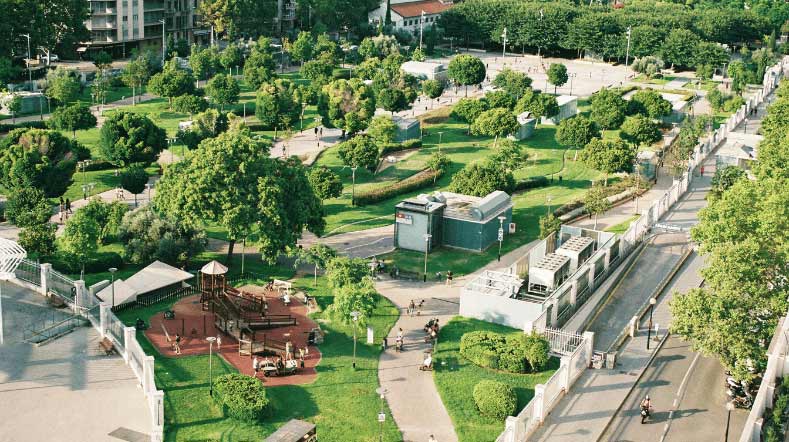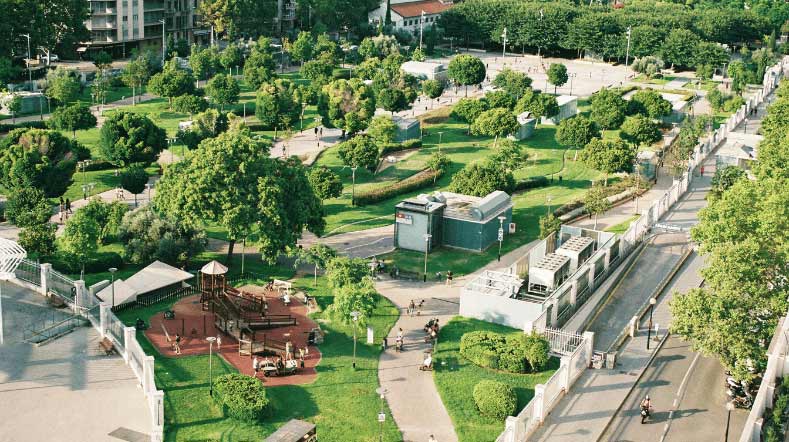 Technological and legal innovation essential to improve government services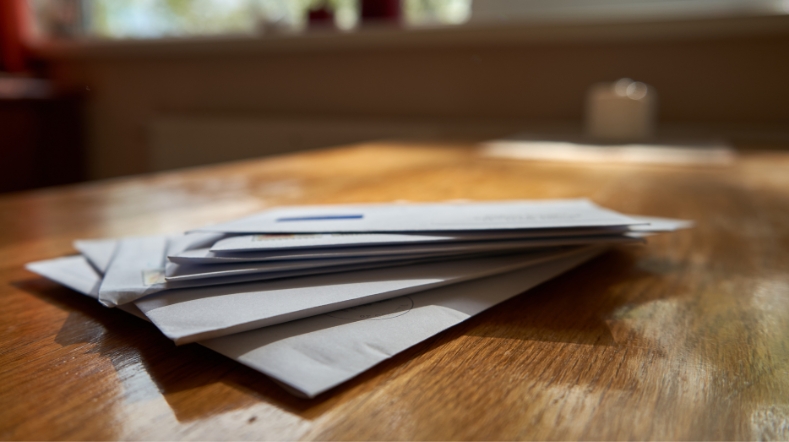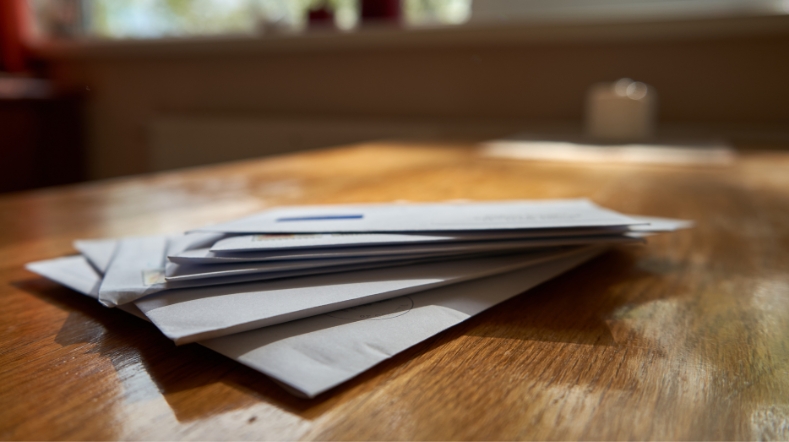 LinkedIn
Connect with us and stay up to date about digital news and developments.
Contact us
Berry Vetjens

Functie:

Director market unit ICT, Strategy & Policy (ISP)

Director market unit ICT, Strategy & Policy (ISP), with a passion for major innovation challenges that can be accelerated with digitisation.