Digital
Digital
The Netherlands as a digital frontrunner in Europe. That is what TNO wants to contribute to. Because digital technology supports, and accelerates all major innovation challenges. In addition, digitisation has a far-reaching effect on society as a whole.
Our latest developments
44 resultaten, getoond 1 t/m 5
Recap Automotive Week 2023
At this year's Automotive Week there were over 1500 attendees. 50 industry experts shared their insights and there were more than 30 live demonstrations to show the future of mobility. TNO is one of the partners of the AW2023 held at the Automotive Campus in Helmond from 16-19 April 2023.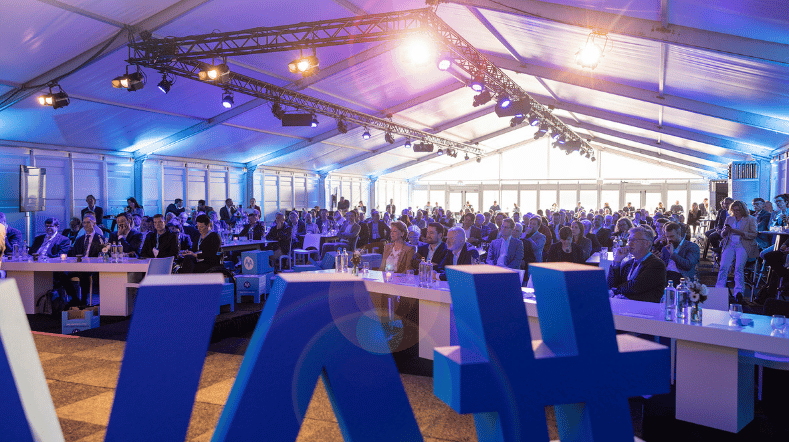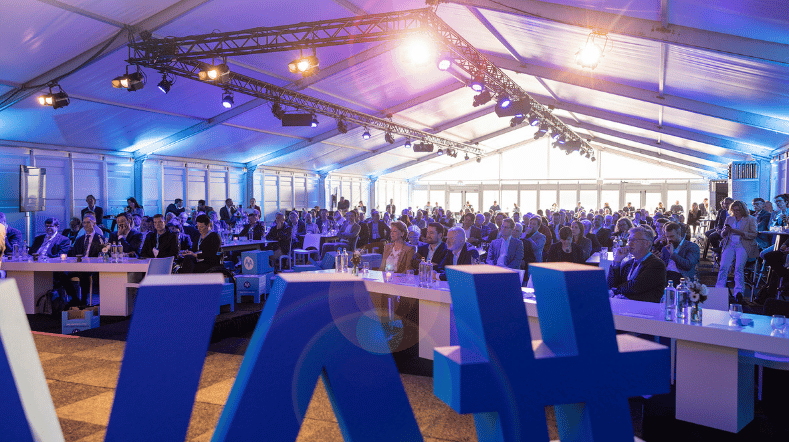 Urban strategy: Local digital twins for sustainable mobility and liveable cities
How the Digital Twin Urban Strategy can help tackle urbanisation challenges and meet societal goals at the same time.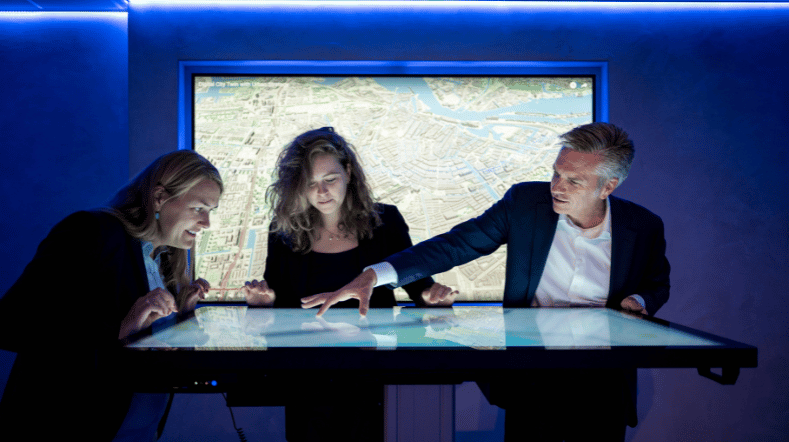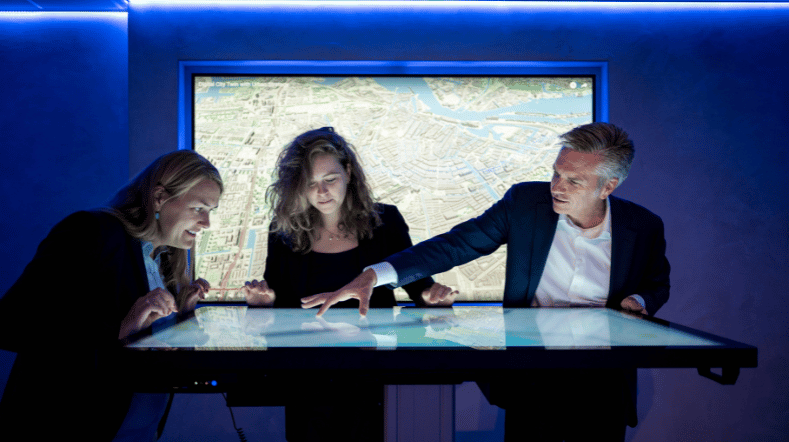 TNO's view of 2030: Digital privacy and security for everyone
Privacy and cyber security are the cornerstones of our digital society. With smart innovations like SSI technology, we will ensure that citizens exchange online data without any concerns by 2030. Read how.
Demo's Automotive Week: the future of automated logistics
During Automotive Week at the Automotive Campus in Helmond, TNO will be giving three promising presentations that give a practical demonstration of how automated transport solutions can make our logistics more safer, efficient and smarter.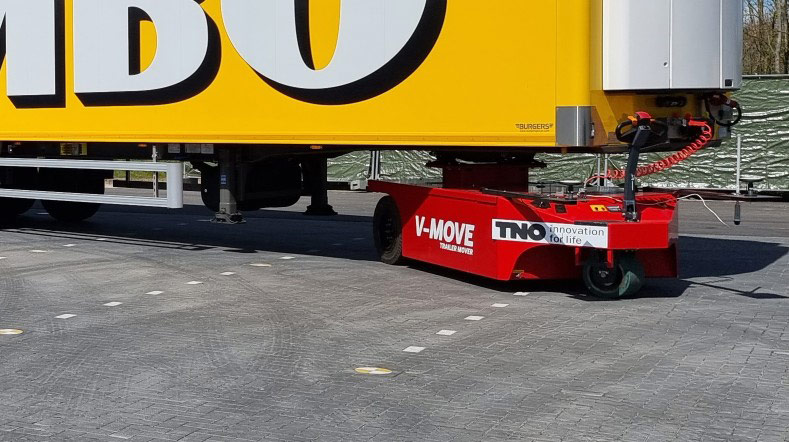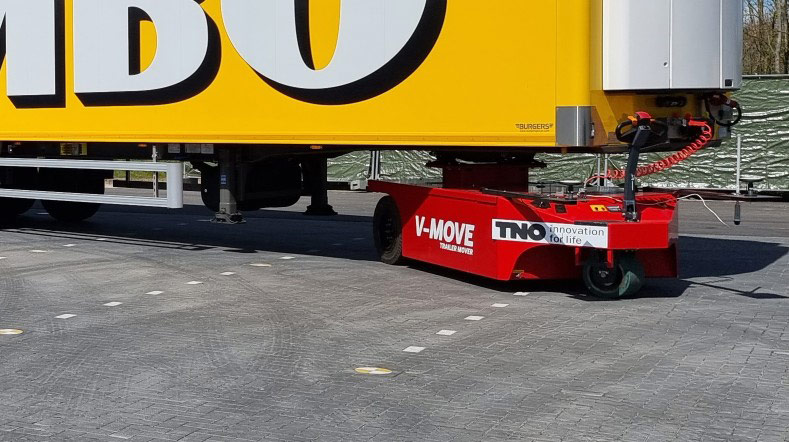 Time setters: Urban Strategy maps bottlenecks in city expansion
In this episode, we talk to time setter Jeroen Borst, Cluster Manager Societal Impact, about how the Urban Strategy tool maps the impact of urban expansion on mobility.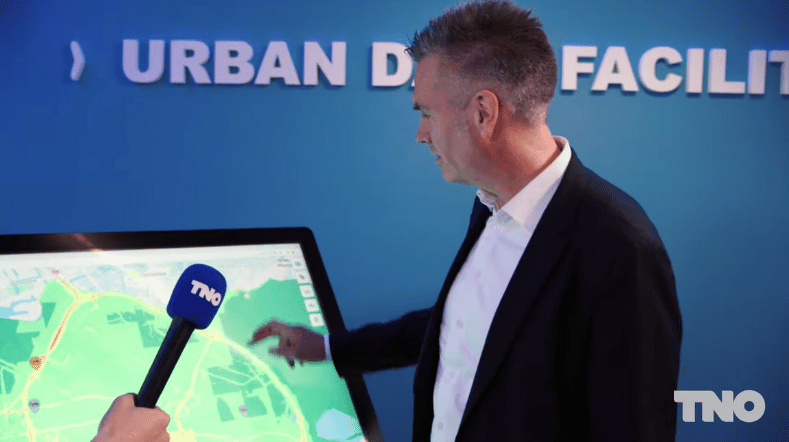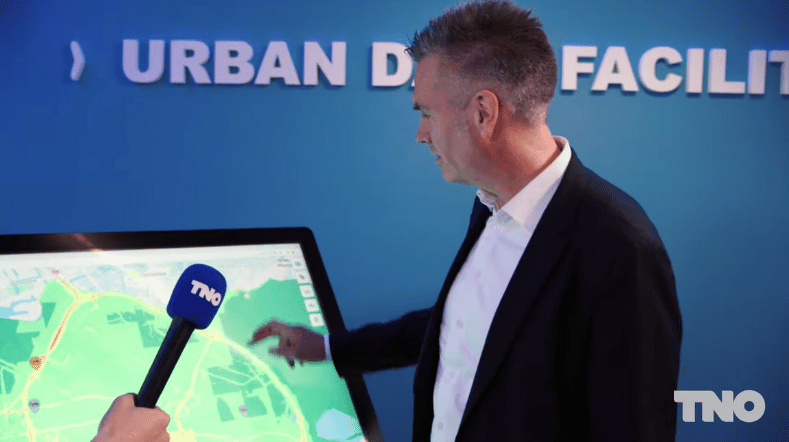 LinkedIn
Connect with us and stay up to date about digital news and developments.
Contact us
Berry Vetjens

Functie:

Director market unit ICT, Strategy & Policy (ISP)

Director market unit ICT, Strategy & Policy (ISP), with a passion for major innovation challenges that can be accelerated with digitisation.