Digital
Digital
The Netherlands as a digital frontrunner in Europe. That is what TNO wants to contribute to. Because digital technology supports, and accelerates all major innovation challenges. In addition, digitisation has a far-reaching effect on society as a whole.
Our latest developments
28 resultaten, getoond 1 t/m 5
Discover hybrid working 2.0: virtual meetings in the metaverse
Positive experiences of remote working are leading us to insights for new innovations. Our latest innovation: work meetings in the metaverse.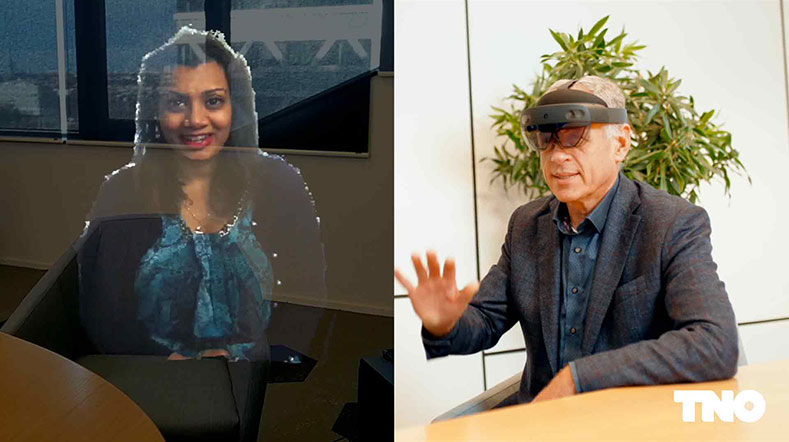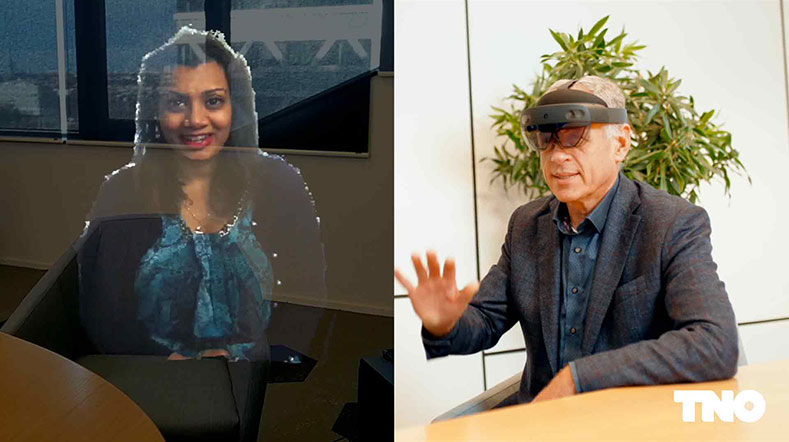 Monitoring your health using light: TNO designs wearable optical sensors
Wearable biosensors that use light and detectors to provide real-time feedback on our health. They're not only a useful tool to prevent health problems, but some people even owe their lives to them.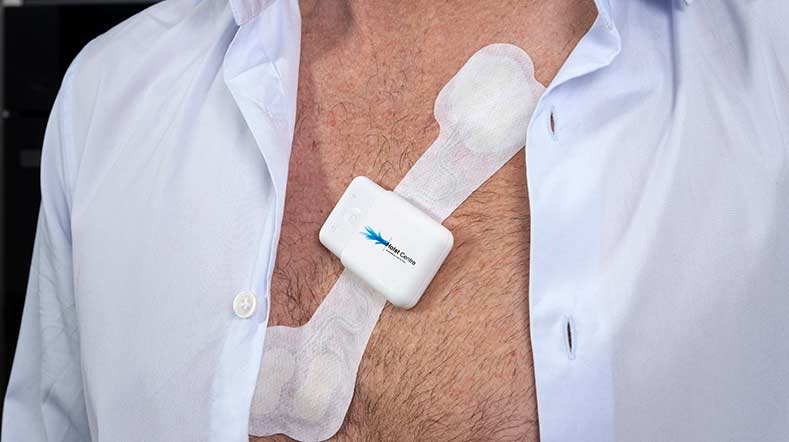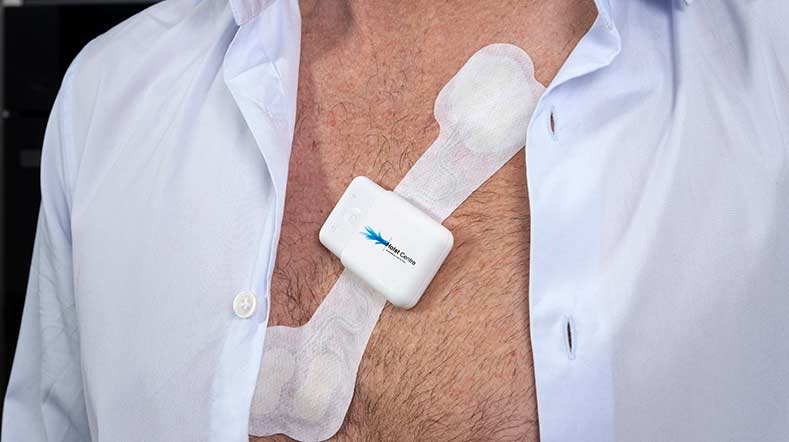 Sustainable streaming: how can we save energy while watching?
Energy use by ICT services such as streaming consumes quite a bit of energy. TNO is looking for ways to bring down the energy required for streamed content.
TNO Starts 7-year Quantum Testing and Experimentation Program
TNO is coordinating Qu-Test, a network of RTOs and NMIs funded by Quantum Flagship, to accelerate European competitiveness in quantum technology.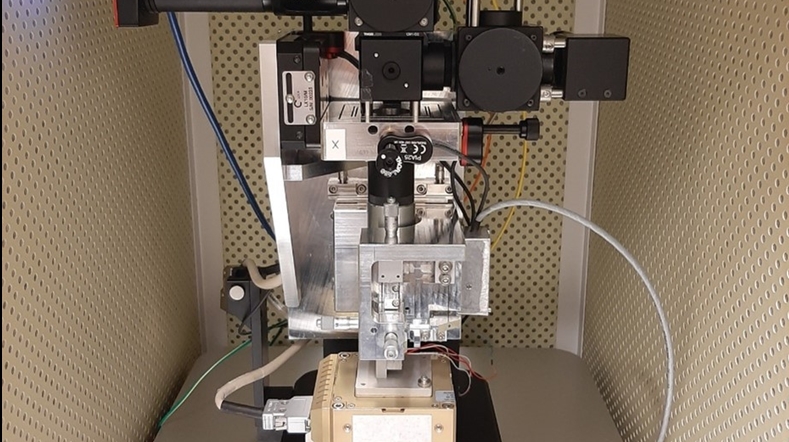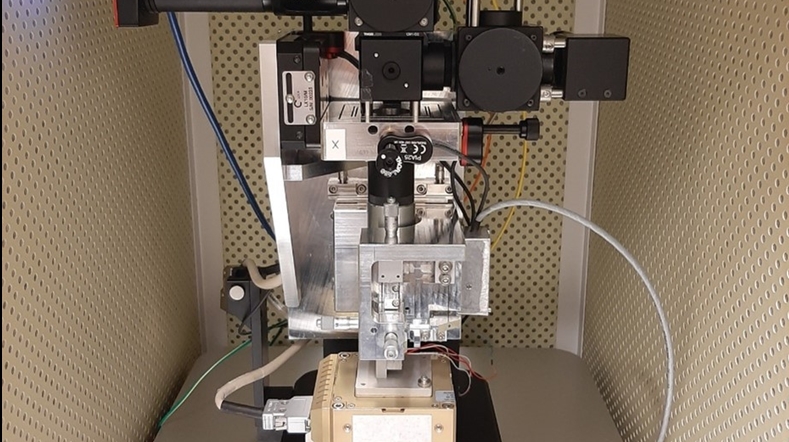 Poverty reduction can be made more effective with data analysis
With historically high inflation and rising energy bills, poverty reduction is more relevant than ever. Multi-Party Computation can help implementing authorities to get in touch with members of the general public who are entitled to additional support.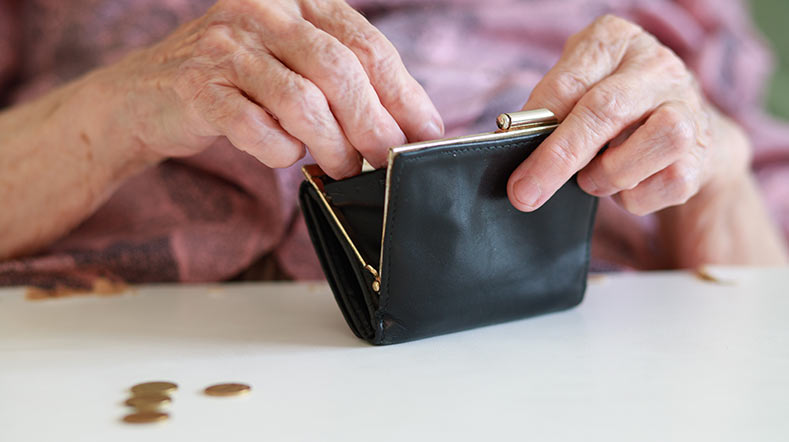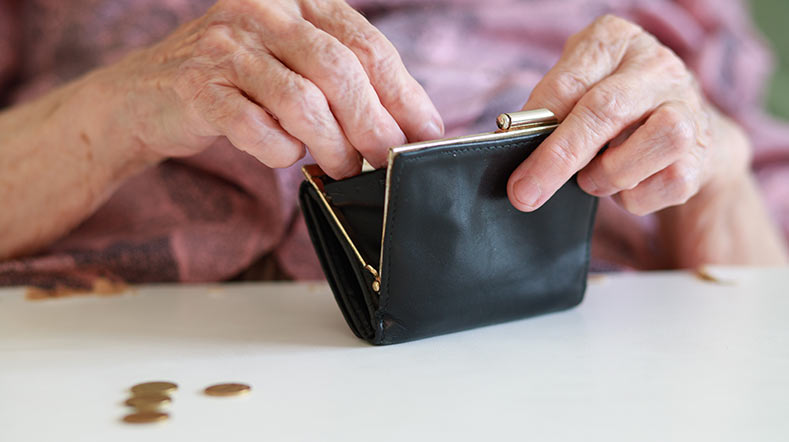 LinkedIn
Connect with us and stay up to date about digital news and developments.
Contact us
Market director unit ICT, Strategy & Policy, with a passion for major innovation challenges that can be accelerated with digitisation.