Digital
Digital
The Netherlands as a digital frontrunner in Europe. That is what TNO wants to contribute to. Because digital technology supports, and accelerates all major innovation challenges. In addition, digitisation has a far-reaching effect on society as a whole.
TNO's goals for a digital 2030
TNO's view of 2030: Digital privacy and security for everyone
Our latest developments
57 resultaten, getoond 1 t/m 5
Quantum Application Lab receives grant for quantum computing application development
The Quantum Application Lab (QAL), a public-private R&D partnership, has received the "Subsidie Economische Structuur en Arbeidsmarktversterking" (SESA) from the Amsterdam municipality.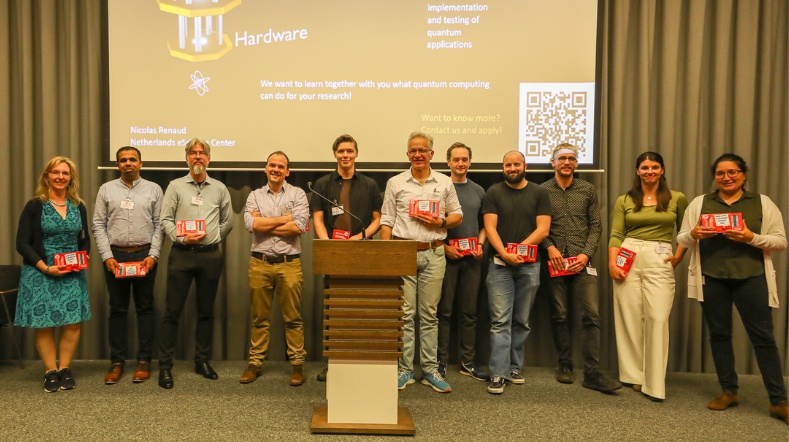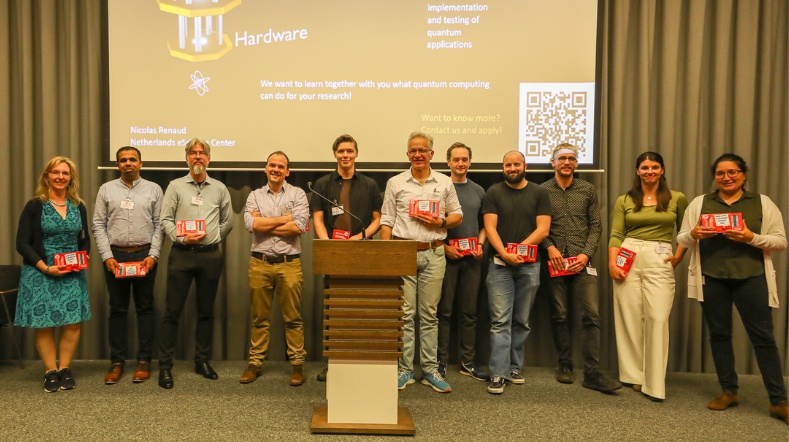 SES-led EAGLE-1 onboards TNO and Airbus to deliver ground station for Quantum Key Distribution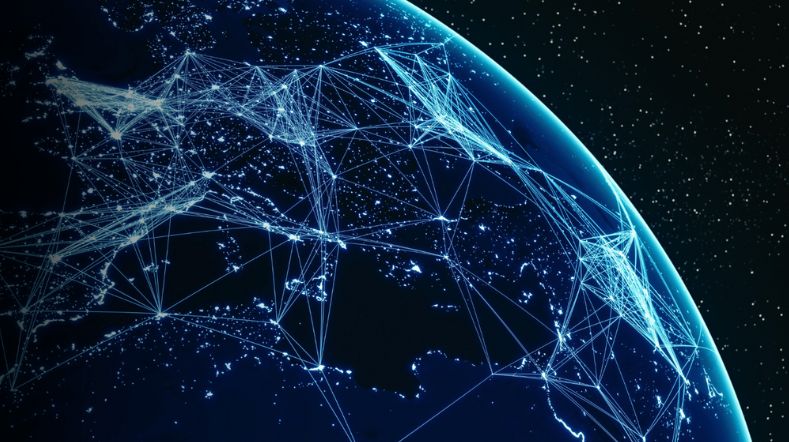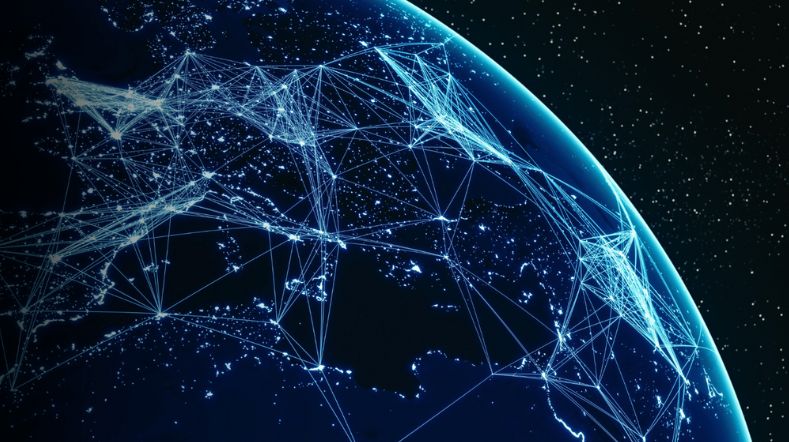 The Netherlands starts realisation GPT-NL, its own open AI-language model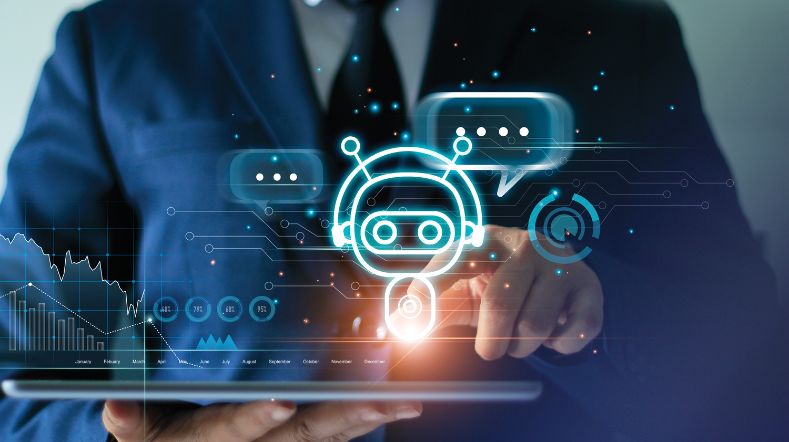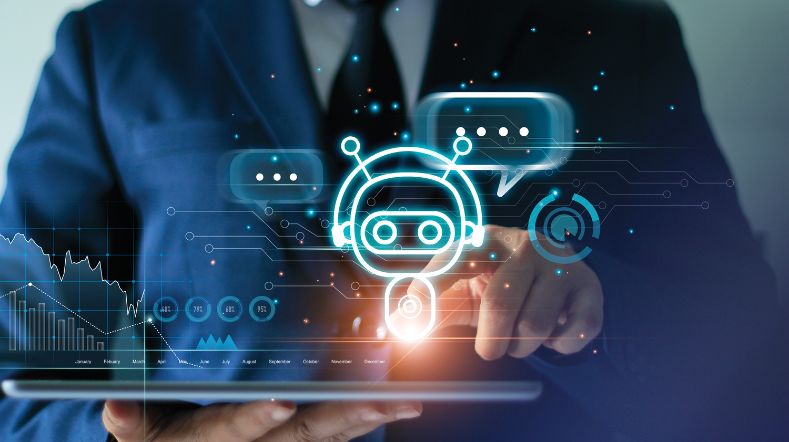 Successful demonstration system for automated cyber security in healthcare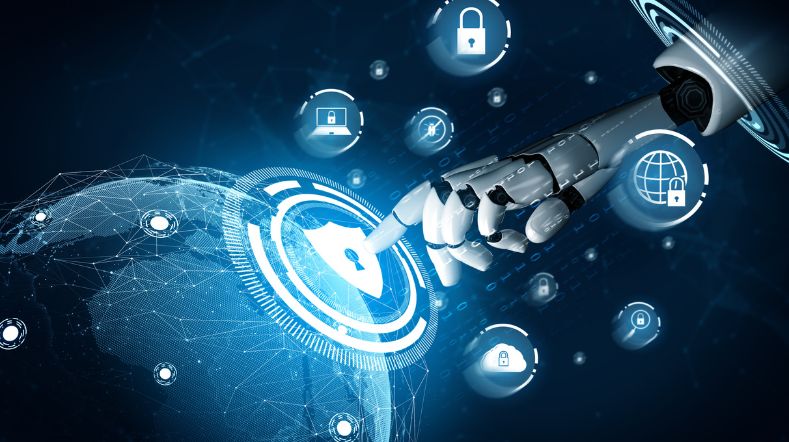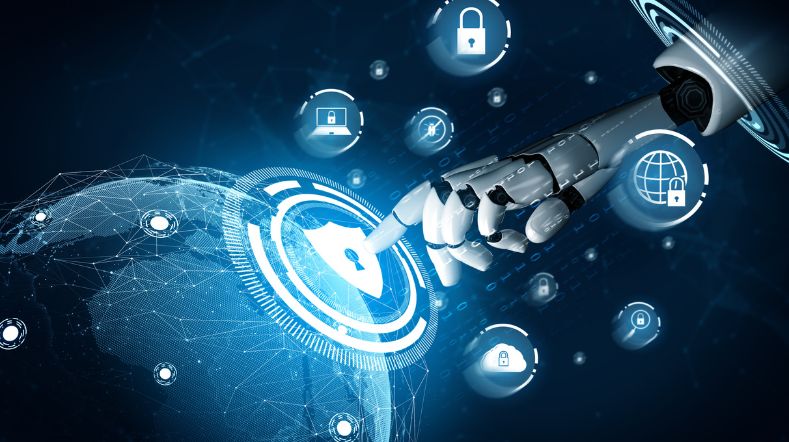 New AI Lab for effective and responsible oversight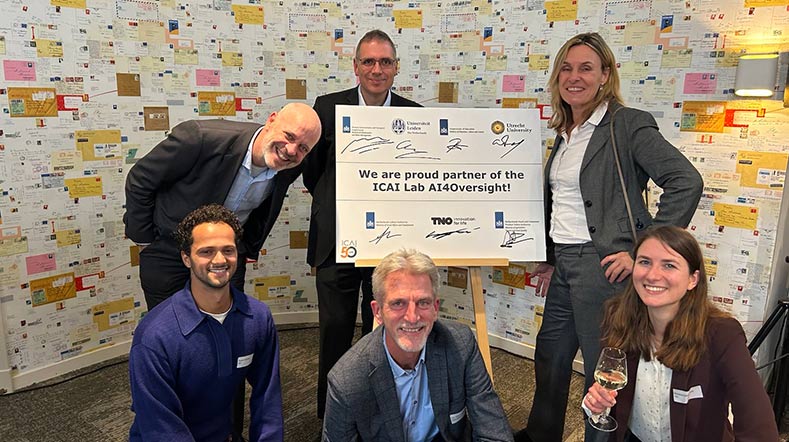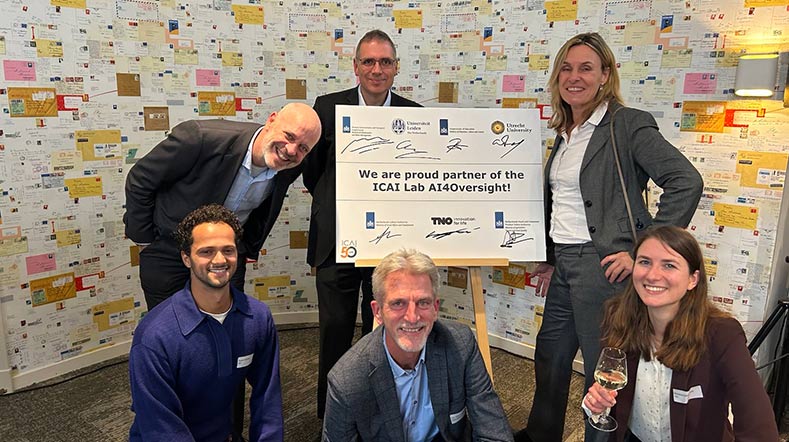 LinkedIn
Connect with us and stay up to date about digital news and developments.
Contact us
Berry Vetjens

Functie:

Director market unit ICT, Strategy & Policy (ISP)

Director market unit ICT, Strategy & Policy (ISP), with a passion for major innovation challenges that can be accelerated with digitisation.