Artificial intelligence makes money laundering difficult
Data exchange plays an important role in the fight against money laundering. But how do banks safeguard the privacy of their customers in this regard? We have developed a solution in collaboration with Rabobank and ABN AMRO: multi-party computation. Using artificial intelligence, banks jointly analyse sensitive data without actually sharing it. Find out how.
Money laundering
Money laundering often involves large amounts of money. But any self-respecting criminal uses multiple transactions at different banks when doing so, often involving a mix of national and international banks. Add to this the fact that criminals also regularly use cryptocurrencies in money laundering. In short, it is clear how difficult it is for banks to get a clear picture of these shady practices.
Multi-party computation (MPC)
The solution to combating money laundering lies in the mutual exchange of data. But, of course, within the limits of the Privacy Act. And yes, it is possible. But you need a good dose of artificial intelligence. In close collaboration with Rabobank and ABN AMRO, we have developed a Multi-Party Computation (MPC) solution. With this, banks perform analyses on shared data via an AI system, nationally and internationally.
Encryption technology
Thanks to innovative encryption technology, this can be done in such a way that no person or system can see the data. Banks are using this solution internationally. Privacy and confidentiality of the data remain guaranteed. So, it is an ideal starting point for uncovering money laundering via data analysis.
Richer data sets with AI
The MPC solution also lends itself very well to fraud detection. And as a research tool. The AI system securely links databases containing the most sensitive types of information. This results in richer data sets, which in turn opens up new applications. For example, the possibilities within the healthcare sector with AI.
Get inspired
32 resultaten, getoond 1 t/m 5
'Giant AI goes down the European road'
TNO supports the alarming call of the Future of Life Institute regarding AI. Regulation is urgent and cannot be left solely to the market. Read TNO's response.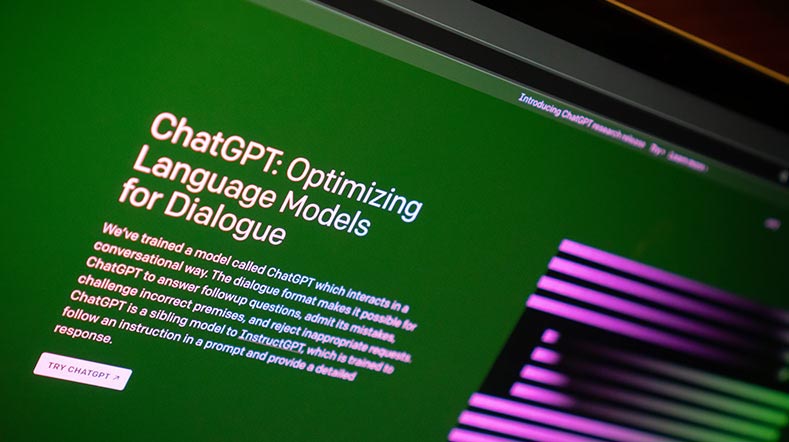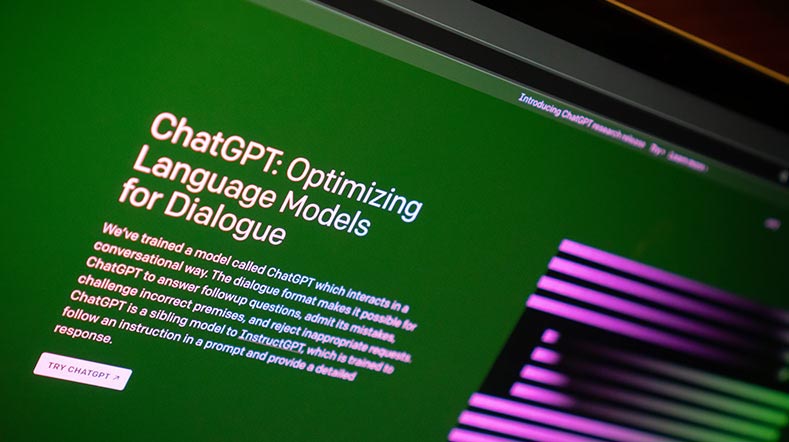 AI Systems Engineering & Lifecycle Management
The AI system for the future. At TNO, we work on AI systems that remain reliable and can handle new functions in the future.


Rob de Wijk on the rise of AI in geopolitical context
Anne Fleur van Veenstra, director of science at TNO's SA&P unit, interviews Rob de Wijk, emeritus professor of international relations in Leiden and founder of The Hague Centre for Strategic Studies. Rob is also a much sought-after expert who appears on radio and television programmes. What does the rise of AI mean geopolitically and in armed conflicts?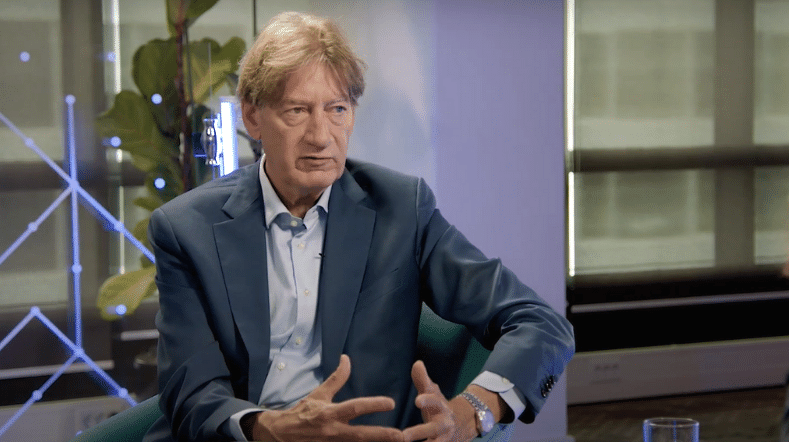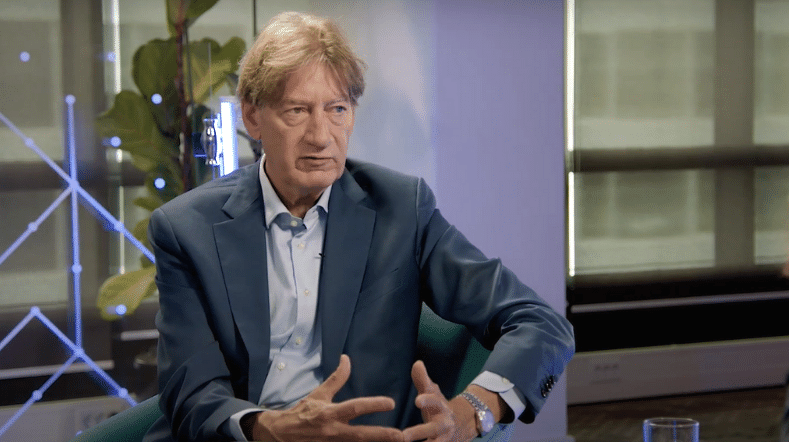 Bram Schot on the impact of AI on mobility
Marieke Martens, science director at TNO and professor of automated vehicles at the Eindhoven University of Technology, talks to Bram Schot. Schot was the CEO of Audi until 2020, having previously held management positions at various car makers, including Mercedes and Volkswagen. Their conversation concerns the influence of AI on mobility. How will AI impact the production process? And what does a future with autonomous vehicles look like?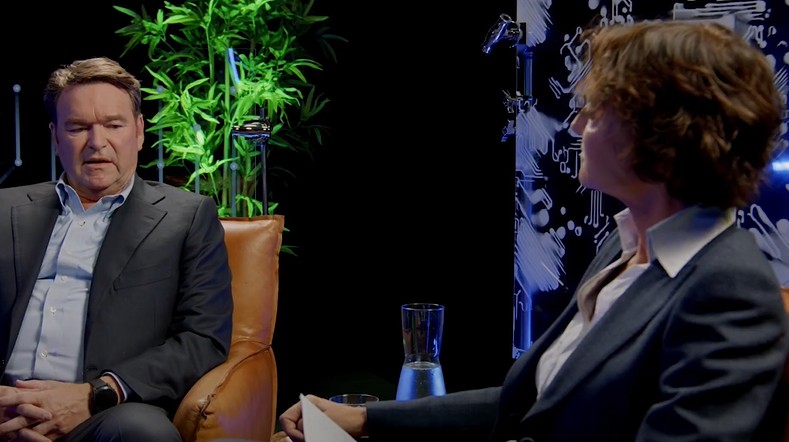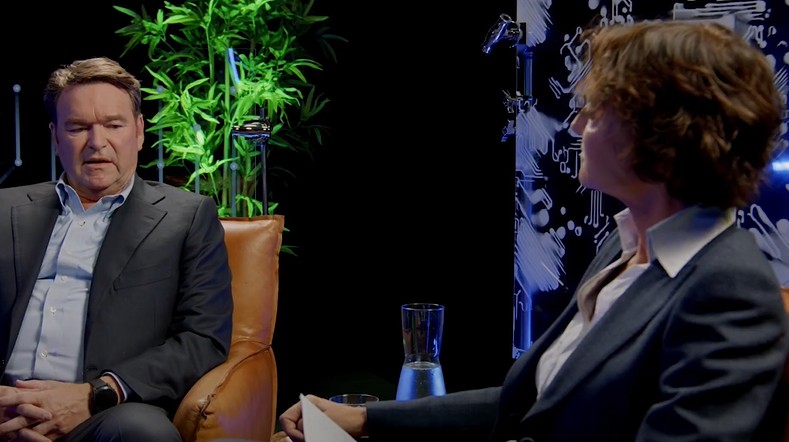 Eppo Bruins on AI in different government domains
Michiel van der Meulen, chief geologist for the Geological Survey of the Netherlands (GDN), speaks with Eppo Bruins. Bruins was educated as a nuclear physicist and has spent many years working in the world of science, innovation, and technology. Between 2015 and 2021, he was a Dutch member of parliament for the Christian Union. He was recently appointed chairman of the Advisory council for science, technology and innovation (AWTI). What will AI mean for the various government domains in the coming years?