Artificial intelligence makes money laundering difficult
Data exchange plays an important role in the fight against money laundering. But how do banks safeguard the privacy of their customers in this regard? We have developed a solution in collaboration with Rabobank and ABN AMRO: multi-party computation. Using artificial intelligence, banks jointly analyse sensitive data without actually sharing it. Find out how.
Money laundering
Money laundering often involves large amounts of money. But any self-respecting criminal uses multiple transactions at different banks when doing so, often involving a mix of national and international banks. Add to this the fact that criminals also regularly use cryptocurrencies in money laundering. In short, it is clear how difficult it is for banks to get a clear picture of these shady practices.
Multi-party computation (MPC)
The solution to combating money laundering lies in the mutual exchange of data. But, of course, within the limits of the Privacy Act. And yes, it is possible. But you need a good dose of artificial intelligence. In close collaboration with Rabobank and ABN AMRO, we have developed a Multi-Party Computation (MPC) solution. With this, banks perform analyses on shared data via an AI system, nationally and internationally.
Encryption technology
Thanks to innovative encryption technology, this can be done in such a way that no person or system can see the data. Banks are using this solution internationally. Privacy and confidentiality of the data remain guaranteed. So, it is an ideal starting point for uncovering money laundering via data analysis.
Richer data sets with AI
The MPC solution also lends itself very well to fraud detection. And as a research tool. The AI system securely links databases containing the most sensitive types of information. This results in richer data sets, which in turn opens up new applications. For example, the possibilities within the healthcare sector with AI.
Get inspired
39 resultaten, getoond 1 t/m 5
GPT-NL boosts Dutch AI autonomy, knowledge, and technology
Large language models such as ChatGPT offer promising technical opportunities to address societal challenges, but  there are also concerns.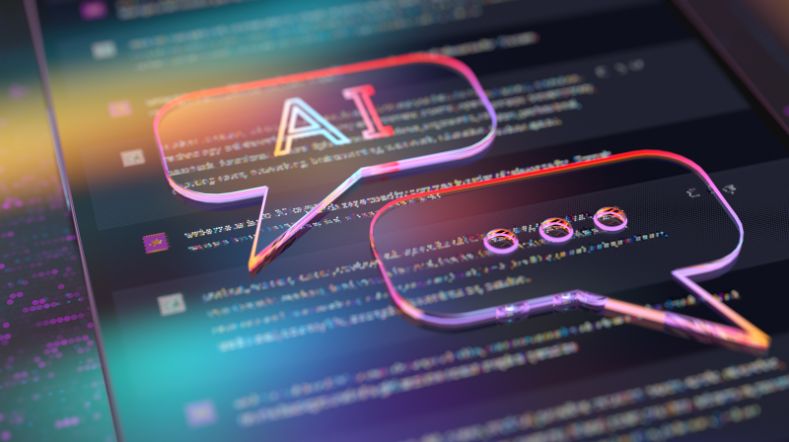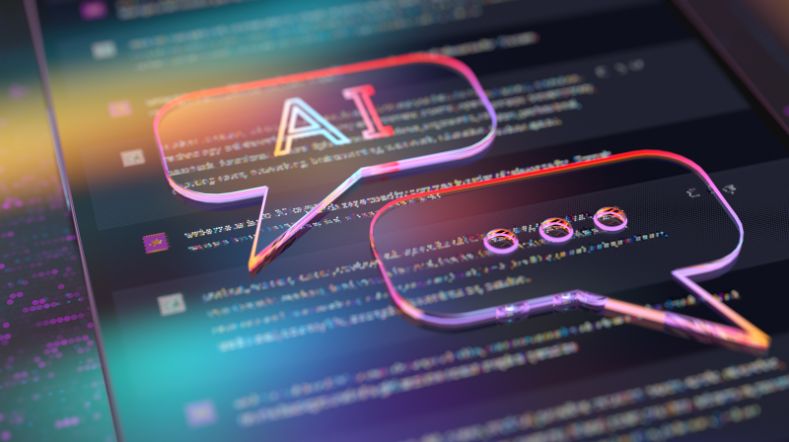 The Netherlands starts realisation GPT-NL, its own open AI-language model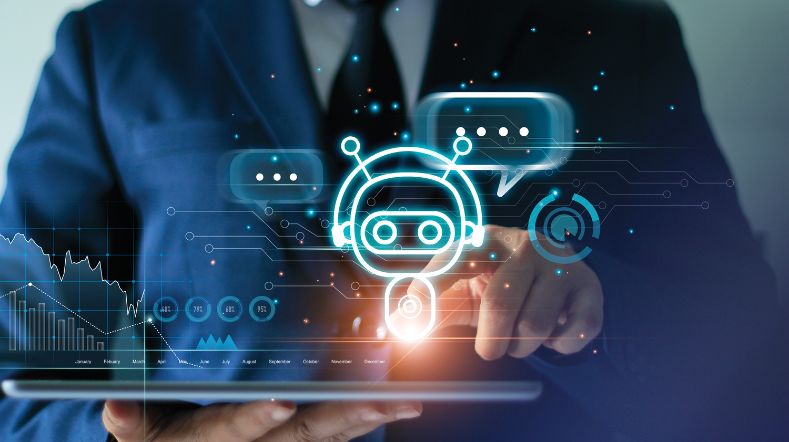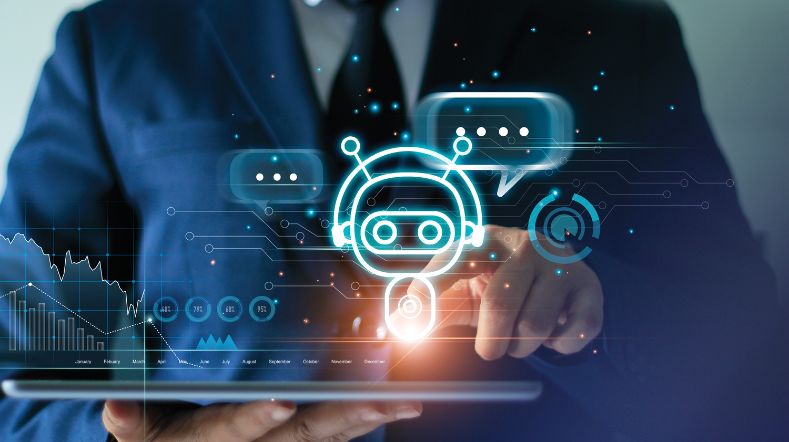 New AI Lab for effective and responsible oversight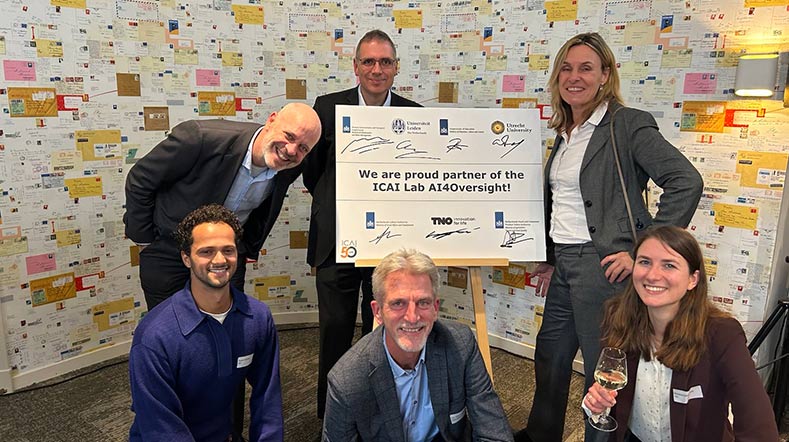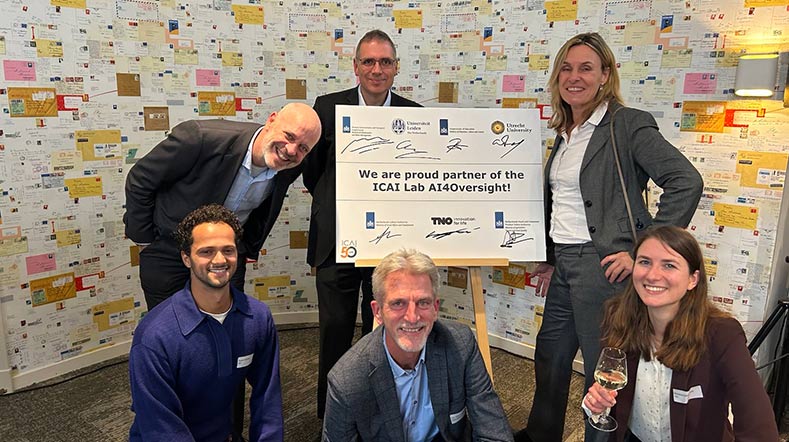 System integration for robots in greenhouses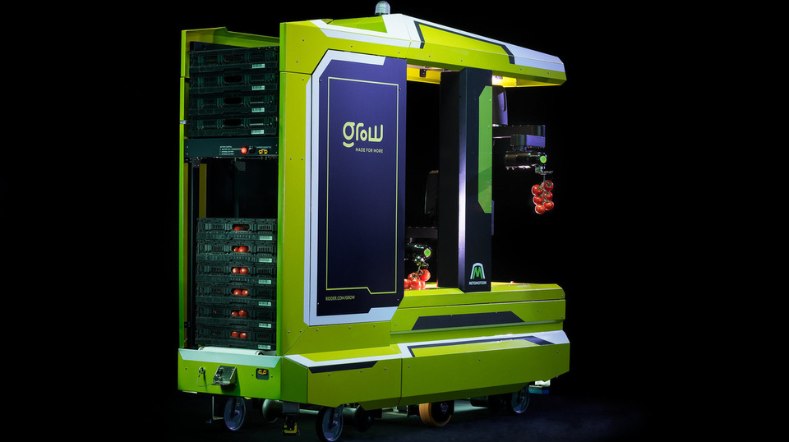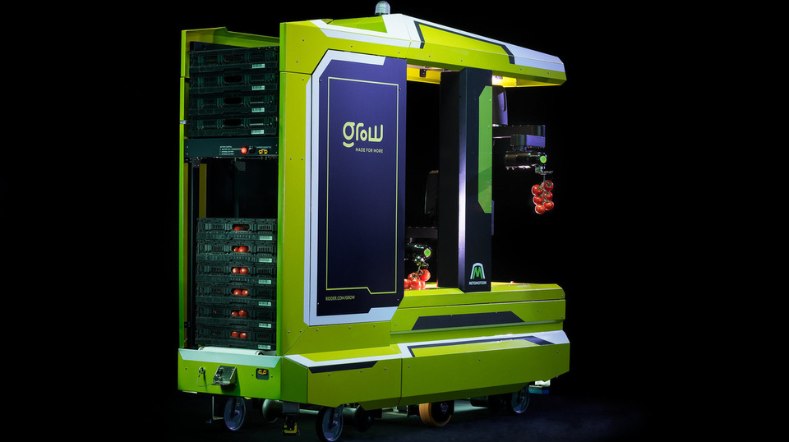 AutoAdapt: Self-adaptive machine learning to propel us into the future