Digital innovations
The rapid digital transformation of society requires a perspective for action. Discover how we achieve complex digital transformations for clients.
Automated Security for a secure digital economy
Growing digitalisation is making the Netherlands increasingly susceptible to cyber attacks. To remain digitally resilient now and in the future, the ASOP consortium offers two innovative solutions for the market.
Get inspired
40 resultaten, getoond 1 t/m 5
Privacy enhancing technologies
At TNO, we work on privacy-enhancing technologies such as multi-party computation (MPC). Find out how to use this for your organisation.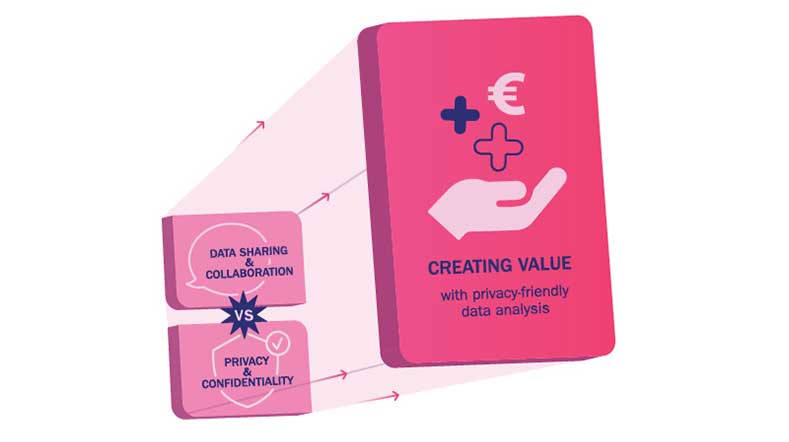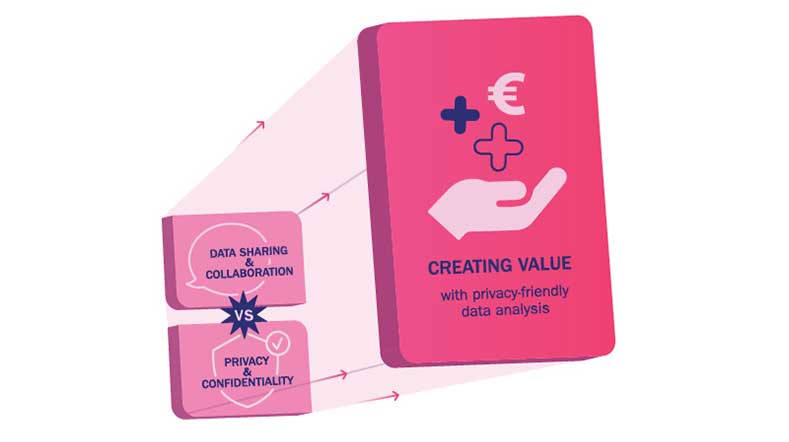 ESI symposium 2022
The symposium will feature internationally renowned academic and industrial keynote speakers, a series of presentation tracks, demonstrations, and ample opportunities for discussions and networking.
Startdatum

:

Locatie

:

Theatre De Schalm, Veldhoven (NL) and online
Data Ecosystems
Data ecosystems are needed to share data in a secure and controlled way. But how do you develop them successfully?
Cyber security and robustness
View our insights into recent developments, initiatives, and successes in cyber security, cyber crime, and cyber resilience.
How Social XR (extended reality) reduces distances
SOCIAL XR (Extended Reality) is changing our lives already. It combines everyday tech to create an inclusive & social reality.