Gaia-X: a European initiative for increased digital sovereignty
Gaia-X was created to ensure that users in the EU can increase control of their own data and to create more data sovereignty. European standards and rules are an important driving force behind this development. TNO is the leader of the Dutch Gaia-X hub, contributing all relevant knowledge and experience regarding data sharing, federated cloud environments, and digital sovereignty.
Data in a digital economy
Data has long been a very important topic in the digital economy. And at TNO, we have been working with Big Data for a long time. In recent years, International Data Spaces, or IDS, has emerged as an important international architecture and standard for secure data sharing. In fact, IDS is now one of the most important standards for data sharing in Gaia-X.
Sector-specific projects
Many sectors and industries are already busy working on agreements to share data in sector-specific chains. For example, we have been active in the agricultural sector for many years, with projects such as Smart Dairy Farming. In addition, we are working on projects such as the Smart Connected Supplier Network within the Smart Industry programme. Many other sectors such as healthcare, transport, and logistics are also looking for solutions in which secure use of data leads to smarter applications with more value for users. Gaia-X is relevant to all sectors and we at TNO play an important role in initiating relevant projects in these sectors.
With Gaia-X, infrastructure also comes into view
The major cloud providers offer large platforms for which it is not yet clear how European rules for the data itself will be safeguarded. Gaia-X offers more clarity with a model in which the user can choose the desired level of data sovereignty. Gaia-X provides standards for linking the data infrastructures of different providers to so-called 'federated clouds'.
This makes it easier for Gaia-X users to take advantage of the high-speed developments in the increasingly diverse cloud and edge computing landscape. Participating parties can also offer joint functionality or, for example, greater flexible capacity when a user requests it. More standards create a more level playing field by preventing the effects of unwanted dependencies and lock-ins. Innovation through digital sovereignty, leading to economic growth.
Innovations needed for Gaia-X
To fulfil the promises of Gaia-X, many innovations in IT are needed, but also in terms of legal aspects, social and ethical issues, and underlying business models. At the international level, Gaia-X is working on the agreements, standards, and conditions that bring together innovative technologies and processes for governance.
Market parties will then translate the agreements into more concrete implementations of standards and technologies. They are supported in this with Gaia-X open-source software components. At all these levels, we work as a knowledge partner on the necessary innovations, often in public-private partnerships.
Dutch parties build cloud services test environment
The Dutch Gaia-X hub, BIT, Intermax, Info Support, SURF, AMS-IX and TNO are jointly building a national Gaia-X test environment. Cloud service providers can use it to investigate how they can meet Gaia-X's cloud standards, specifications and rules.
With this test environment, the Dutch parties are joining a project within Gaia-X called Structura-X. TNO is providing the technical integration and validation of a number of technical use cases within this federated environment. In later phases, various cloud federation techniques will be added. The Dutch test environment will also be linked to Italian, German and Belgian test environments to establish cloud federation principles across national borders. Setting up this European test infrastructure will develop the technology to enable cloud providers to offer Gaia-X-compliant cloud services in an open ecosystem.
Interested in joining?
Companies interested in joining in the next phases are invited to contact us at [email protected]. Join and become one of the leaders in the next generation of European cloud services!
Contact us
Bjorn Hakansson

Functie:

Senior Business Development Manager

Gaia-X is only one of the European initiatives on the topics of Data & Cloud. If you want to know more about what is happening in these domains and who you should contact for more information feel free to contact me first.

Peter Verkoulen

Functie:

Program Director

Peter Verkoulen is leading the Dutch Gaia-X hub. He is also working on the setup of a national Data Sharing Center of Excellence, initiated by Gaia-X NL, the Data Sharing Coalition and the data sharing working group of the Dutch AI Coalition (NLAIC). He has been nominated to become the program director of this CoE. Peter has been working on ecosystems for collaborative innovation since 2015.
Our latest developments
32 resultaten, getoond 1 t/m 5
GPT-NL boosts Dutch AI autonomy, knowledge, and technology
Large language models such as ChatGPT offer promising technical opportunities to address societal challenges, but  there are also concerns.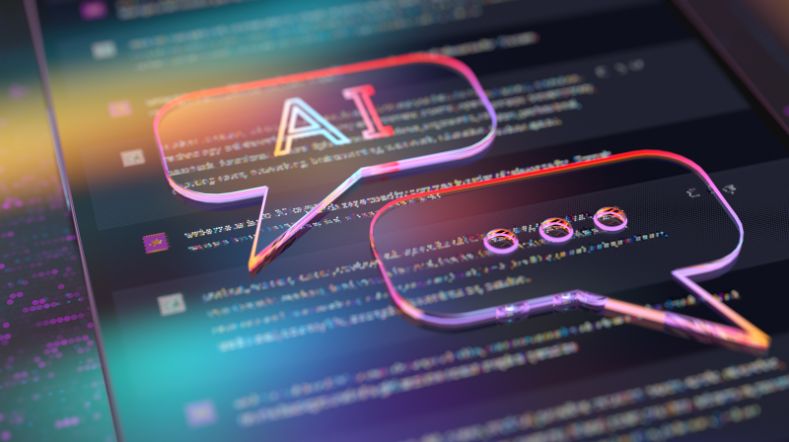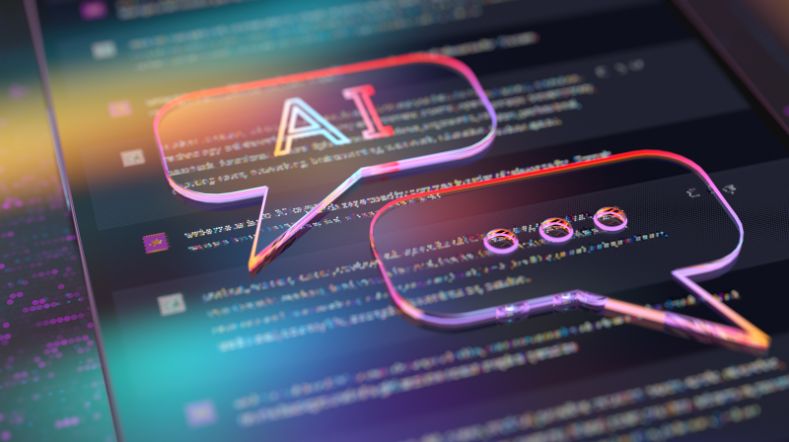 Reliable and real-time digital twin systems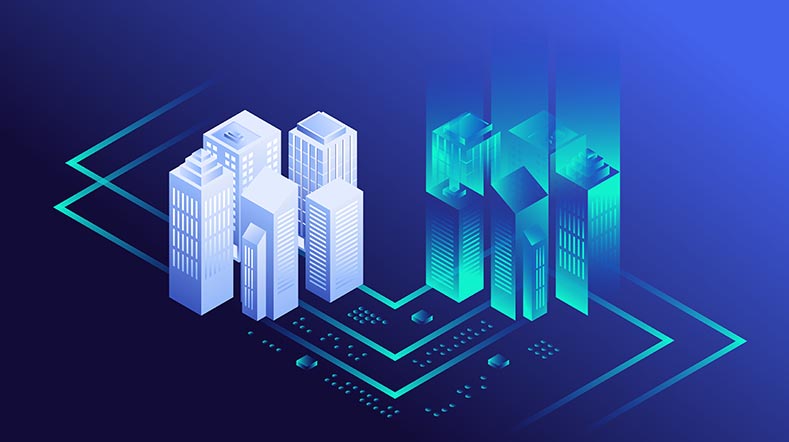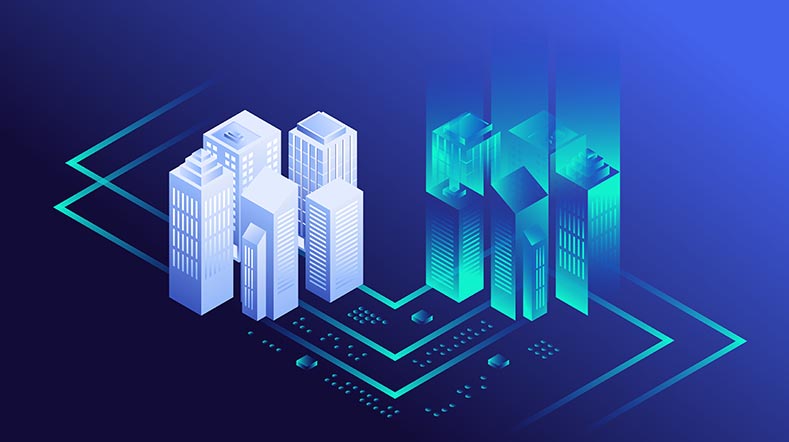 Authorities learn with NICPET to seize opportunities of secure data sharing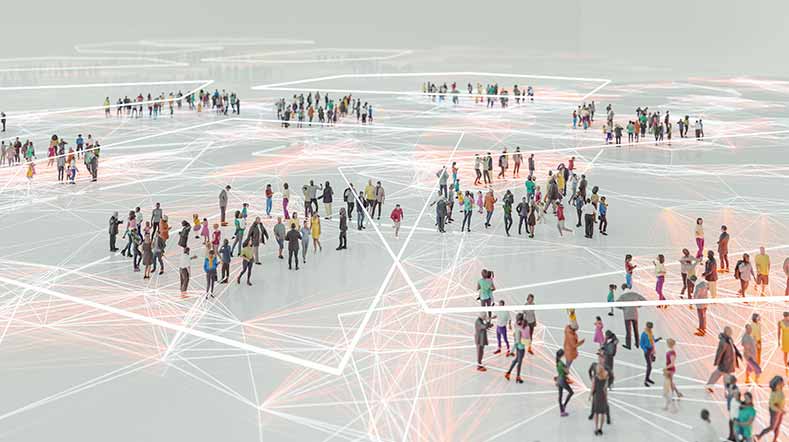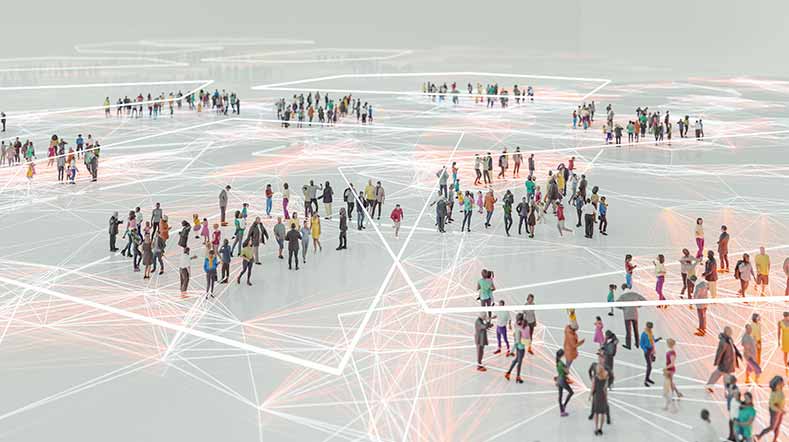 Technological and legal innovation essential to improve government services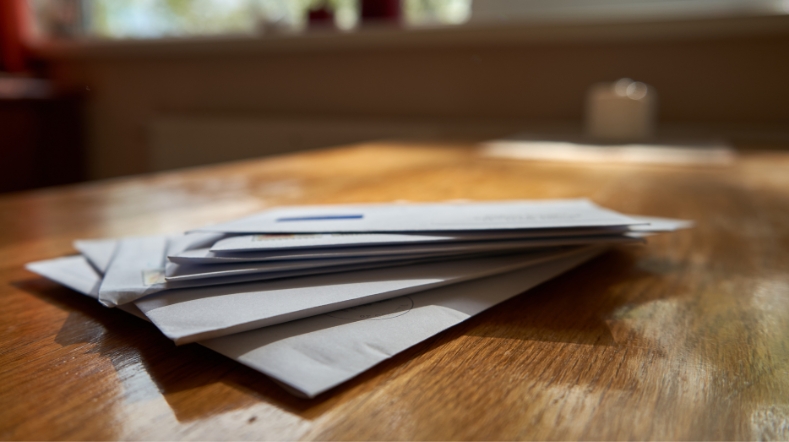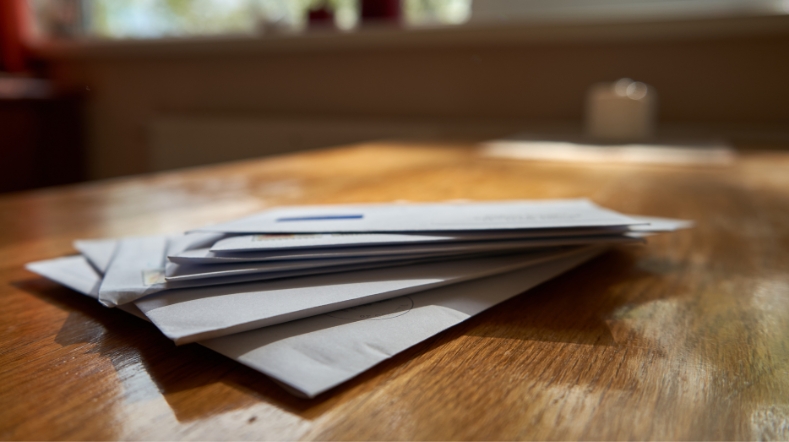 Poverty reduction with privacy technology: the 13 most pressing questions