Unlock the potential of data securely using privacy-enhancing technologies
By combining and enriching data, we can create new insights and innovative solutions. We'll be able to make healthcare more personal and accelerate the energy transition, for example. But how do you handle sensitive personal data securely? At TNO, we're working on privacy-enhancing technologies, such as multi-party computation (MPC), federated learning, and synthetic data generation. Discover how you can use these to create value as an organisation, while also respecting privacy.
Hospitals that can provide personalised care, based on your specific situation. Medical specialists who can gain an even more reliable understanding of how diseases such as cancer and cardiac insufficiency progress. Law enforcement authorities and financial institutions that combine their data, greatly enhancing their effectiveness in the fight against fraud and money laundering.
Exchanging data has huge potential for the economy and society. Recent research has shown that our GDP could actually rise by 1.5% if organisations seized the opportunities offered by data sharing (source: OECD). But how do you do that effectively and – above all – securely?
Discover privacy-enhancing technologies
Privacy-enhancing technologies (PET) offer solutions. Together, these technologies enable organisations to conduct joint data analyses in a privacy-friendly manner.
Federated learning, for example, brings the machine learning model to the data, rather than the other way round, so that you don't require a central database. And secure multi-party computation uses a 'toolkit' of cryptographic techniques that enable multiple parties to use data jointly for making calculations, as if they had a shared database.
With the help of synthetic data, you can analyse and use data without violating the privacy of individuals, while still retaining the information from the original data. We've set out all these technologies and their applications in our white paper, 'Finally, a privacy-friendly way to use data'.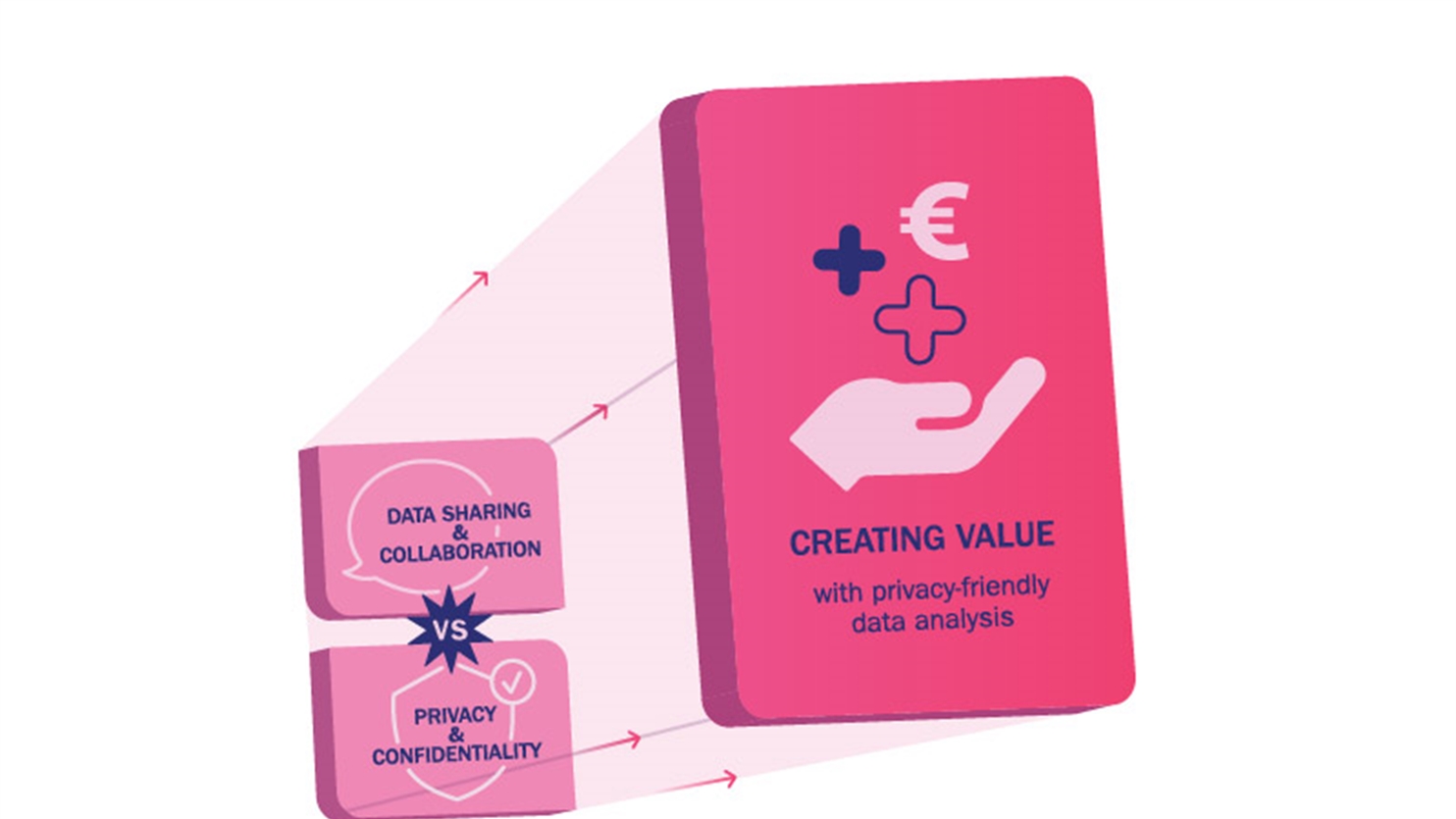 From data sharing versus privacy, to creating value with privacy-friendly data analysis.
How can TNO help your organisation?
At TNO, we help organisations select appropriate privacy-enhancing technologies that contribute to privacy-friendly collaboration on data. We carry out joint research on your organisation's requirements and wishes, and advise you on the most effective solution for enabling secure data exchange.
One of the tools we use for this is our PET decision tree. We bring together parties that are essential for addressing a societal problem. We also work with market players that are able to implement the technological solution in the operational setting of your organisation.
Learn more:
Secure Multi-Party Computation
How can you work on information securely together with others, without revealing underlying sensitive data?
Federated learning
How can you analyse large amounts of data, without violating individuals' right to privacy?
Synthetic Data Generation
How can you learn from personal data without violating privacy?
Get inpired
13 resultaten, getoond 1 t/m 5
Reliable and real-time digital twin systems
Optimise the prestations of your digital twin with Multi-party Digital Twin. Something for your orginasation? Find out how our TNO-experts can help you.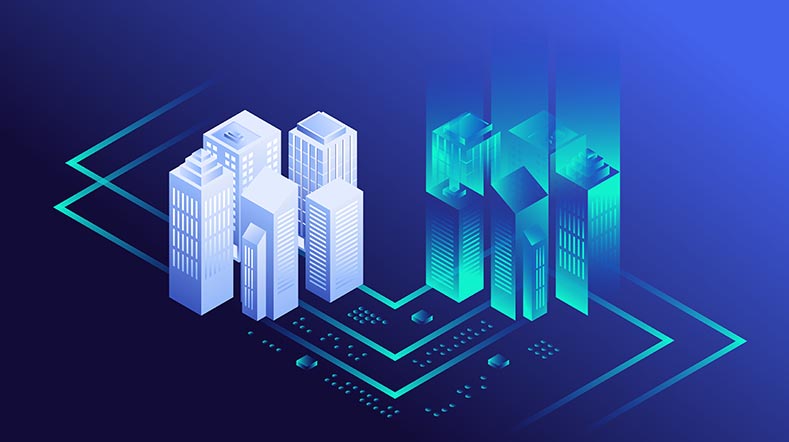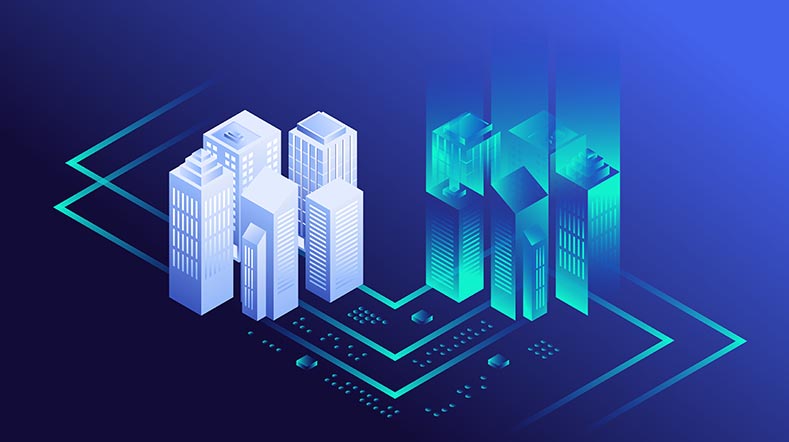 Poverty reduction with privacy technology: the 13 most pressing questions
Using Privacy Enhancing Technologies to fight poverty. What is this technology and does it process my data privacy friendly? Read the answers to the most pressing questions.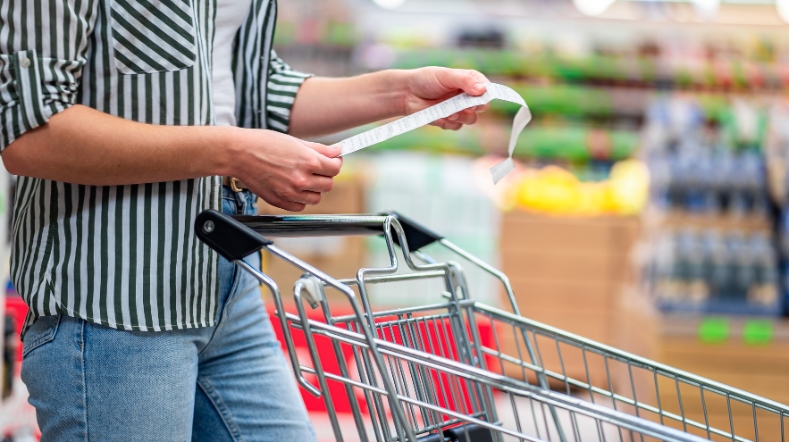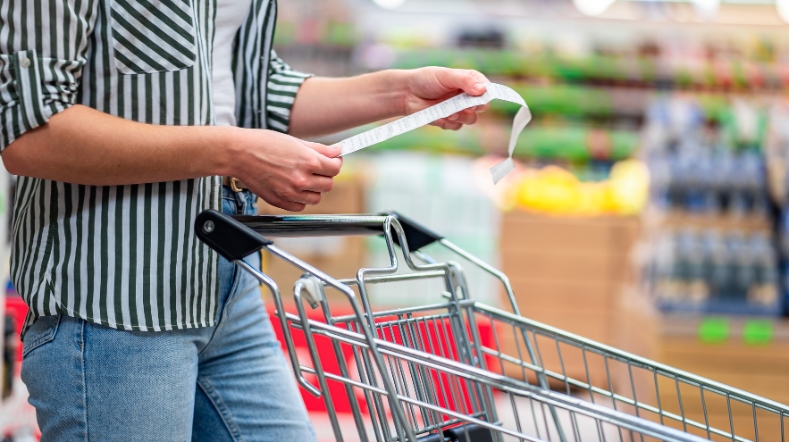 TNO EASSI can accelerate SSI adoption
TNO EASSI enables issuers and verifiers to save time and money by connecting to a single gateway in order to support any SSI wallet a holder may use.


Synthetic data generation: secure learning from personal data
Personal data from patients, citizens, or customers can be valuable and instructive for organisations, but the use of such data often raises privacy issues. Synthetic data may be the answer to this problem.


Conversational AI
Conversational AI enables information exchange between humans and AI systems. But how do we deploy it responsibly? At TNO, we explore the challenges of making optimal use of this technology.