Digital infrastructure
The continuing digital transition is making us increasingly dependent on an optimal digital infrastructure. We're working on technologies to connect networks and platforms, and to make them flexible.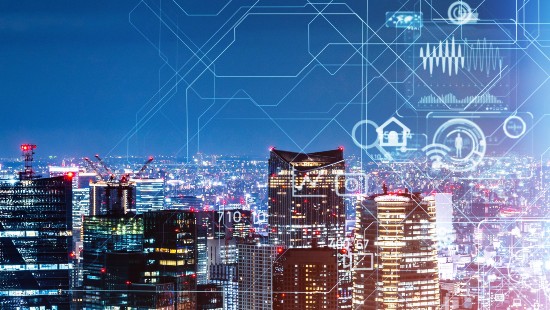 More connectivity with digital infrastructure
The Netherlands is among the world's leaders when it comes to our digital infrastructure, but there is still a lot of inefficiency.
Our latest developments
13 resultaten, getoond 1 t/m 5
10 things you need to know about 6G
What is 6G? What is the difference between 5G and 6G? And when will 6G be in the Netherlands? The 10 most important questions are answered by TNO experts.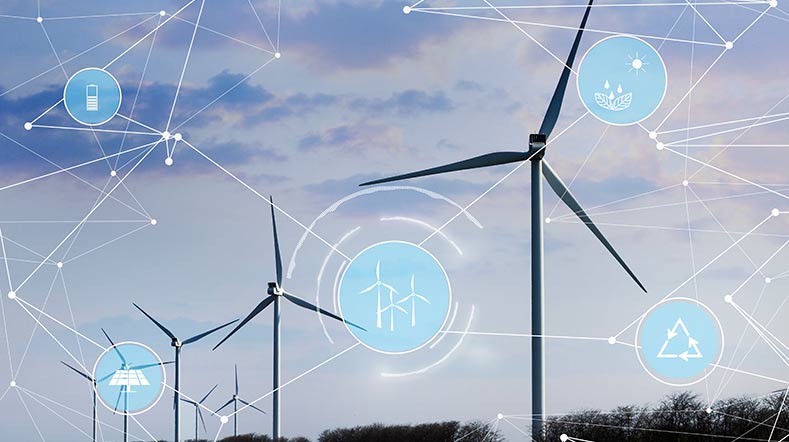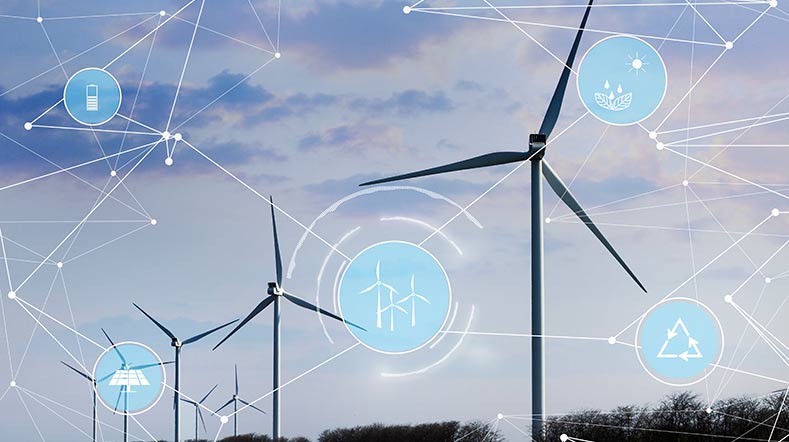 Dutch parties build test environment for Gaia-X cloud services
The Dutch Gaia-X hub – TNO, BIT, Intermax, Info Support, SURF, and AMS-IX – are jointly building a national Gaia-X test environment. It will enable cloud service providers to investigate how to comply with Gaia-X's European cloud standards, specifications, and rules.


Discover hybrid working 2.0: virtual meetings in the metaverse
Positive experiences of remote working are leading us to insights for new innovations. Our latest innovation: work meetings in the metaverse.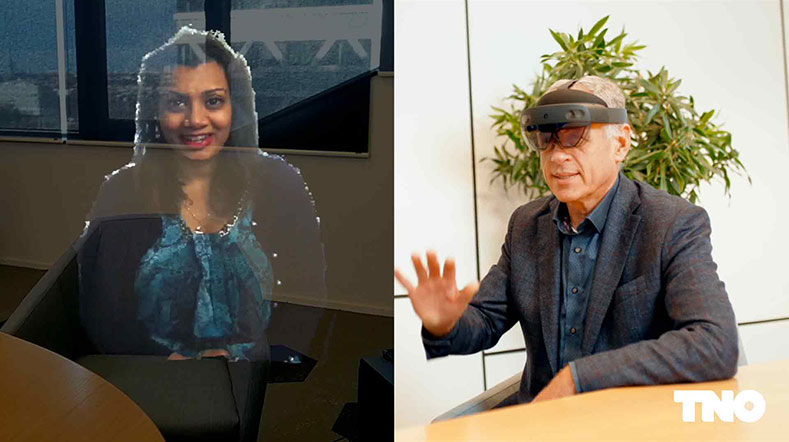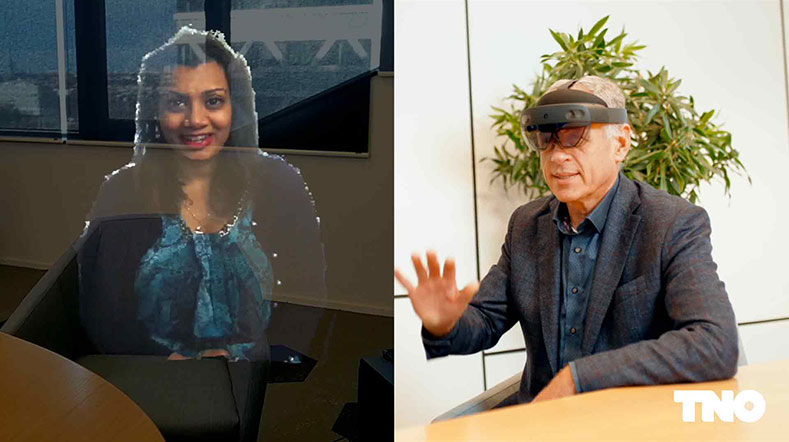 TNO receives Research Grant from Meta for Social eXtended Reality (XR) study
TNO received a Research Grant from Meta for a study of the effects of using Social XR (eXtended Reality) in the workplace.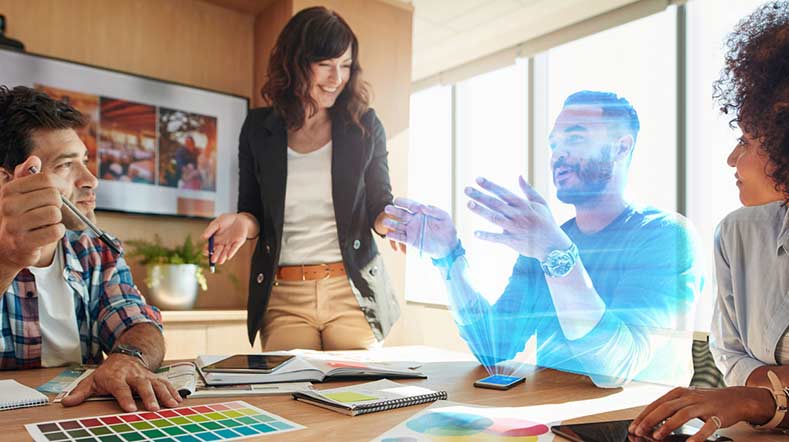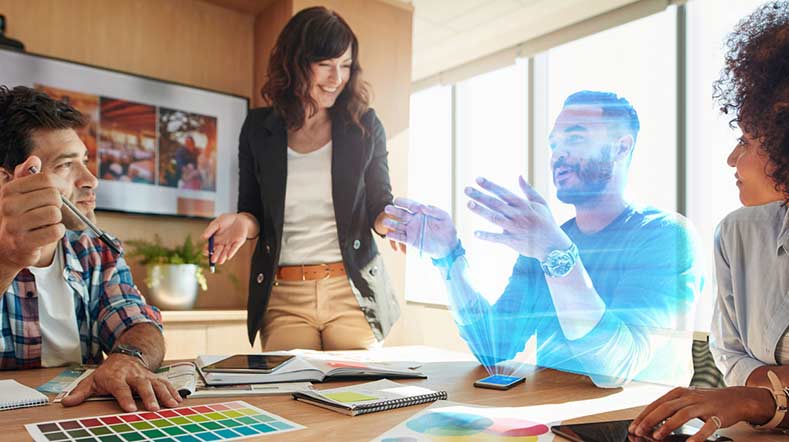 Sustainable streaming: how can we save energy while watching?
Energy use by ICT services such as streaming consumes quite a bit of energy. TNO is looking for ways to bring down the energy required for streamed content.
Contact us
Marc van Dijk

Functie:

Senior Business Consultant

Marc van Dijk is responsible for the portfolio of Fast Open Infrastructures. In consulting and telecoms Marc gained his experience on strategy and portfolio development. Together with his TNO colleagues Marc develops innovation projects to further increase the capabilities, reliability and sustaibility of Digital Infrastructure in The Netherlands and Europe.

Jean-Louis Roso

Functie:

Senior Business Development Manager

Jean-Louis Roso is a senior business development manager  where he is responisble for helping the Dutch Government by indicating where new technologies can help the Dutch Government in fullfilling their tasks towards civilians and  businesses. As an independant research organisation we do so by setting up proof of concepts and/or pilots with these new technologies based on scientific research.