Communication networks are essential. Every day, people and businesses rely on digital communication networks for work, learning, relaxing and keeping each other informed. Networks also facilitate innovation and economic growth in all sectors. They are indispensable in meeting society's major challenges.
Consortium collaboration
The development of these network technologies is a systemic challenge, with no single problem owner and a huge number of stakeholders. This makes collaboration in consortia necessary in order to secure the future position of the Netherlands. The group wants to cooperate with a consortium of organisations from the energy, agriculture, healthcare, education, mobility and industry sectors, universities, knowledge institutions, ICT and network industries and government. In doing so, they want to focus on the following goals:
Accelerate economic growth in sectors through digitisation and innovation in communication networks.

Accelerate innovation in the networks themselves.

Create economic value by capitalising on specific Dutch strengths in network technology.

Actively build up knowledge and experience for sovereignty and reliability.
Core partners of Future Network Services
We have been asked to further explore the initiative phase of public-private partnerships. The consortium is being expanded to include parties from the network industry, the high-tech/manufacturing industry, universities and research institutions. And also the sectors that use FNS in their digitalisation.
The paper and appeal have been formulated by KPN, T-Mobile, VodafoneZiggo, TNO, TU Delft, TU Eindhoven and the University of Twente. The paper was written with input from knowledge partner Agentschap Telecom, together with contributions from the energy, mobility, industry and agriculture sectors. This initiative is supported by Team Dutch digital delta (top sector ICT).
The paper 'Communication networks for and by the Netherlands'
It is clear that more national cooperation is needed for this development. A group of telecommunications companies, technical universities and knowledge institutions is calling for a public-private consortium to be formed to research and develop the next generation of communication networks. They have formulated their appeal and their action plan in the position paper 'Communication Networks for and by the Netherlands'.
The development of Future Network Services (FNS) will be different than those of previous generations of network technology. This is due, among other things, to:
the high social dependence on networks

the role of digitization in sustainability

the impact of geopolitical shifts on digital sovereignty
Contact us
Paul Wijngaard

Functie:

Senior Business Development Manager

Paul Wijngaard is responsible for orchestrating innovations in Public Private Partnerships working with Telecom Network Operators and other Dutch ecosystem partners to drive Communication Network Infrastructure Innovations. Optics relevant in the area are 5G-6G, Edge Cloud, IoT, Future Network Services applications, ORAN, Radio Network planning and AR-VR.
Get inspired
632 resultaten, getoond 1 t/m 5
TNO's goals for 2030
Over the last 9 decades, we've developed countless innovations, each with its own impact. And for the coming decades, too, TNO is setting ambitious goals to achieve together with partners.
Motivaction performs TNO customer survey
Research company Motivaction is currently conducting a survey among TNO customers. Motivaction may approach you to participate in this survey.
Angèle Reinders new director Solliance
Angèle Reinders, professor at Eindhoven University of Technology (TU/e), has been appointed Solliance's new director. Reinders will lead the new broad focus of the Dutch/Flemish/German solar energy partnership.
Critical raw materials: will their scarcity impede the energy transition goals?
Resource scarcity is on the rise. How do we secure Europe from critical raw materials? At TNO, we are working on answers with research.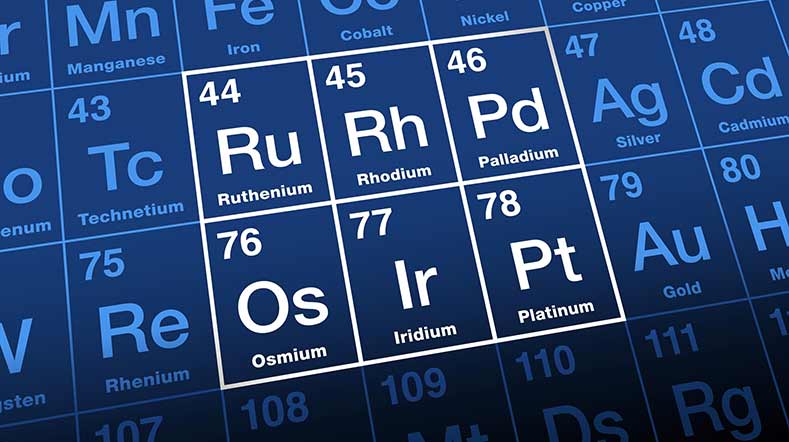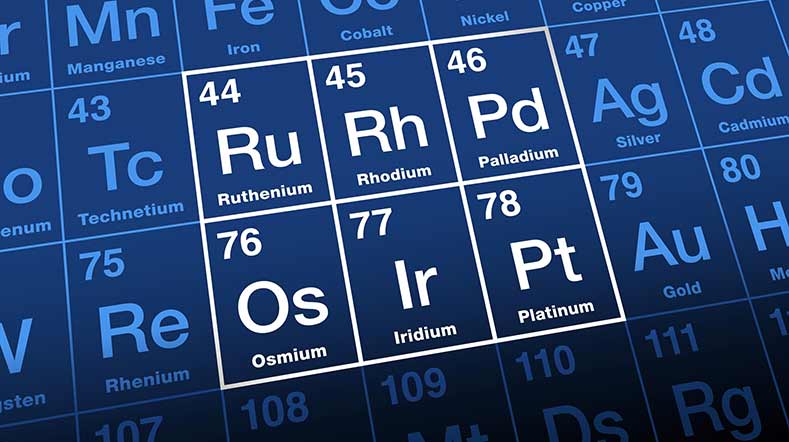 Discover hybrid working 2.0: virtual meetings in the metaverse
Positive experiences of remote working are leading us to insights for new innovations. Our latest innovation: work meetings in the metaverse.