Devices for detecting and measuring small particles
Modern technologies are used to measure and maintain microscopic surfaces, and keep them free of dirt. We measure defects with scanning probe microscopy and detect the smallest particles with our special scanner, the Rapid Nano.
Detecting small particles
In chip manufacture, it's important that no particles end up on chips. Even the tiniest particle can make the product unusable. We therefore have a way of detecting 50-nanometre-sized particles using our special scanner, the Rapid Nano. This enables us to assess which working methods are as clean as possible and how they can be improved.
The Rapid Nano
The Rapid Nano is a relatively affordable tool that scans the complete reflective surface (e.g., EUV masks) in a shielded clean box. This is done at a speed of 100 cm2 per hour. The solution can then be integrated into the client's process.
Rapid Nano Particle Scanner
The Rapid Nano is an affordable tool for particle inspection of EUV blank reticles and reticle substrates.
Fast and detailed
According to the latest standards, during the production process, semiconductor devices must not add more than one 50-nanometre particle per 10 cycles to a 15 x 15 cm mask. You can compare this with flying over the Netherlands in a fighter jet, looking for a tennis ball. And you want to have the results within a few hours. This calls for a fast and detailed method.
Know-how at TNO
We've been a leader in the field of particle detection for 10 years. We devise methods for reliably detecting and locating defects using our knowledge of optics, signal processing, vacuum technology, and ultra-clean handling.
Get inspired
82 resultaten, getoond 1 t/m 5
In2Innovation: Recycling of waste wood
At TNO, we are In2Innovation. In this series, you will meet the TNO employee behind the innovation. What do they do and what impact does their work have on society? Armed with a blue pop filter, Camilla van Wirdum takes us to all corners of the organisation. In this episode, we talk to Jan de Jong, Wood in Construction project leader, about how a CT scanner contributes to reuse of wood.


Favourable business case for solar heat in homes
Solar heat can make an important contribution to increasing the sustainability of our heat supply. Photovoltaic-thermic (PVT) systems on the roof can, in combination with a heat pump, supply homes with heat and hot water. This would make natural gas redundant, thereby decreasing carbon emissions. There are plenty of options, but what about the cost-benefit analysis?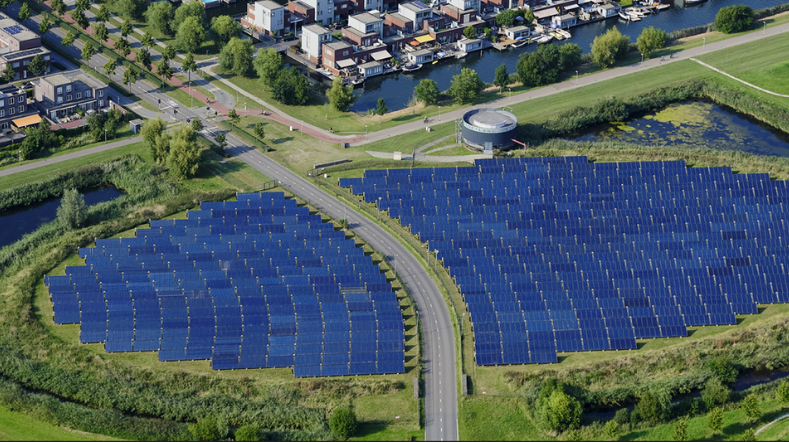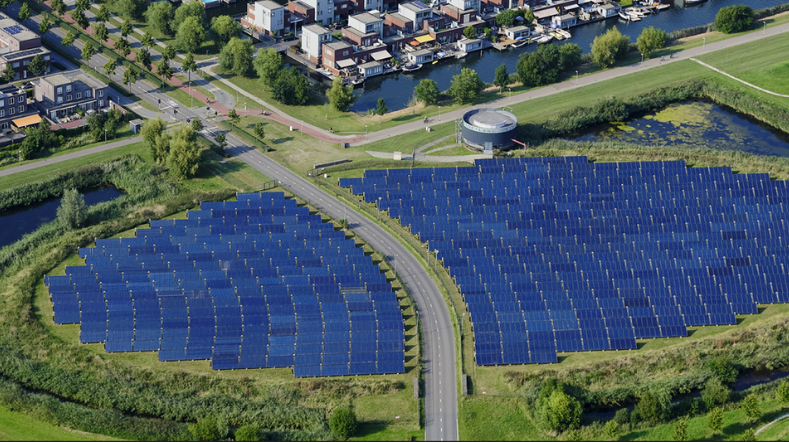 TNO's view of 2030: Getting a grip on climate change from space
Greenhouse gas emissions in the atmosphere are one of the main contributors to climate change and must therefore be rapidly reduced if we are to meet the 2030 climate targets. TNO is working on new satellite technology that makes it possible to do so. Because the better we identify emissions, the more targeted the action we can take.


TNO helps accelerate drug development through insight
To find the most effective interventions for complex metabolic diseases, we must first understand the dynamics of disease onset and progression. Only then can key targets and optimal therapeutic windows for more effective treatment be defined. We spoke with Anita van den Hoek, Research Scientist for TNO Metabolic Health, about how TNO helps pharmaceutical companies accelerate drug development through better understanding of disease pathways.


TNO proves method for effective pediatric drug development
Safe and effective drug dosing for young children come with their own challenges. Up to the age of 18, a child's metabolism can change significantly. And in the first two years of life, those ontogenic differences can be rapid and dramatic. TNO published its findings from the first drug disposition (mass balance/metabolite profiling) study to conclusively prove that microtracing with accelerator mass spectrometry (AMS) is an effective way to collect clinical data in these young patients. This AMS technology can also be the key to building up more data on drug interventions in pregnant and lactating mothers.