Smart industry
Digitalisation. The latest production technology. And smart connections between people, machines, and products. That's Smart Industry. Read how and why we at TNO contribute to Smart Industry.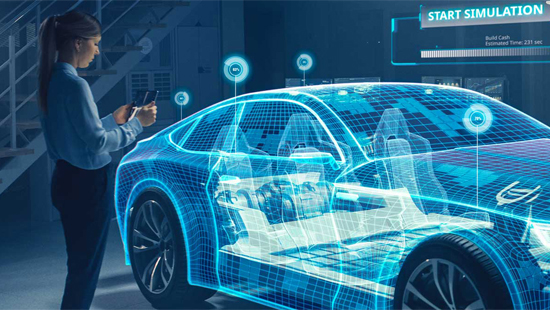 Digitalisation of the manufacturing industry
Making optimum use of digitalisation. Forming smart connections between products, machines, and people. And using the latest production technology. That's Smart Industry.
Our latest developments
Dutch industry needs digital plugs to increase productivity
To keep control, we need a strong and secure European data infrastructure that will help manufacturing companies to increase their profitability and productivity. Discover how TNO partners are accelerating their digital transformation with 'digital connectors', field labs and training.