Logistics
At TNO, we develop knowledge and methodologies for intelligent and sustainable logistics. Our goal is a seamlessly connected logistics system that is more efficient, creates new business and reduces carbon emissions. Read more

Our vision on Data driven logistics
There is increasing demand for logistics due to the growth both in population and prosperity. In this context, making logistics processes more efficient and sustainable is cost-effective and supports the climate and the quality of life. And, by enhancing and combining digital data, it's within reach.
Our latest developments
5 resultaten, getoond 1 t/m 5
Connected Automated Transport: from theory to wheels on the road
The challenges in logistics are great. And the need for transport will continue growing in the coming years. With fewer employees, fewer emissions, and as few road casualties as possible. Connected Automated Transport (CAT) can make a significant contribution to this.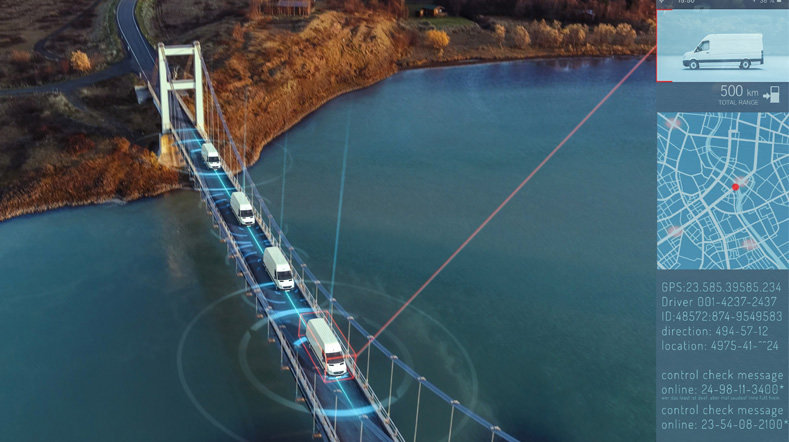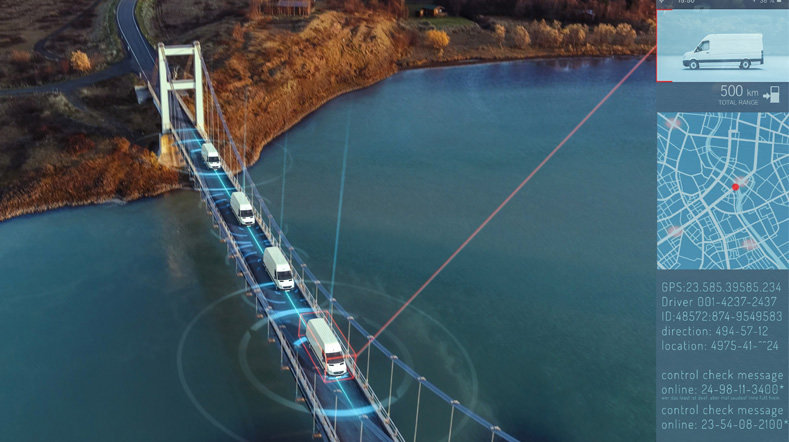 Data driven logistics: the future of logistics
Sharing data in the logistics sector offers great advantages. We develop tools to emphasize the usefulness and necessity of Data Driven Logistics.


First steps towards self-organising logistics
Automation and robotization are on the rise. These technologies are set to change the logistics sector drastically. Read more.


Automated logistics
We conduct multidisciplinary research into the safe and responsible roll-out of Connected Automated Transport in the logistics sector. Read more.
Connected and cooperative
Are you a manufacturer or supplier of vehicle automation technologies? We offer assistance in achieving a successful market launch. Read more.