Automated driving (AD) had the potential to significantly reduce the number of fatalities and severely injured in road traffic. With StreetProof, TNO develops requirements for how automated vehicles should drive alongside human road users, together with its associated implementation and testing methodologies.
Scaled monitored deployment
We develop algorithms and methods to monitor the correct behavior of deployed vehicles equipped with automated driving capabilities, for both testing and assessment purposes. This concept extends current EDRs to include vehicle health, vehicle driving behavior and traffic behavior. We validate and demonstrate this concept with our CarLabs and StreetLive system.
Human-Machine interaction
To make sure that automated vehicles interact safely and comfortably with their drivers, we develop models for driver state estimation, situational awareness, motion sickness and context awareness. Next to that, TNO specializes in algorithms to ensure a safe transition of control and optimal driver interaction in various ODDs.
Safe & Social driving
Because driving is a social activity mediated by technology, automated vehicles should display a driving style that is acceptable for human road users. To achieve this Safe & Social driving style, design guidelines are necessary on how to achieve human-like behavior. At TNO, we develop a framework to extract these guidelines from different sources of driving data and convert them into technical requirements.
Contact us
Arturo Tejada Ruiz

Functie:

Senior Scientist at Mobility and Built Environment Unit

I support OEMs and regulators in certifying and monitoring the safe behavior of automated vehicles in traffic.
Get inspired
5 resultaten, getoond 1 t/m 5
Integrated Vehicle Safety and Smart Vehicles
At TNO we develop technology and assessment methodologies to accelerate the deployment of Connected and Cooperative Automated Mobility (CCAM) systems that contribute to 'zero casualties', 'zero emissions' and 'zero loss'.


Objective safety rating of autonomous vehicles coming closer
How will we soon be able to objectively determine whether a self-driving vehicle is safe or not? TNO scientist Erwin de Gelder's research on the use of realistic driving scenarios in the safety validation of autonomous vehicles has made a significant contribution to this.


TNO and Torc Robotics collaborate to use real-world data for autonomous truck validation
TNO announced a strategic collaboration with Torc Robotics, an independent subsidiary of Daimler Trucks. They are working together to substantiate the safety of self-driving trucks using scenario-based safety validation. TNO's StreetWise, a safety validation methodology based on a real-world scenario database, provides a large collection of "driving events." The methodology is designed to test and validate autonomous driving systems' performance according to the latest safety requirements.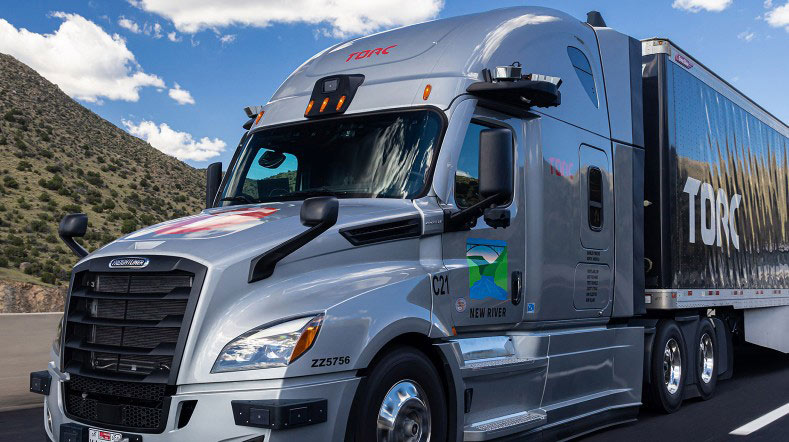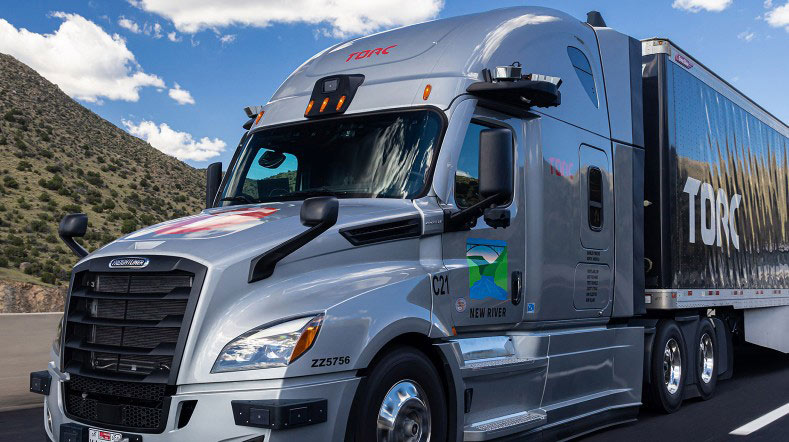 Virtual Assessment to enable safe Automated Driving
Automated driving systems: TNO, Siemens DISW and Itility started a TKI project, StreetWise+, to demonstrate the use of simulations for safety assessment of automated driving systems.
Real-time signal from bicycle can reduce number of serious accidents
Research done by TNO, Bosch and Shimano shows: additional communication improves car's emergency brake system.