Societal Impact
The urban population increases, which puts a bigger burden on infrastructure and the environment. New technologies can offer solutions. But how do we best deal with these changes?

Societal impact for accessibility and liveability
What effects do the ambition to achieve sustainability and digitalisation have on the way we move around in the city and the metropolitan region?
Our latest developments
14 resultaten, getoond 1 t/m 5
6x liveable cities with smart mobility
An estimated one million urban residents are added globally every week. By 2030, 60% of the global population will reside in urban areas (UN). This growth necessitates a different urban layout. How do you enhance livability in the city? In this article, you'll read about cities who have implemented smart mobility solutions, partly with the involvement of TNO.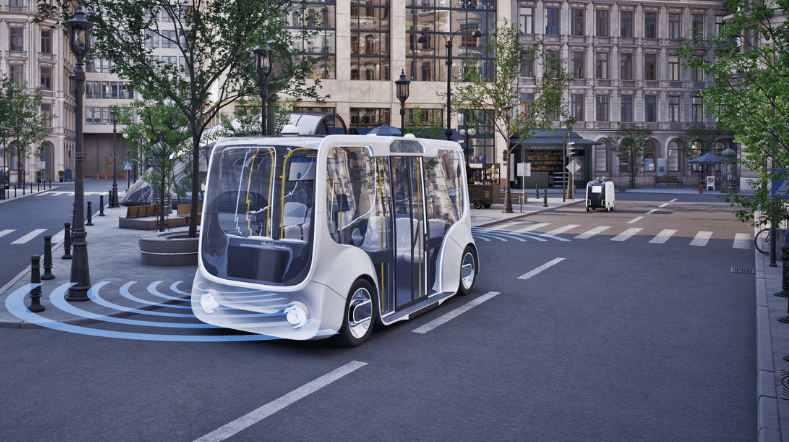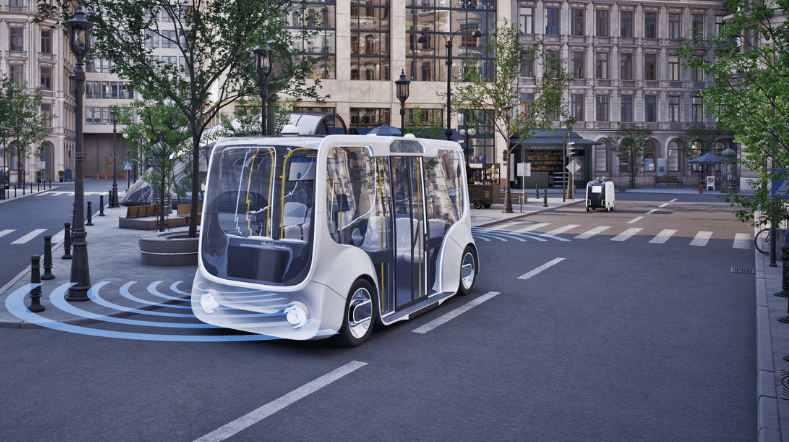 XCARCITY: effective digital twins for tomorrow's low-traffic city
The sustainable accessibility of urban regions is endangered by increasing pressure on scarce square metres. With XCARCITY, TNO and over 30 partners will develop realistic 'digital twins' for smart mobility applications to make even better choices for the liveable city of tomorrow.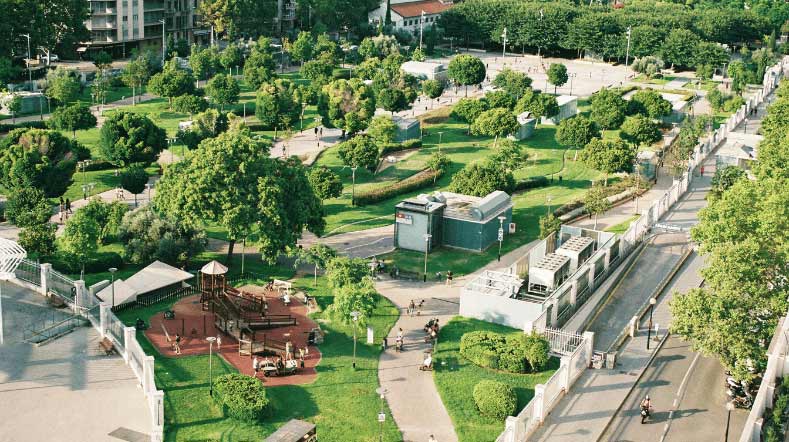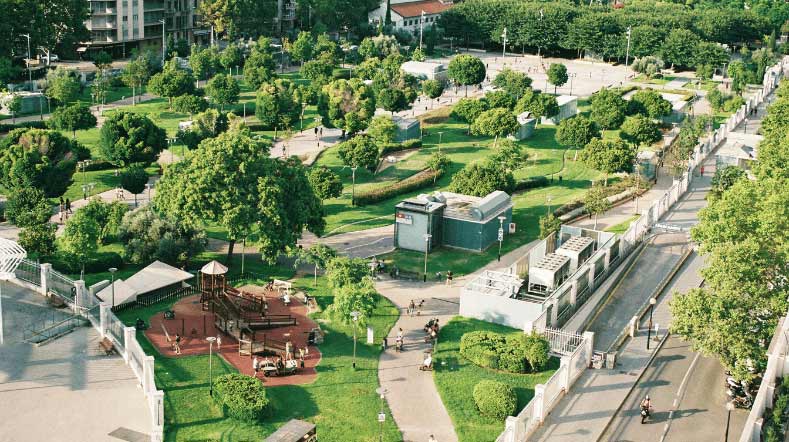 Logistics hubs for zero-emission urban distribution
Almost 30 major cities are pushing for a gradual ban on fossil commercial vehicles from 2025. The use of 'white label' hubs can make a significant contribution to reduced emissions, fewer vehicles, more efficient movements for freight and services in cities.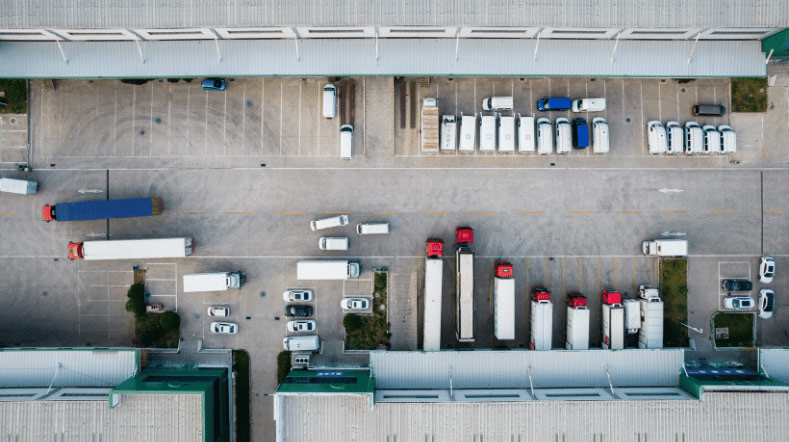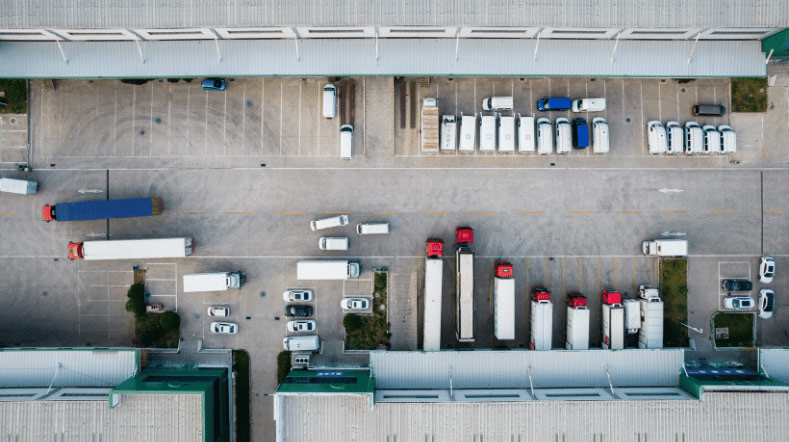 Urban strategy: Local digital twins for sustainable mobility and liveable cities
How the Digital Twin Urban Strategy can help tackle urbanisation challenges and meet societal goals at the same time.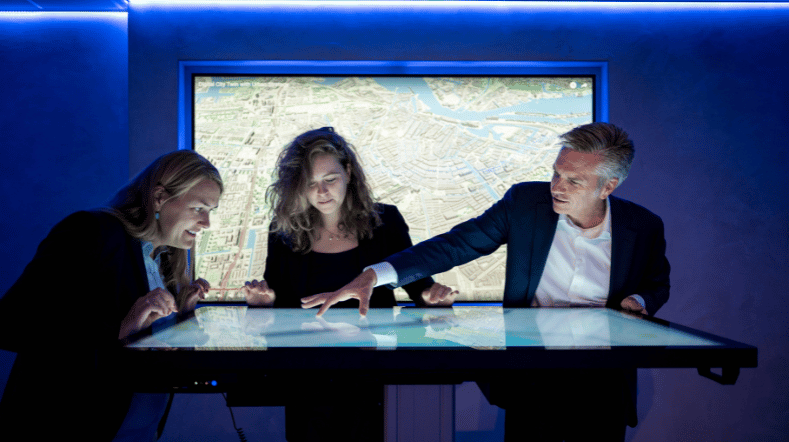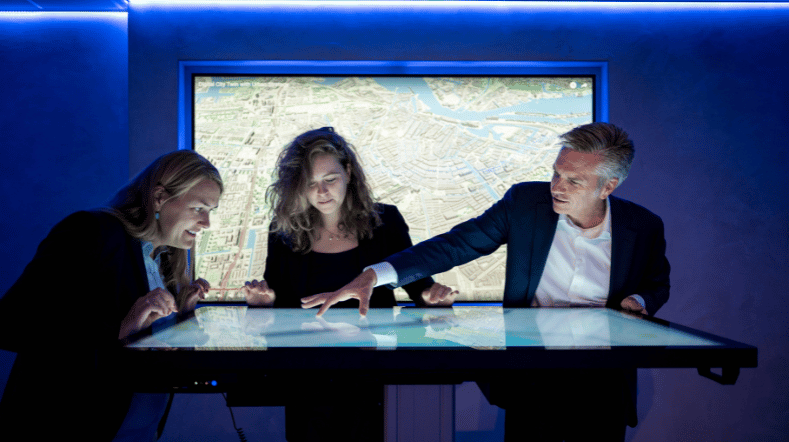 Time setters: Urban Strategy maps bottlenecks in city expansion
In this episode, we talk to time setter Jeroen Borst, Cluster Manager Societal Impact, about how the Urban Strategy tool maps the impact of urban expansion on mobility.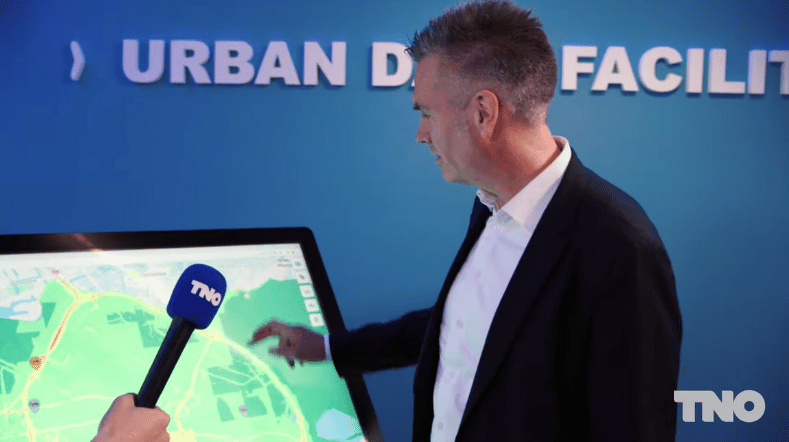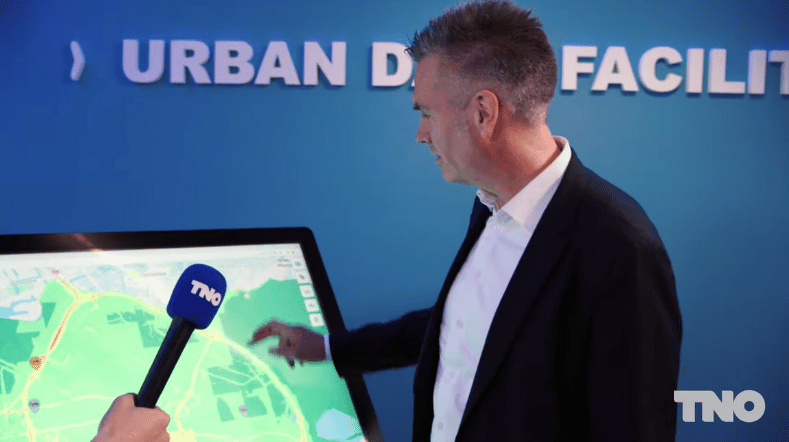 Contact us
Jeroen Borst

Functie:

Cluster Manager Societal Impact for Accessibility and Liveability

Peter van Oorschot

Functie:

Senior Manager Innovation Partnerships - Mobility & Built Environment