Liveable city: How do you harness urban mobility to promote overall well-being?
Mobility is becoming an ever more important instrument for attaining broader social goals in cities. New roads, tunnels or bridges mean not just a literal connection between population groups but can also contribute to the social cohesion and inclusiveness of your city. TNO helps policymakers make the right choices.
Want to know more?
Do you want to know how you can work towards creating a liveable city? Receive the paper 'Liveable city: Forward together with TNO – top 3 challenges for Dutch cities'
Policymakers are increasingly aware of the social impact of mobility choices. They know that policy choices may have not just positive impacts for certain groups, and even largely negative ones for others. They also know that scrapping parking spaces or introducing low-emission zones can have a major influence on social inclusion in the city. But what exactly do we mean by this notion?
Tanja Vonk, Senior Advisor with TNO: 'We use two notions: inclusiveness and social cohesion. Inclusiveness means everyone can take part in society. Mobility plays a crucial role in this. You could say that in this digital society there is ever less need to move about physically, but this digitalisation trend is simply passing some groups by. Examples include the elderly and people with impaired sight.
An inclusive city also means that its inhabitants can do whatever they want within reason and be whoever they want to be. If you don't take this into account, you risk excluding population groups. And that's fatal to social cohesion, or the degree of connectedness that population groups in your city feel.'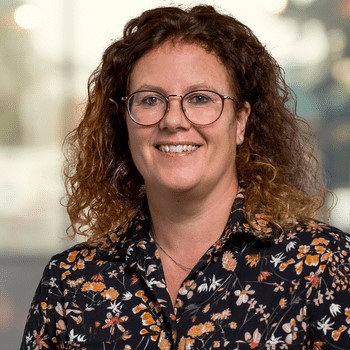 'Mobility is not a goal in itself. Always ask yourself what mobility choices might mean for different groups of people, for their well-being.'
Want to find out more about the liveable city of tomorrow?
Mobility poverty? In the Netherlands?
How inclusive and socially cohesive is the Netherlands when it comes to mobility? Is mobility poverty a problem here too, for example? Are certain population groups no longer able to play a full part in society due to their limited transport options?
Tanja Vonk: 'TNO recently carried out research into mobility poverty in Curaçao. There you see stark regional differences in the possibilities for travelling to work or school. Here in the Netherlands it's less extreme. But if you take a broader definition, there are certainly lots of people here too who are forced to travel in ways they wouldn't choose if more options were available. For example, if you have to use the car every day because there is no good public transport.
Without good alternatives this group suffers an additional impact from the car discouragement policy. New modes of transport such as car or bike sharing are often available only to citizens who already had plenty of choices. As a policymaker, it's good to be aware of the consequences that choices have and of the blind spot we all have because we give context to our actions from our own backgrounds.'
Interactive design cycle with Urban Strategy
One effective instrument that TNO uses to make well-considered policy decisions is the Urban Strategy platform, particularly for social considerations. Leonard Oirbans, Mobility Consultant with TNO: 'We use Urban Strategy to make "predictive digital twins". These are digital replicas of the physical urban environment in combination with very fast simulation models. They make it possible to try out different policy variants and mobility scenarios with the help of an interactive design cycle.
The effects of policy measures and new forms of mobility can then be explored in terms of mobility, air quality, noise pollution, and other aspects. This can be done for the city as a whole, or for specific districts or target groups. Urban Strategy helps to find the right balance of policy measures by providing insight into the overall effects.'
From citizen participation to co-creation
A 'predictive digital twin' may also offer opportunities for citizen participation. In order to create traction for a policy at an early stage, policymakers are seeking to involve citizens in planning and decision-making more and more frequently and earlier in the process. Urban Strategy offers inhabitants insight into the consequences and interdependency of measures.
Leonard Oirbans: 'In collaboration with the municipality of Eindhoven, TNO has applied "digital twinning" technology in a participation process for the first time. Based on this initial trial the impression was that the use of Urban Strategy can make a positive contribution to the participation process. For both the policymakers concerned and the inhabitants the digital twin proved an interesting means of gaining a better understanding of the proposed policy plans and promoting co-creation.'
What can we do today?
As a policymaker, what can you do now with mobility in order to make your city more inclusive? Leonard Oirbans: 'You need to understand that, in making policy choices, mobility is an important knob that you can turn in order to attain broader social goals.' Tanja Vonk adds: 'Mobility is not a goal in itself. Always ask yourself what mobility choices might mean for different groups of people, for their well-being. And we need to make sure we distribute the negative and positive effects fairly.'
Get inspired
23 resultaten, getoond 1 t/m 5
6x liveable cities with smart mobility
An estimated one million urban residents are added globally every week. By 2030, 60% of the global population will reside in urban areas (UN).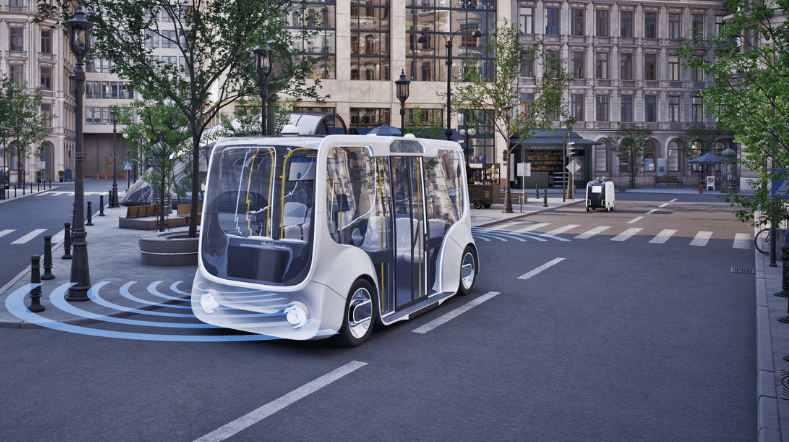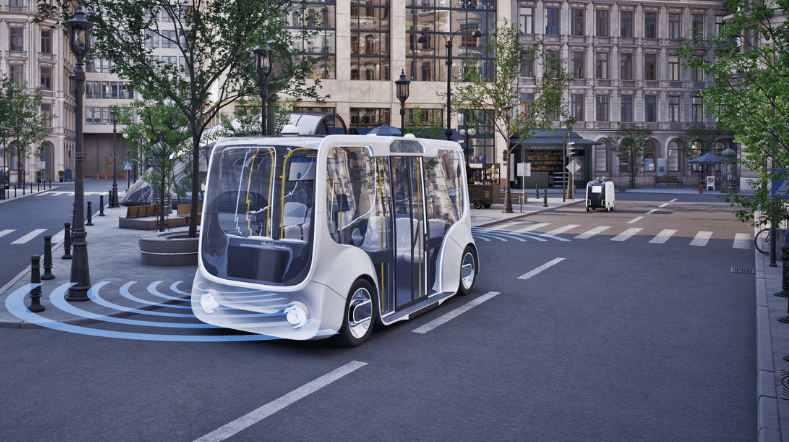 XCARCITY: effective digital twins for tomorrow's low-traffic city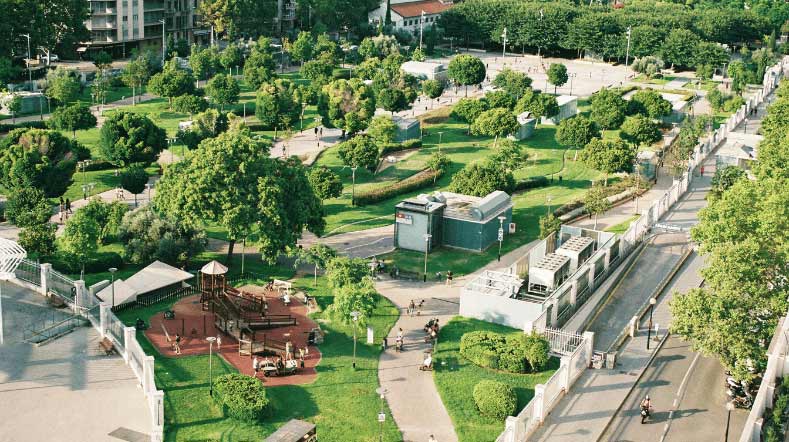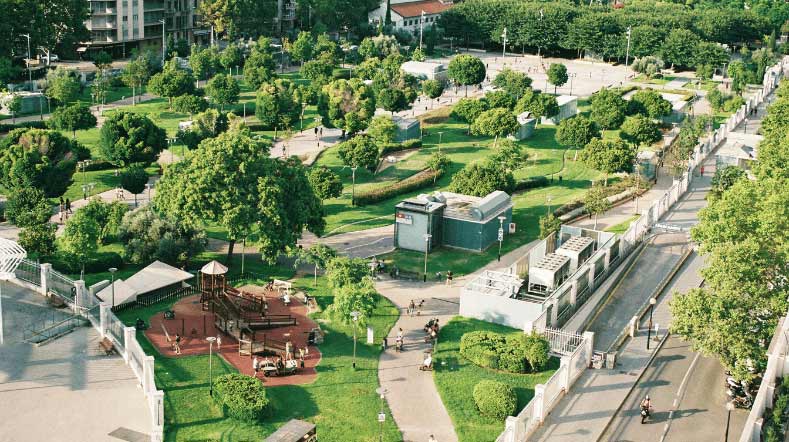 Logistics hubs for zero-emission urban distribution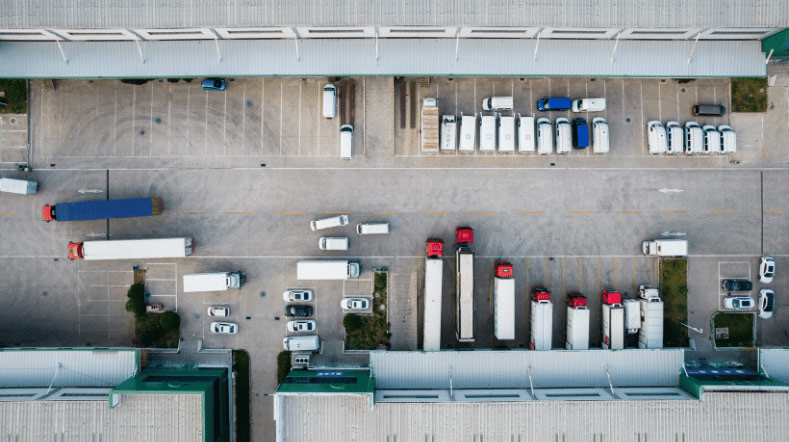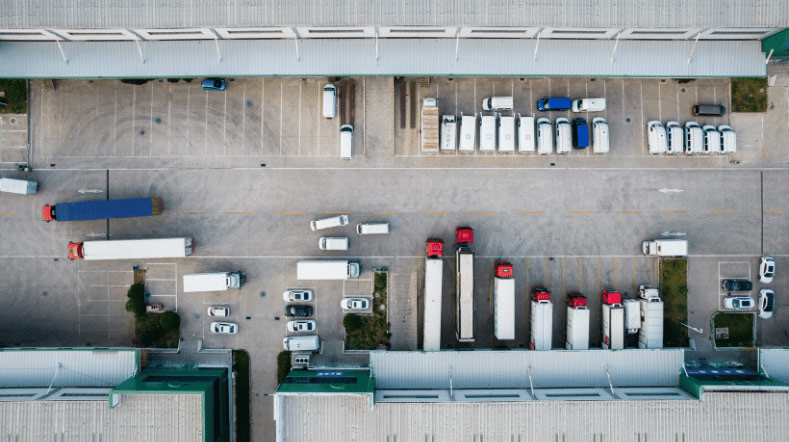 Urban strategy: Local digital twins for sustainable mobility and liveable cities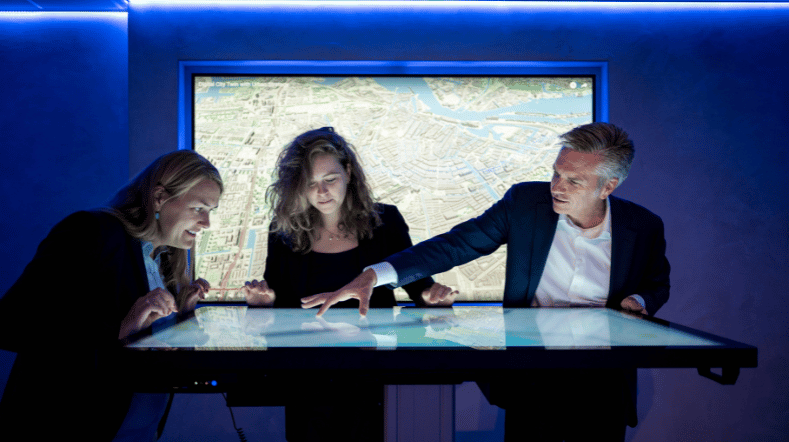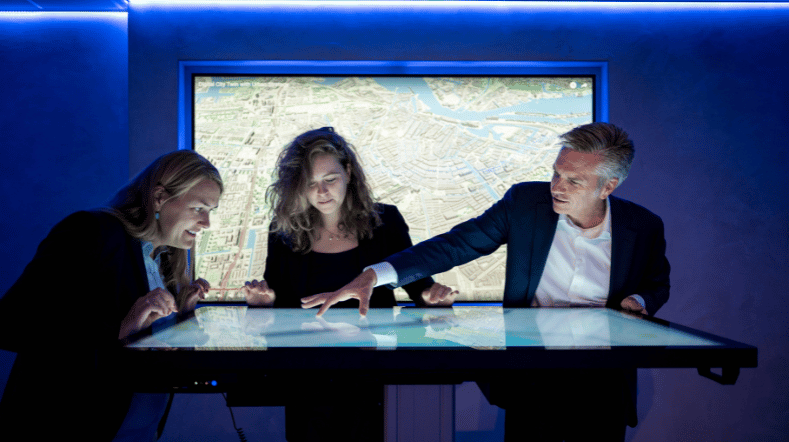 Time setters: Urban Strategy maps bottlenecks in city expansion