Want to breathe a sigh of relief?
Air pollution is an invisible killer. Indoors at home or at school, outdoors, and at work in a factory or bakery, for example, high concentrations of particulate matter and other pollutants cause 11,000 premature deaths in the Netherlands every year. The disease burden from conditions such as lung cancer and cardiovascular disease is huge, and the healthcare and social costs from air pollution run into the billions. Want to breathe a sigh of relief? The WHO is sounding the alarm and calling for tougher standards. We have no time to waste. TNO challenges you, together with others, to take the first step towards clean air today.
Getting started on achieving healthy air
Nowadays, we can be much more targeted in cleaning up the air and reducing health risks. By combining various data, we can determine increasingly precisely which source is the most polluting, who is most at risk, and what the most effective measures are.
TNO's 5-step approach helps you work towards healthier air quality outdoors and in the workplace. In addition, we have 3 tips with modifications to improve indoor air quality as early as in the design phase.
This is the time to breathe a sigh of relief. We see opportunities to make a real impact on creating a healthier living environment together with policymakers and companies. Do you see them too?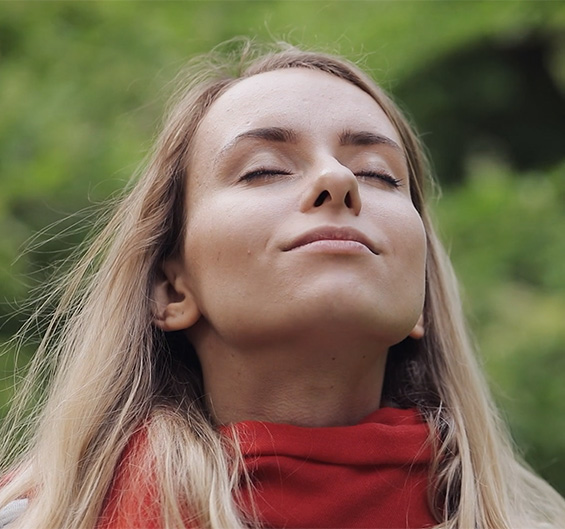 A 5-step approach to healthy air outdoors
How many people living in your municipality or province face health risks from air pollution? And how do you tackle this problem effectively?
TNO has developed a 5-step approach to healthier outdoor air that you can apply immediately. By cleverly combining data, we map where, when, and through what sources individuals are exposed when breathing the air outdoors. In this way, we work with policymakers in an efficient and health-oriented way to improve air quality.
Five steps to a healthy workplace
As an employer, you have a duty to provide a healthy workplace. However, employees still face many risks from exposure to hazardous substances at work. This is largely due to current measurement methods, which offer little guidance on exposure reduction, but we can do something about that.
Smart sensors can identify much more precisely where, when, and why employees are exposed to hazardous substances. Find out how TNO is using this technology and the 5-step approach to work with employers to prevent occupational diseases in a targeted way.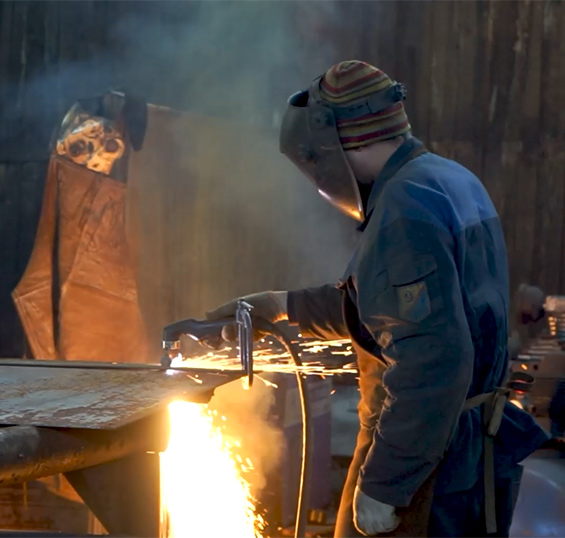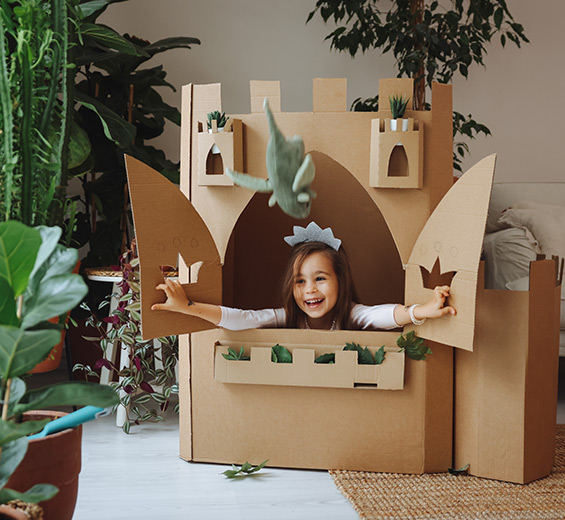 Healthy indoor air starts with healthy design
Our homes and utility buildings are becoming increasingly sustainable. But better insulation by no means guarantees adequate attention to air quality.
Measures for healthy indoor air are often devised and applied too late, whereas it is much better and more cost-effective to take them into account during the design process.
Find out how TNO can help design a building with optimum indoor air quality.
Want to know more about TNO's approach to healthy air?
If you have any questions, please contact Bas Henzing (healthy outdoor air), Jody Schinkel (healthy air at work) or Piet Jacobs (healthy indoor air).
Get inspired
22 resultaten, getoond 1 t/m 5
Nitrogen dioxide advisory values exceeded much more often when cooking with gas compared to electric cooking
Kitchens in households that cook with gas are more likely to exceed EU and WHO advisory values for nitrogen dioxide (NO2) than those that use an electric cooker.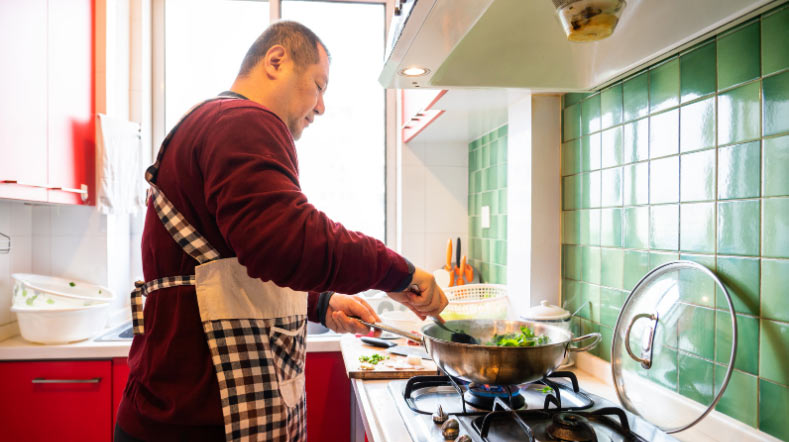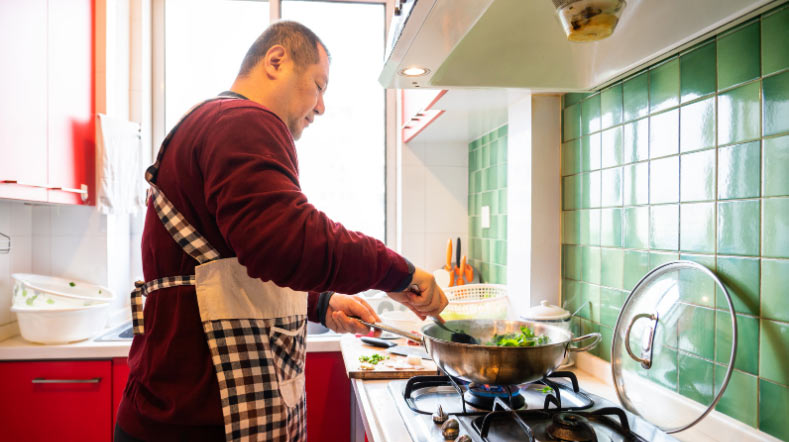 Healthy air in the workplace in 5 steps thanks to sensor technology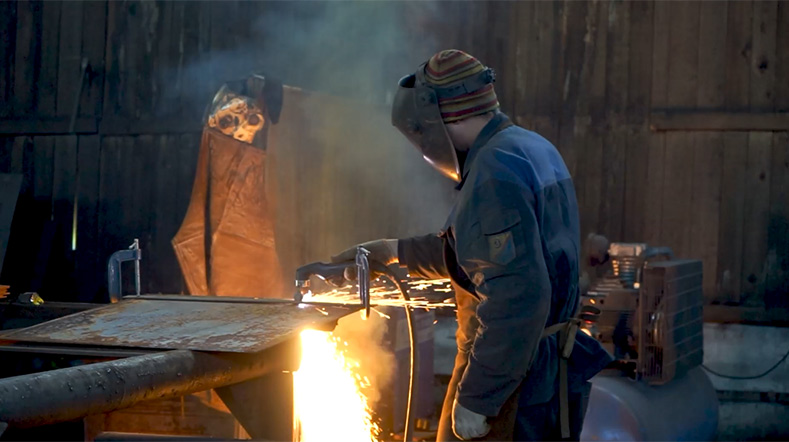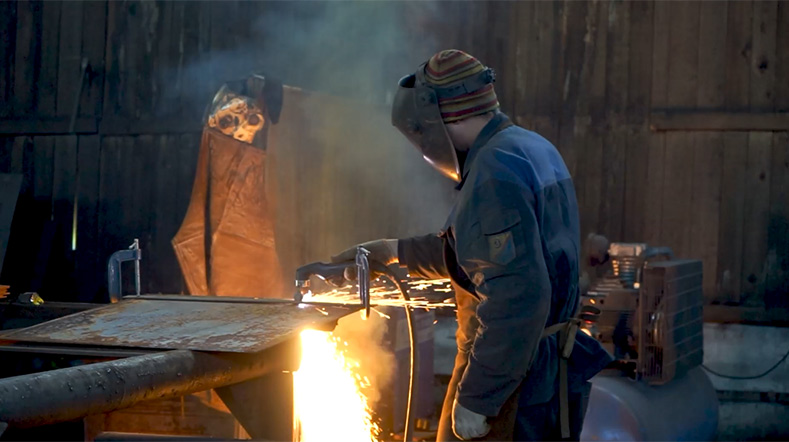 Pilot study on welding fumes proves the potential of sensor measurements for a healthy workplace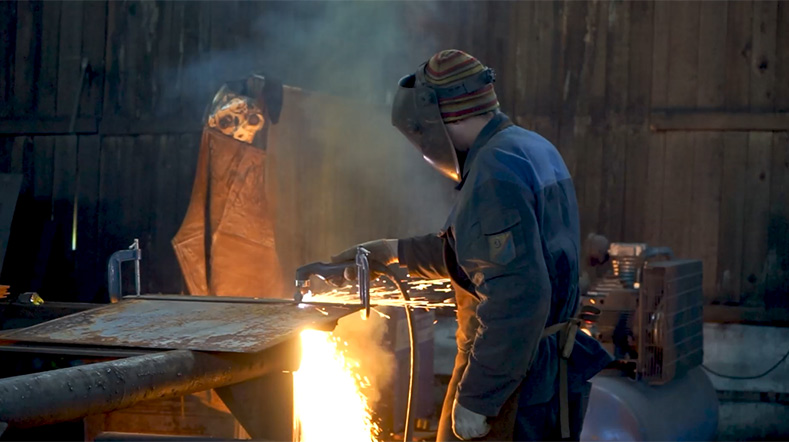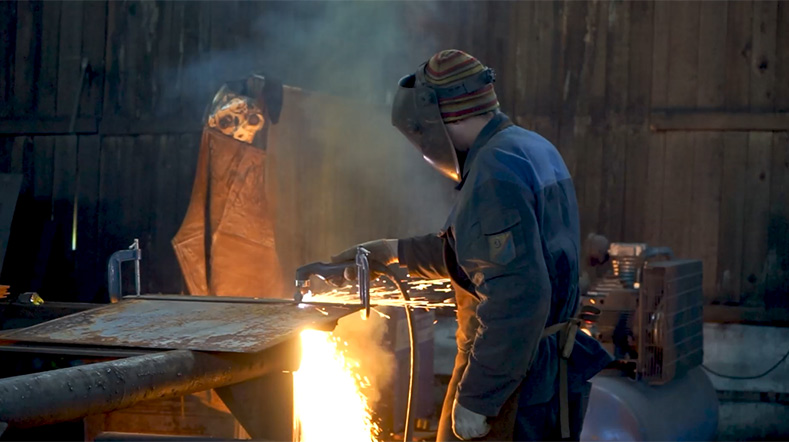 Stronger together for healthy air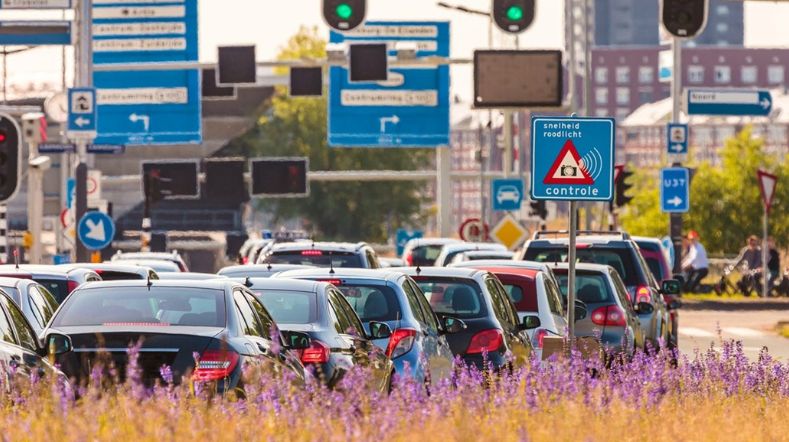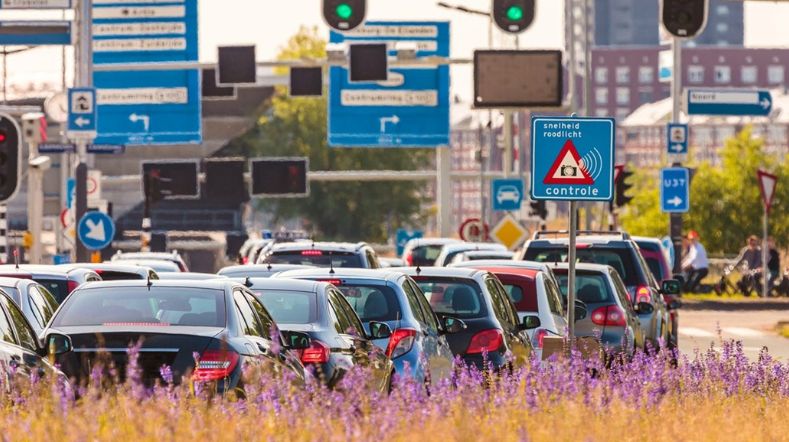 The 3 logical starting points for improving air quality in your municipality