Healthy
Healthy
Improving the health of citizens physically and mentally. That is our ambition. This requires innovation and a new perspective on health and healthcare. Our living environment plays an important role. Because healthier living environments prevent almost a quarter of global diseases.
Our latest developments
69 resultaten, getoond 6 t/m 10
TNO proves method for effective pediatric drug development
Safe and effective drug dosing for young children come with their own challenges. Up to the age of 18, a child's metabolism can change significantly. And in the first two years of life, those ontogenic differences can be rapid and dramatic. TNO published its findings from the first drug disposition (mass balance/metabolite profiling) study to conclusively prove that microtracing with accelerator mass spectrometry (AMS) is an effective way to collect clinical data in these young patients. This AMS technology can also be the key to building up more data on drug interventions in pregnant and lactating mothers.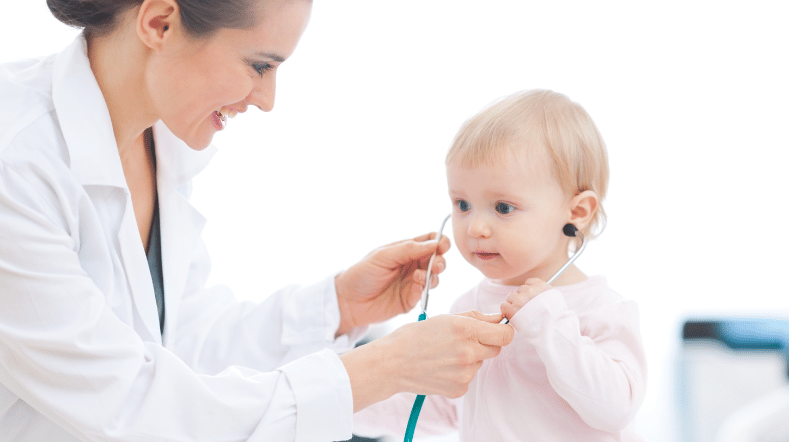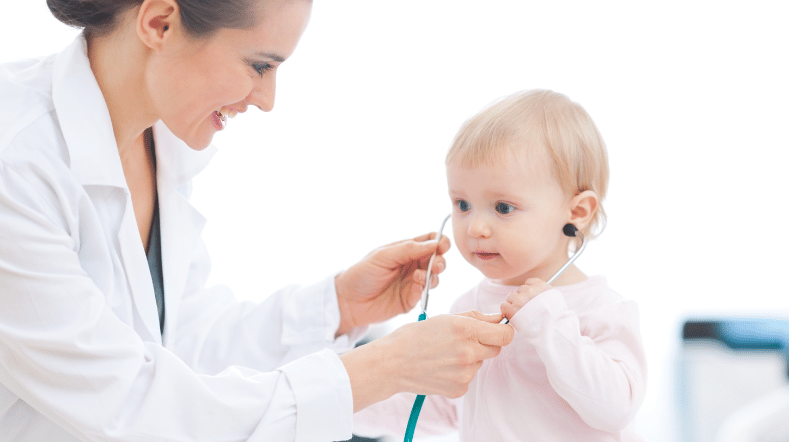 TNO's view of 2030: 50% reduction in lifestyle-related diseases
We look ahead to 2030 and find out, among other things, how we can offer people a healthy environment and with a healthier lifestyle.
International Centering-Based Group Care Conference
The Centering Netherlands Foundation organizes an Experience Event on Centering-Based Group Care worldwide, in cooperation with TNO, Group Care Global, and the GC_1000 Consortium. Don't miss this exciting interactive maternal & child health care event where (scientific) knowledge, innovations and experiences of Group Care start up, implementation and development will be shared.
Startdatum

:

-

Locatie

:

Apenheul – Apeldoorn, the Netherlands
Lifestyle related diseases
Behavioural change is the key to curing lifestyle diseases. In short: lifestyle as medicine. Find out more about our innovations and tools.


UK MasterChef winner Tim Anderson experiments with 3D printed pasta
The winner of MasterChef UK series 7, Tim Anderson, experiments with 3D printed pasta from BluRhapsody, a collaboration between Italian pasta makers Barilla and TNO. The results were satisfactory. Kjeld van Bommel, senior consultant 3D Food and Pharma Printing at TNO, explains how the triple collaboration took shape.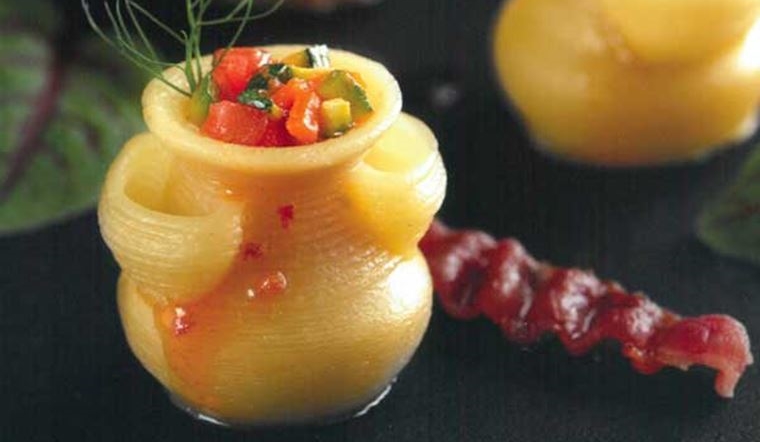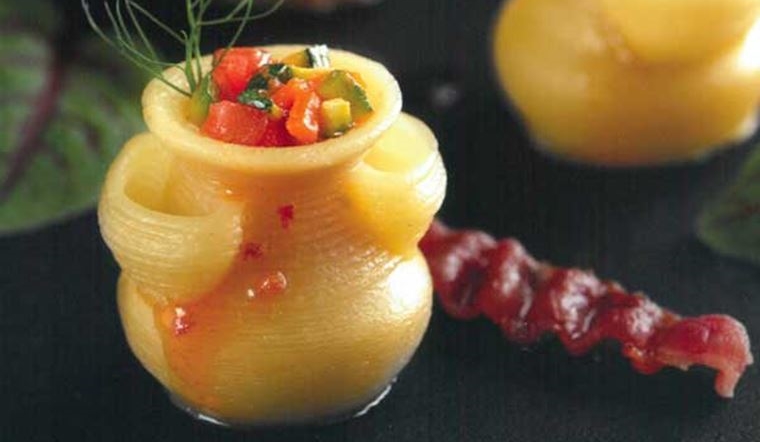 LinkedIn
Connect with us and stay up to date about news and developments for a healthy society.