Healthy
Healthy
Improving the health of citizens physically and mentally. That is our ambition. This requires innovation and a new perspective on health and healthcare. Our living environment plays an important role. Because healthier living environments prevent almost a quarter of global diseases.
Our latest developments
17 resultaten, getoond 1 t/m 5
Discover hybrid working 2.0: virtual meetings in the metaverse
Positive experiences of remote working are leading us to insights for new innovations. Our latest innovation: work meetings in the metaverse.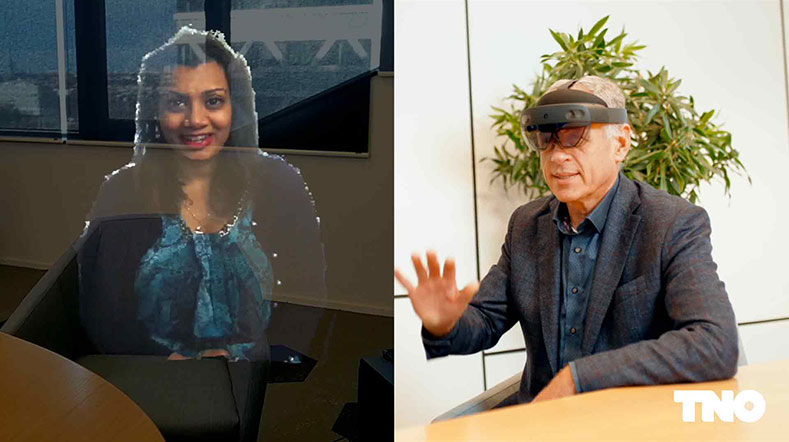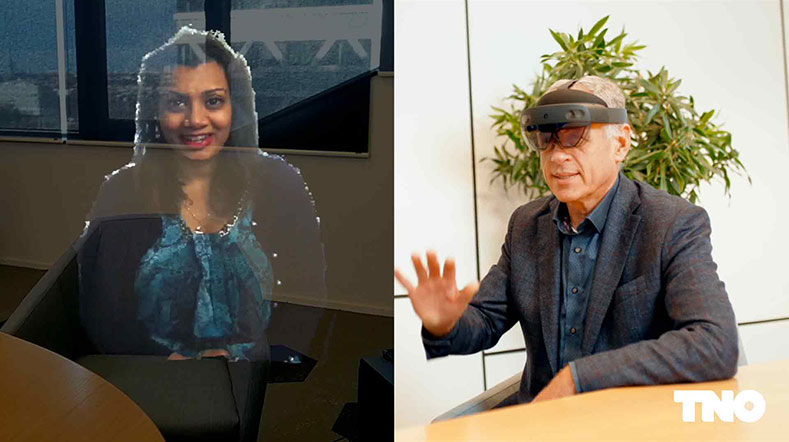 Group Care for pregnant women: A game changer for maternal and child care
Approximately 800 women die every day from preventable causes related to pregnancy and childbirth. Group care breaks the vicious circle of poor quality and inadequate utilization of services by offering care that addresses health holistically. It also focuses on health promotion and information and meets the needs of the end users. TNO and partners co-create strategies, learn implementation lessons and build ecosystems for learning and adaptation to bring group care to scale in seven countries.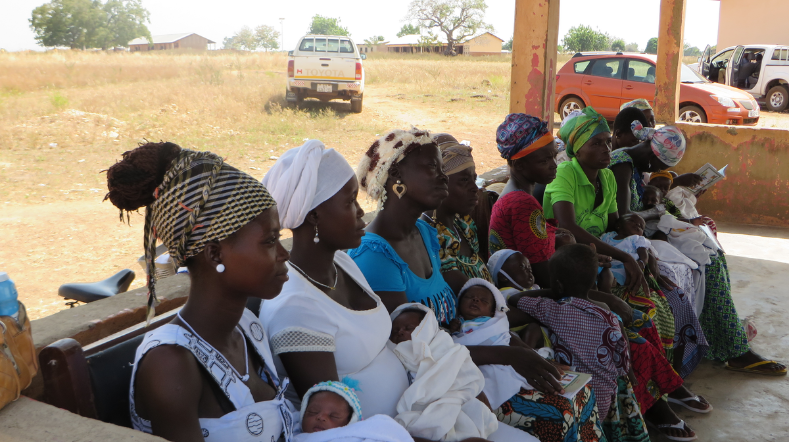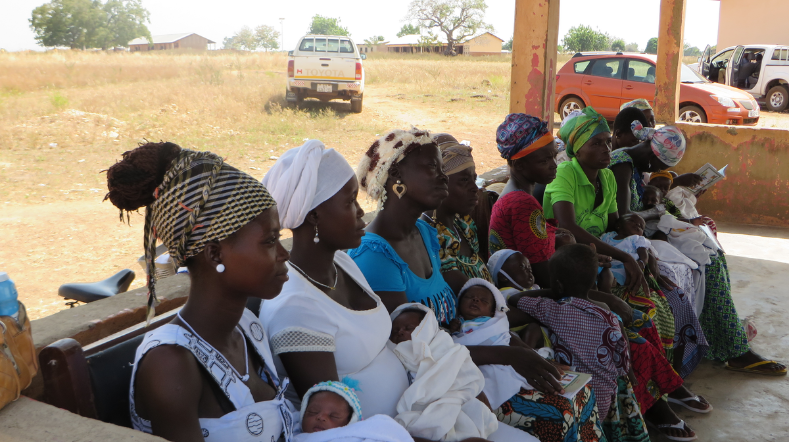 TNO innovations addressing mental health of children
BoB, TNO's methodology for teaching children resilience and stress management in South Sudan has proven successful and effective, and is ready for upscaling.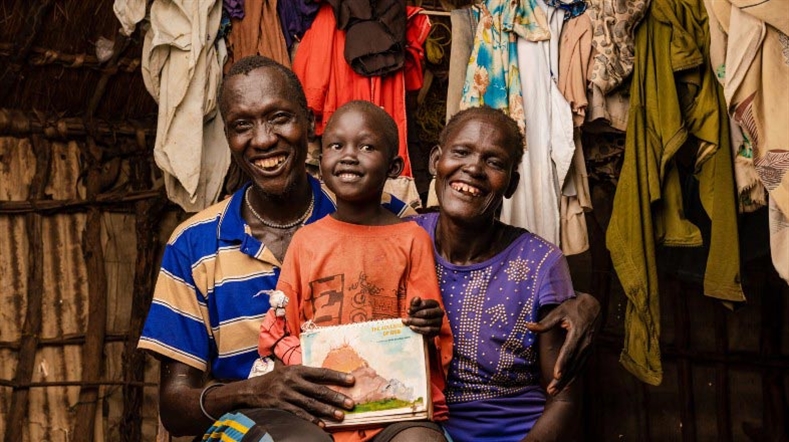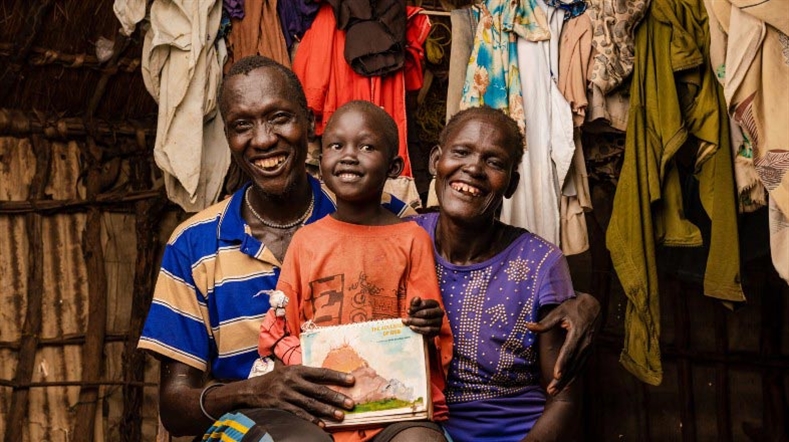 TNO helps accelerate drug development through insight
To find the most effective interventions for complex metabolic diseases, we must first understand the dynamics of disease onset and progression. Only then can key targets and optimal therapeutic windows for more effective treatment be defined. We spoke with Anita van den Hoek, Research Scientist for TNO Metabolic Health, about how TNO helps pharmaceutical companies accelerate drug development through better understanding of disease pathways.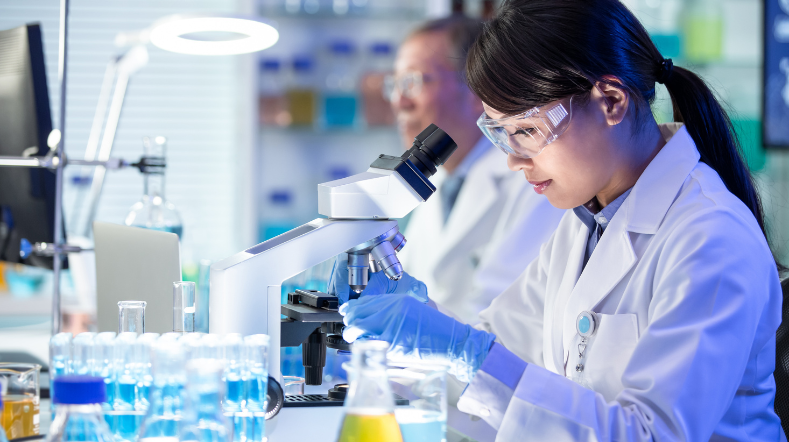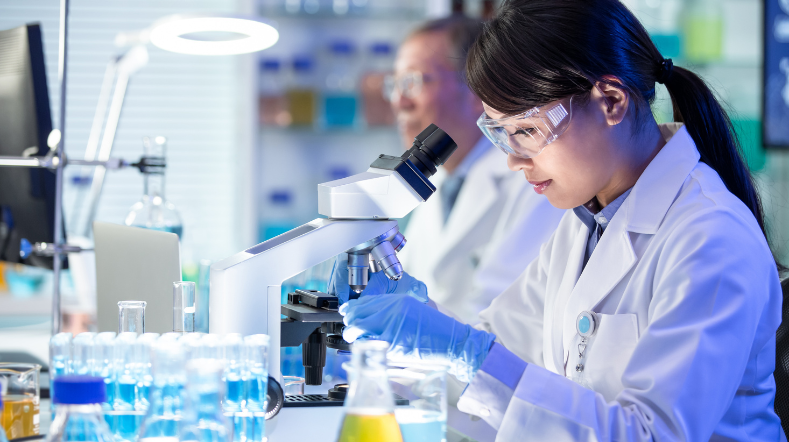 TNO proves method for effective pediatric drug development
Safe and effective drug dosing for young children come with their own challenges. Up to the age of 18, a child's metabolism can change significantly. And in the first two years of life, those ontogenic differences can be rapid and dramatic. TNO published its findings from the first drug disposition (mass balance/metabolite profiling) study to conclusively prove that microtracing with accelerator mass spectrometry (AMS) is an effective way to collect clinical data in these young patients. This AMS technology can also be the key to building up more data on drug interventions in pregnant and lactating mothers.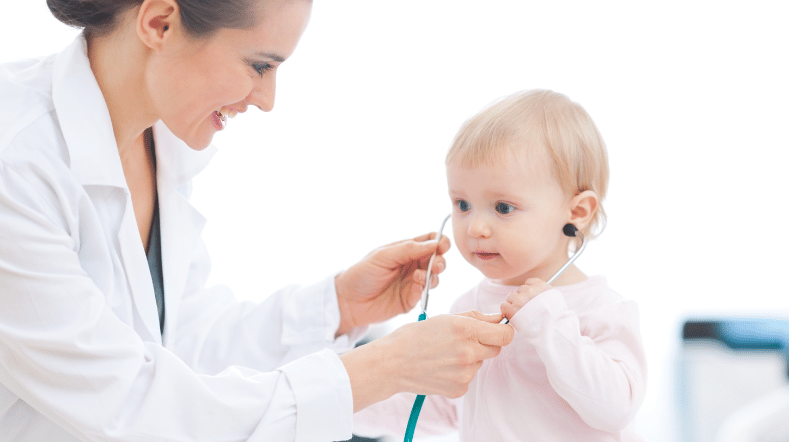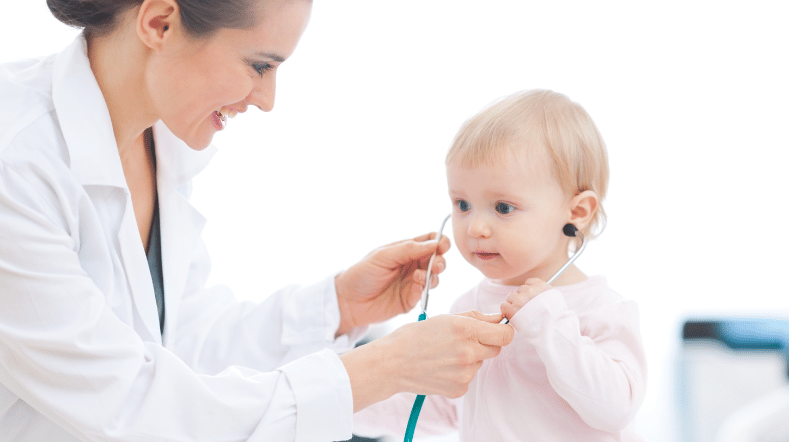 LinkedIn
Connect with us and stay up to date about news and developments for a healthy society.