Biomedical and digital Health
We are committed to affordable and quality health care. Through efficient development of medicines and personalised lifestyle interventions. Find out more about our knowledge, tools and innovations.
Healthier people with biomedical and digital health
Healthcare costs are rising. We want to do something about it and we can. That is why we are relying on the latest technology, apps and data to make people healthier.
Our latest developments
16 resultaten, getoond 1 t/m 5
Lifestyle related diseases
Behavioural change is the key to curing lifestyle diseases. In short: lifestyle as medicine. Find out more about our innovations and tools.


Cash infusion for photonics-focused biosensor start-up
Biosensor R&D start-up Delta Diagnostics has received a seed investment from two leading innovators: research organization TNO – The Netherlands Organization for Applied Scientific Research – and PhotonDelta, an ecosystem of photonic chip technology organizations. This investment enables Delta Diagnostics to further develop and validate its biosensor systems in preparation for a Series A investment round later this year.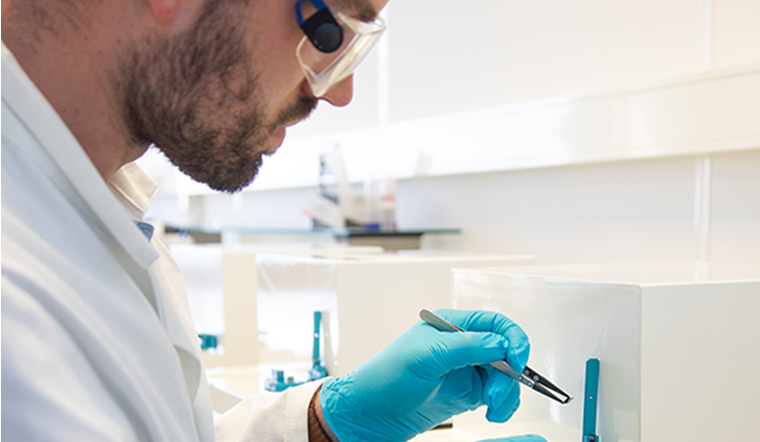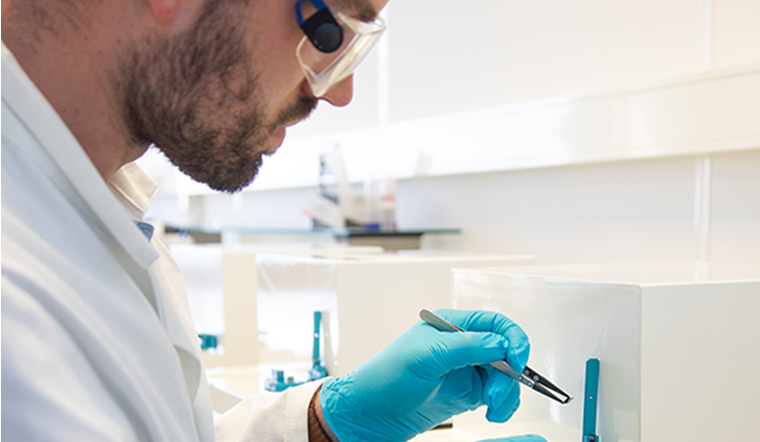 Functional microbiome analysis
TNO has a wide range of available tools to increase understanding of the impact and interaction of the microbiome on human health. Learn more.


Healthier people with biomedical and digital health
With knowledge, tools, the latest technology, apps and data, we ensure better healthcare and lower healthcare costs. Read more.


Chronic inflammatory diseases
Inflammatory balances are strongly influenced by extrinsic factors and modulation of these factors is key in fighting  inflammatory diseases.