Biomedical and digital Health
We are committed to affordable and quality health care. Through efficient development of medicines and personalised lifestyle interventions. Find out more about our knowledge, tools and innovations.
Healthier people with biomedical and digital health
Healthcare costs are rising. We want to do something about it and we can. That is why we are relying on the latest technology, apps and data to make people healthier.
Our latest developments
32 resultaten, getoond 6 t/m 10
MixMasters uses TNO phenotype test to offer personalised nutrition
TNO is helping MixMasters answer the question 'How can we personalise while remaining user-friendly?' Moreover, during their collaboration, the idea for a new concept was born: FoodiYou.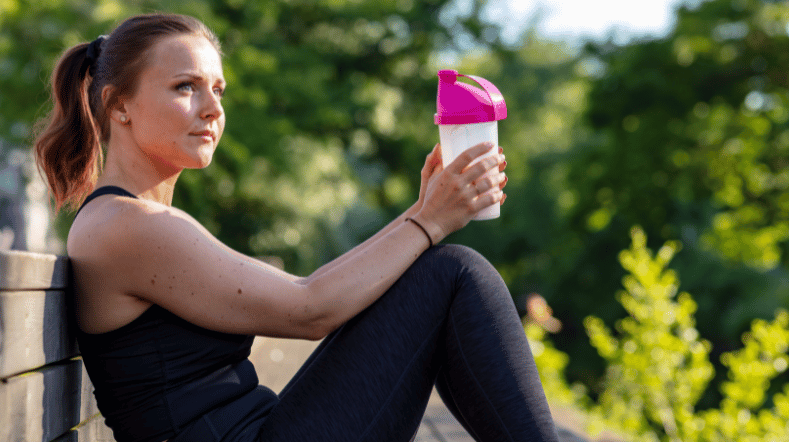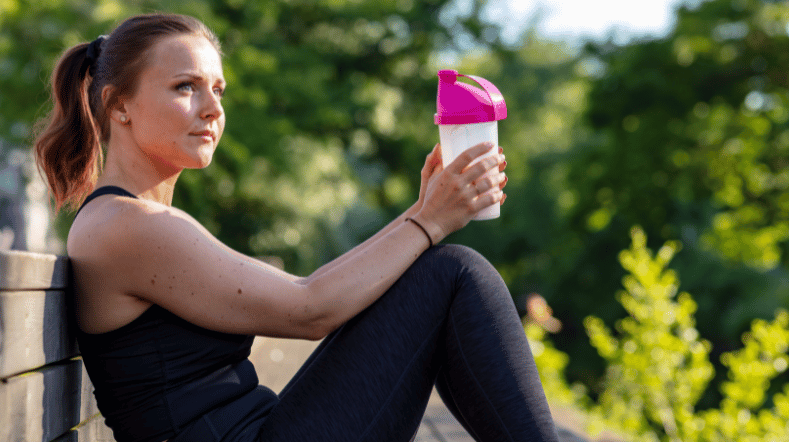 Personalised Health: Take it personal
TNO helps companies develop scientifically based personalised health applications. Knowledge is translated into applications by using a systems approach, and personalised health is put into practice. An example of this is the collaboration with Gabriele Ronnett of Johnson & Johnson Consumer Health Company.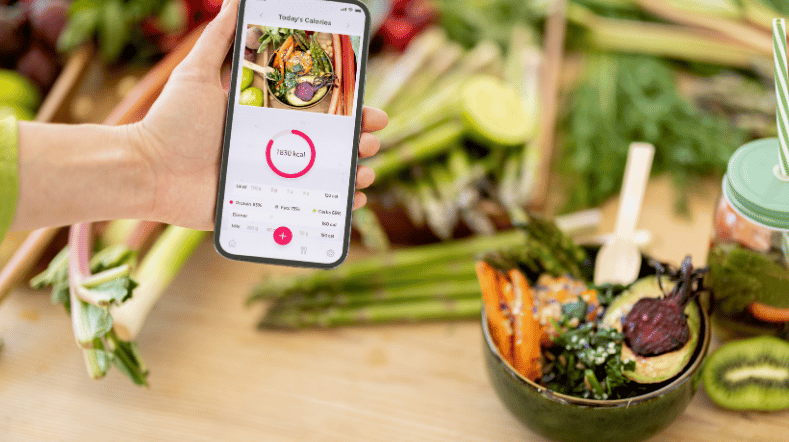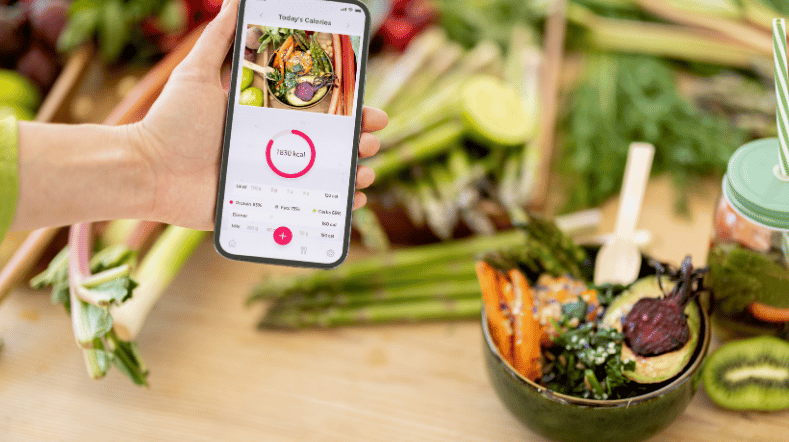 Personalised Health: From science to market
Are you interested in developing personalised health in order to contribute to a healthier society? Get inspired by the experience of companies that already innovate with us. Watch this interactive webinar for the latest insights in personalised health: from science to market.
Ex vivo organ perfusion provides accurate drug development data
TNO uses ex vivo normothermic organ perfusion to more accurately determine ADME processes for specific compounds and accelerate drug development.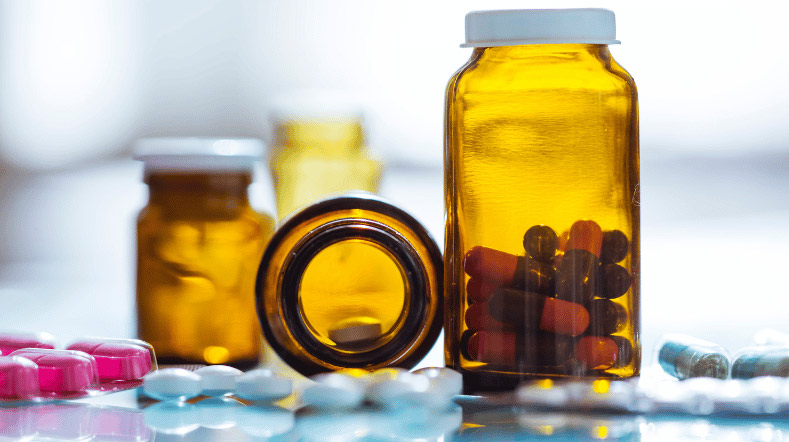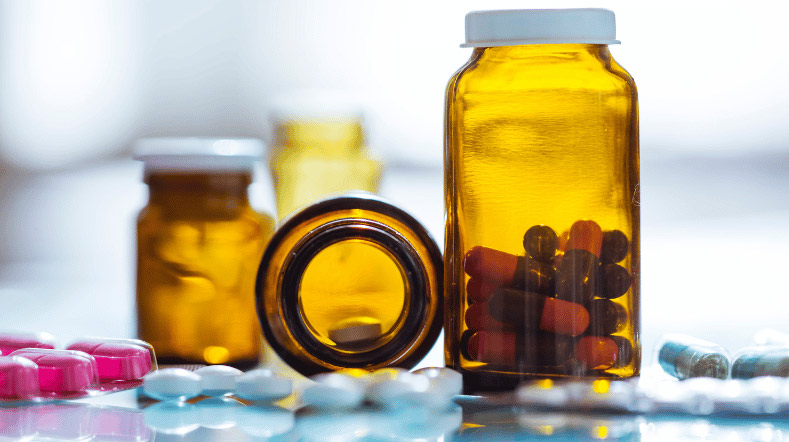 Public Private Partnership supports intestinal health in early life
Public Private Partnership Fontanelle works on the solutions that contribute to long-term effects on (gut) health through the development of an integrated approach of in vitro, ex vivo and AI models to test the potential health benefits of specialised nutrition for infants and young piglets.