Digital Biomarkers are key to Patient-Centric Care
Innovative ways to measure health, such as the use of wearable sensor technology, will play an essential role in preventative and remote healthcare. This technology shows particular added value if it is applied in real-world settings. Ease of access, compliance with all legal and privacy regulations, and true relevance for patients and healthcare professionals are important prerequisites for its seamless adoption. TNO offers a one-stop shop for developing innovative ways to measure health, such as digital biomarkers, that put patients first.
Enabling the digital healthcare future
Measuring health for preventive and remote healthcare calls for a new set of innovative, minimally invasive or non-invasive techniques and systems. An example is digital biomarkers, which are objective, quantifiable physical and biological changes in the body that are continuously measured with wearable devices. When those devices are paired with smart algorithms and analytics, the insights they create form the foundation for remote healthcare that focuses on prevention and comprehensive disease management.
TNO works with a variety of partners – including MedTech, HealthTech, Nutrition and pharmaceutical companies, and essential patient advocacy groups – to develop these innovative health measurements that support the transition to the healthcare system of the future. Currently, we focus primarily on digital biomarkers that provide better insight into cardiometabolic health, inflammatory conditions, and sleep. In addition, we develop and apply a digital infrastructure that supports these developments, as well as their application in remote health trials.
'Supporting the healthcare transition requires novel technologies that monitor disease progression and support self-management.'
A one-stop shop for innovative health solutions
While many of our solutions are technical, we cannot develop them without first diving deeply into the issues that patients and healthcare professionals find most relevant and necessary. This is the best way to ensure our developments will benefit society.
Based on a clear user need, we utilise state-of-the-art Artificial Intelligence, Machine Learning, data models and novel sensor technology in the development of a variety of applications for innovative health measurements, including digital phenotyping, personalised self-management, remote patient monitoring, and digital outcome measurements.
Our team establishes the validity and useability of digital biomarkers and other innovative remote health measurements to support regulatory compliance. This includes technical, analytical, and clinical validation studies, and useability research for the real-world performance of these measurements. In addition, we support the standardisation of health measurements to ensure interoperability, harmonisation, and implementation at scale.
Lastly, we aim to support all stakeholders in ensuring the value, privacy, security, and applicability of these innovative health measurements to accelerate their adoption.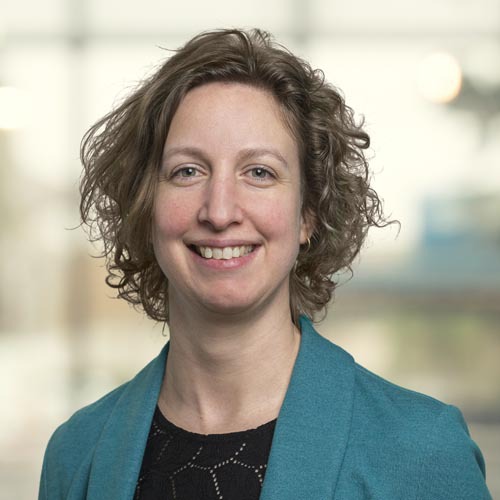 'The future of healthcare is patient-centric and focused on prevention. It will increasingly occur outside hospital walls.'
Driving the transition
Experts at TNO at Holst Centre developed the TNO Health Patch, which enables multiple applications within preventive and remote healthcare. Together with key opinion leaders, a series of digital biomarkers are being developed that focus on the non-invasive detection of inflammation that can address challenges in cardiometabolic disorders, inflammatory bowel disease and chronic obstructive pulmonary disease.
We leverage this knowledge and insight in our contribution to collaborative projects, including BioCurity, in which we are developing digital biomarkers as an early indicator of metabolic syndrome and cardiovascular disease.
2DIAREM: Bringing testing closer to home
Lifestyle changes can cure Type 2 Diabetes (T2D) in some patients. But not every person with T2D reacts similarly to interventions. Specific organ (dys)function can indicate which subtype of T2D a person has (diabetyping) for more targeted treatment.
In 2DIAREM, TNO and its partners are developing minimally invasive, remote and digital methods to replace the uncomfortable and time-consuming oral glucose tolerance test (OGTT) currently used to perform diabetyping. 2DIAREM aims to validate the algorithms and digital biomarkers that can make diabetyping simpler, more accessible, and more scalable.
Join the discussion
Although TNO is eager to work on end-to-end solutions for digital health management, we are able to contribute to any phase of the development and adoption process. From early research to device development to evidence-based proof of concept. And although we have extensive expertise in lifestyle-related and chronic disease, we are open to any discussion about how we can use the latest technology to improve patient health, practitioner interaction, and preventative care. Whether in public/private partnerships, multi-disciplinary consortia, or B2B contract research partnerships.
Get inspired
31 resultaten, getoond 1 t/m 5
ENGAGE: Patient-driven technology for better insight into disease
The newly formed ENGAGE consortium brings together partners from the entire healthcare ecosystem to develop and implement technological solutions that help people with Type 2 Diabetes address meaningful aspects of their health.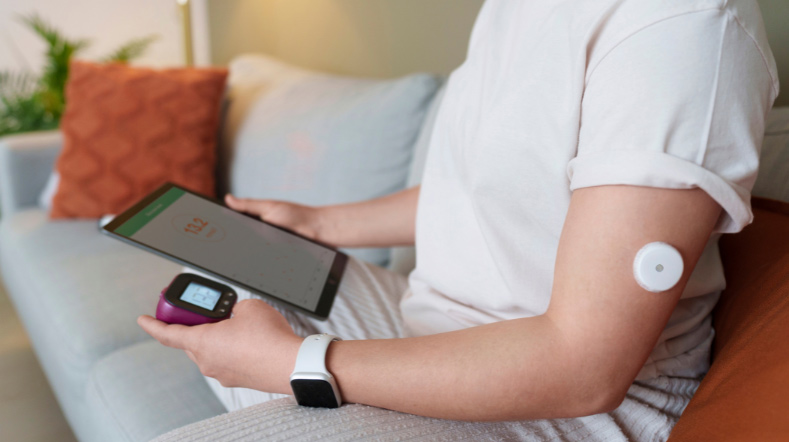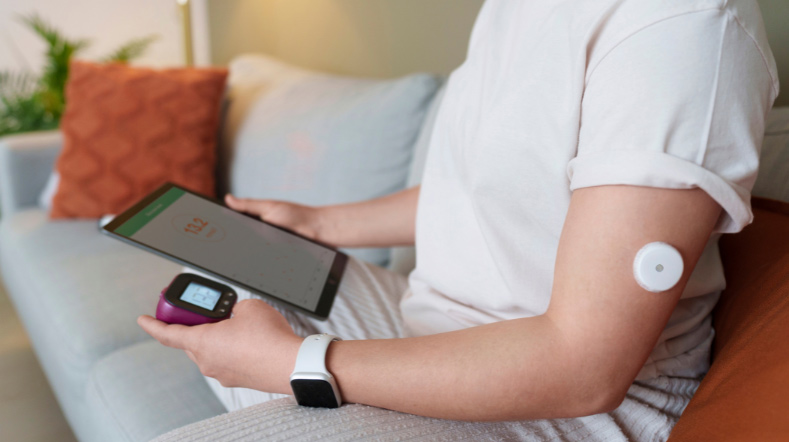 Time setters: reduce long waits for new medication with AMS
In this episode, we talk to time setter Wouter Vaes, researcher in microdosing and microtracer studies, about using AMS technology to speed up the development time of new drugs by years.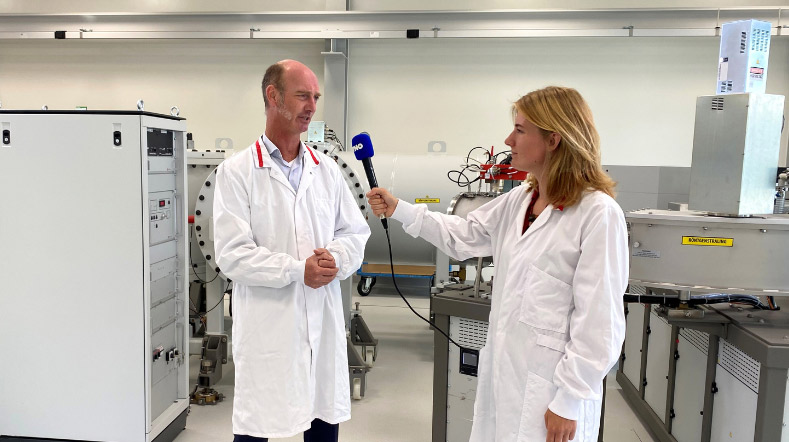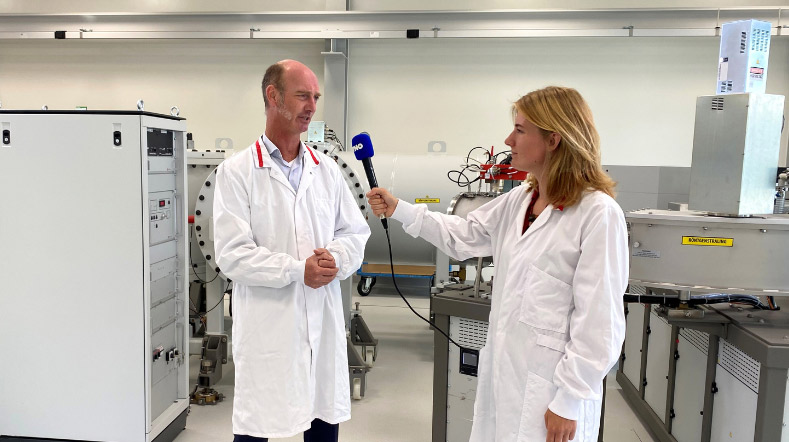 Health Data Management & Modelling
Data is at the heart of a patient-centric, preventative and digital healthcare future. However, collecting, processing and utilising these data is complex. TNO plays a central role in bringing stakeholders in public health and healthcare together to develop robust, secure and effective Health Data Ecosystems that can address these challenges and optimally use data to improve patient care.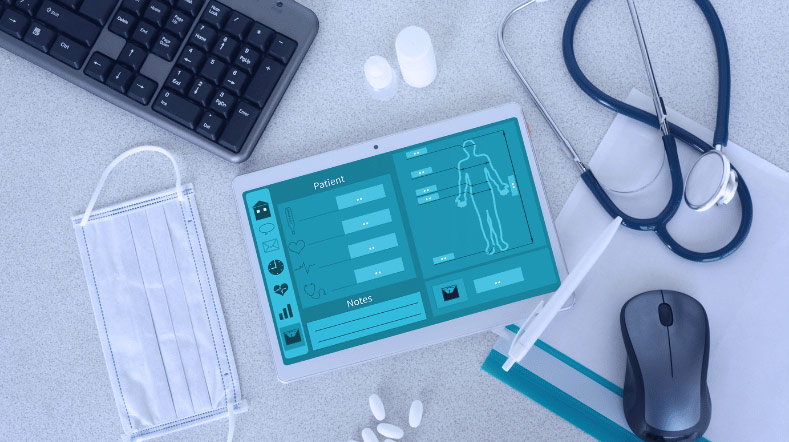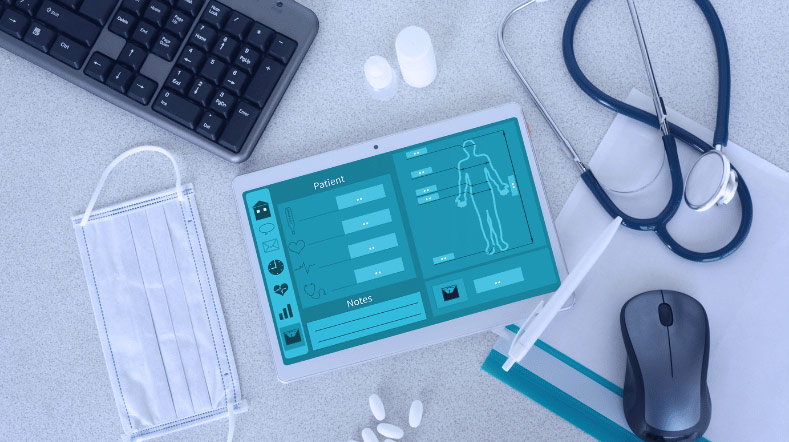 Ancora Health develops personal diabetes plan with 360 methodology
With the help of TNO's knowledge of diabetic typing, Ancora Health wants to implement a diabetes lifestyle programme within healthcare.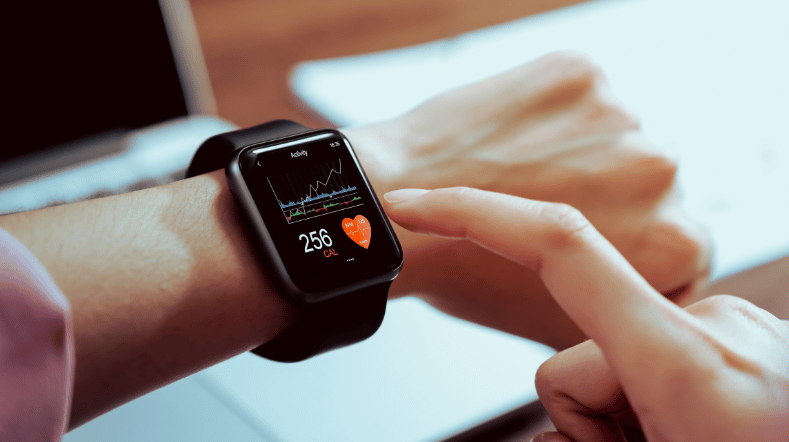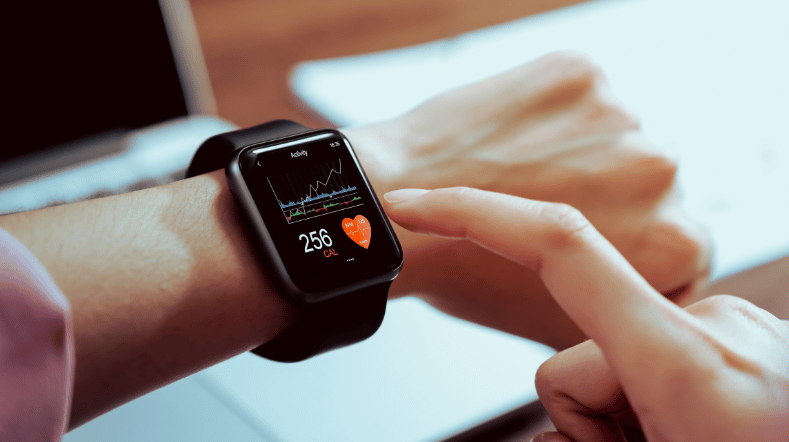 MixMasters uses TNO phenotype test to offer personalised nutrition
TNO is helping MixMasters answer the question 'How can we personalise while remaining user-friendly?' Moreover, during their collaboration, the idea for a new concept was born: FoodiYou.