Understanding your drug target is where successful drug discovery begins. Support your target identification, target evaluation and target derisking with TNO's concise and customizable target evaluation reports. Our unique set of assessments and web-based target triaging platform TargetTri, can help to make informed decision making easy with transparent, knowledge-driven expert views on target efficacy, safety liabilities, and risk mitigation.
Target Profiling Services
With a track record of many years, TNO can help you understand the risks and benefits of target modulation in an early phase of drug development. With multidisciplinary teams, we extract, integrate and interpret target-related data and transform this information into a transparent, strategic document suitable for strategic decision making. Our routine services include Target Safety Assessments (TSA) and Target Efficacy Assessments (TEA). In addition, we are developing the web-based target triaging platform TargetTri in collaboration with the pharmaceutical/biotech industry.
Target Safety Assessment
TSA combines cheminformatics, network biology, data- and text-mining to create a comprehensive report on the safety profile of a target. The TSAs are performed and authored by expert project toxicologists and support knowledge-driven decision making regarding target progression and risk mitigation strategies. To accommodate your needs, we offer a tiered approach in the detail level of our TSAs as well as fully customizable content. Our reports are delivered in either a PowerPoint or Word format.
A typical TSA contains:
Executive summary with ranked safety risks

Target characteristics

Competitive intelligence

Expression profile and biological function per organ system

Human and animal genetic profiles

(Pre)clinical safety information

Identified risks per organ system

Risk ranking
Target Efficacy Assessment
Our TEA helps you support the nomination of a novel drug target for a specific disease indication. The target is evaluated in the context of relevant molecular disease mechanisms and evidence either supporting or contradicting its therapeutic value is reported upon in a comprehensive PowerPoint document. Our TEA mirrors much of the TSA both in approach and content and is executed and authored by a multidisciplinary team of experts. Aspects specific to the TEA include the therapeutic rationale of the target, available medicinal chemistry tools and an executive summary highlighting the pros and cons of the target in view of its intended therapeutic application.
TargetTri
Would you rather interpret knowledge on target modulation yourself but are losing valuable time collecting the relevant data? If so, our web-based TargetTri platform for target triaging is for you. This intelligence platform is collaboratively developed with pharma partners and extracts target-centric data from public databases and literature on the fly. It among others captures information on diseases, genetic variants and therapeutics. Our proprietary ontologies and text-mining system furthermore ensures efficient extraction of meaningful protein-effect relationships in dynamic views that can be explored per organ system. Although still under development, we welcome interested parties to contact us.
Why TNO for target profiling?
Multidisciplinary team of experts

Proprietary IT platform for efficient big data handling/integration and text-mining

Extensive track record and trusted partner of multiple pharmaceutical companies

Flexible content and reporting structure for our target evaluations

Relieve of your limited in-house resources
Want to find out more?
Let us know if you are interested in an example report, recent posters or a demonstration of TargetTri by sending an email to Simon Folkertsma.
Get inspired
5 resultaten, getoond 1 t/m 5
Time setters: reduce long waits for new medication with AMS
In this episode, we talk to time setter Wouter Vaes, researcher in microdosing and microtracer studies, about using AMS technology to speed up the development time of new drugs by years.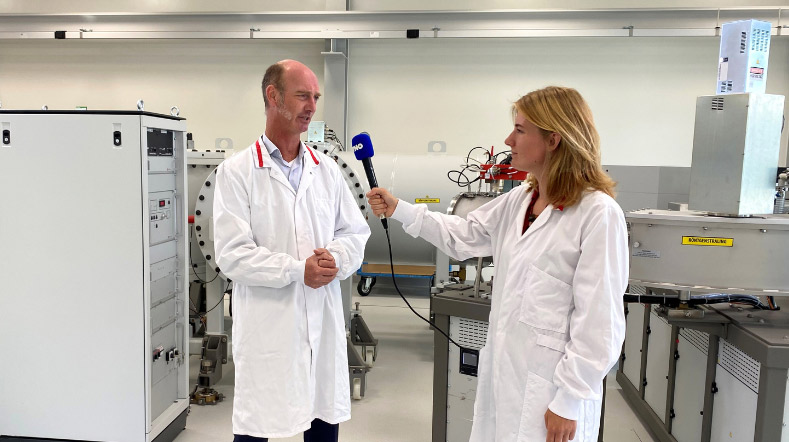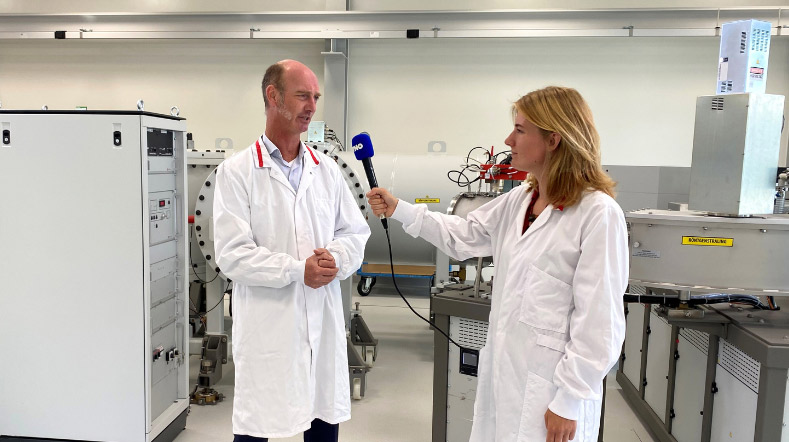 Ex vivo organ perfusion provides accurate drug development data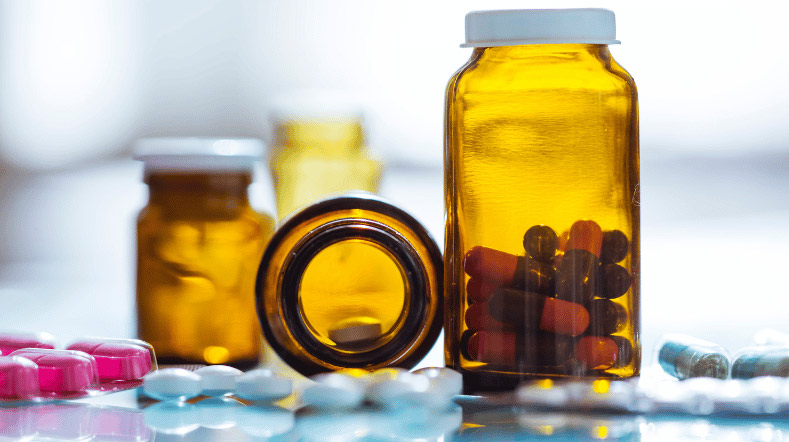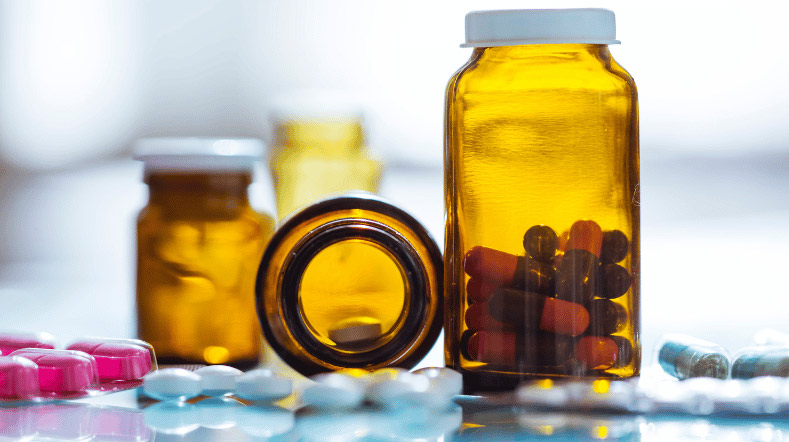 TNO helps accelerate drug development through insight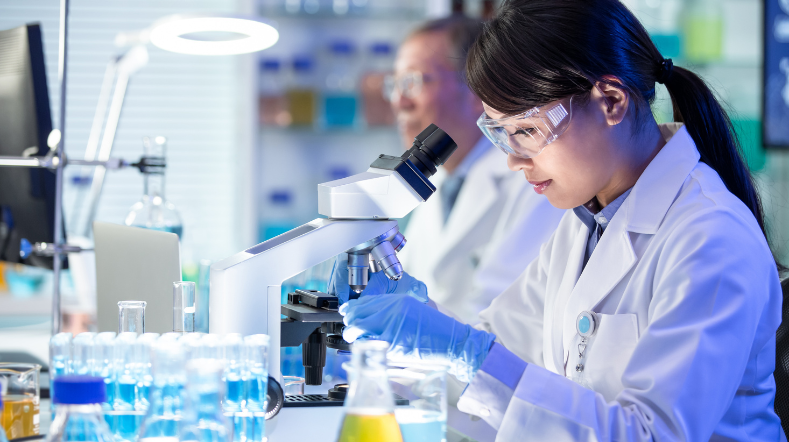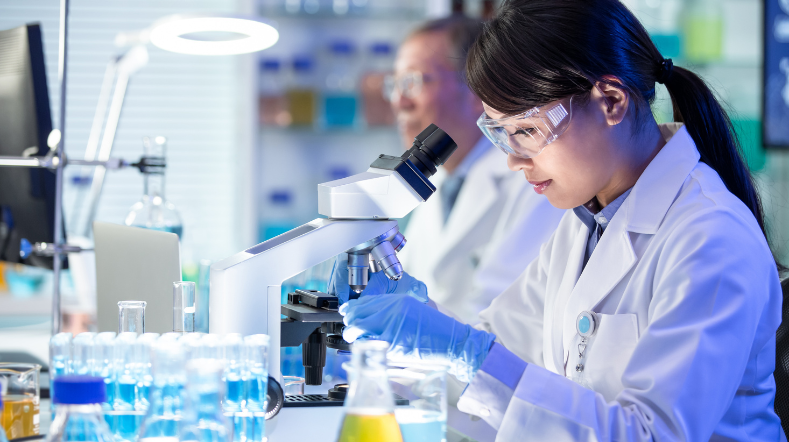 TNO proves method for effective pediatric drug development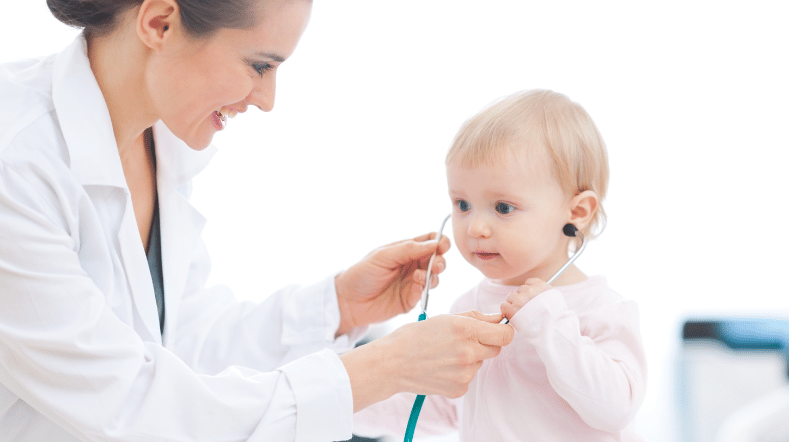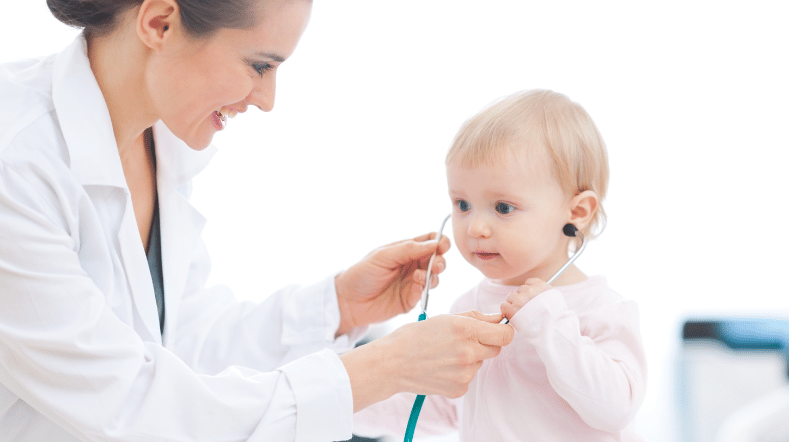 Improving development of personalised medication