Healthier people with biomedical and digital health
Healthcare costs are rising. We want to do something about this, and we can. That is why we develop tools and knowledge that help companies, professionals and individuals to develop and implement personalised health interventions. This includes using the latest knowledge, technology, apps and data to make people healthier.
Biomedical Health: a better understanding of disease and health
Together with companies, we focus on more efficient and faster development of medicines and functional foods, and also on lifestyle interventions aimed at individual situations and needs. This enables us to help optimise the quality of care and reduce healthcare costs.
21 March | Join the webinar Personalised Health
Are you interested in developing evidence-based personalised health applications in your business to contribute to a healthier society? Get inspired by the experience of companies that already innovate with us.
Biomedical Health: a better understanding of disease and health
Together with companies, we focus on more efficient and faster development of medicines and functional foods, and also on lifestyle interventions aimed at individual situations and needs. This enables us to help optimise the quality of care and reduce healthcare costs.
The development process of new medicines costs a lot of time and money. This can be improved with predictive tools and models in the pre-clinical stage and by a better design of clinical trials. At TNO, we develop translational models, measurement and modelling tools that help drug and nutritional food developers to more effectively investigate the effectiveness and safety of their products. Among other things, this reduces the failure rate, and therefore the cost, of medicines at a later stage of development.
In order to predict why someone becomes ill, we investigate how the disease originates and develops. We can detect the selection of metabolic and immune diseases earlier and predict how they will develop for a given individual. For this we use knowledge about biomarkers. These are indicators that can be measured in the blood, for example. We also use insights into disease mechanisms and into people's behaviour.
Every individual is unique. Whether an overweight person develops diabetes and other complications depends on factors such as lifestyle, environment, metabolism and genetics. It is not simply 'one size fits all'. A particular intervention that works for one patient may not work for another. With our broad and in-depth biomedical knowledge, we help companies and healthcare professionals to develop personalised interventions in the field of metabolic and immune health.
We are constantly looking for new insights and technologies to use animal testing as effectively as possible and to refine, reduce and, where possible, replace it. The animal models we use are developed in such a way that they mimic human disease processes demonstrably well. In addition, we use non-animal models, such as computer models and organ-on-a-chip technology. This allows us to improve and accelerate the development of new products or to test them directly on humans . For all preclinical models, it is essential for us to know which part of human physiology is correctly imitated and which is not.
Digital Health: making people healthier with digital health interventions
Digital health interventions contribute to effective and sustainable healthcare. With the latest technology, apps and data, we can make people healthier. We want to further increase the impact of Digital Health and focus on enabling everyone to be in control of their own health.
People today collect a lot of health data with apps that record heart rate, daily activity or diet, for example. This data is valuable for both users and scientists. We use this data to develop models and advisory systems, for example. We support and advise patients and healthy individuals on their health and lifestyle. Users themselves indicate who may use which data for what purposes. Transparency leads to trust, and secure data storage is crucial.
Within Digital Health, we work with 3 programme lines:
Sense: acquisition, safe storage and management of data

Reason: modelling and interpreting data

Act: interact with individuals with apps, develop interventions to change behaviour
For all 3 lines and the development of tools, there are 4 principles (pdf) of importance:
Digital Health's collection, analysis and advice must be personal. Because everyone has different genetics, history and preferences. And everyone has different needs to stay healthy.

In order to move from data to advice, valid and reliable health and disease prediction models are needed. To do this, we integrate large health databases and domain knowledge with artificial intelligence (AI) and other modelling techniques.

Effective access to own data and connections with public data are crucial to the development of effective models.

Data must be very well protected and secured.
Privacy, big data and Digital Health are inextricably linked. To combat the challenges involved in processing sensitive and personal data, we have developed the RESPECT4U (pdf) model.
Want to know more?
Get inspired
24 resultaten, getoond 6 t/m 10
TNO proves method for effective pediatric drug development
Safe and effective drug dosing for young children come with their own challenges. Up to the age of 18, a child's metabolism can change significantly. And in the first two years of life, those ontogenic differences can be rapid and dramatic. TNO published its findings from the first drug disposition (mass balance/metabolite profiling) study to conclusively prove that microtracing with accelerator mass spectrometry (AMS) is an effective way to collect clinical data in these young patients. This AMS technology can also be the key to building up more data on drug interventions in pregnant and lactating mothers.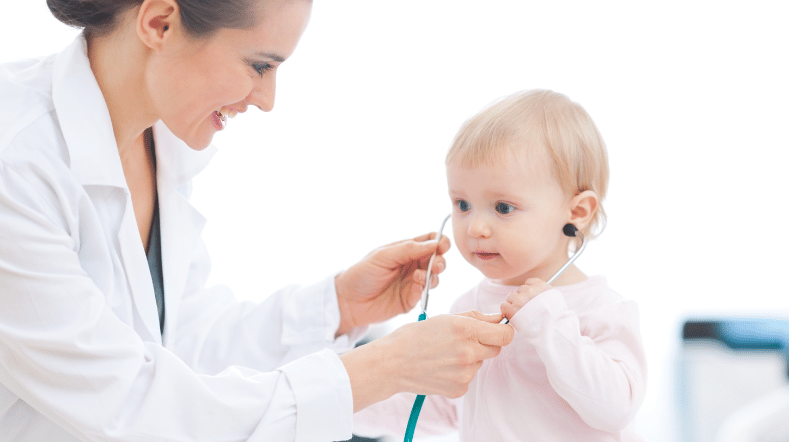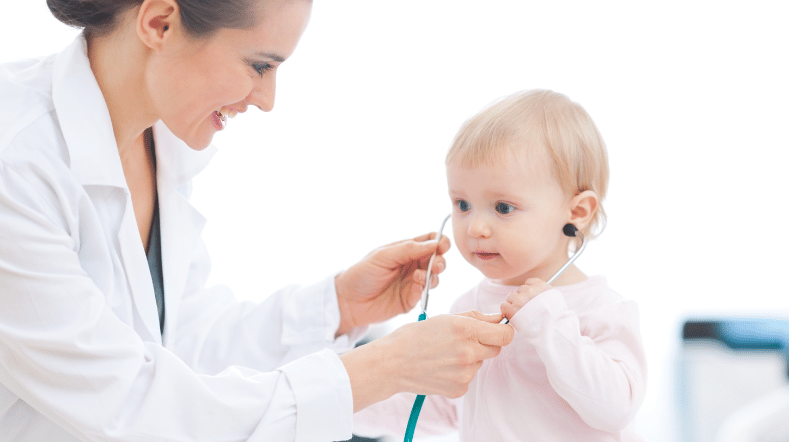 TNO's view of 2030: 50% reduction in lifestyle-related diseases
We look ahead to 2030 and find out, among other things, how we can offer people a healthy environment and with a healthier lifestyle.
Personalised Lifestyle and Resilience
Behavioural change is the key to curing lifestyle diseases. In short: lifestyle as medicine. Find out more about our innovations and tools.


Cash infusion for photonics-focused biosensor start-up
Biosensor R&D start-up Delta Diagnostics has received a seed investment from two leading innovators: research organization TNO – The Netherlands Organization for Applied Scientific Research – and PhotonDelta, an ecosystem of photonic chip technology organizations. This investment enables Delta Diagnostics to further develop and validate its biosensor systems in preparation for a Series A investment round later this year.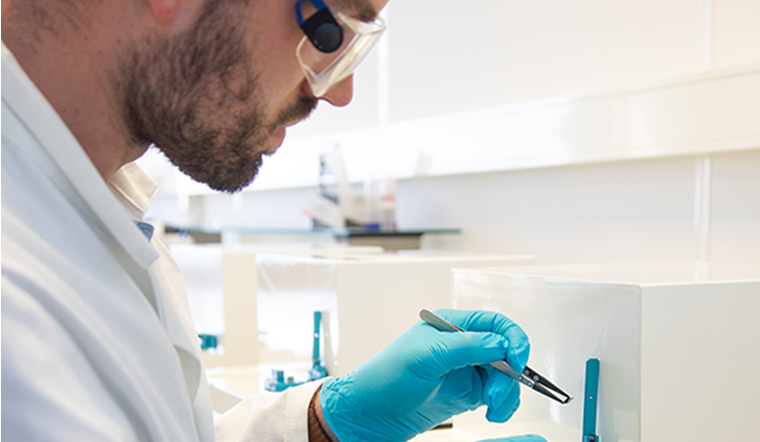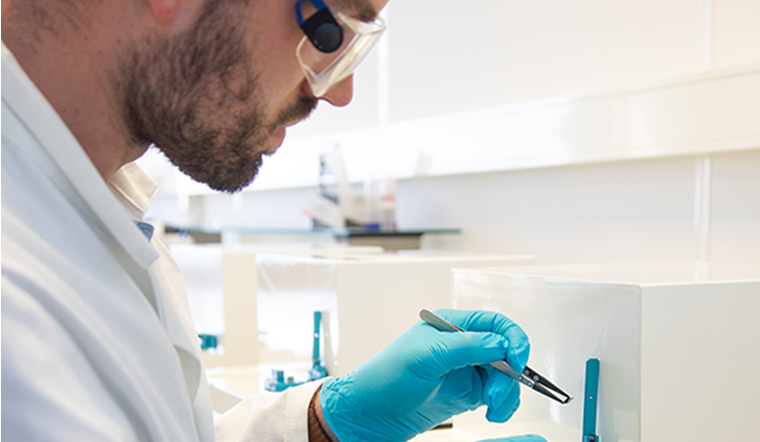 Functional microbiome analysis
TNO has a wide range of available tools to increase understanding of the impact and interaction of the microbiome on human health. Learn more.