Chronic inflammatory diseases
TNO supports authorities and companies in prevention, therapy and management of allergic and inflammatory diseases. Our research focusses on identification and characterization of extrinsic factors, with a focus on food-borne factors, that influence the inflammatory state of our body and we develop advanced statistical models/algorithms to analyze and predict outcomes of exposures and support the development of safe interventions and measures.
Inflammatory diseases
Between 15 and 20% of the people in the western world suffer from inflammatory diseases. Inflammatory processes also play a central role in many other disorders, such as in cardiovascular & neurological diseases, diabetes, pathology in obesity, and side effects of cancer immunotherapy.
The functioning of the immune system is driven by inflammatory balances. These balances depend on a complex interplay between intrinsic (host) and extrinsic (chemical and microbial) factors. The total of all extrinsic factors (our exposome) is assumed to explain 70 to 80% of disease. Our food is a major source of exposure to extrinsic factors, but we still have limited knowledge on which and how food-borne factors affect our immune system.
Controlling the Immune Exposome
Prevention, management and therapy of inflammatory diseases by definition is through control and modulation of extrinsic factors; by Controlling the Immune Exposome. Understanding the key extrinsic factors involved and the mechanisms and interactions through which these interact with our immune system is crucial for the development of safe and effective interventions and management practices for allergic and inflammatory diseases.
Our Controlling the Immune Exposome program focusses on the development and application of methods to:
Identify and characterize extrinsic factors, with a focus on food-borne factors, that influence the inflammatory state of our body, aiming at the discovery of new leads for (adjunctive) interventions in immune health

Assess immune health benefits and risks of extrinsic factors, such as those of food ingredients and pharmaceuticals

Identify (new) application areas for existing food and/or pharma products

Optimize future study designs (biomarker discovery, assay identification, dosing optimization)

Assess and manage the allergenic risks of residues of proteins or novel or modified food proteins
We connect our knowledge on allergic and inflammatory diseases with our tools and capability for advanced data analysis. We combine multiple information sources (literature, databases, clinical trial data, etc.), use advanced data analyses approaches, and develop advanced statistical models/algorithms to analyze and predict outcomes of exposures. This approach enables us to support authorities and companies in the development and improvement of population and personalized prevention, management and therapy of allergic and inflammatory diseases.
Our main current research areas are:
Collaboration with the University Medical Center Utrecht
Led by Prof. Dr. Geert Houben, TNO and UMC Utrecht joined forces and closely collaborate in their research on food-borne factors in allergic and inflammatory diseases through a Research Chair at the Medical Faculty of the Utrecht University.
Get inspired
13 resultaten, getoond 1 t/m 5
Ancora Health develops personal diabetes plan with 360 methodology
With the help of TNO's knowledge of diabetic typing, Ancora Health wants to implement a diabetes lifestyle programme within healthcare.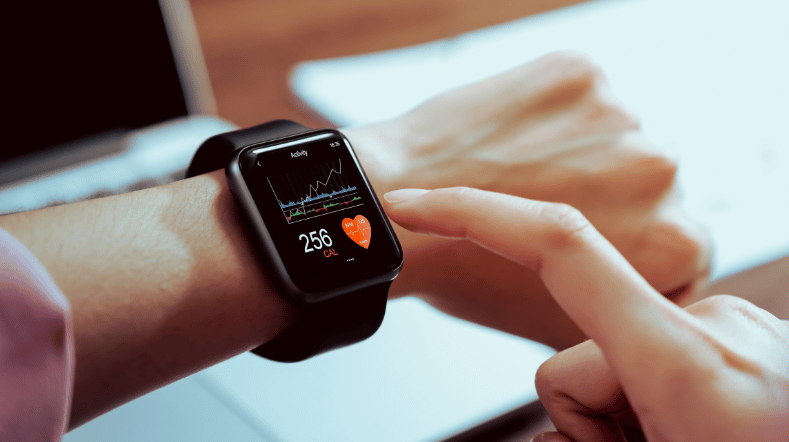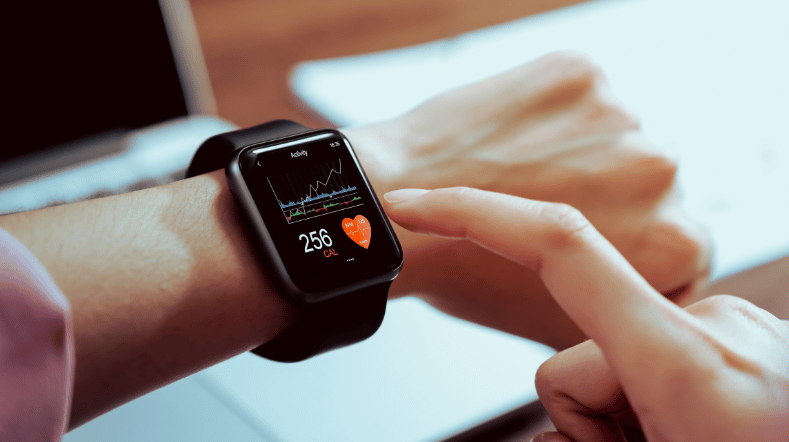 MixMasters uses TNO phenotype test to offer personalised nutrition
TNO is helping MixMasters answer the question 'How can we personalise while remaining user-friendly?' Moreover, during their collaboration, the idea for a new concept was born: FoodiYou.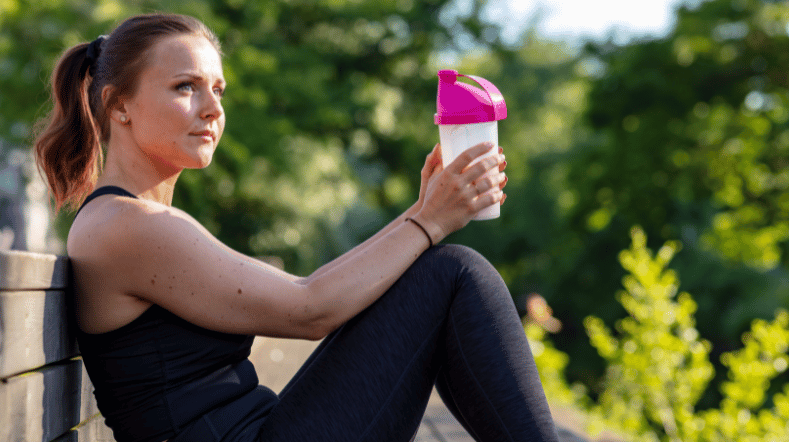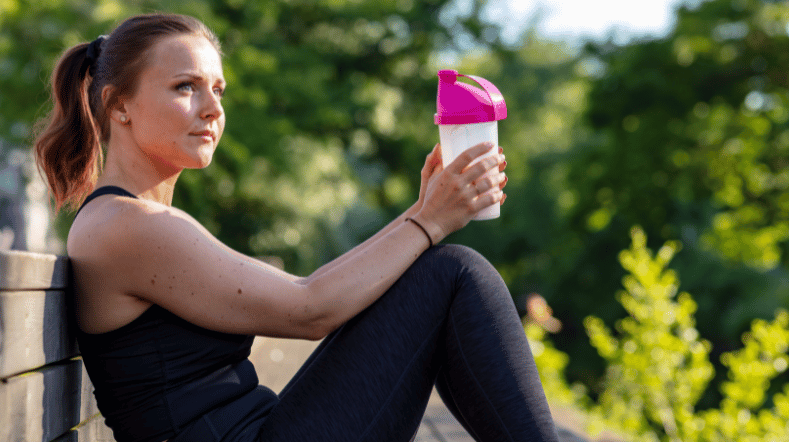 Personalised Health: Take it personal
TNO helps companies develop scientifically based personalised health applications. Knowledge is translated into applications by using a systems approach, and personalised health is put into practice. An example of this is the collaboration with Gabriele Ronnett of Johnson & Johnson Consumer Health Company.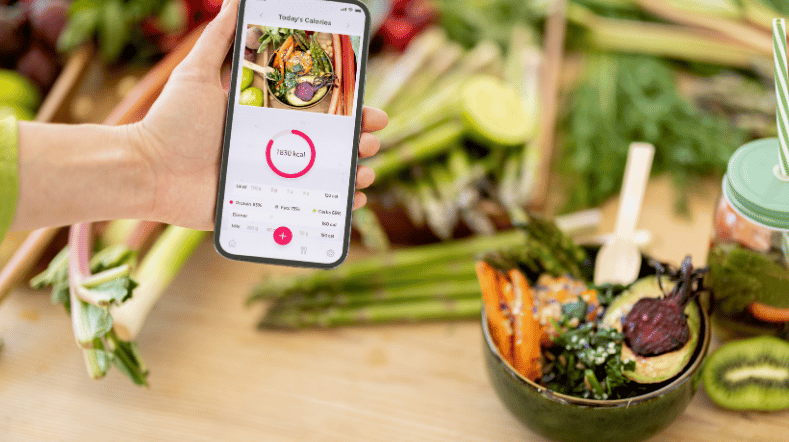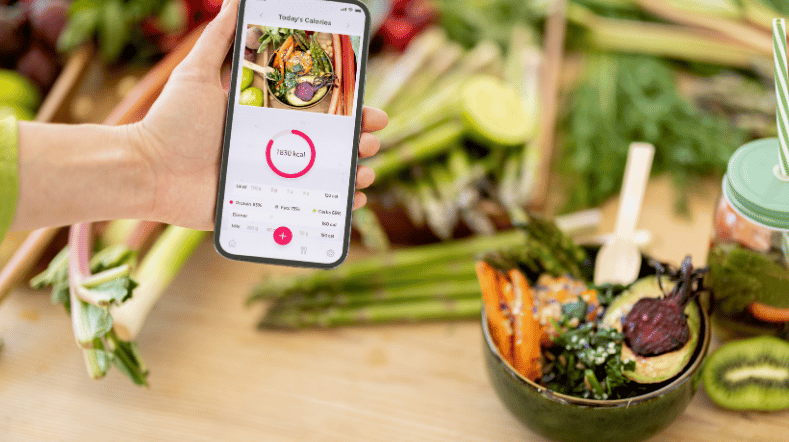 Personalised Health: From science to market
Are you interested in developing personalised health in order to contribute to a healthier society? Get inspired by the experience of companies that already innovate with us. Watch this interactive webinar for the latest insights in personalised health: from science to market.
Public Private Partnership supports intestinal health in early life
Public Private Partnership Fontanelle works on the solutions that contribute to long-term effects on (gut) health through the development of an integrated approach of in vitro, ex vivo and AI models to test the potential health benefits of specialised nutrition for infants and young piglets.