3D printing for flexible production of personalised medicine
There's no single pill that suits everyone. Healthcare providers are therefore seeking more made-to-measure pharmaceutical options that put the health and needs of each individual patient at the forefront. But these tailor-made solutions are often costly and difficult to produce. One solution is 3D printing of personalised medicines.
Digital drug manufacturing
At TNO, we use the latest 3D print technology and work in close cooperation with academia and with the pharma and biotech industries. This technology will accelerate the development of personalised medicines and then allow them to be produced locally. This will bring new, personalised multi-drug medicines to the market more swiftly, and at lower costs.
In recent years, high costs have restricted the production of bespoke medicines. Now, using 3D printing technology, cost-effective, small-scale manufacturing of medicines can once more boost the key role of pharmacists in patient care.
Reinventing drug development
3D printing enables swift and flexible pre-clinical formulation development and early-phase clinical trials. Active ingredients can be measured and tested more quickly. Tablets for dose evaluation are typically made by hand. With 3D printing, they can be printed with the required accuracy, and in many variations, by pressing a button. The shorter the time to market for a new medicine, the lower the development costs, and the longer it can be marketed as a patented medicine. This can deliver huge cost savings for healthcare worldwide.
With 3D printing, you can make targeted and effective medicines. The 4 main drivers for application are regulated release profiles, tailored tablet shapes, multiple APIs in a single tablet, and taste masking. This allows each patient to receive the precise pharmaceutical solution to suit his or her health needs. This is not only extremely efficient, but also best for the patient.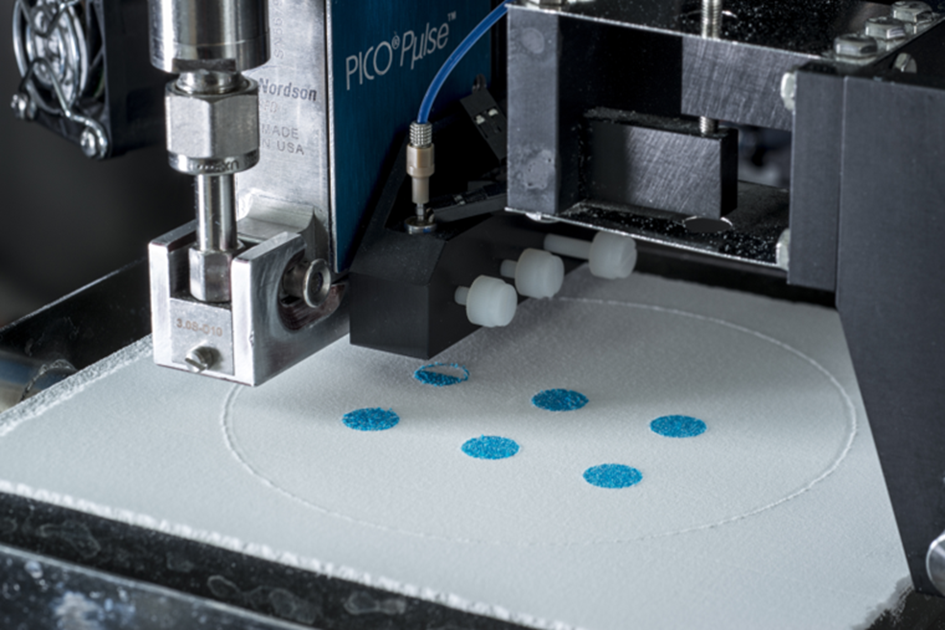 Years of experience with 3D printing
For more than 30 years, we've been exploring the potential of 3D printing for various applications. We've now formed a number of partnerships with pharma and biotech companies, universities, and research institutes to apply that knowledge. We aim to develop pharmaceutical products accurately, with process control, product validation, and the ability to produce at scale.
Partners and collaboration
TNO is actively seeking to work with pharma and biotech companies to support the pharma printing industry. Together with Erasmus MC Sophia Children's Hospital, we're developing a method for creating personalised dosages of medications for children. This groundbreaking development allows parents to ensure their children are getting the right dosage for their weight, at the right time.
We're also actively pursuing partnerships with universities and experts in the field. Our aim is to further advance the technology and know-how necessary to make accurate, affordable, and safe 3D-printed medications a reality. In the coming years, we expect to launch a revolution in the medical industry that will lead to healthier, easier treatments for all of us.
Contact us
Daniel van der Linden

Functie:

Business Development