Work and youth health
We work on innovations that contribute to productive employees and learning organizations. And programmes that support children's health.
Work and health: safe and productive
The world of work is changing rapidly due to globalisation, an aging population, and technology. A high-quality labour force is essential if the Netherlands wants to remain competitive. How do we ensure that employees remain healthy, safe, and productive? We want to strengthen the adaptability of people and organisations, so that they're better able to cope with the changing labour situation.
Our latest developments
8 resultaten, getoond 1 t/m 5
How to successfully implement new technology at work
Are you keen to deploy new technological developments within your organisation? Their success depends heavily on how employees deal with them. Wouter van der Torre, researcher on productivity and sustainable employability at TNO, offers four smart tips.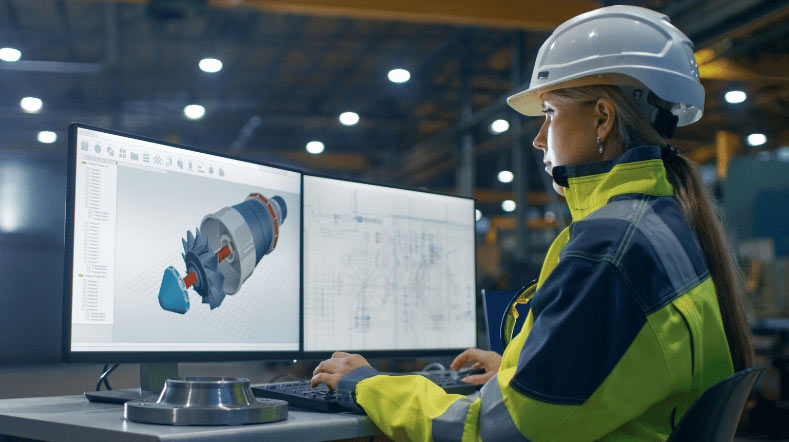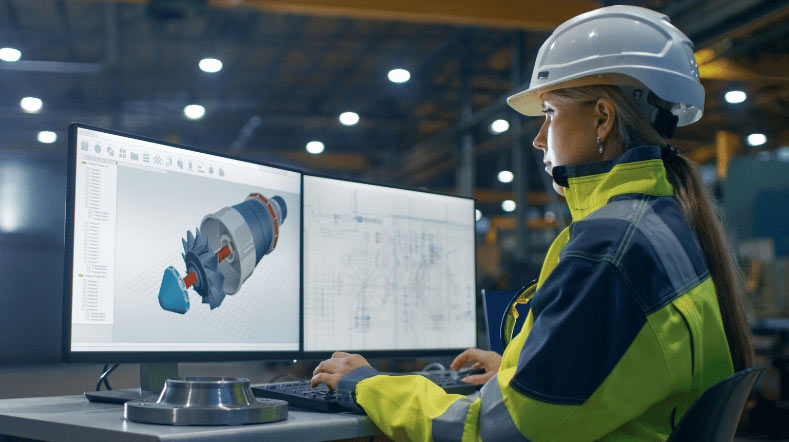 Discover hybrid working 2.0: virtual meetings in the metaverse
Positive experiences of remote working are leading us to insights for new innovations. Our latest innovation: work meetings in the metaverse.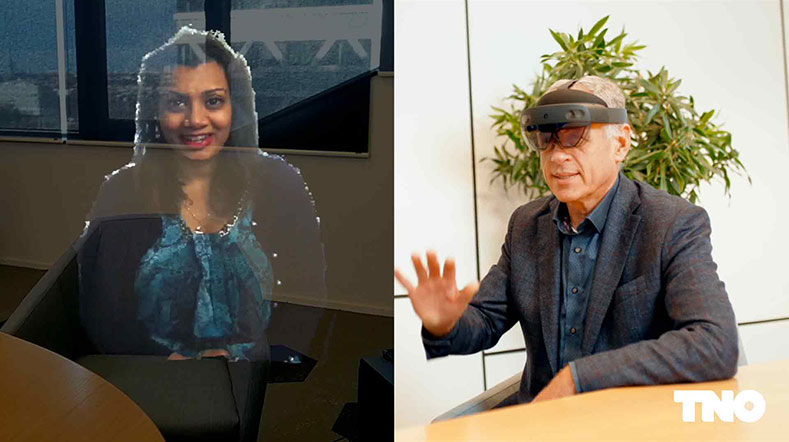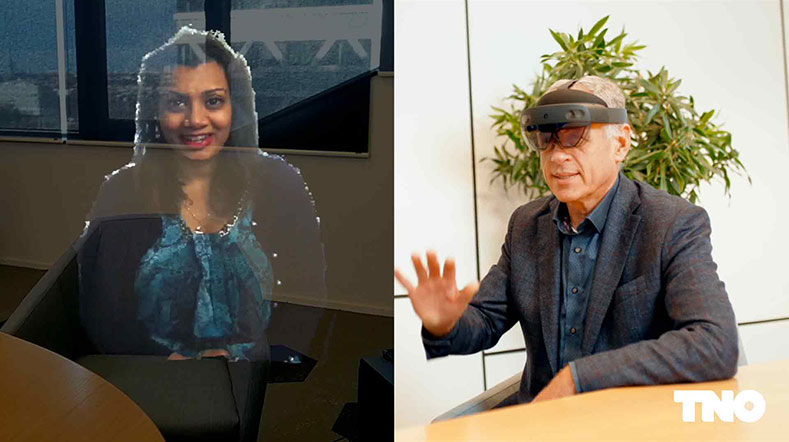 Group Care for pregnant women: A game changer for maternal and child care
Approximately 800 women die every day from preventable causes related to pregnancy and childbirth. Group care breaks the vicious circle of poor quality and inadequate utilization of services by offering care that addresses health holistically. It also focuses on health promotion and information and meets the needs of the end users. TNO and partners co-create strategies, learn implementation lessons and build ecosystems for learning and adaptation to bring group care to scale in seven countries.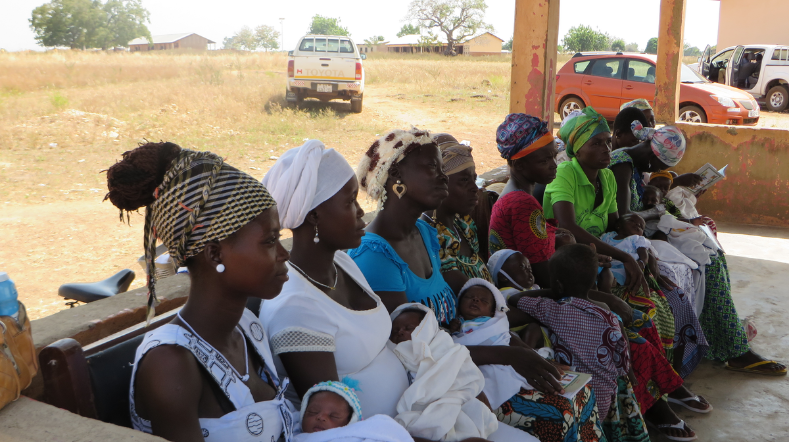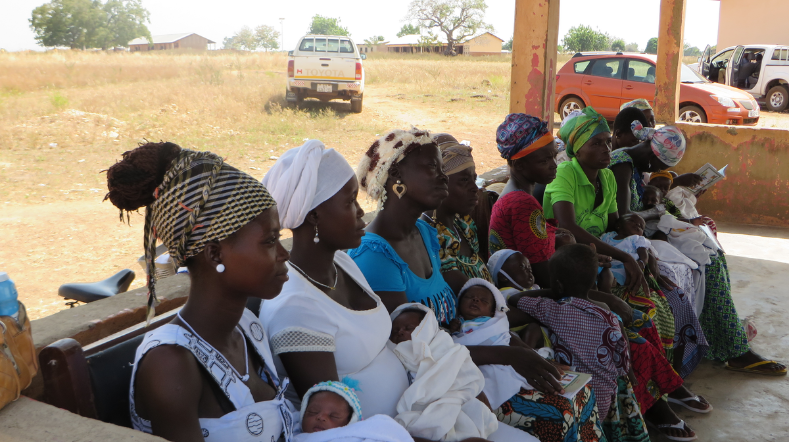 TNO innovations addressing mental health of children
BoB, TNO's methodology for teaching children resilience and stress management in South Sudan has proven successful and effective, and is ready for upscaling.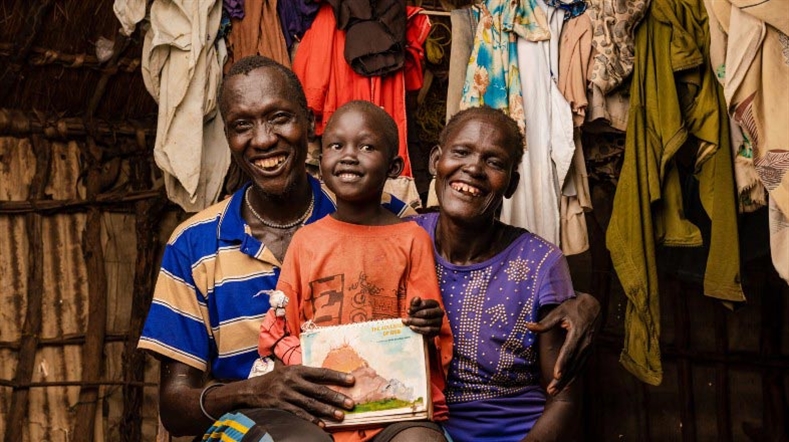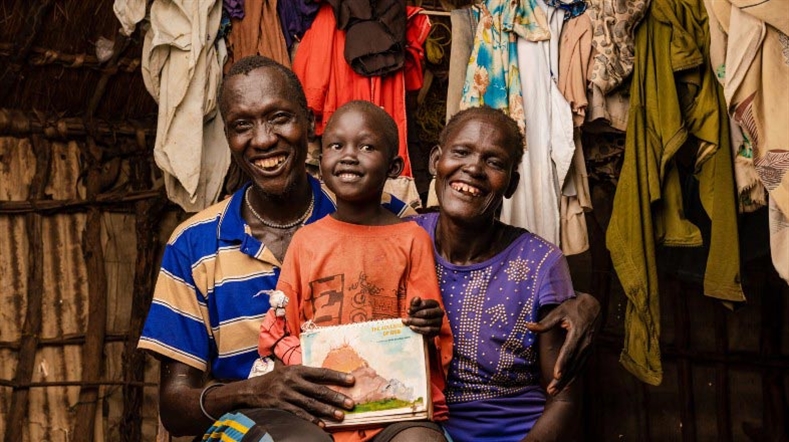 Public Private Partnership Arla Food Ingredients and Danone
TNO Healthy Living, Arla & Danone built an in silico model to identify markers needed to assess safety & efficacy of an immune intervention in infants.