Work and youth health
We work on innovations that contribute to productive employees and learning organizations. And programmes that support children's health.
Work and health: safe and productive
The world of work is changing rapidly due to globalisation, an aging population, and technology. A high-quality labour force is essential if the Netherlands wants to remain competitive. How do we ensure that employees remain healthy, safe, and productive? We want to strengthen the adaptability of people and organisations, so that they're better able to cope with the changing labour situation.
Our latest developments
4 resultaten, getoond 1 t/m 4
WHO launches new package to measure early development of children up to 36 months
Today the World Health Organization (WHO) launched the Global Scales for Early Development (GSED). TNO was part of the team that developed the GSED package.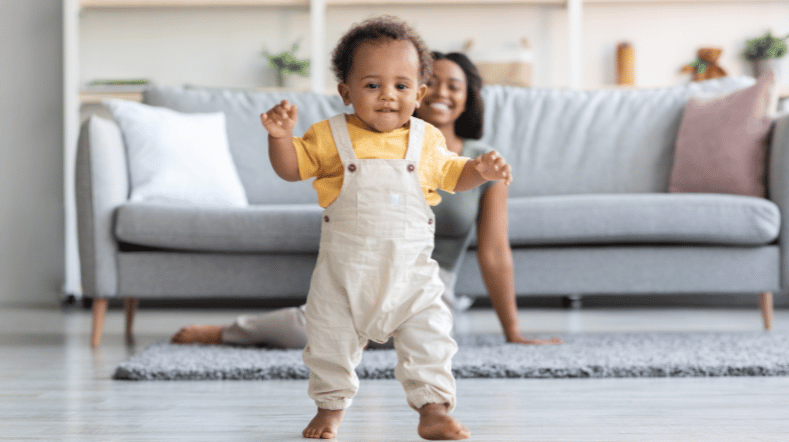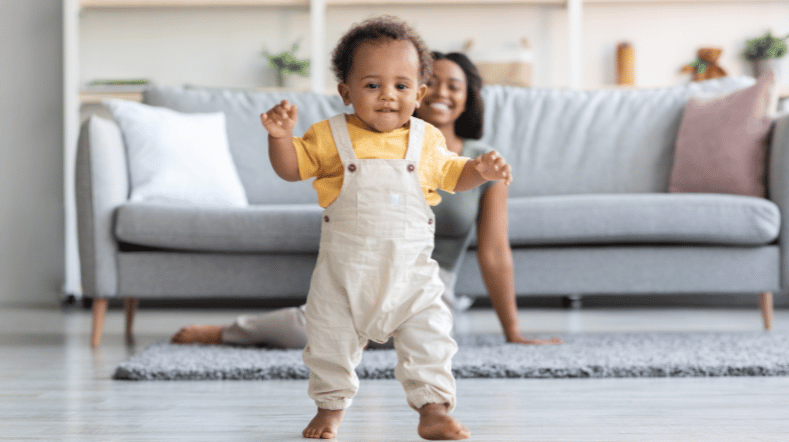 Improving the health of mothers and newborns in Ghana
Digital, self-guided mental health program
TNO launches LICARA Innovation Scan