TNO joins Ploutos on the mission to make the agrifood system more sustainable
The H2020 Ploutos project will affirm TNO's position as an integrated expert and orchestrator in the international agrifood sector. "Integrated" points to TNO's unique position to address the fundamental trinity of impactful innovations: value creating collaborative business models, with adoption of new behaviours, supported by trustworthy information systems.

The focus is always on mutual value (e.g. a CO2 reducing measure can be a cost saving for one and an increase in wellbeing for another). In Ploutos, TNO is the leader of a workpackage on collaborative business models, and has a significant role in the workpackages on data-driven innovation and behaviour innovation.
About Ploutos
Ploutos project kicked off end of October and will pave the way for a more sustainable European agri-food value chain! Ploutos aims to create opportunities for changes that can rebalance the value chain in the agri-food system towards a more environmentally, socially and economically sustainable system. Until recently approaches to the agri-food system focused on narrow segments of the overall value chain.
Ploutos will take a systems-based approach looking at the overall impact of changes at any point in the value chain, thereby enabling a more comprehensive and in depth understanding. To achieve that Ploutos will use the Sustainable Innovative Framework!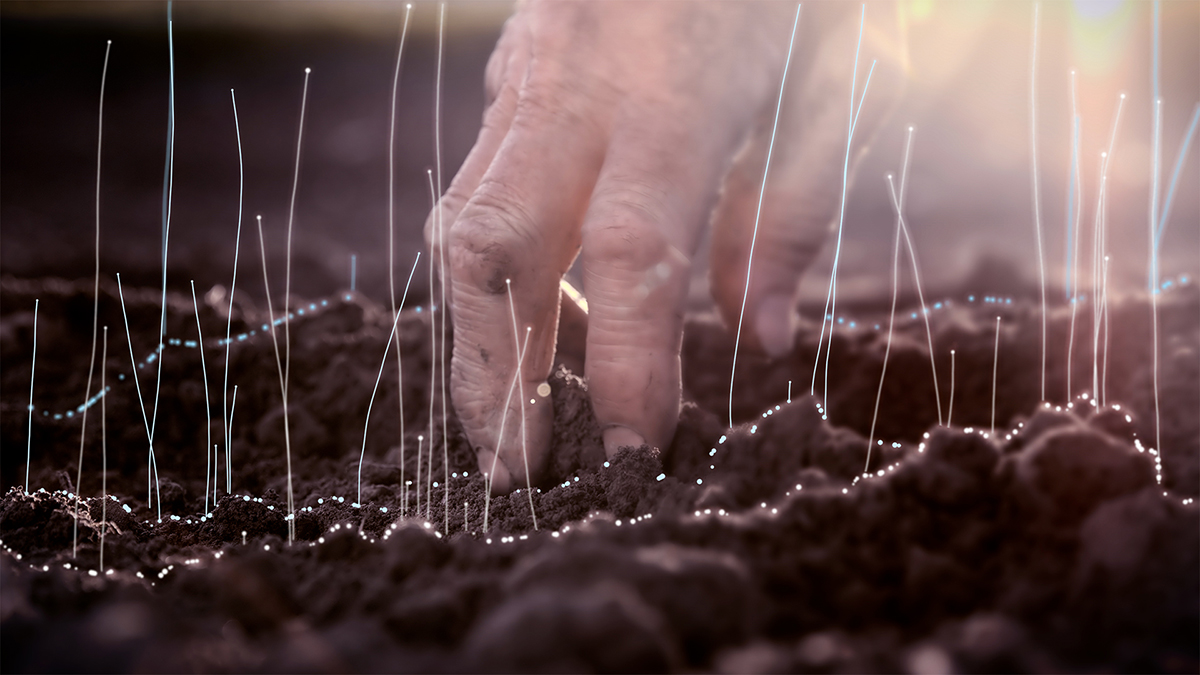 Sustainable Innovation Framework
Ploutos Sustainable Innovation Framework is powered by the combination of behaviour innovation, collaborative business model innovation and data driven technological services. For inspiring behavioural innovation, Ploutos will build on the understanding that real change towards increased sustainability performance and cooperation in the agri-food chain, requires going beyond technology-focused innovations.
For the collaborative business model innovation Ploutos will develop a reusable approach to guide the design, assessment, commitment and effectuation of business models that address the complex requirements of re-balancing the agri-food ecosystem. Finally, for the technological services Ploutos will focus on reusing and extending technologies which make the new business models possible and enable greater and more effective flow of data to farmers (such as advisory services) and from farmers (producing data services).
The framework is supported by a vibrant ecosystem and follows up a multi actor approach with partners' representatives from the overall agri-food value chain. The mechanism for supporting the implementation of innovative approaches arising from these three dimensions of the Sustainable Innovation Framework will be the Ploutos Innovation Academy.
Ploutos Innovation Academy
In the framework of the project, a virtual academy under the name "Ploutos Innovation Academy", will be created to provide stakeholders with a series of experiments and practices regarding the sustainability of the agri-food value chain. The abovementioned experiments and practices will be designed, implemented and assessed within the context of the eleven Sustainable Innovation Pilots of the project. The Academy will be the mechanism to co-design, support, present and promote all the innovations that will be implemented and its main role is to guarantee the maximum impact of these innovative practices.
Partners
Ploutos project consortium consists of partners that represent all the actors of the value chain, from farmers and farmers' organizations, food industries and traders to NGOs, public authorities and public service providers. GAIA EPICHEIREIN, an innovative organization that born by the alliance of the agricultural sector, the banking sector and the technology sector in Greece, is the coordinator of the project. In total 33 partners from Greece, the Netherlands, Ireland, Spain, North Macedonia, Serbia, Cyprus, Slovenia, Italy and France are part of the project.
Contact us
Christopher Brewster

Functie:

Senior Scientist at TNO and Professor at Maastricht University on Application of Semantic Technologies

Christopher Brewster is a Senior Scientist in the Data Science group and Professor of the Application of Emerging Technologies in the Institute of Data Science, Maastricht University. His research has focussed on the application of Semantic Technologies, Open and Linked Data, interoperability architectures and Data Governance, mostly to the food and agriculture domains.
Get inspired
30 resultaten, getoond 1 t/m 5
Reliable and real-time digital twin systems
Optimise the prestations of your digital twin with Multi-party Digital Twin. Something for your orginasation? Find out how our TNO-experts can help you.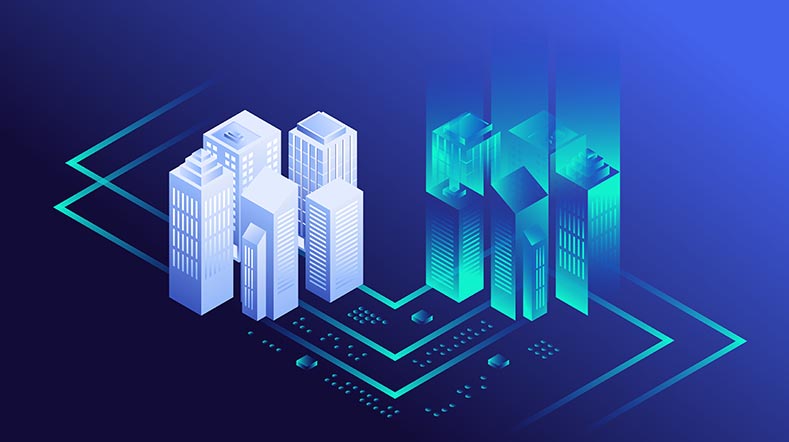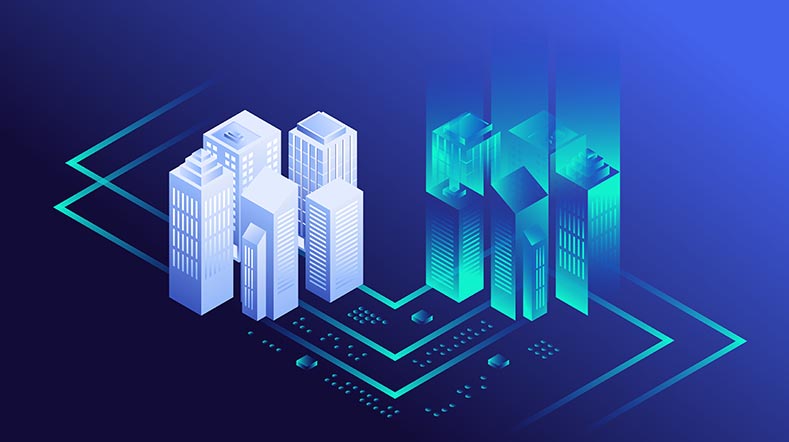 Authorities learn with NICPET to seize opportunities of secure data sharing
Social issues can be more effectively tackled by combining privacy-friendly insights from multiple data sources. Three partners explain how NICPET assists in this regard.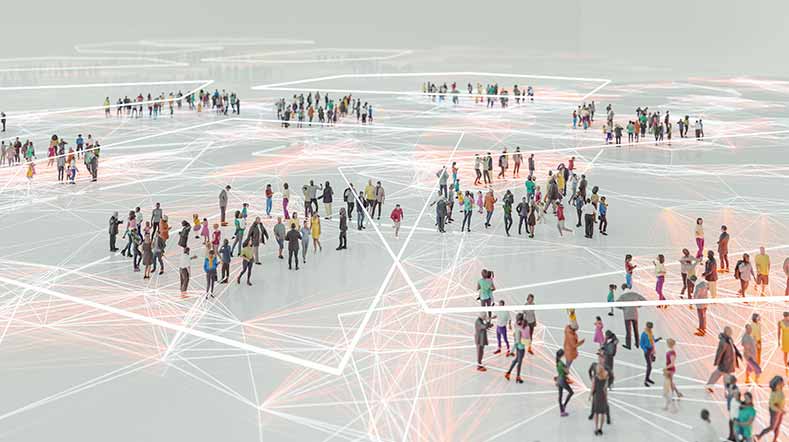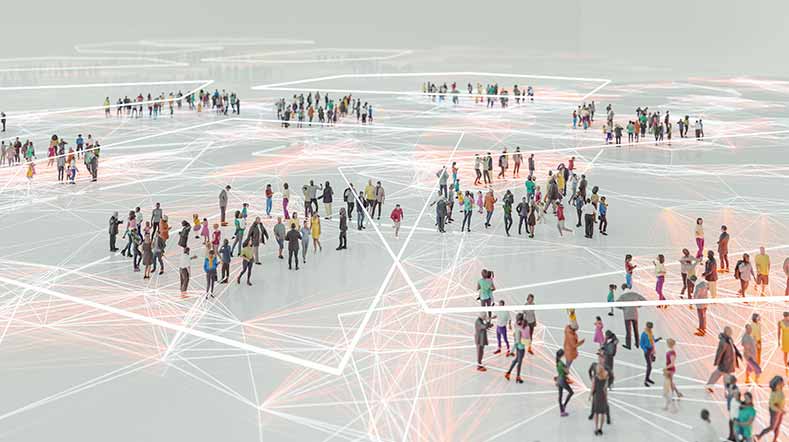 Technological and legal innovation essential to improve government services
TNO's Jean-Louis Roso explains how public authorities can improve their services by safely experimenting with technology and legislation in concrete use cases.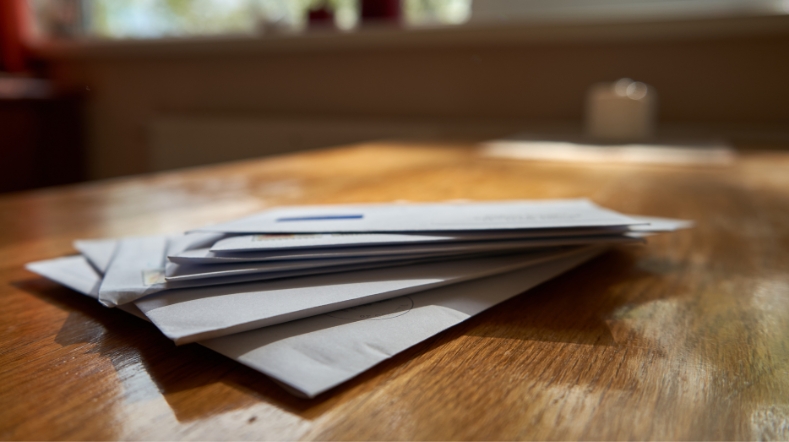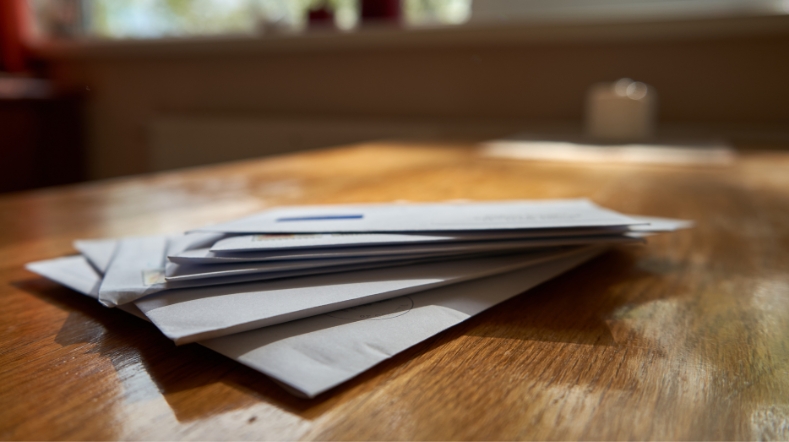 Poverty reduction with privacy technology: the 13 most pressing questions
Using Privacy Enhancing Technologies to fight poverty. What is this technology and does it process my data privacy friendly? Read the answers to the most pressing questions.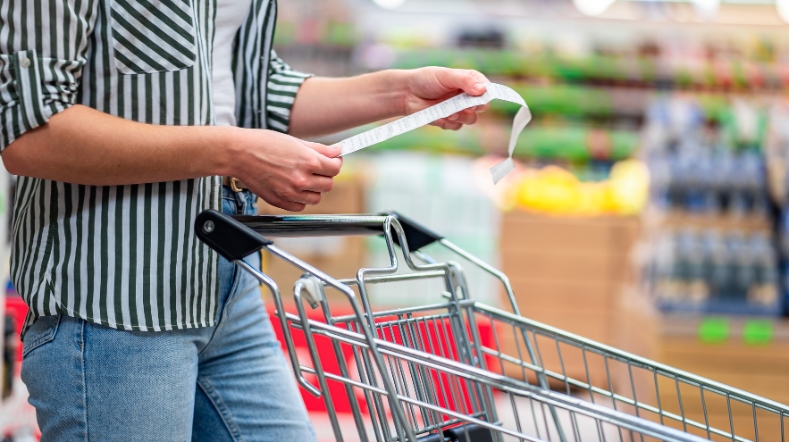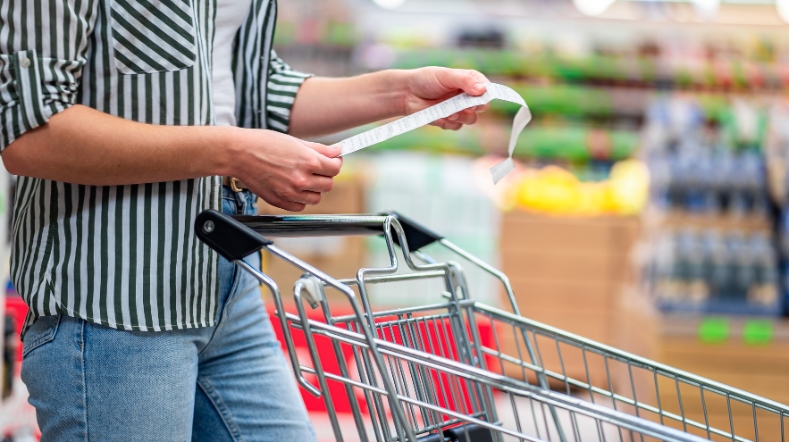 Reducing energy poverty in a targeted way thanks to Privacy-Enhancing Technologies
Many households in the Netherlands struggle to pay their energy bill every month. Personal help from municipalities is an effective form of support, but is complicated by our privacy laws. TNO, together with Rotterdam City Council, is exploring how technology can contribute to a more effective and more targeted approach to energy poverty.