TNO and Fraunhofer intensify their cooperation
The Dutch and German economies and society are closely intertwined. We therefore both face the same major societal challenges. For this reason, TNO and Fraunhofer-Gesellschaft have decided to further expand and deepen their existing collaboration in the field of applied science and R&D.
In the margins of the signing of the German-Dutch Innovation Pact, the chairmen of TNO and Fraunhofer, at a distance, signed a Memorandum of Understanding.
Intelligent energy networks and reliable AI
The MoU, reinforced by the Innovation Pact, intensifies collaboration for joint research and innovation activities in areas of mutual interest. Two first research themes have been identified for the intensified joint collaboration, both of which play a major role in the Netherlands, Germany and Europe: Intelligent energy networks and reliable artificial intelligence.
The MoU aims at more topics in the future where knowledge, ideas and employees will be exchanged. The topics accelerate and strengthen applied research in both countries and strengthen research into societal challenges and thus create opportunities for both Dutch and German companies in applying the results.
Intensive cross-border cooperation
Paul de Krom, CEO of TNO at the digital signing ceremony: "I passionately believe in cross-border cooperation. Because societal challenges do not stop at our borders. These can only be tackled effectively through intensive cross-border cooperation. Not as a luxury, but as a necessity. Not by postponing until tomorrow, but by starting today."
Professor Reimund Neugebauer, President of the Fraunhofer-Gesellschaft: "Fraunhofer and TNO want to extend their partnership by signing this MoU. This will not only create more research results, the intensified cooperation will for sure deliver cutting-edge solutions for our innovation systems - e.g. in the fields of mobility, smart industry, and secure information technologies."
Get inspired
290 resultaten, getoond 6 t/m 10
Integrated Vehicle Safety and Smart Vehicles
At TNO we develop technology and assessment methodologies to accelerate the deployment of Connected and Cooperative Automated Mobility (CCAM) systems that contribute to 'zero casualties', 'zero emissions' and 'zero loss'.


Upwash technology: Improve quality of plastic waste
Currently, only a small proportion of the plastic we use every day is recycled. Reusing more plastic waste requires innovative technologies that can recycle plastic as efficiently and effectively as possible. The Upwash concept devised by TNO is one such technology, which is now being further developed and made ready for scaling up.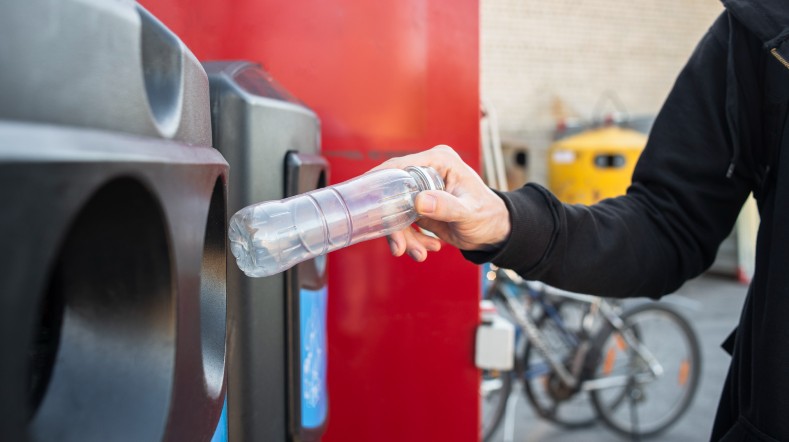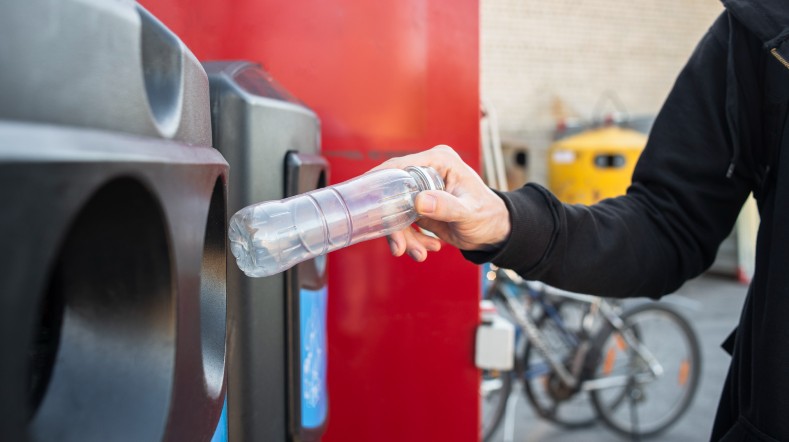 AutoAdapt: Self-adaptive machine learning to propel us into the future
Self-adaptation in computing is a concept that might prove to be the missing link in making AI more transparent and accelerating innovation.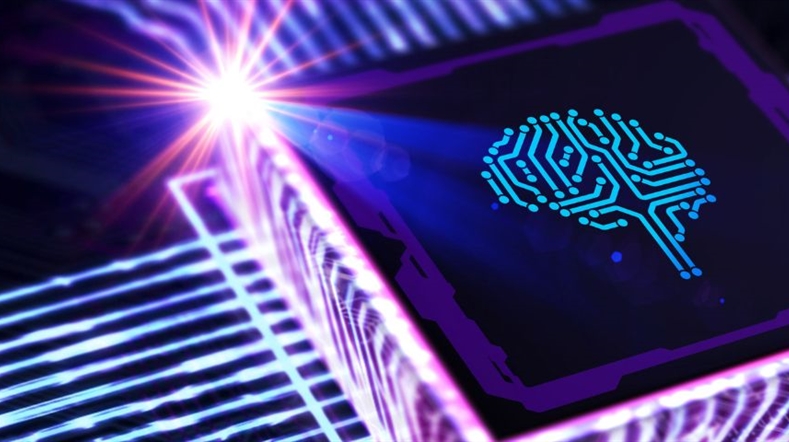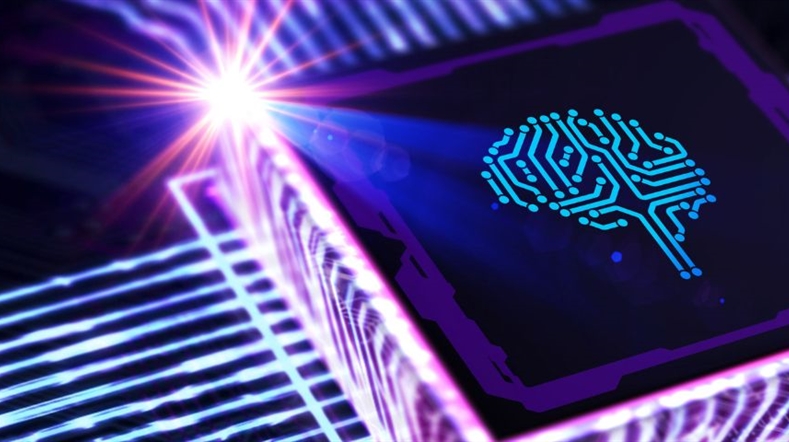 Developing moral models for AI systems
It is vital that values such as safety, trust and well-being are integrated in the decision-making process. How far are AI systems that we can trust them?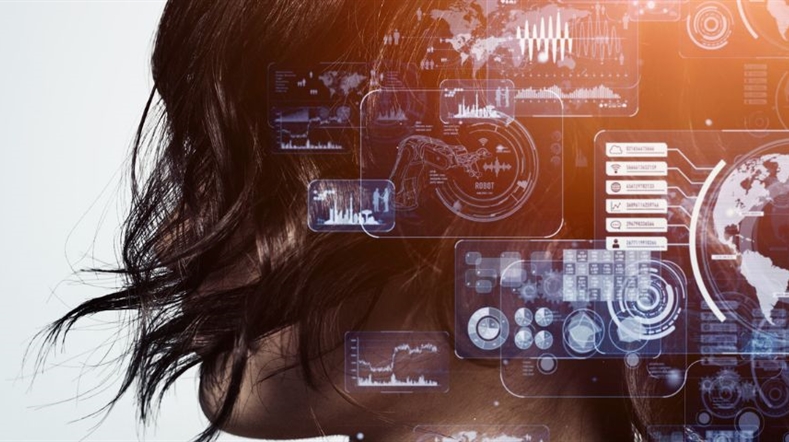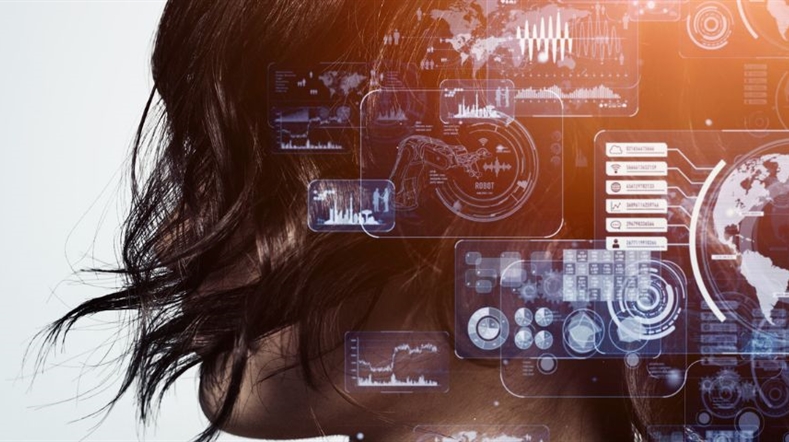 Health Data Management & Modelling
Data is at the heart of a patient-centric, preventative and digital healthcare future. However, collecting, processing and utilising these data is complex. TNO plays a central role in bringing stakeholders in public health and healthcare together to develop robust, secure and effective Health Data Ecosystems that can address these challenges and optimally use data to improve patient care.