Launch of the new brochure: A circular economy for plastics
On April 12th 2021, the international brochure on the Dutch circular plastics sector 'A circular economy for plastics; Let's turn challenges into opportunities' was launched. With this brochure TNO and Holland Circular Hotspot bring their insights and solutions to the an international level and share their best practices.
Download the brochure A circular economy for plastics
The brochure was officially handed over by Marinke Wijngaard, managing director circular economy & environment to the Dutch minister for the environment Stientje van Veldhoven , at the WCEF+Climate pre-event 'Circular Climate Booster'.
Get inspired
16 resultaten, getoond 1 t/m 5
Microplastics in clothing: research into reducing textile fibres
Textile is the fifth largest source of microplastics. TNO has developed a new measurement technique to identify microplastics in textile.
From plastic free to future-proof plastics
The increasing demand for plastics requires structural change. To make that happen, together with Fraunhofer UMSICHT, we present a white paper with four strategic approaches for a circular economy.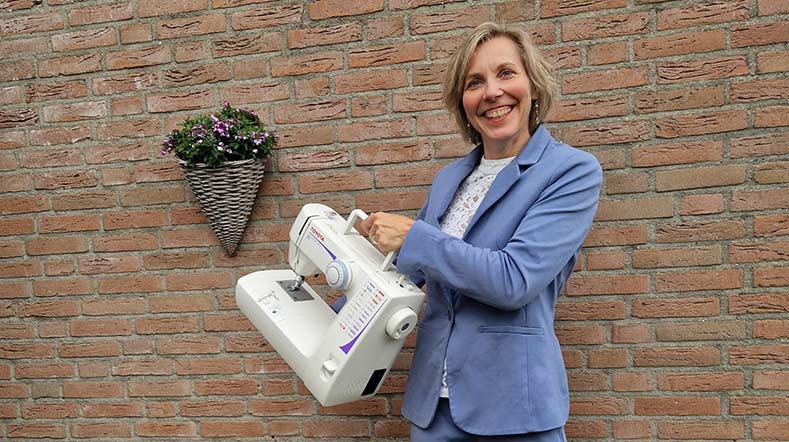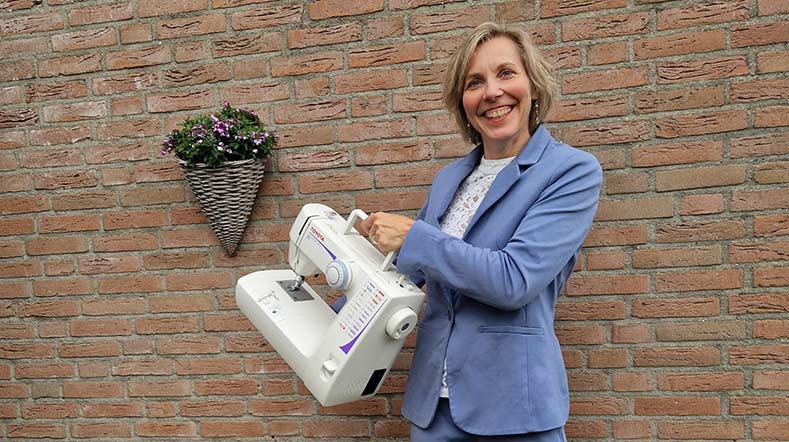 Quantifying plastic quality for a circular economy
The gamechanger in plastic recycling: TNO has developed a model for better plastic recycling: the Quality Model for Recycled Plastic.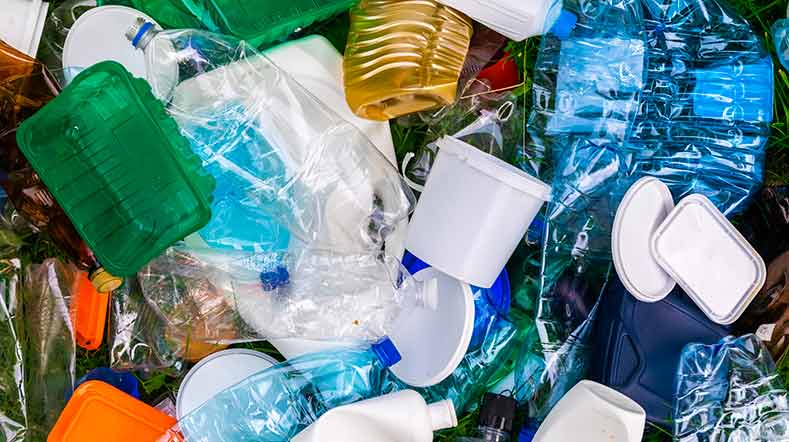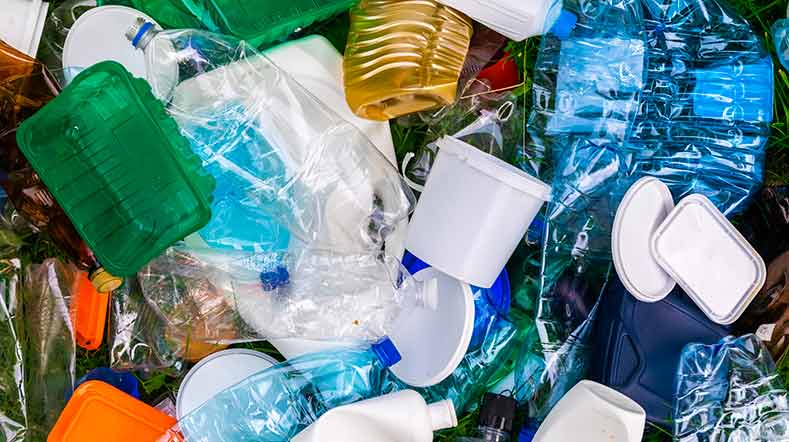 TNO's view of 2030: 50% of plastics designed for circularity
Our ambition for 2030: 50% plastics produced circularly. Currently, 70% of plastics are still incinerated. This can quickly be improved. Find out how.
Surprisingly, in addition to packaging, car tyres and agricultural plastic biggest sources of microplastics in the Netherlands
TNO's microplastics model has identified the biggest contributors to microplastics. There is also insight for action against microplastics.